Enter to win an inspirational Motivate Wrap !
Every now and then we all need an extra boost of motivation. For some road warriors, it may be finding a reason to wake up 15 minutes early to do some hotel room yoga, and for others, it may be putting on running shoes and hitting the treadmill instead of the bar after a long day of work.
It is amazing to me what a motivational quote can do to light a fire under my you know what when I am in a slump. In fact, on the days I want to skip the gym, I always look through some #mondaymotivation pictures on Instagram (even when it's not Monday), because those quotes inspire me.
You can only imagine my excitement when Momentum Jewelry offered to share some Motivate Wraps with me and you (our followers!). Next time I am looking for inspiration, I will look no further than my wrist!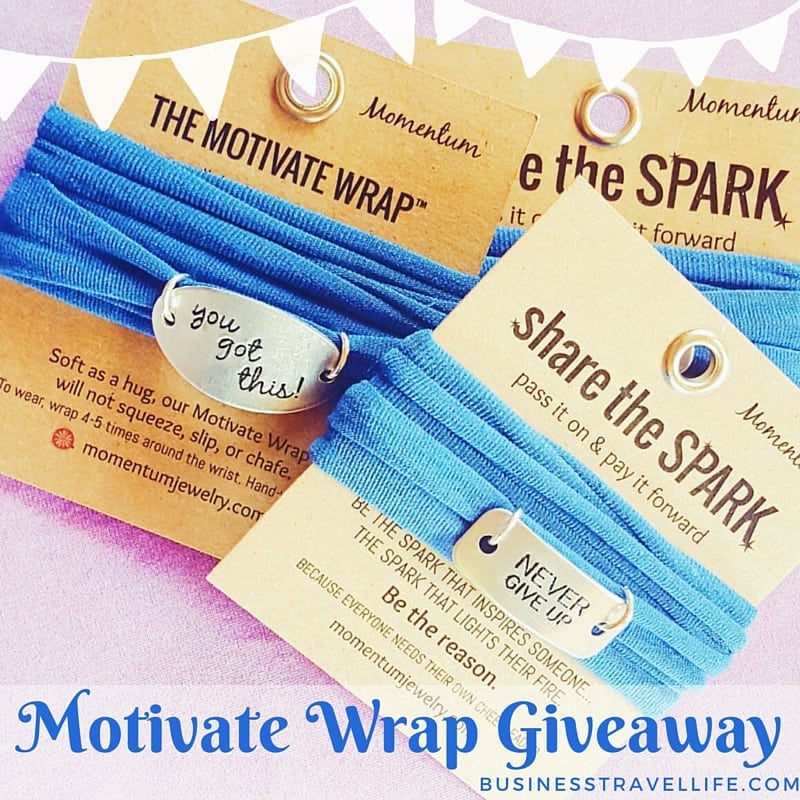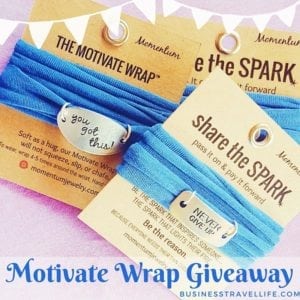 Our goal at Business Travel Life is to inspire frequent travelers to be healthier. So, whether you need inspiration to set your alarm clock a few minutes earlier, or inspiration to skip happy hour to squeeze in a workout, we want to inspire. With that goal in mind, Business Travel Life is giving away a Share the Spark Motive Wrap from Momentum Jewelry. With sayings like "BELIEVE in yourself" and "be the best version of YOU", you will likely want to order a wrap bracelet or foot note (for your shoes) whether you win the one we are giving away or not. Our readers can save 15% off their next order by entering promo code: FFspark15 at check out!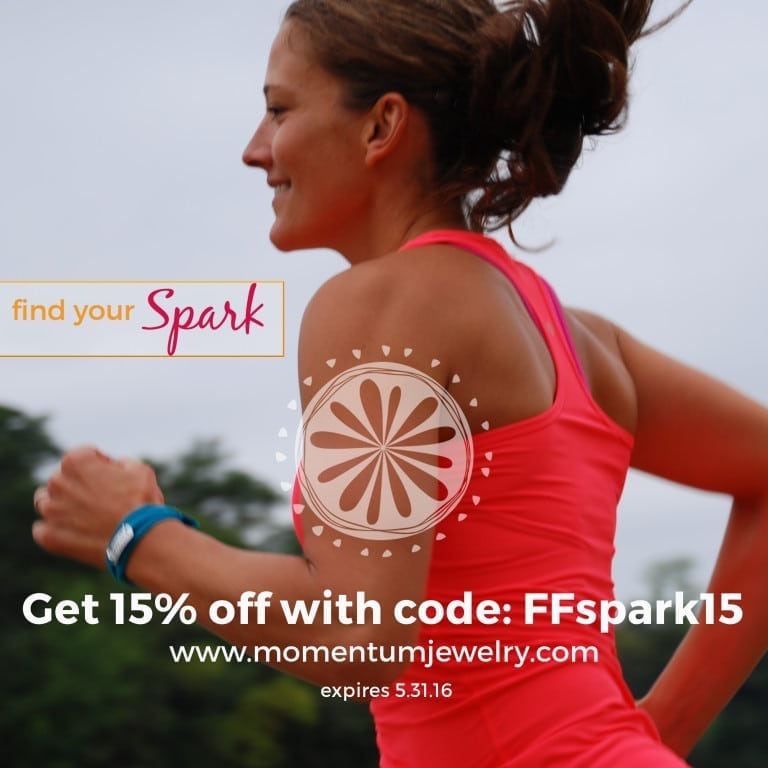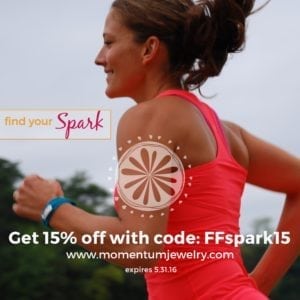 Enter to Win!
share the SPARK Motivate Wrap Giveaway

Business Travel Life
Business Travel Life is an online resource supporting the road warrior lifestyle. We give business travelers the tools they need to maintain their wellness and productivity when traveling. The topics we cover include business travel tips, travel workouts, healthy travel hacks, travel products, general travel tips, and industry trends. Our goal is to make business travel a healthier experience – and to make healthy travel practices more accessible to all road warriors.