Where To Stay, What To Eat and Things To Do In Grand Junction
Heading to Grand Junction, Colorado for a business trip? You will find no shortage of things to do in Grand Junction before and after your business obligations.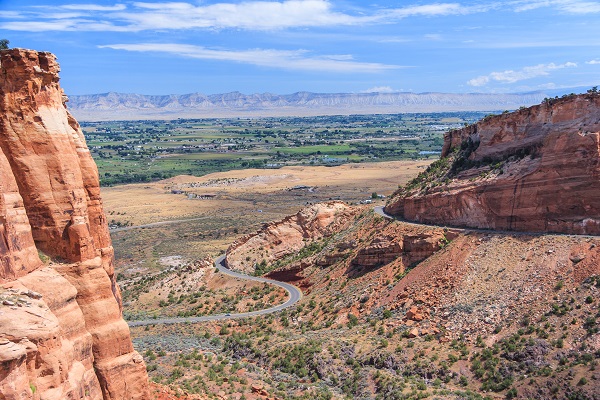 Immersed by grand beauty, Grand Junction has it all. The city is surrounded by various ecosystems including mountains, rivers, vineyards, canyons and a desert. Each system provides a different experience to make Grand Junction the perfect bleisure travel location.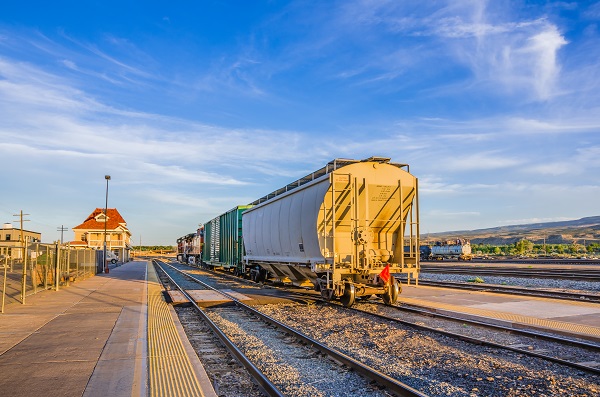 This small college city has much to offer business travelers. From outdoorsy adventures to the historic downtown, Grand Junction has a little bit of everything. This Grand Junction guide will cover some of the city's hidden gems, including places to stay, locally-owned restaurants and things to do in Grand Junction that business travelers can experience.
Where To Stay In Grand Junction
The best locations for travelers to stay during a business trip in Grand Junction is near the airport or in the downtown area. If you have a late arrival or early departure, staying near the airport may be the most convenient location. Otherwise, we recommend staying downtown so you are closer to restaurants and things to do in Grand Junction.
One of our favorite places to stay is located in downtown Grand Junction, the Springhill Suites. The hotel is conveniently positioned near the Two-Rivers Convention Center. This Marriott hotel is newly renovated and offers live music on certain nights. Business travelers will appreciate the large desks in the rooms, complimentary breakfast and airport shuttle. The hotel's fitness room is pretty small, but guests can receive a pass to a full-service health club during their stay.
Another downtown accommodation for business travelers is Fairfield Inn and Suites. This hotel is also nearby the Two-Rivers Convention Center. Business travelers have more space to spread out in a suite at the Fairfield Inn and will sleep comfortably on the TempurPedic mattresses. The hotel offers rooms with full kitchens for travelers that prefer to cook meals in their room. The fitness room is minimal at this hotel, but travelers can receive a pass to a full-service health club.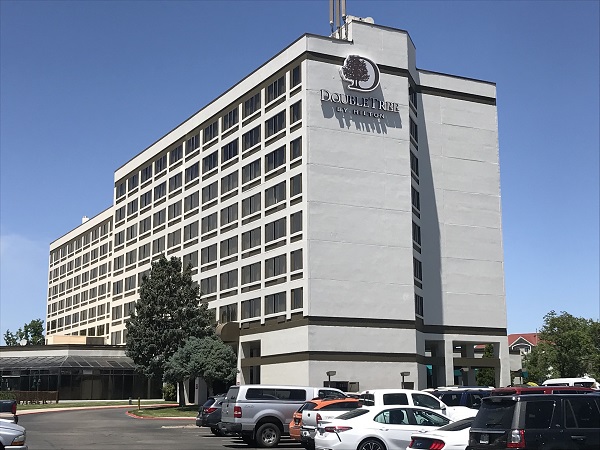 While the previous hotels are based in the downtown area, the DoubleTree by Hilton is located four minutes from the airport on Horizon Drive. The Hilton hotel has its own business center and meetings space. In addition, this hotel has a putting green, a seasonal outdoor saline pool and whirlpool, and fully equipped fitness room. The onsite restaurant features local wines and has a great view of Mt. Garfield and the Grand Mesa. 
Where To Eat Like A Local In Grand Junction
Downtown Grand Junction is a hot spot for locally-owned cafés and restaurants. Just a short stroll down Main Street is a local favorite, Main Street Bagels. Their locally fresh natural ingredients are to die for. We recommend an Everything with Garlic Herb schmear for a light breakfast or even a BLT sandwich for a healthy lunch. When you visit this hidden gem you can sit inside and enjoy the chatter of other customers, or you can sit outside next to the water fountain and enjoy the various local architecture.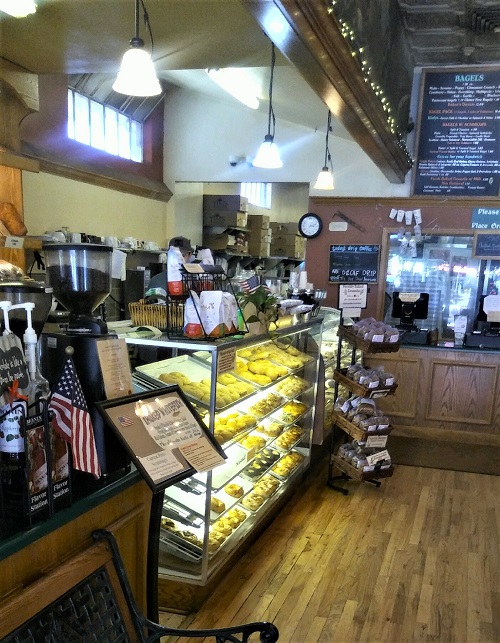 Another downtown local shop is Café Sol. If you're looking for a wholesome healthy lunch this café is the place to be. In their open kitchen concept, you can watch the employees hand toss your salad or grill your panini from scratch. Much like Main Street Bagels, they make it their mission to make their food with locally grown ingredients.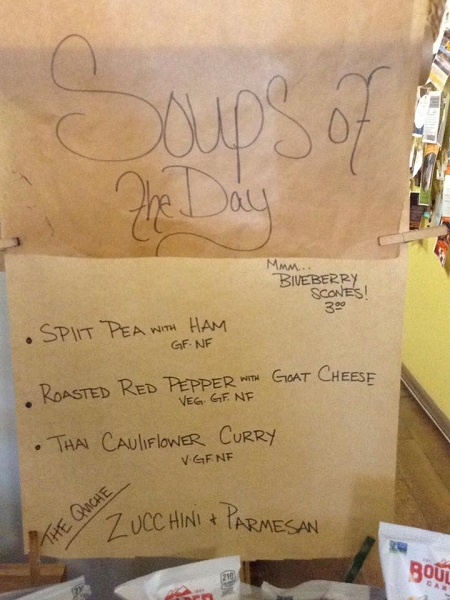 While Café Sol and Main Street Bagels offer a quick nutritional bite for breakfast or lunch, The Winery Restaurant is best suited for business dinners. This restaurant offers a quiet ambiance with a wide range of entrees to suit everyone's taste buds. The knowledgeable staff will help you select the perfect wine pairing to accompany your meal. You can make a reservation for The Winery Restaurant on OpenTable.
Things To Do In Grand Junction
Sitting in meetings all day can be tiring. We have created a site-seeing guide to help break up the long days.
Located five minutes from the downtown area you can visit the Museum of the West between meetings. Wander through decades of not only Grand Junction's history, but the history of how life came to be in the west. History buffs will appreciate the Loyd Files Research Library at the Museum of the West. You will find rare one-of-a-kind books, manuals, and manuscripts that have been collected and archived.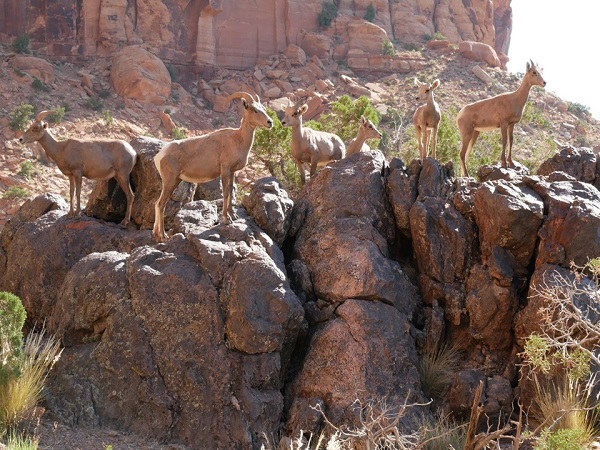 For outdoor lovers, we recommend the Colorado National Monument. The national park offers travelers hiking and fresh mountain air. It is the calm and quiet feeling that really makes the Monument something special. If you have time for a hike, try the three-mile Mica Mines trail in Bangs Canyon. The breathtaking canyon is filled with beauty and crystallized mica. Don't forget to bring water for your hike, it can get hot in the canyon.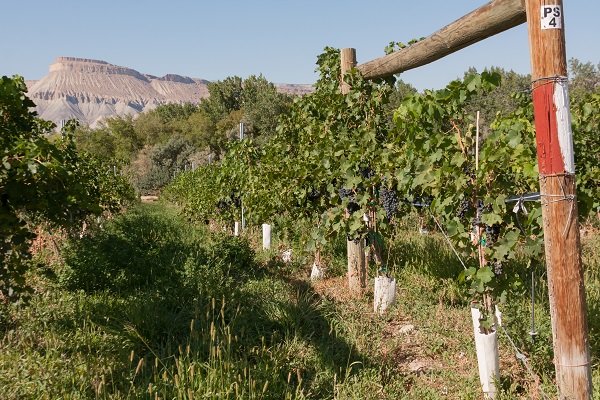 For wine and fruit lovers, we recommend visiting Palisade, Colorado. Located twenty minutes east of Grand Junction, Palisade is the most popular wine regions in Colorado. Home to over 25 vineyards, Palisade is a great place to spend an afternoon trying local wines.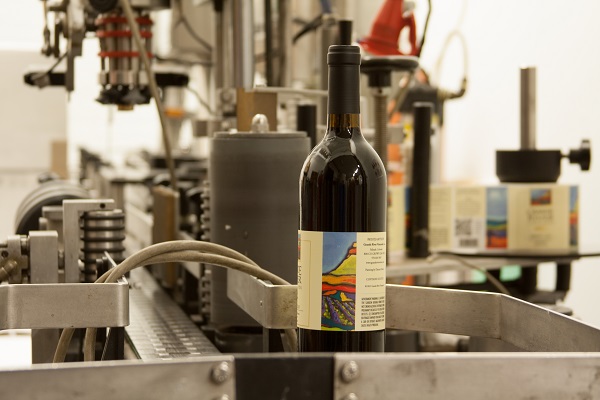 You can frolic through orchards and vineyards where the juiciest peaches and grapes are grown. While visiting, be sure to check out the Lavender farm, where all you see is purple flowers.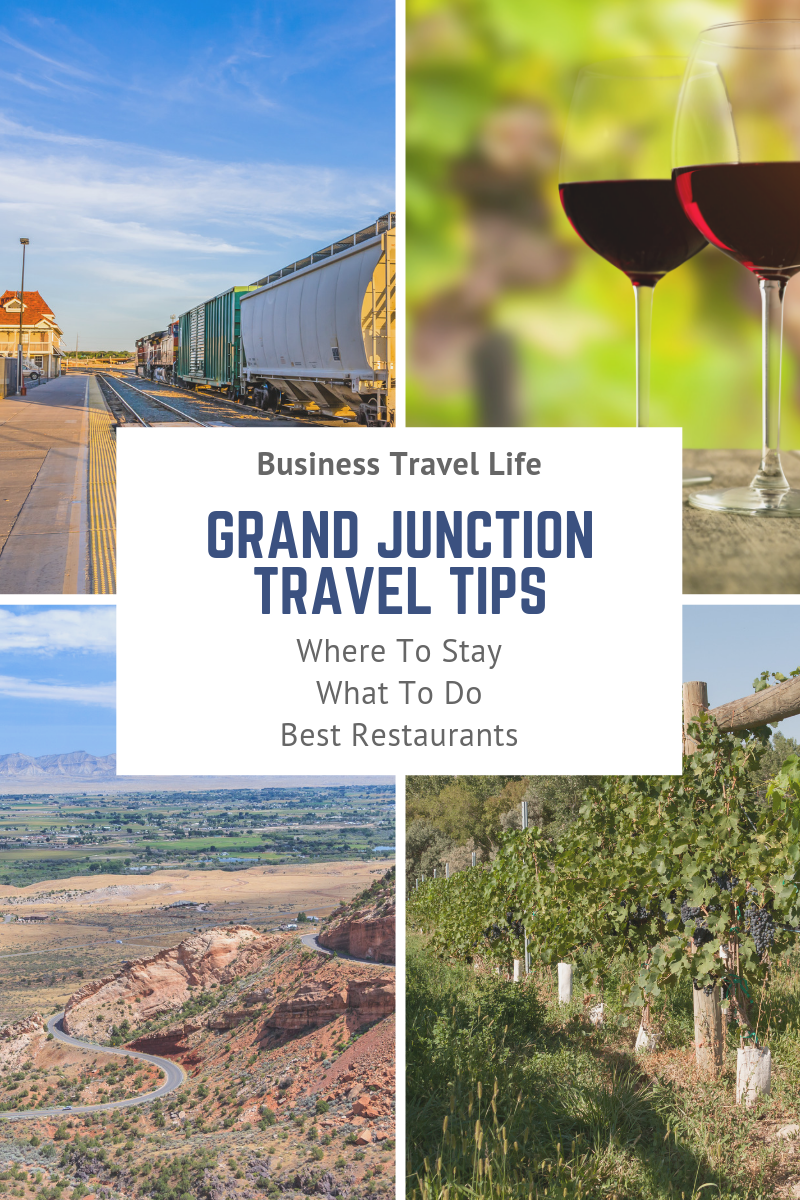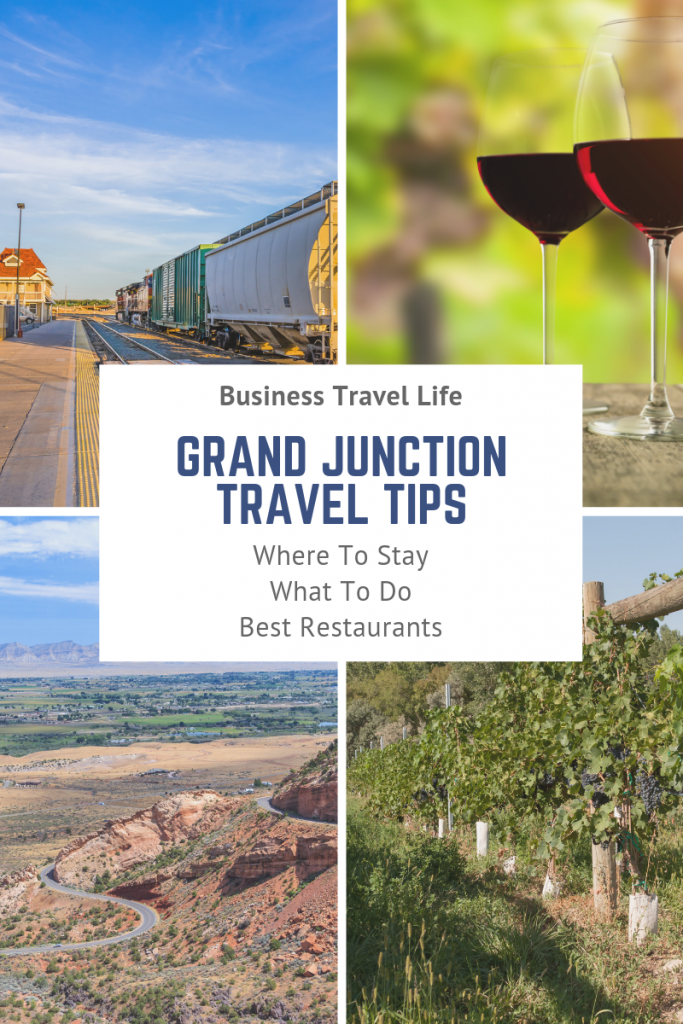 Business Travel Life
Business Travel Life is an online resource supporting the road warrior lifestyle. We give business travelers the tools they need to maintain their wellness and productivity when traveling. The topics we cover include business travel tips, travel workouts, healthy travel hacks, travel products, general travel tips, and industry trends. Our goal is to make business travel a healthier experience – and to make healthy travel practices more accessible to all road warriors.