Marriott's newly introduced loyalty program may have you wondering, what is Marriott Bonvoy? Here, we'll answer all your questions about their updated rewards system.
In 2015, Marriott merged with Starwood Hotels & Resorts, creating the world's largest hotel company. Now, Marriott has united the many rewards systems under its umbrella, including Marriott Rewards, Ritz-Carlton Rewards, and Starwood Preferred Guest (SPG), and created a master loyalty program: Marriott Bonvoy. With the launch of this program, many work travelers might be thinking, what is Marriott Bonvoy, and how can I make the most of it? This guide covers everything we know about Marriott Bonvoy.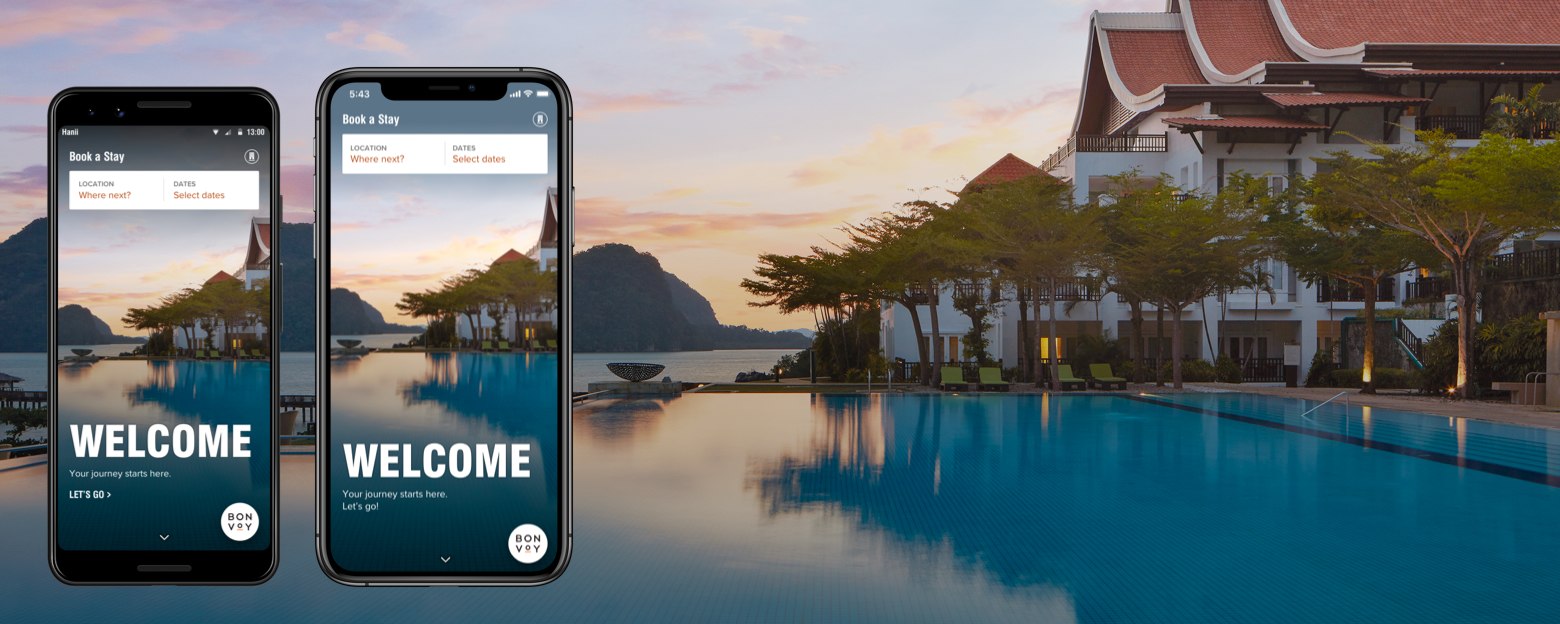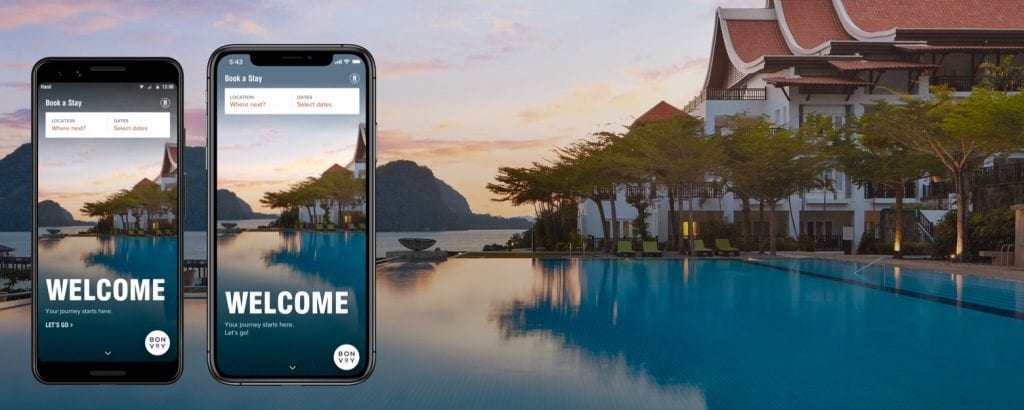 Elite Status
Marriott Bonvoy has a total of six elite levels that members can aim for, the most of any loyalty program we've covered so far. The perks offered at each level draw a bit from each of the previous rewards systems (Marriott, SPG, and Ritz-Carlton) and feature some new or improved benefits.
Below, we've compiled a list highlighting the perks of each status (keep in mind, these are subject to Marriott's terms/availability and may change over time). Unless noted otherwise, as you climb the membership tiers, you'll retain the perks of the lower levels plus gain additional ones.
Level 1: Member
Free in-room Wifi

Special member rates

Mobile check-in
Level 2: Silver Elite
10% points bonus

Reservation guarantee

Exclusive reservation line

Late check-out options
Level 3: Gold Elite
25% points bonus

Room upgrades

Hotel gift of points
Level 4: Platinum Elite
50% points bonus

Hotel gift of points, breakfast, or another amenity

Lounge access

Guaranteed room type

Choice benefit after 50 nights (this perk does NOT carry into the next two levels)
Level 5: Titanium Elite
75% points bonus

Choice benefit after 75 nights (this perk does NOT carry into the next level)

2-day guarantee
Level 6: Ambassador Elite
Ambassador Service

Your24 (This benefit is really cool — you can select your own check-in/out time for your reservation, allowing you to create a hotel experience that's tailored to your itinerary.)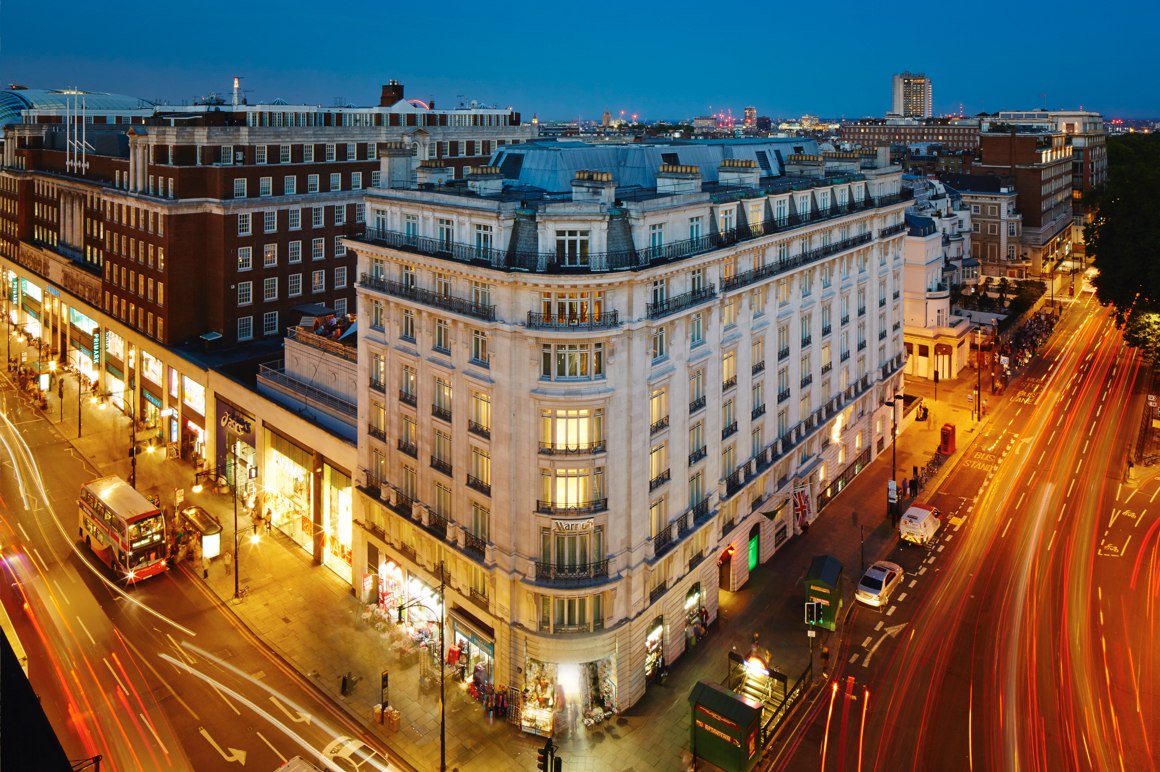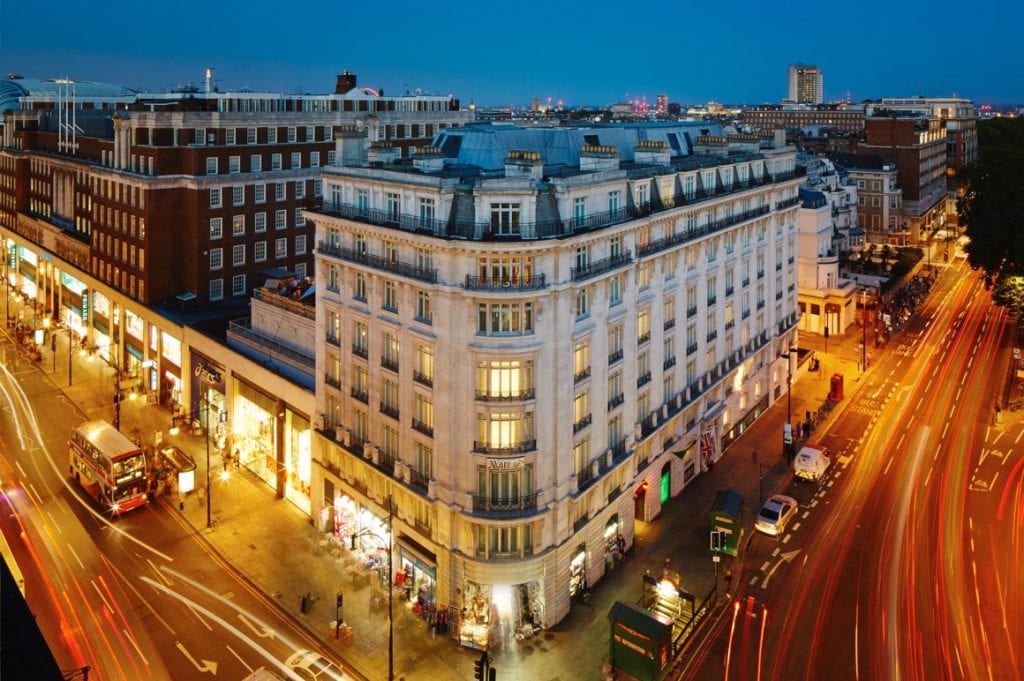 For business travelers, Gold and Platinum status possess many of the benefits we like to see in a loyalty program, like flexible checkout, free Wifi, and, for the latter, a breakfast option. However, depending on the amount of traveling you do for work, it can be hard to achieve these tiers. Leveling up your status depends on how many nights you spend in Marriott accommodations during the year, and as of today those requirements include:
0 to 9 nights annually for Members

10 to 24 nights annually for Silver Elite

25 to 49 nights annually for Gold Elite

50 to 74 nights annually for Platinum Elite

75 to 99 nights annually for Titanium Elite

Over 100 nights annually plus $20,000 in select yearly expenses for Ambassador Elite
Lifetime Status
Those six membership tiers aren't all that Marriott Bonvoy has to offer — there's also Lifetime Status, an ultra-reward for the ultra-loyal. With lifetime status, there are no blackout dates on your points and your elite benefits are good for, well, life! At the moment, there are three types of lifetime levels, each of which has its own requirements:
250 Lifetime nights and 5 years of Elite status for Lifetime Silver Elite
400 Lifetime nights and 7 years of at least Gold Elite status for Lifetime Gold Elite
600 Lifetime nights and 10 years of at least Platinum Elite status for Lifetime Platinum Elite
From Elite to Lifetime status, it's clear that Marriott Bonvoy is adopting a blend of elements from their previous rewards programs — top perks for dedicated customers plus generous incentives for those just getting started. With a wide array of travelers passing through Marriott's various properties, Bonvoy aims to appeal to everyone from road warriors to leisure guests.
"Marriott Bonvoy marks an evolution in travel because it represents more than a loyalty program. Marriott Bonvoy is a travel program designed to bring to life our extraordinary portfolio of global brands in 129 countries and territories, while also providing endless inspiration for members to keep traveling and pursuing their passions." – Stephanie Linnartz, Global Chief Commercial Officer of Marriott International, in a press release announcing the program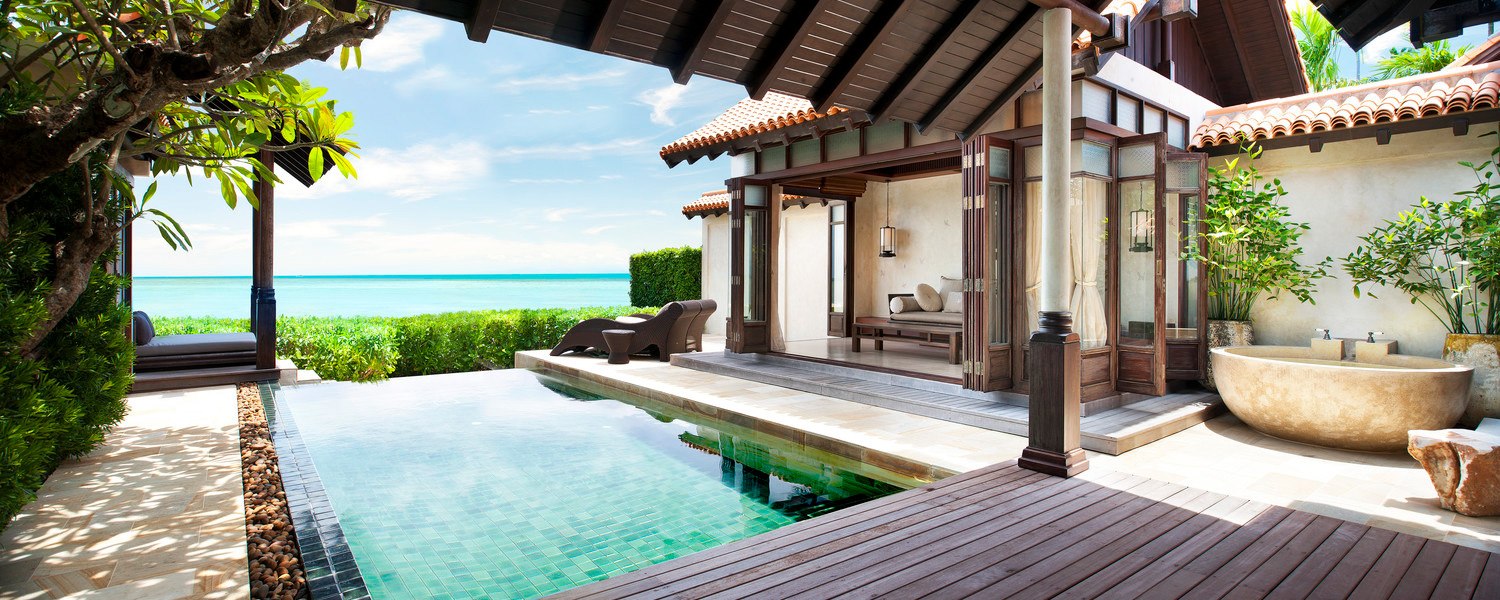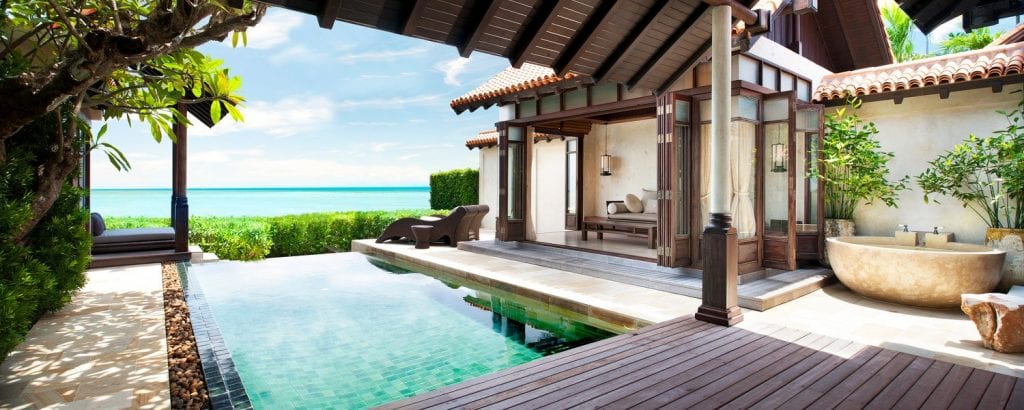 Points & Partners 101
Along with set benefits, loyalty programs give members the opportunity to earn points and spend them as they please. Bonvoy calls on Marriott's internal resources and industry partners to reward loyal travelers with plenty of points options, creating a massive rewards system that reflects the company's own extensive network.
Earning Points through Marriott
Collect 5 points per $1 on qualifying expenses at Residence Inn, TownePlace Suites, and Element.
Collect 10 points per $1 on qualifying expenses at all other Marriott brand properties, including Sheraton, Ritz-Carlton, Westin, and more.
Garner more points through purchases made with a Marriott Bonvoy Boundless credit card (this used to be the Marriott Rewards Premier Plus card).
Earn points through Marriott Bonvoy Events. Through this program, you can arrange business events or other gatherings at select Marriott locations and get rewarded on your expenses.
Earning Points through Partners
Book a car rental through Hertz.
Go on a cruise with CruisesOnly.
Spending Points
Use points to cover partial or entire bookings at Marriott properties.
Put your points towards reservations with partnered airlines and car rental companies, or transfer them between programs.
Plan a leisurely getaway with CruisesOnly or book other vacation packages and apply your points towards the purchase.
Spend points on luxury activities, like attending sportings events or buying gift cards.
Find out what Marriott Bonvoy is like firsthand when you merge your previous accounts. Have you already enrolled in Bonvoy? Tell us what you like in the comments below!

Business Travel Life
Business Travel Life is an online resource supporting the road warrior lifestyle. We give business travelers the tools they need to maintain their wellness and productivity when traveling. The topics we cover include business travel tips, travel workouts, healthy travel hacks, travel products, general travel tips, and industry trends. Our goal is to make business travel a healthier experience – and to make healthy travel practices more accessible to all road warriors.