Uber for Business rep announced the apps new features at this year's Global Business Travel Association conference in Denver, CO.
I think it is safe to say that almost everyone has heard of Uber before. For those who haven't, it's an app that allows you to request a car wherever you may be to get you from point A to point B. The transaction happens through the app so you can just hop out of the car when you arrive at your destination.
Uber for Business is basically the same story, however, it is more of a ride management solution that makes it easy for businesses to scale these rides across their entire company. Uber for Business functions within a company with three simple steps. Step one is the employee requesting a ride through the app. Step two is allowing the Uber app check that the requested ride follows policy. Step three is letting the trip be automatically charged to the employees Uber for Business account and not having to worry about cash or expensing.
The perks of Uber for Business come down to cost savings, efficiency and productivity, and uniform experiences. According to their site, Uber costs less than what a private car or taxi would cost.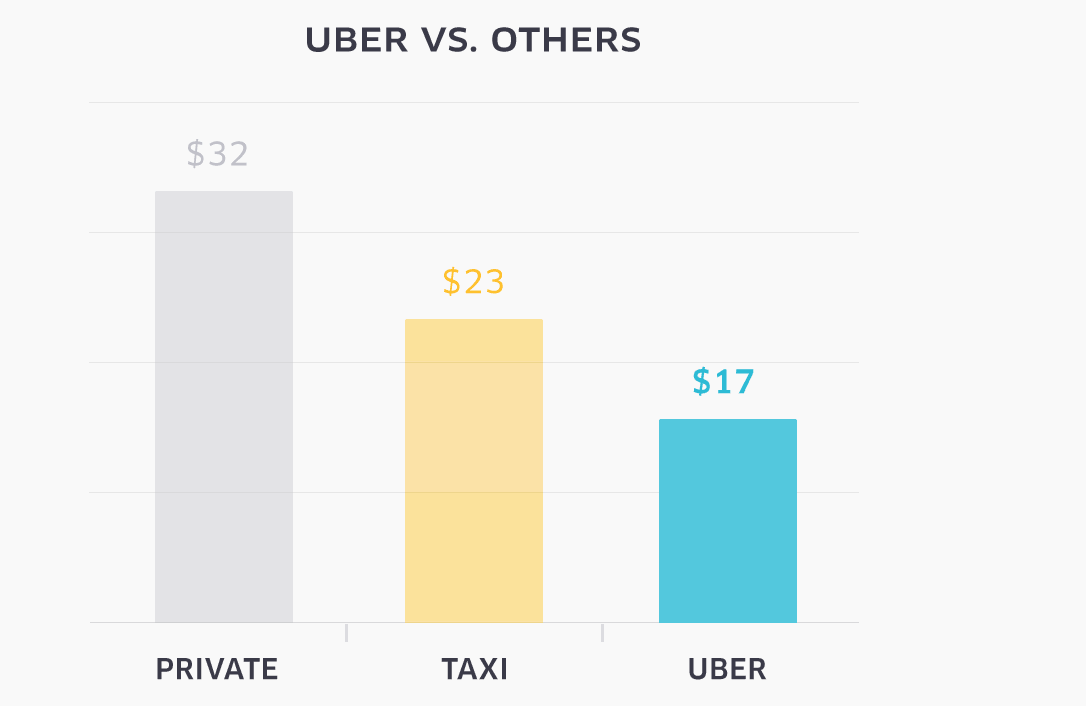 Uber for Business offers extremely fast pick up times and allows the expense time to be streamlined. Whether you are an employee requesting a car home from work after a long day or requesting a ride to your hotel in the middle of Beijing, China, your experience will always be the same. Uber for Business eliminates the confusion that can come with language barriers because you can enter your location and destination right into the app.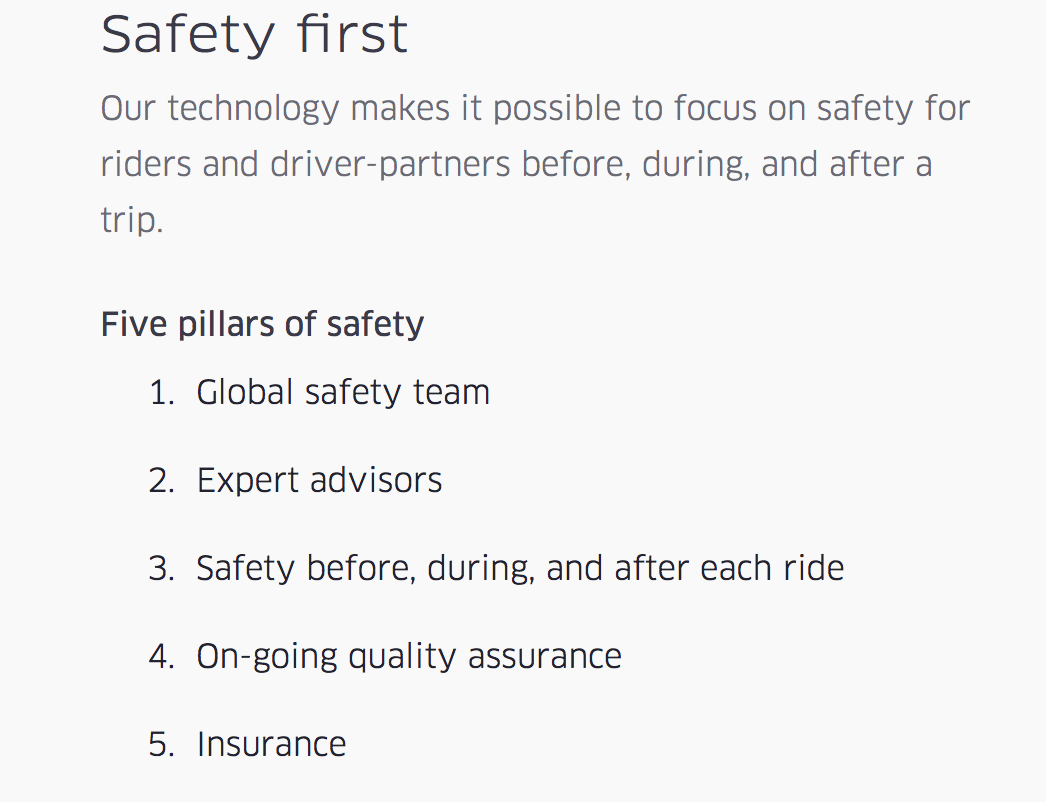 Over the weekend, I attended the Global Business Travel Association conference in Denver and sat in on a presentation by the head of product over at Uber for Business, Greg Greiner. He announced a few new features that Uber for Business now has to offer, which are geared towards enterprises:
Employee Pay
Trip Flagging
Manager Approval
Employee Pay allows for more flexibility when it comes to payment methods. Rather than admin relying on a central payment method, rides can be charged to the employees' corporate card.
Trip Flagging allows managers and admins to catch non-compliant trips. Let's say for example the employee didn't realize they were still logged into their Uber for Business account and took a ride home from a bar on a Saturday night, admin could flag the trip, which decreases fraudulent expensing for the company as a whole.
Manager Approval gives admin the capability to associate each employee with a manager who can keep an eye on the trips charged on the company's account. It's unrealistic for admin to know the context behind each and every ride taken by their employees, so the manager approval allows for these rides to be reviewed and flagged on a smaller scale.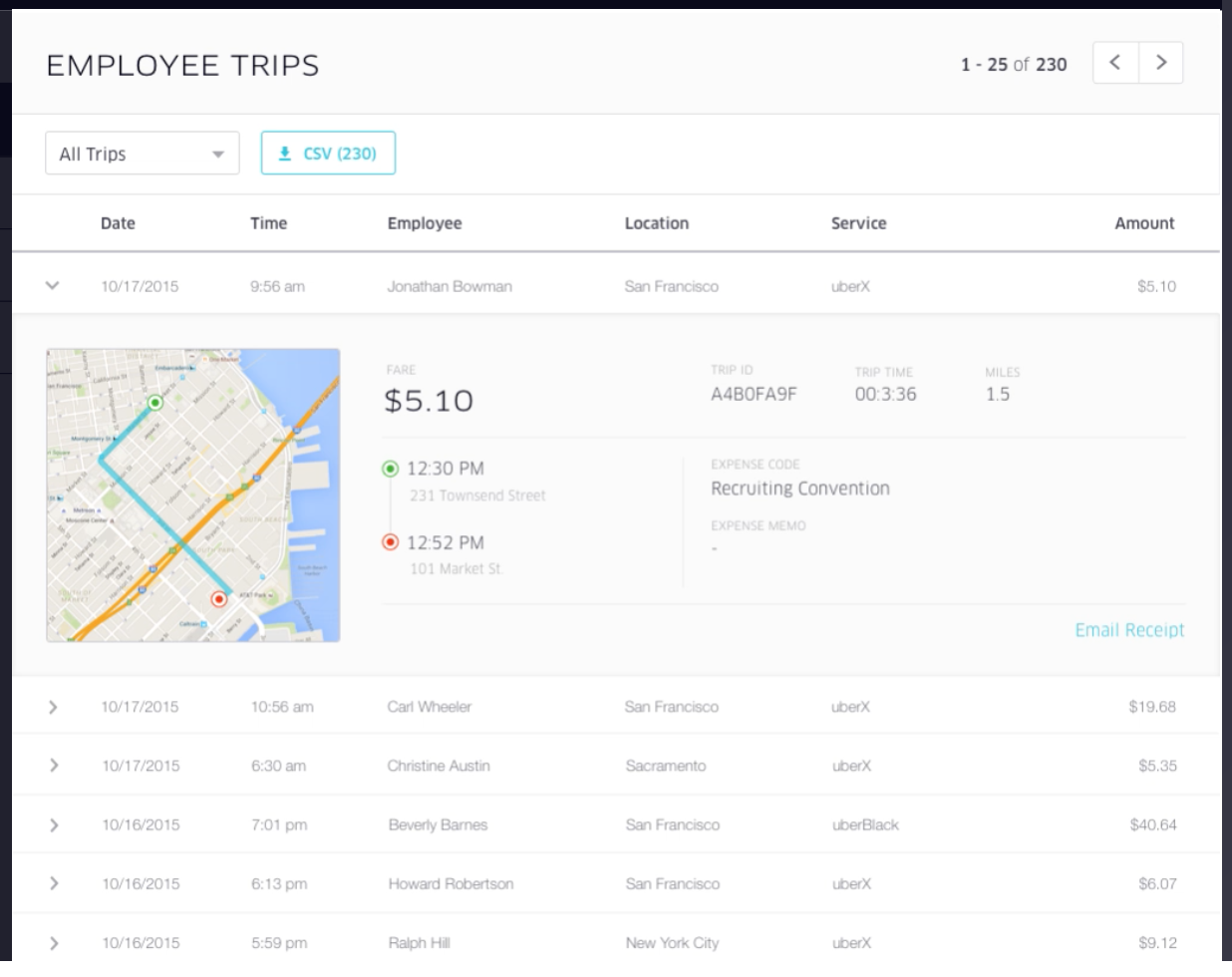 Do any of you use Uber for Business? What is your experience with it?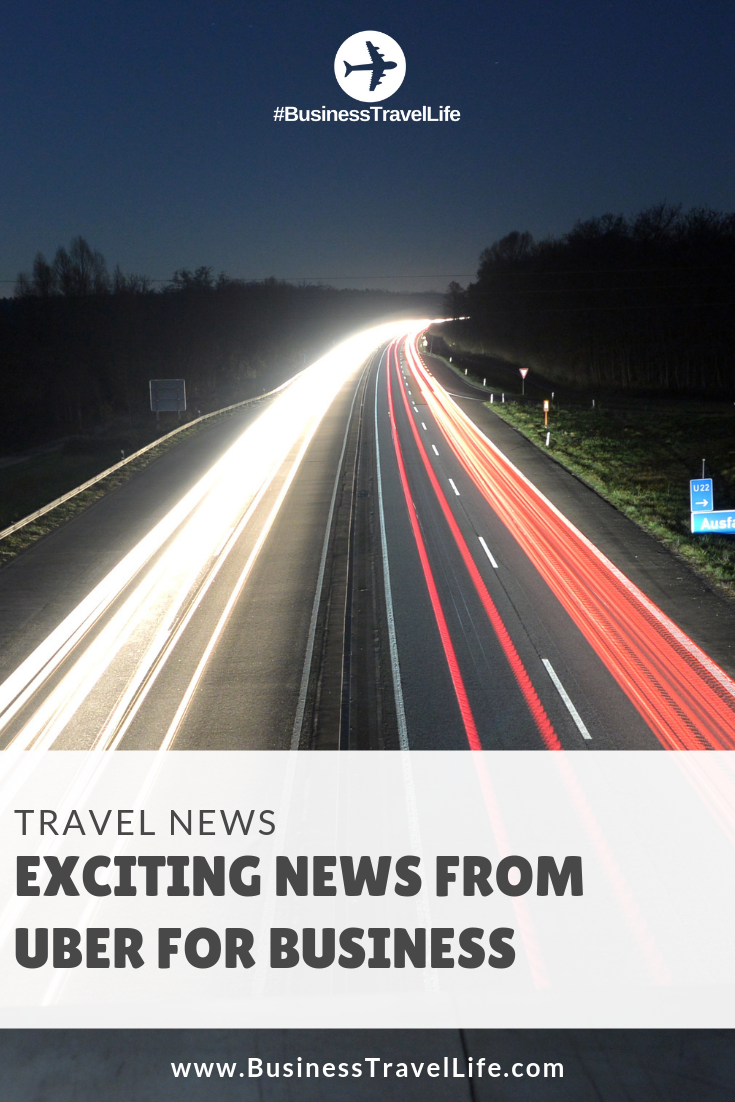 Business Travel Life
Business Travel Life is an online resource supporting the road warrior lifestyle. We give business travelers the tools they need to maintain their wellness and productivity when traveling. The topics we cover include business travel tips, travel workouts, healthy travel hacks, travel products, general travel tips, and industry trends. Our goal is to make business travel a healthier experience – and to make healthy travel practices more accessible to all road warriors.