Avis Improves Car Rental Process with Avis Now App
Avis Car Rental has re-engineered the entire process of renting a car though the new Avis Now app. After receiving many customer complaints, Avis listened and enlisted the help of customers to develop the Avis Now app. The app gives customers more control of their rental car in real-time.
"Our customers are not shy about telling us what they think can be better in car rental," said Scott Deaver, executive vice president and chief marketing officer, Avis Budget Group. "Avis Now was designed to seize those opportunities — with technology that gives customers what they want today and anticipates their future needs as more connected vehicles hit the road."
The Avis Now app will handle every process of renting a car so travelers do not have to stop by the rental car counter. The goal of the app is to improve the overall rental experience and allow travelers enrolled in the Avis Preferred loyalty program to avoid waiting in line. Key features of the Avis Now app include:
Key features of the Avis Now app
Booking Features: Ability to make a new reservation, confirm or cancel an existing reservation or view rental agreement and extend rental
Choose Your Rental: View the cars available to rent in real time, exchange or upgrade assigned vehicle before arriving at the Avis lot or when on the lot
Access the Rental: Flash the car's headlights to help identify assigned rental, lock and unlock doors from the app
Receive Push Notifications: Access instant view of rental agreement upon airport arrival, view fuel and trip mileage, and obtain assistance on demand.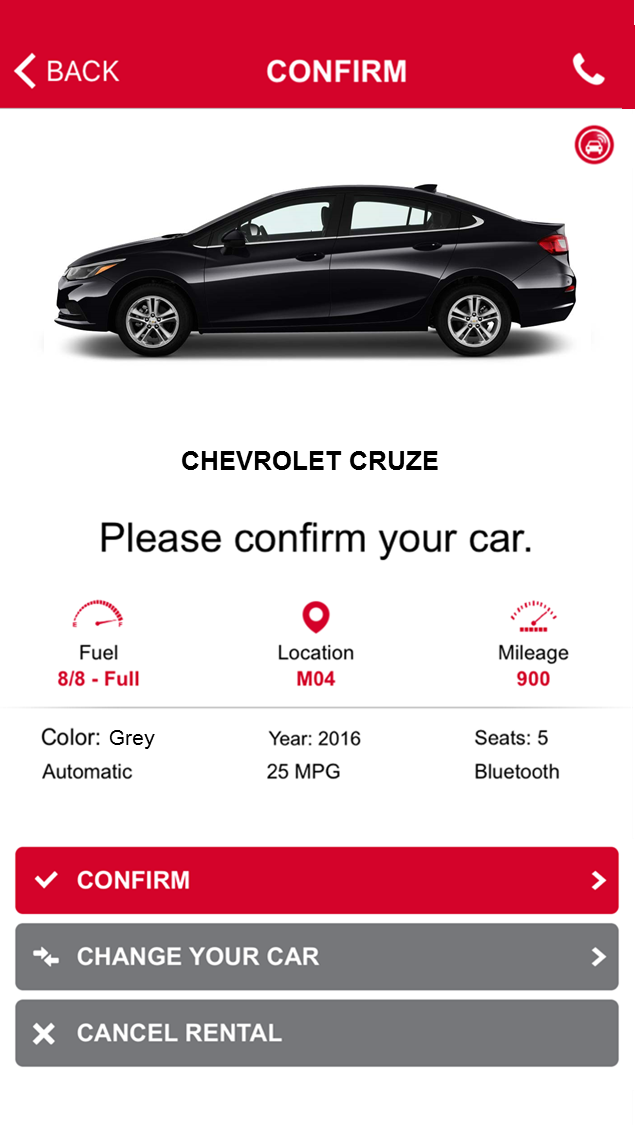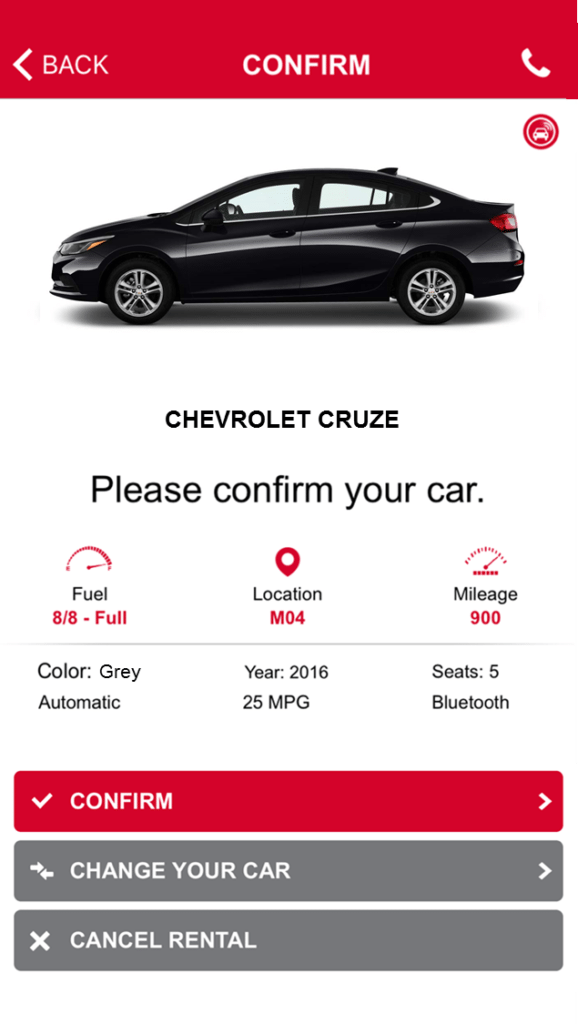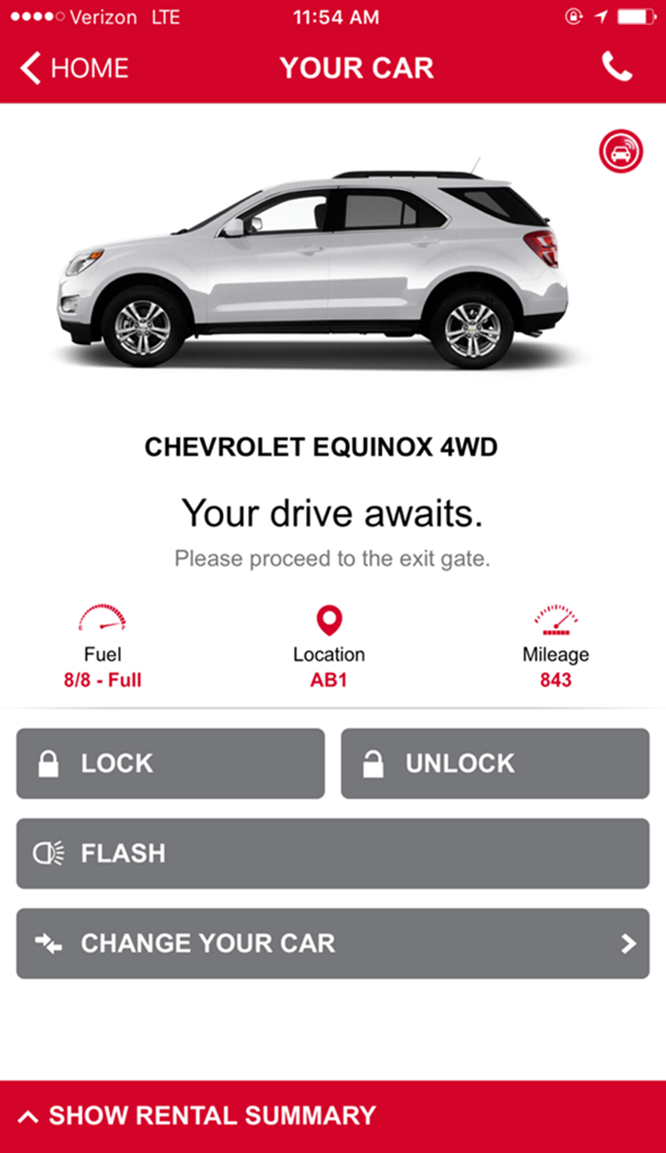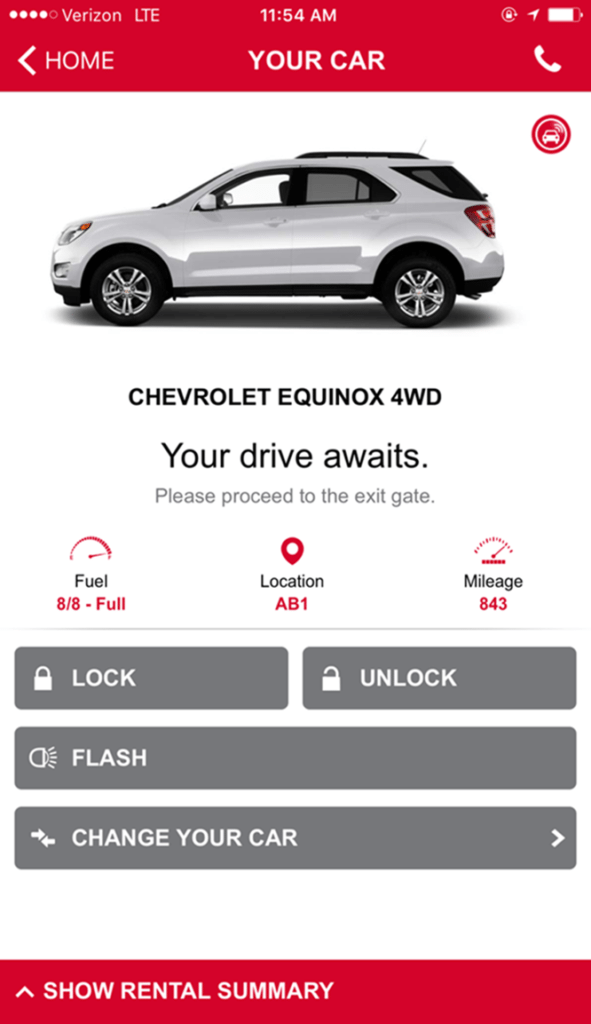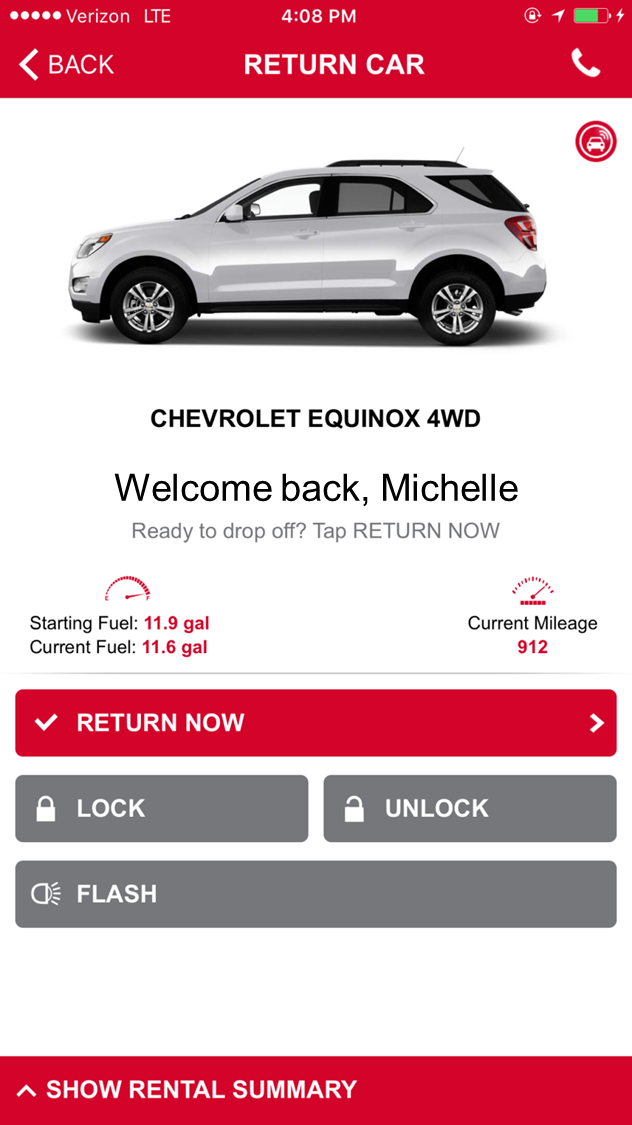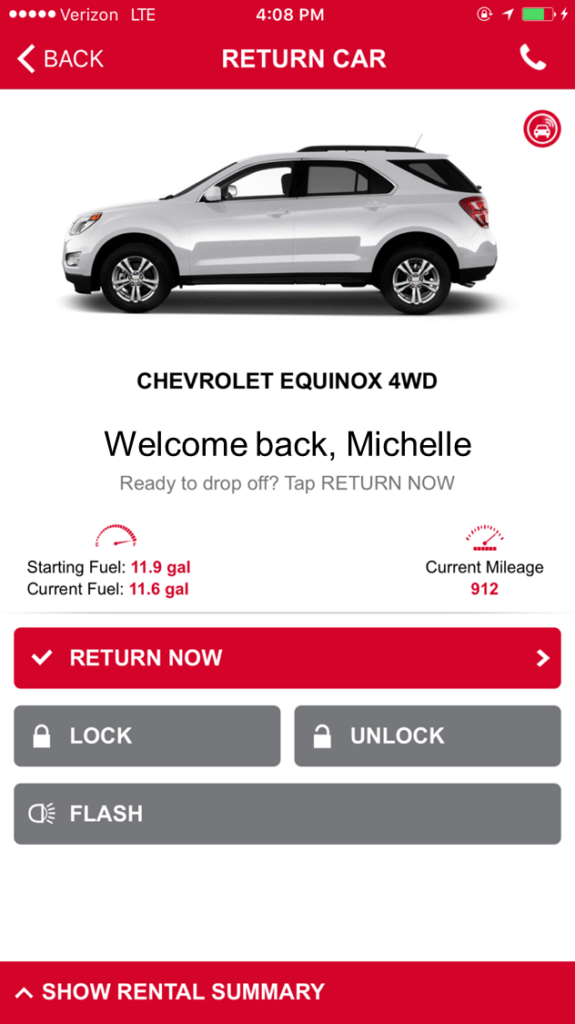 "Technology is drastically reshaping the car rental experience for our customers — and for the better. As smartphones and connected cars increase in number around the globe, we're thinking through all the possibilities and ensuring that Avis continues to lead the industry with innovation," Mr. Deaver added.
Avis Now can be used at more than 50 locations across the United States and will be available in select international markets in the coming months. Avis Now is available to all Avis Preferred members. The app is available on iOS and Android platforms. Avis Preferred is free to join. For more information on Avis Preferred or to enroll, visit www.avis.com.
Business Travel Life
Business Travel Life is an online resource supporting the road warrior lifestyle. We give business travelers the tools they need to maintain their wellness and productivity when traveling. The topics we cover include business travel tips, travel workouts, healthy travel hacks, travel products, general travel tips, and industry trends. Our goal is to make business travel a healthier experience – and to make healthy travel practices more accessible to all road warriors.