What are the benefits of a Bank of America travel rewards credit card, and is it the right credit card for you?
When I studied abroad in London for a semester in college, I opened an account with Bank of America and, naturally, got suckered into obtaining their travel rewards credit card during the process. Why did studying in London prompt me to get a BOA account? Because the bank is a part of the Global ATM Alliance, meaning you can withdraw cash from, say, a Barclays in London with reduced fees. Five years later, the bank account and debit card have since been closed (sorry, BOA, it was nothing personal!), but the credit card has proven to be a worthwhile companion. This review will help you decide if it's right for you, too.
Benefits at a Glance
To be up front, this card is best suited to those business or leisure travelers who take infrequent trips. If you travel often and are loyal to a specific airline or hotel, more benefits are available when you join that brand's rewards program and sign-up for their card. But if you're just starting out with your travels or travel a few times a year, BOA's rewards credit card will be a good fit. 
For starters, there is no annual fee. This, in turn, invites the question: at what point do you justify getting a card with an annual fee? The answer is unique to your personal and professional travel habits. For an example of how to evaluate the worth of a credit card with an annual fee, you can consult this review. 
Secondly, there are no foreign transaction fees. If you despise the ridiculous chore of paying to pay for something just because it's all happening overseas (so, most of us), you'll be happy with a card like this. Finally, the obvious benefit to a loyalty credit card is having the ability to earn points, which we'll cover in the next section. 
Points 101
With this credit card, you can earn 1.5 points per dollar spent. On select transactions made through the bank's travel center, you can get double the points per dollar. 
Redemption can happen in a variety of ways, but as the below photo demonstrates, your points go farther when you credit your statement's travel expenses instead of redeeming points for a gift card or cash. The process is simple: as an example, you would book your flight and then redeem the amount with points later. All of this can be done online.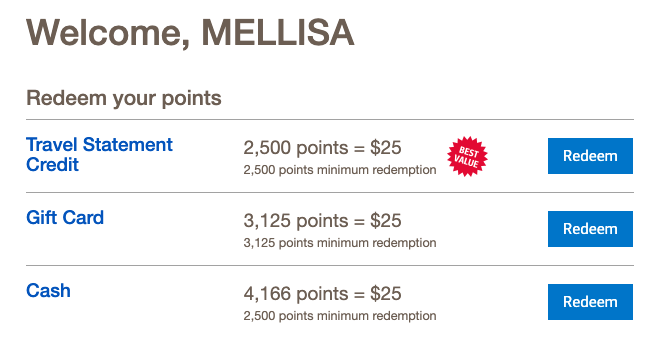 When going this route, you're limited to using points on select travel-related transactions, like hotels and rental car bookings, whereas cash is, well, cash. But you'll get the most out of your points with a travel statement credit and, as this is a travel credit card, we're certain you'll get the chance to use those rewards promptly. 
I'm impatient, and I tend to partially credit an expense rather than save for a free booking of something, but you can do whatever you want. Thankfully, there's no upper limit to your points nor an expiration date. In other words, you can use this card as much or as little as you need it, and the points you've earned will wait until you're ready for them.
Conclusion
Over the years, I've found the BOA travel rewards credit card to be a good fit for travelers with varying habits. It's sort of like the "no frills" version  of travel credit card. You may not have access to an airline lounge, but it provides the flexibility to earn points when you're loyal to whoever has the cheapest airfare rather than a single carrier. Points can be earned on anything, and those rewards aren't going anywhere. For travelers with a modest annual trip agenda, and especially ones overseas, this card will be a welcome addition to your wallet.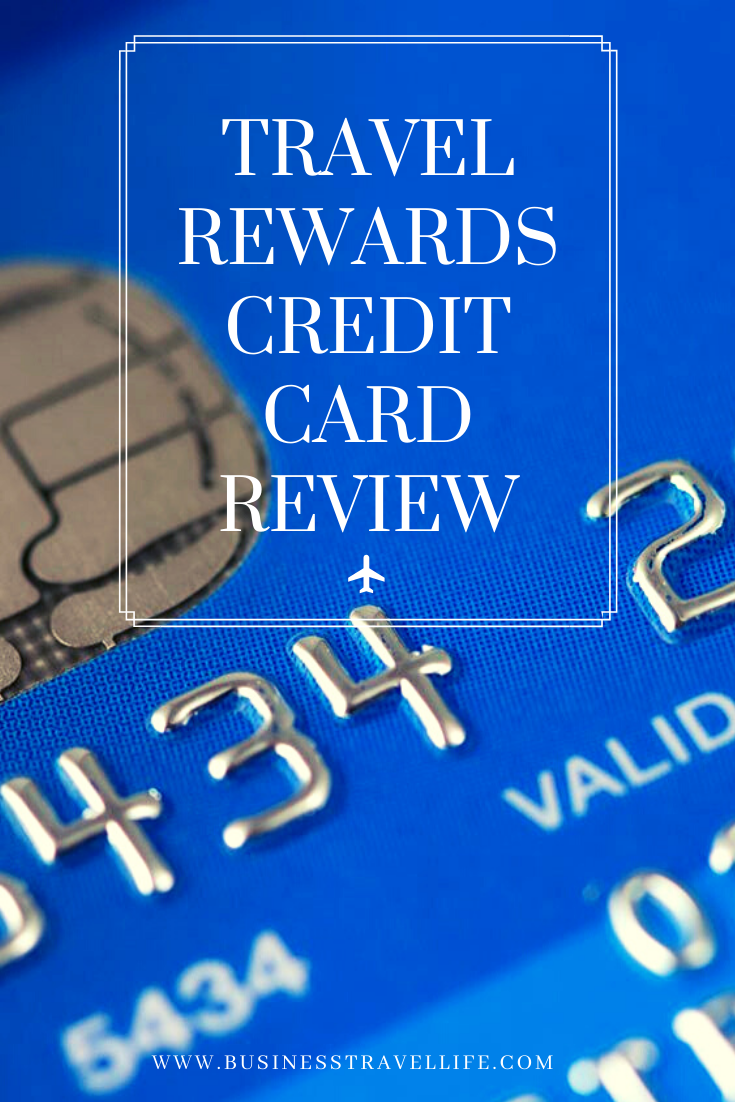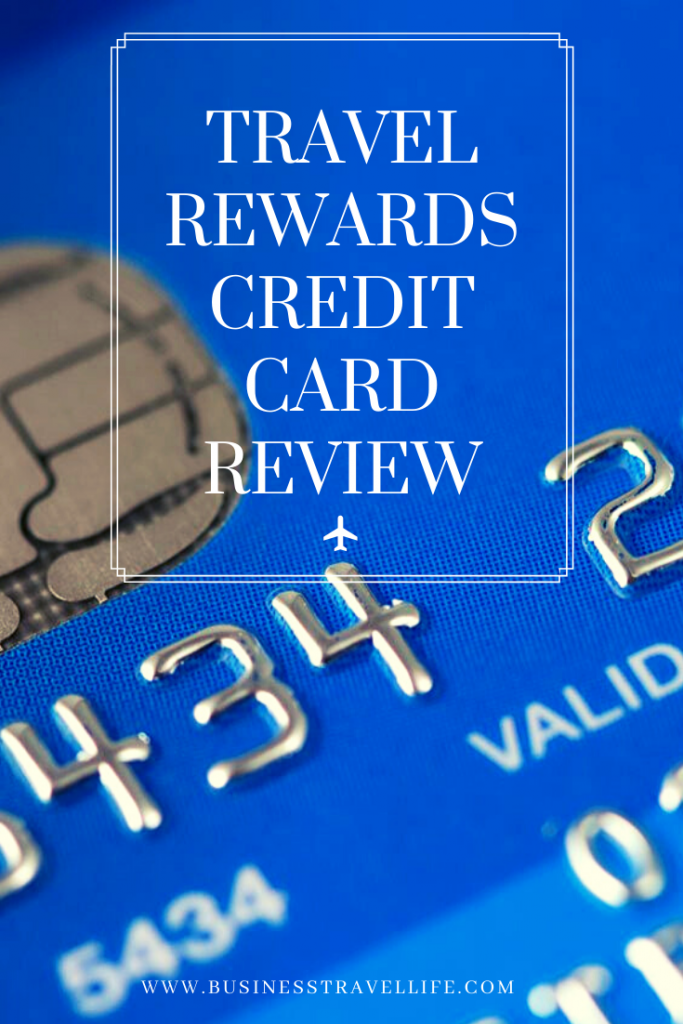 Business Travel Life
Business Travel Life is an online resource supporting the road warrior lifestyle. We give business travelers the tools they need to maintain their wellness and productivity when traveling. The topics we cover include business travel tips, travel workouts, healthy travel hacks, travel products, general travel tips, and industry trends. Our goal is to make business travel a healthier experience – and to make healthy travel practices more accessible to all road warriors.