The Flight 001 SpacePak Packing System is easy to use. The SpacePak technology uses compression to maximize the amount of folded garments you can pack in each bag. Simply fold your clothes, place them into the SpacePak bag, zip the bag, and push down. The air will escape from the vents in the bag, compressing your clothes into the bag.
Here is a video showing the creator showing you how to use the Flight 001 SpacePak packing system to pack one carry on bag for two weeks of travel!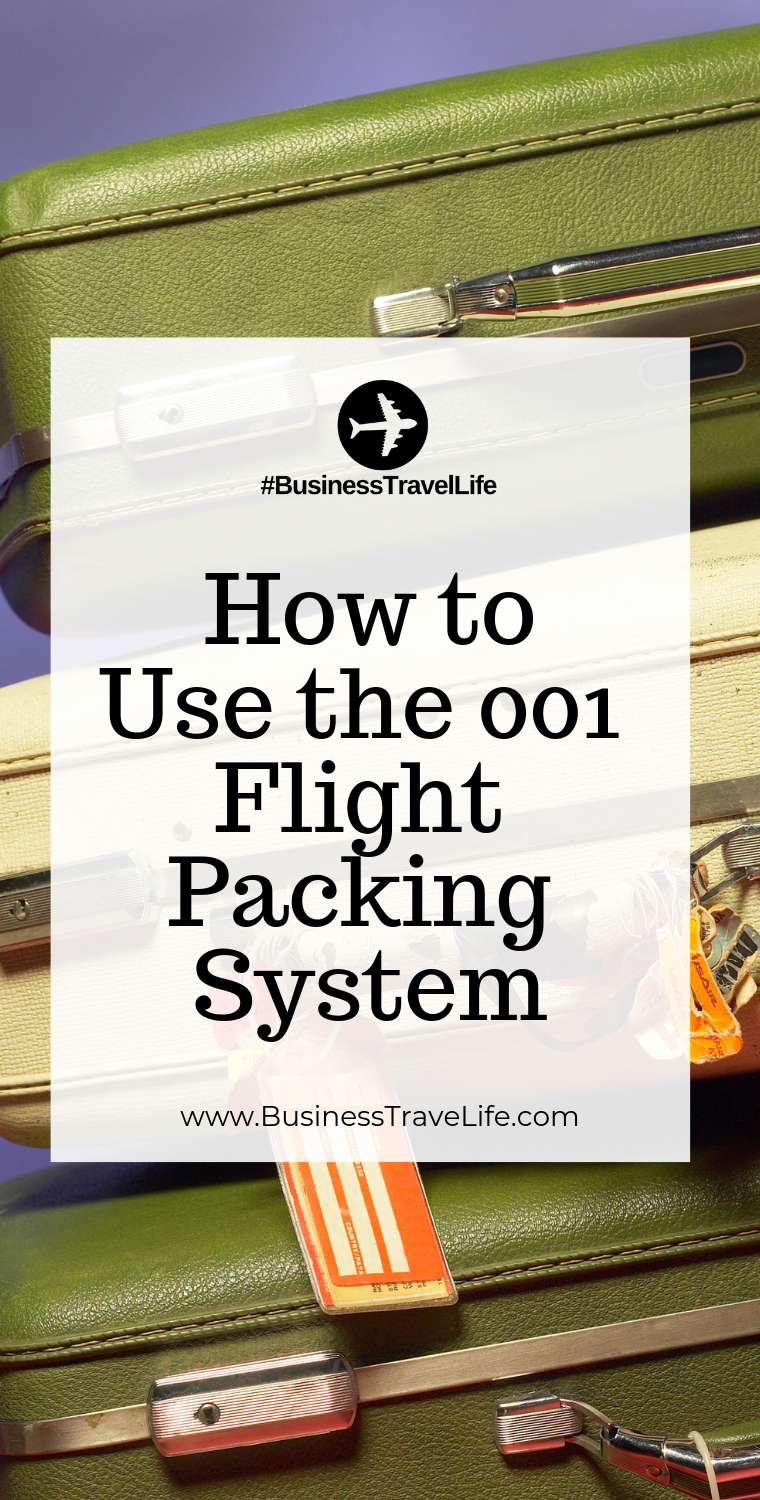 Business Travel Life
Business Travel Life is an online resource supporting the road warrior lifestyle. We give business travelers the tools they need to maintain their wellness and productivity when traveling. The topics we cover include business travel tips, travel workouts, healthy travel hacks, travel products, general travel tips, and industry trends. Our goal is to make business travel a healthier experience – and to make healthy travel practices more accessible to all road warriors.