How does a frequent traveler successfully avoid bed bugs?
Bed bugs might be in every traveler's vocabulary, but how much do road warriors really know about these pesky parasites? According to a New York Times survey, only 35% of work travelers know what a bed bug even looks like. As it turns out, being able to tell your bed bugs from your dust mites is just the first of many steps to avoid bed bugs.
There are other tell-tale signs of bed bug intrusion or places they like to congregate, all of which you'll need to know if you really want to dodge them in your work trip accommodation. Luckily, Western Exterminator knows the ins and outs of bed bug lifestyle, and they have some ideas for ensuring that your hotel room is pest-free.
Bed Bug 101
Of course, to avoid bed bugs, it all starts with being able to recognize them in the first place, but not only by their physical attributes. Western Exterminator also suggests keeping an eye out for eggs and other traces they can leave behind.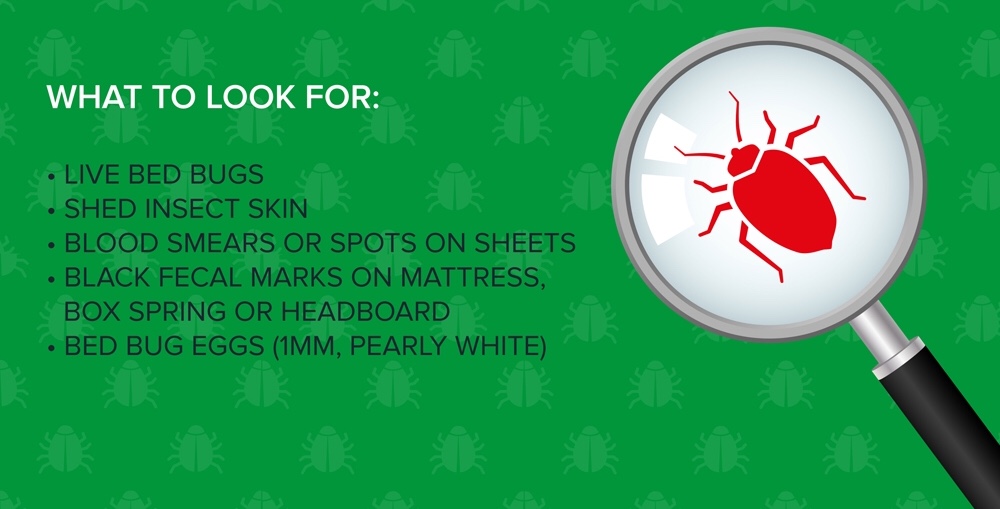 Once you know what you're looking for, you can start the search in your work trip accommodation. Naturally, the place to start is in a bed bug's namesake home, and your hunt should closely examine the mattress.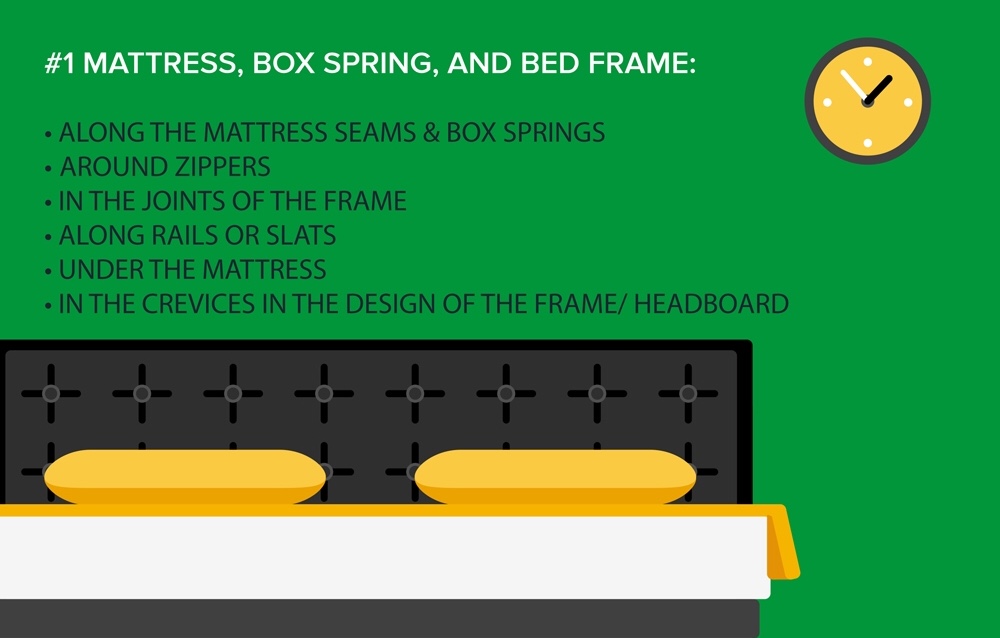 At the same time, don't let the first word in "bed bugs" fool you! These little parasites can lurk elsewhere in your hotel room too. Western Exterminator suggests directing your search to other cushiony places that can mimic a mattress in form.

From there, head over to storage spaces. The U.S. Environmental Protection Agency (EPA) notes that due to a bed bug's small size (just the width of a credit card!), they can retreat to virtually anywhere, making it crucial to check even the most seemingly innocent places.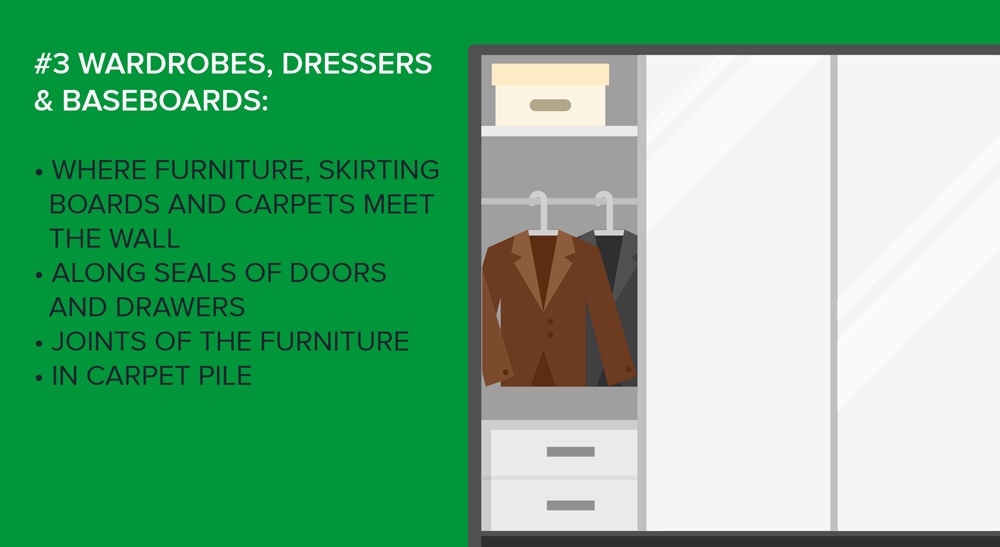 Next up is almost everything that's left in the room. Additionally, as one of the most annoying qualities of bed bugs is there ability to travel with their victims, it's vital to pay close attention to where you put your luggage. The last thing you want is to take them with you — it'll be much harder to avoid bed bugs then!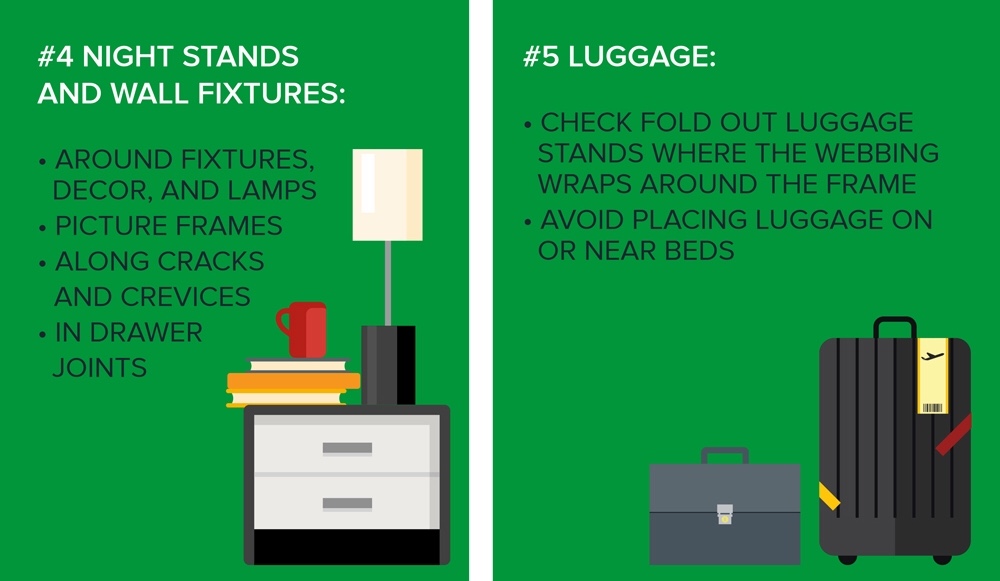 Work travelers might think they're bed-bug savvy, but it never hurts to brush up on your knowledge. Now, there are even products that will help you gauge bed bug presence by trapping them. Hopefully, these tips will make you more confident with your own tracking abilities.
If you're unfortunate enough to find bed bugs in your hotel room on a work trip, at least congratulate yourself on your sleuthing skills before you freak out. According to Western Exterminator, simply moving rooms should be enough in most instances — no need to flee to another hotel. Naturally, you'll have to (and definitely want to) alert hotel staff, so pat yourself on the back for indirectly helping future guests avoid bed bugs.


Have your own hacks for dodging bed bugs? Comment and share your tips below!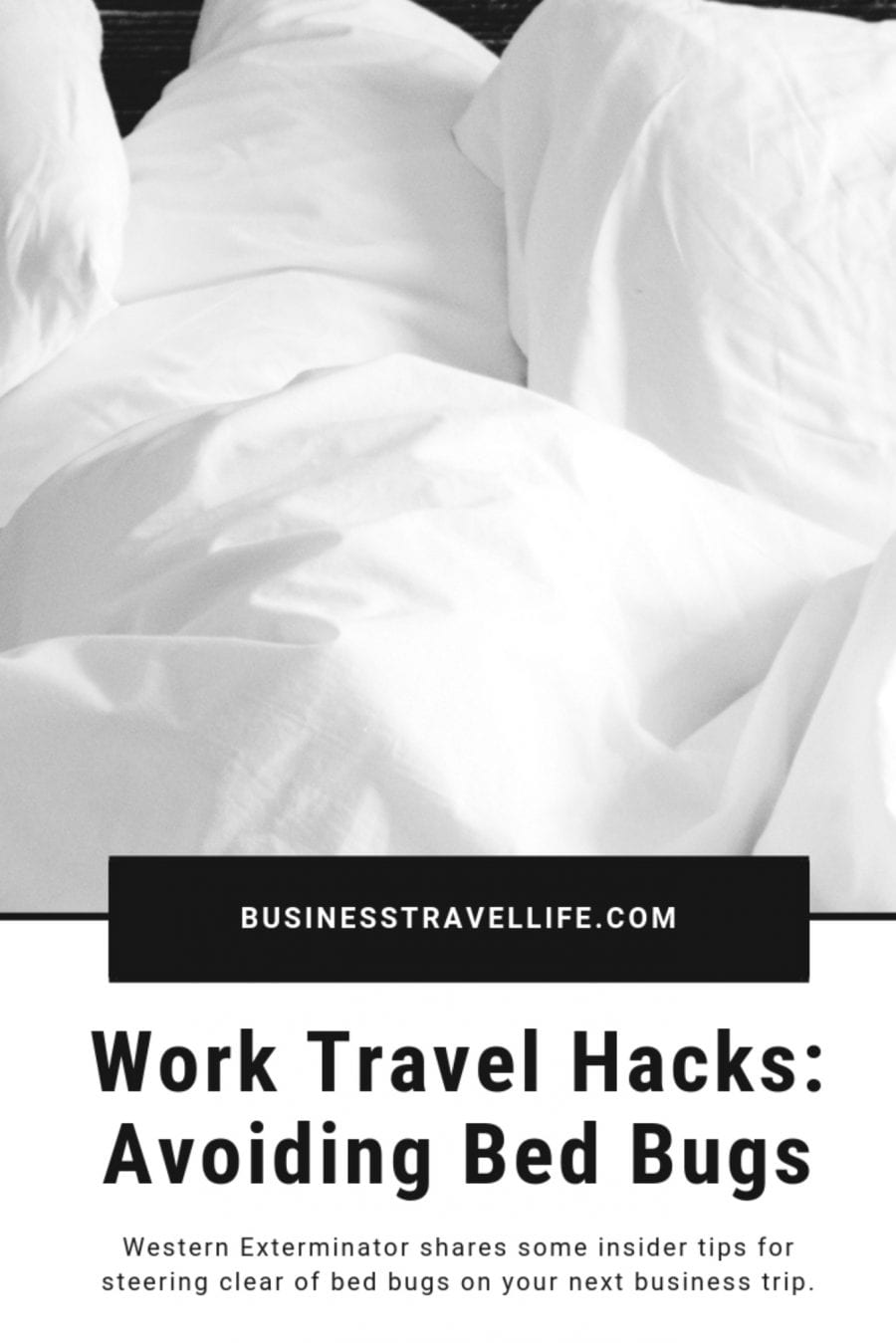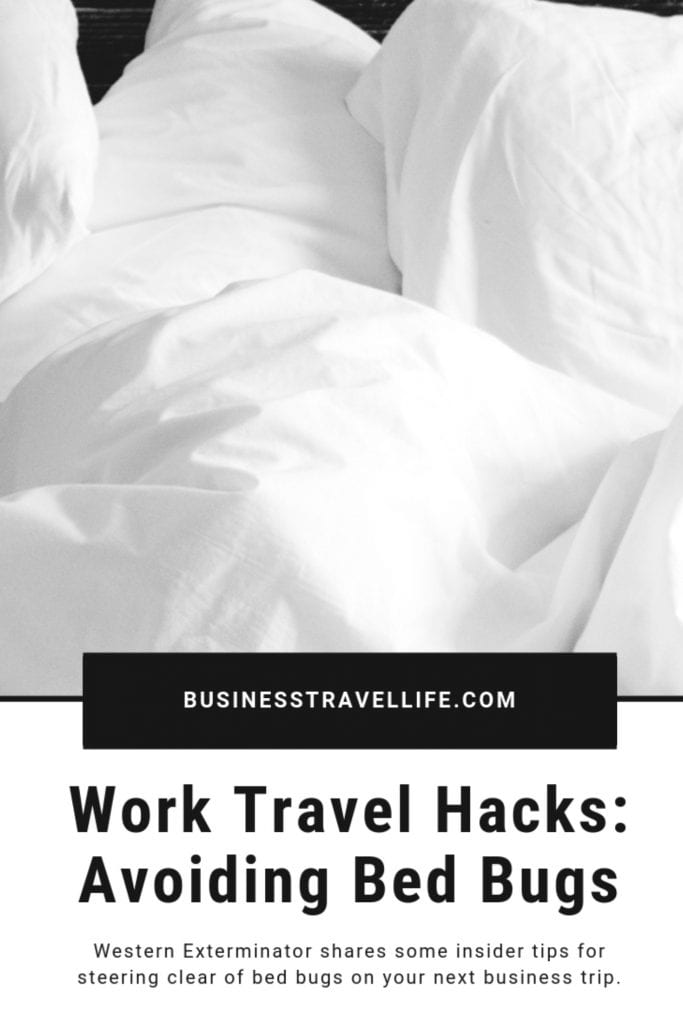 Business Travel Life
Business Travel Life is an online resource supporting the road warrior lifestyle. We give business travelers the tools they need to maintain their wellness and productivity when traveling. The topics we cover include business travel tips, travel workouts, healthy travel hacks, travel products, general travel tips, and industry trends. Our goal is to make business travel a healthier experience – and to make healthy travel practices more accessible to all road warriors.