Are you looking for some healthy on the go snack ideas? Let me show you some of my favorite healthy snacks ideas.
The on the go snack ideas shared in this YouTube video include:
Honey Crisp Apples
Nut Butter Squeeze Packets
Banana
Pistachios
Mini Carrots
Cherry Tomatoes
Babybel Cheese
String Cheese
Greek Yogurt
Chia Seeds
See more healthy travel snacks here.
Are you wondering how to pack your food for air travel? Check out our TSA Friendly Food Packing Guide!
If you are interested in learning more about healthy travel snacks and how to eat healthier on the road, contact us today. We can work with you to meet your health and fitness goal with a plan that fits seamlessly into your travel schedule.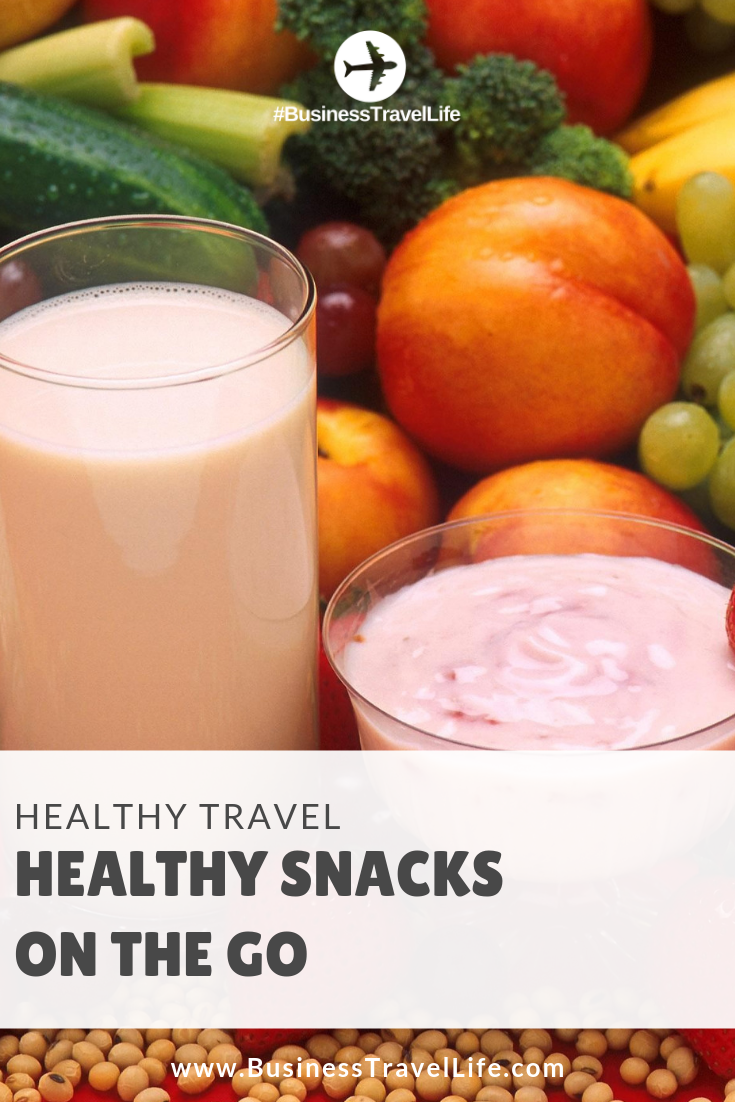 Business Travel Life
Business Travel Life is an online resource supporting the road warrior lifestyle. We give business travelers the tools they need to maintain their wellness and productivity when traveling. The topics we cover include business travel tips, travel workouts, healthy travel hacks, travel products, general travel tips, and industry trends. Our goal is to make business travel a healthier experience – and to make healthy travel practices more accessible to all road warriors.