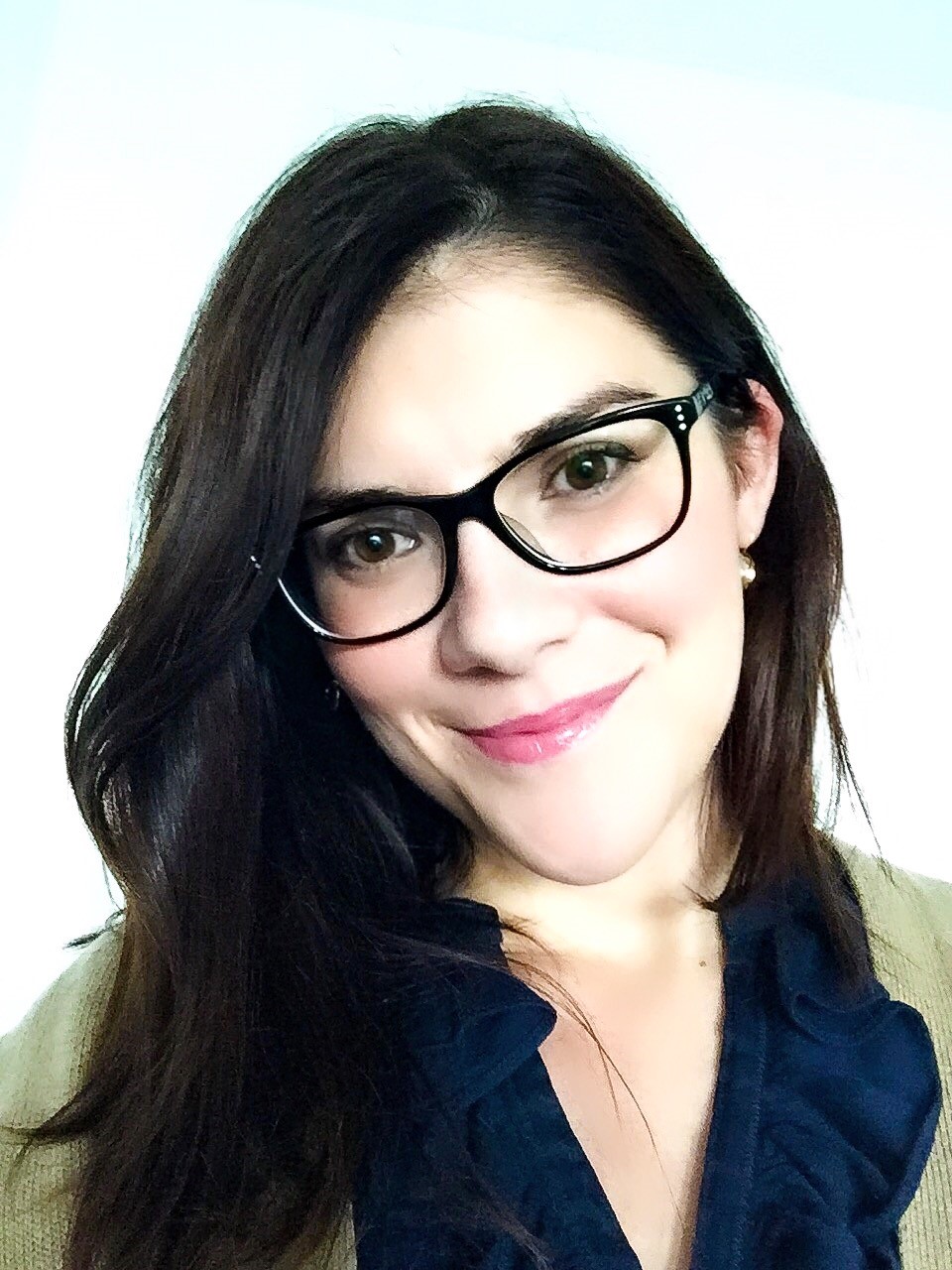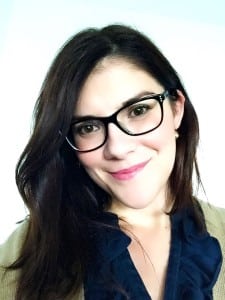 Laura VonKa is a seasoned global business traveler. She lives in Düsseldorf, Germany and her job requires her to travel throughout Europe two or three days per week. We interviewed Laura to learn more about how she follows the intermittent fasting protocol on the road.
What type of diet do you follow during travel?
I do not follow a diet per se, because diets generally have an expiration date. I have just changed the way I eat, better said, I have changed when and how often I eat, because I eat generally the same food: low carb/high fat/high protein. I think some people might call it Atkins or Paleo. I just call it 'food I like to eat.' In regards to the timing I follow an intermittent fasting protocol (IF).
Why have you decided to follow this way of eating?
At the beginning I wanted to lose weight and feel better about myself, but in this moment I am following it because it simplifies my travelling lifestyle a lot.
Please explain how you follow the Intermittent Fasting Protocol.
Basically it is pretty easy, I never eat before 14:00. It means that I never eat breakfast, and sometimes not lunch and all my food intake happens mainly in the afternoon-evening, depending on its availability.
What does a typical day following the Intermittent Fasting Protocol entail?
Before 14:00 I drink a lot of water and tea (I have now a favorite one with anise, fennel and cardamom. I know it sounds a bit of a crazy combination, but I just love it). If I work out and I need energy I would have my first meal around 14:00 and that would be some salad (fruits or veggies) or a sandwich without the bread, or anything I would find which is low in carbs (so I wouldn't eat pasta, or anything which is heavy on the bread side). But if I don't have to eat, or if I don't find somewhere to eat, I wouldn't. Then my main meal is in the evening, when I eat generally meat as in steak for example, eggs, cheese, salads, veggies and everything which again, it is not bread related. I also eat a lot of chocolate, which is why I love so much this nutrition style, because for me I would give up bread for chocolate anytime.
What challenges do you face travelling for work and following the Intermittent Fasting Protocol?
As I said before this "diet", if you want to call it that, simplified my lifestyle completely, so I do not face any challenges whatsoever. My main challenges before were breakfast and lunch. I never liked breakfast, because I never felt I needed it, but I forced myself to eat it because everybody said so. Being in a hotel and trying to find the best breakfast option was so stressful for me. In regards to lunch, when travelling the environment changes all the time. So I was again stressed, because I didn't really know when/where/with whom our local colleagues would provide lunch. I also never knew if I would find a supermarket or a cafeteria available nearby.
Dinner is actually the only time of the day which I can always schedule in my travel plan, so that's why IF works for me.
Ok, if you want, there are some challenges in explaining curious people how you can survive without breakfast. It seems like this "breakfast the most important meal of the day" mantra is something people cannot escape from.
What tips would give other business travelers who are interested in following this the Intermittent Fasting Protocol?
My only advice would be to inform themselves. This is not easy to start with, because your body will have to be used to a new nutrition schedule and will kick back. There are a lot of books about IF out there, and a lot of protocols too, from 8 hours to 12, 24 or even 48 hours of fasting. So they have to choose what works for them and their lifestyle.
What are your favorite healthy travel foods?
Green tea is my drink of choice when I am fasting but also when I eat. I also have a tea mug hanging on my bag all the time. I am also into nuts, or small wraps, because all gas stations have these, so it is easy to find them when travelling.
Do you have any other healthy travel tips to share?
The whole idea for me is to simplify as much as possible my lifestyle by building routines and eliminating the chances of unexpected occurrences. IF works for me on the nutrition side, because of that- it is a routine with a fixed component: dinner. On the fitness side I use these at-home videos (currently I am doing T25 from Beachbody) which have 2 required components: 2 sqm in a hotel room and a DVD player. I don't have to stress if the hotel has a gym or not, or if I have to take workout clothes/running shoes with me or not.
Check out Laura's website, lauravonka.com.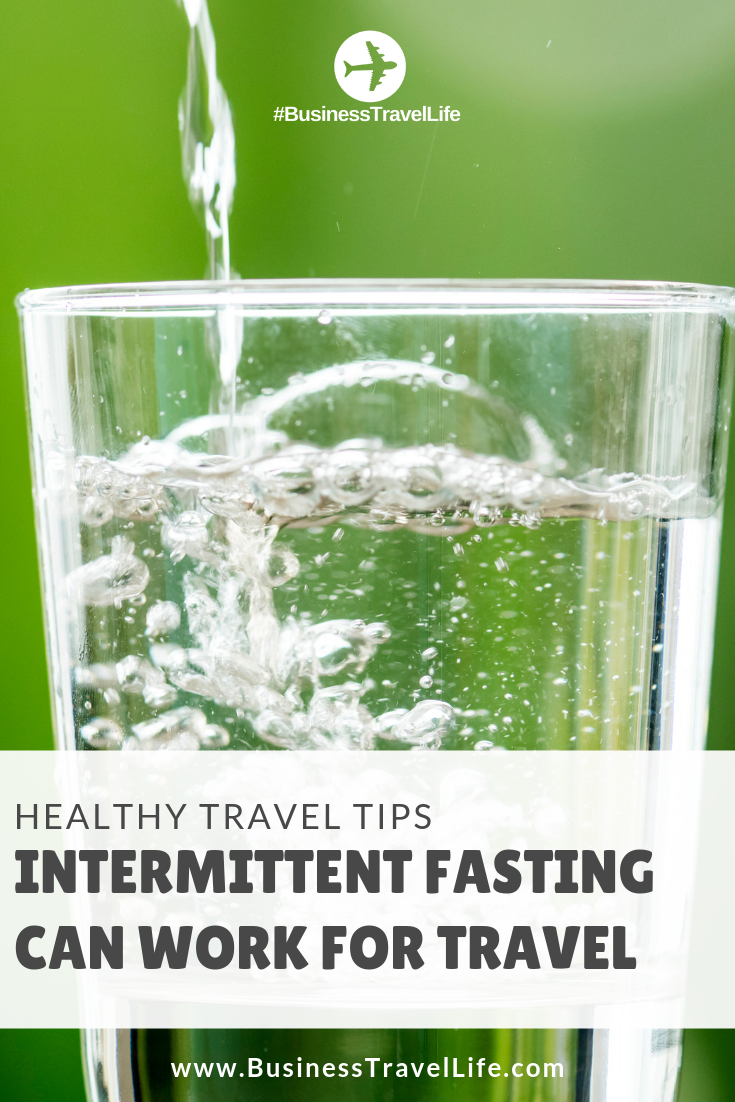 Business Travel Life strongly recommends you consult with your physician before engaging in a weight loss program. Business Travel Life is not a licensed medical care provider and represents that it has no expertise in diagnosing, examining, or treating medical conditions of any kind, or in determining the effect of any specific exercise on a medical condition. You should understand that when participating in any exercise or exercise program, there is the possibility of physical injury. If you engage in this exercise or exercise program, you agree that you do so at your own risk, are voluntarily participating in these activities, assume all risk of injury to yourself, and agree to release and discharge Business Travel Life from any and all claims or causes of action, known or unknown, arising out of Business Travel Life's negligence.Business Travel Life does not endorse the IF protocol. This information has been shared in an interview format as the experience of the person who was interviews.
Business Travel Life
Business Travel Life is an online resource supporting the road warrior lifestyle. We give business travelers the tools they need to maintain their wellness and productivity when traveling. The topics we cover include business travel tips, travel workouts, healthy travel hacks, travel products, general travel tips, and industry trends. Our goal is to make business travel a healthier experience – and to make healthy travel practices more accessible to all road warriors.