Vertoe and Stasher join the list of sharing economy companies operating in the travel industry, filling the need for flexible luggage storage services.
Recent trends have demonstrated the impact of such sharing economy tools as Uber and Airbnb on the travel industry. Now, another service has entered the peer-to-peer market: luggage storage.
Vertoe and Stasher are two startups aiming to make luggage storage more flexible for travelers while boosting the revenues of local businesses. Here, we'll take a closer look at how each company operates and fulfills work traveler needs.
"Our goal with Vertoe is to provide instant access to affordable storage within five minutes of wherever you are." – Sid Khattri, Vertoe CEO
Vertoe
Where: Originally starting out in New York City, Vertoe has expanded its present day operations to Philadelphia, Boston, Chicago, Miami, and Washington, D.C.
Booking: Using Vertoe's app or website, you can input your location and desired storage times. From there, you'll select a local business to store your stuff at. Vertoe's network of business partners are strategically placed in popular areas. In terms of pricing, you'll be charged per luggage piece per day, with rates beginning at $5.95.
Security: As with any sharing tool, security is a top priority for travelers. Luckily, Vertoe takes a number of steps to ensure the safety of travelers and their luggage. Each business is verified by the Vertoe team, your luggage is insured up to a certain amount, and you're able to explore previous traveler reviews before making a booking.
Plus, Vertoe provides each of its partnered businesses with complimentary tamper proof seals. You'll loop this through your bag's zippers and snap a picture of the tag's code to present as proof of ownership upon your return.
Future Plans: Keep an eye out for even more U.S. cities on Vertoe. The company recently released plans to introduce their platform to the rest of the country.
Stasher
Where: Stasher initially launched their company in the United Kingdom, and since then, their business has spread around the globe. A sample of Stasher-friendly cities include Los Angeles, Sydney, Tokyo, London, and Rome.
Booking: Start your search by location, and then filter for times and number of bags. Once you've found a StashPoint that fits your itinerary, you can drop your luggage and go. A few types of businesses that host traveler luggage with Stasher include hotels, cafes, and shops. Rates start at £6 per piece per day.
Security: Like Vertoe, Stasher doesn't skimp on their security measures. They also provide coverage for your belongings, verify their StashPoints before accepting them as hosts, and provide identification tags for your bags. Having already logged over 100,000 bags in their short history, it's safe to say they know a thing or two about luggage storage and security.
Future Plans: For now, Stasher plans to keep on growing and popping up in new cities around the world. As the company starts to partner with Airbnb hosts, you might also find that your Airbnb has a Stasher discount to offer. In the meantime, Business Travel Life readers can enjoy an exclusive 10% off when they use the promo code BTL on their next Stasher booking.
Streamlining the Work Travel Experience
Road warriors face a bunch of barriers when it comes to luggage storage on business trips. Leaving your luggage at your accommodation outside of check-in/out hours can be a hassle. It means having to go out of your way to drop off or retrieve your stuff (rather than storing them near your point of arrival or departure), hoping your hotel will have room for unusual event gear and not just bags, or looking into an expensive locker service when your Airbnb host can't keep your luggage.
For road warriors, services like Vertoe and Stasher streamline the business travel experience. Not having to haul your baggage to your conferences is the obvious perk, but flexibility of location, luggage amounts and sizes, and price seals the deal.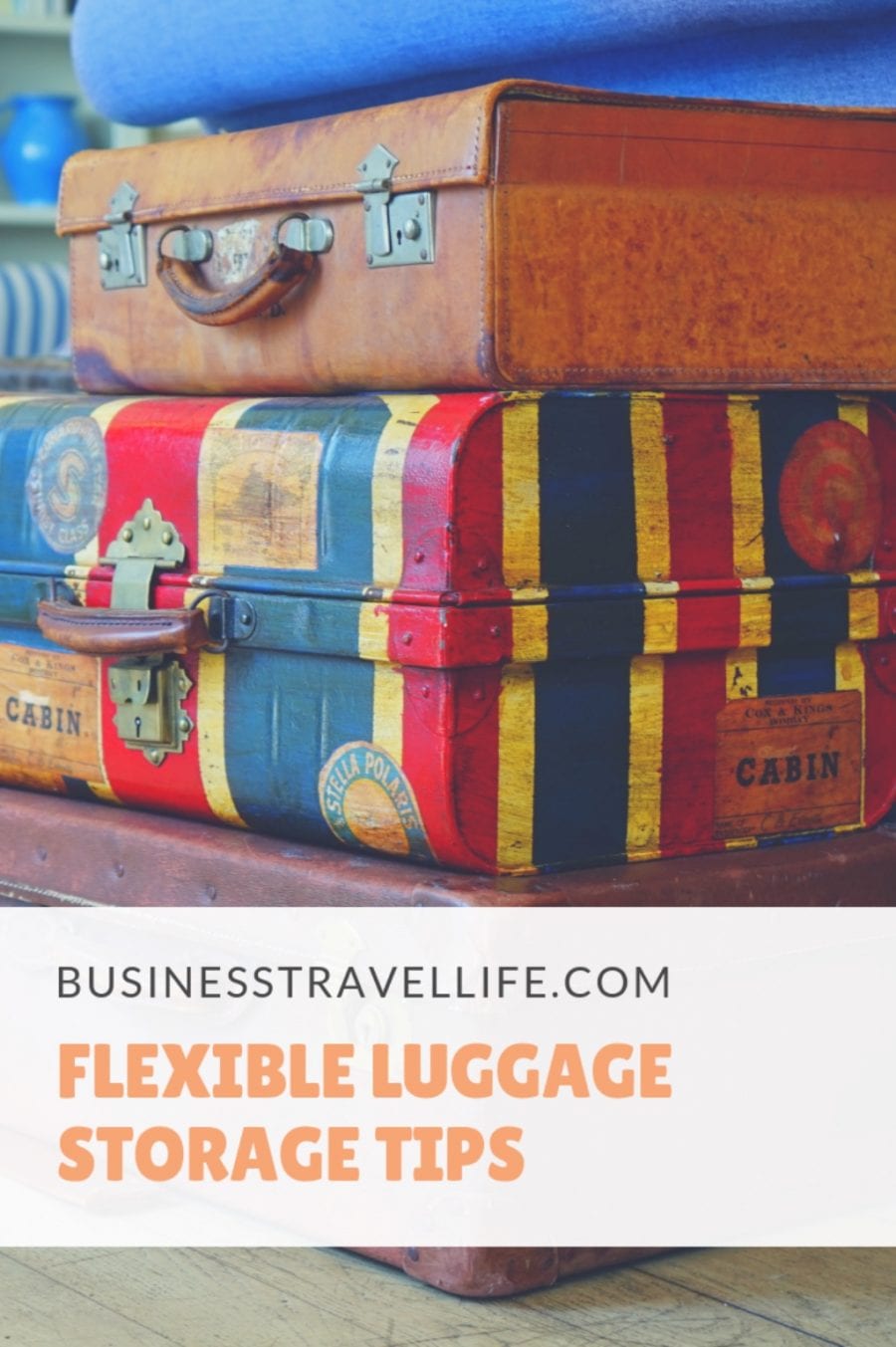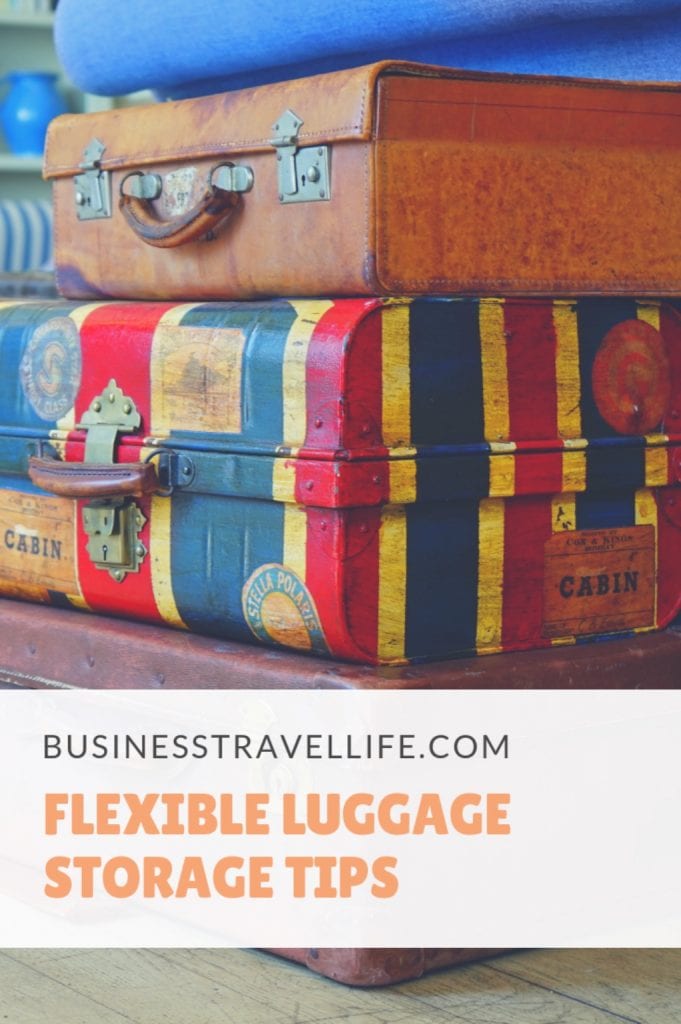 Have you used a luggage service like this before? Tell us which one and what your experience was like in the comments below. Don't forget – you get 10% off a Stasher booking when you use the code BTL.
Business Travel Life
Business Travel Life is an online resource supporting the road warrior lifestyle. We give business travelers the tools they need to maintain their wellness and productivity when traveling. The topics we cover include business travel tips, travel workouts, healthy travel hacks, travel products, general travel tips, and industry trends. Our goal is to make business travel a healthier experience – and to make healthy travel practices more accessible to all road warriors.