Don't Forget to Pack these Business Travel Essentials
If you are new to business travel, you may be wondering what to pack for your first trip. There are certain items that are guaranteed to make your business trip go better. You might not realize how critical these items are until you forget to pack one of them. We asked experienced traveler Andrea Graziani, CMO of DUFL, to share items five items that every entrepreneur must pack for business travel.
Business Travel Essentials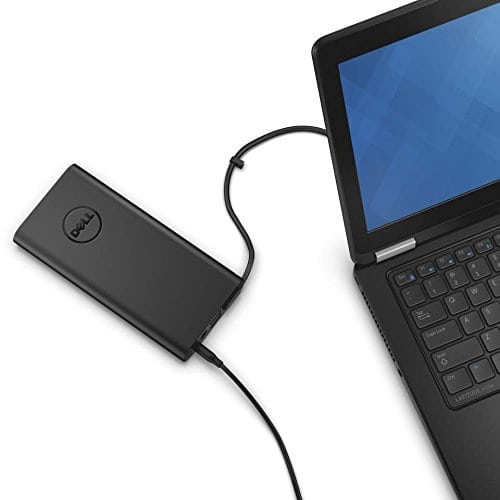 Dell Power Companion
The Dell Power Companion offers simultaneous device charging on-the-go. The charger is compatible with next generation Tablets, Ultrabooks, Notebooks using USB Type-C charging. Charge your smartphone 80% or more in under an hour. Provides 8-12 hrs. extra run time for notebooks and 42 hrs. extra run time for tablets. Charge your notebook on the go in your bag in system-off mode.Requires Dell laptop charging cord to charge (not included). $100, Amazon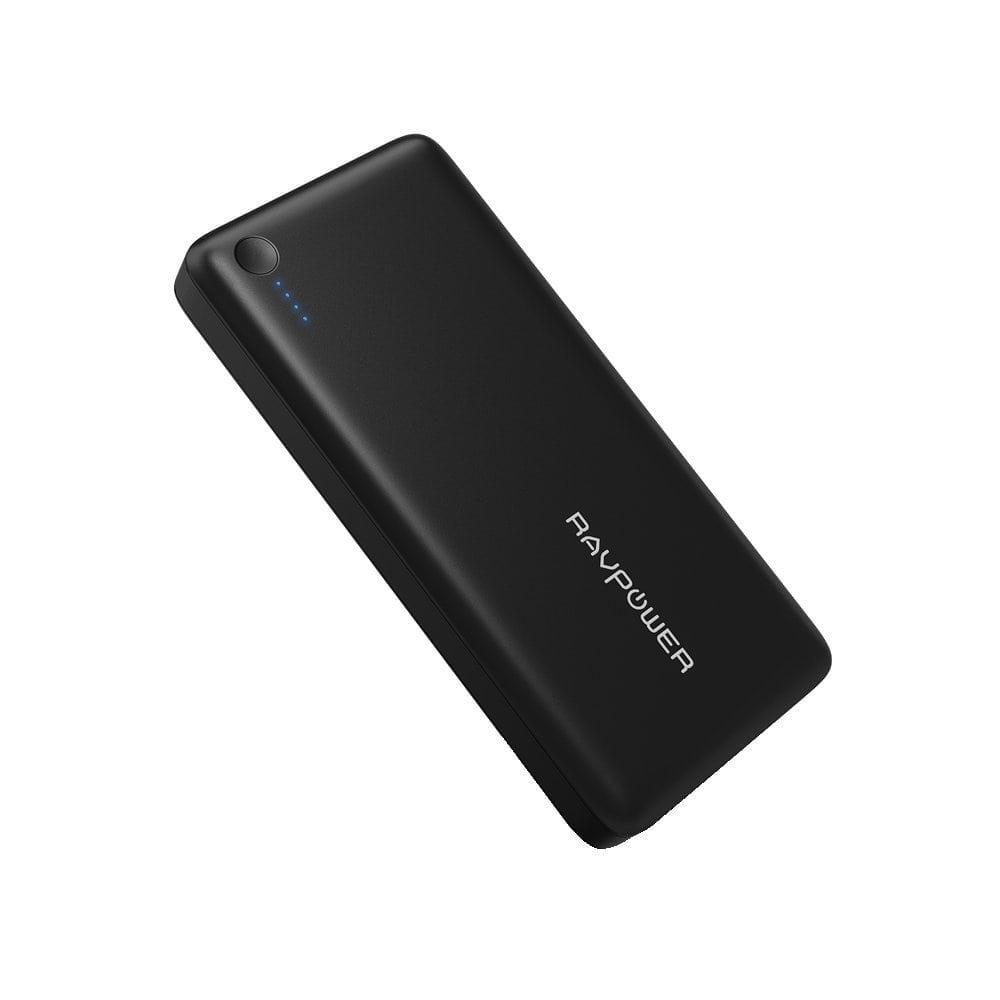 Power Bank RAVPower
If you travel without a laptop the Power Bank by RAVPower is a great external battery option. The power bank has three UBS ports and offers nine days of portable power after charging for only 13 hours. Quickly charge three devices at one time. The device offers over 500 charge cycles from its ultra reliable A+ Lithium-Ion USB battery. Keep track of your battery life with the power button. $49.99, Amazon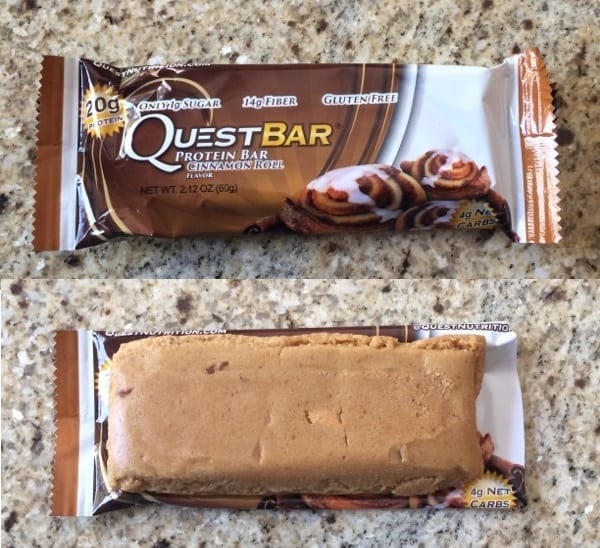 Quest Bars
Quest Bars are by far the most popular protein bars on the market right now. Offering 20 gram of protein, Quest Bars are a great choice to keep in your travel bag. Many airport stores even sell Quest Bars, so keep your eye out and stock up! Box of 12, $27 on Amazon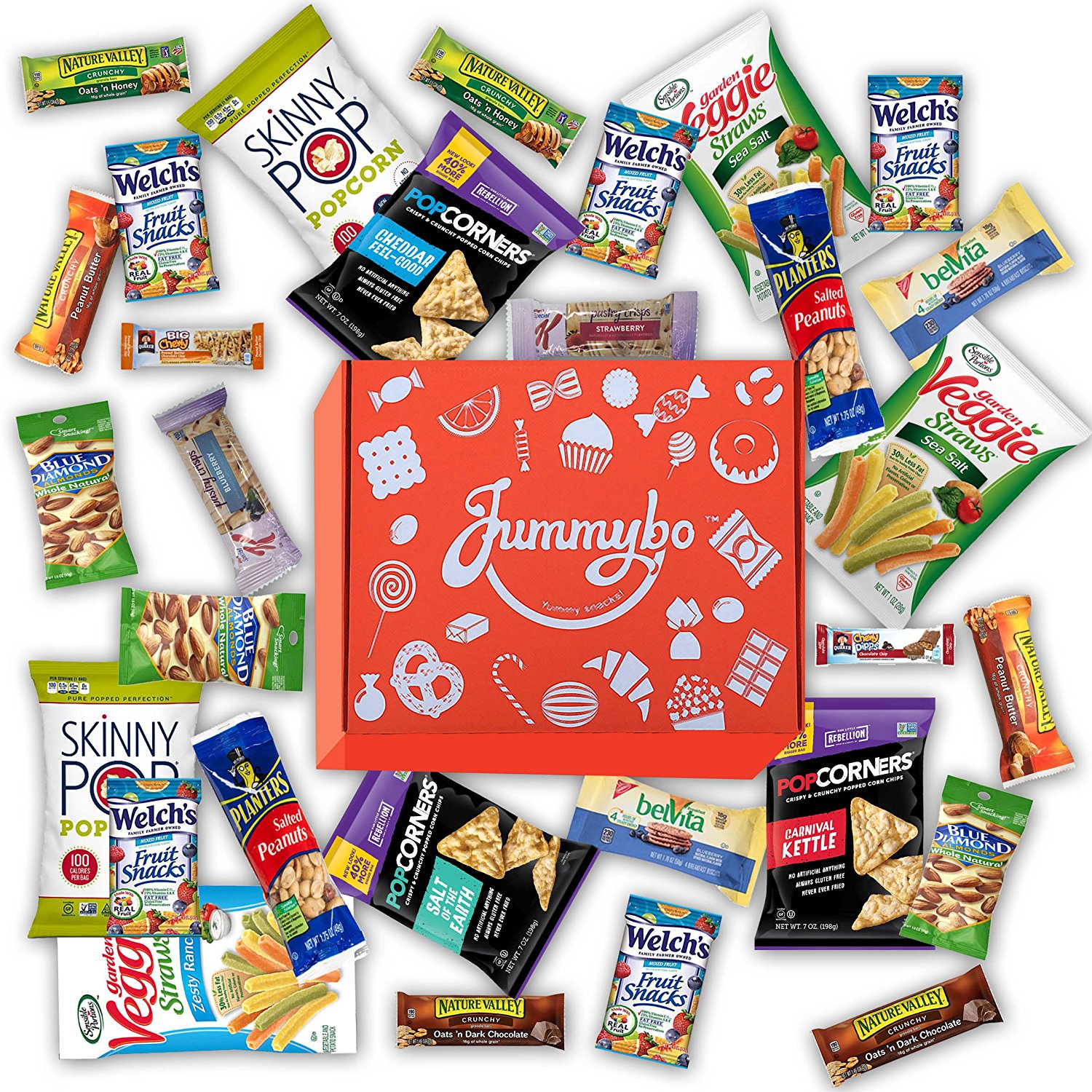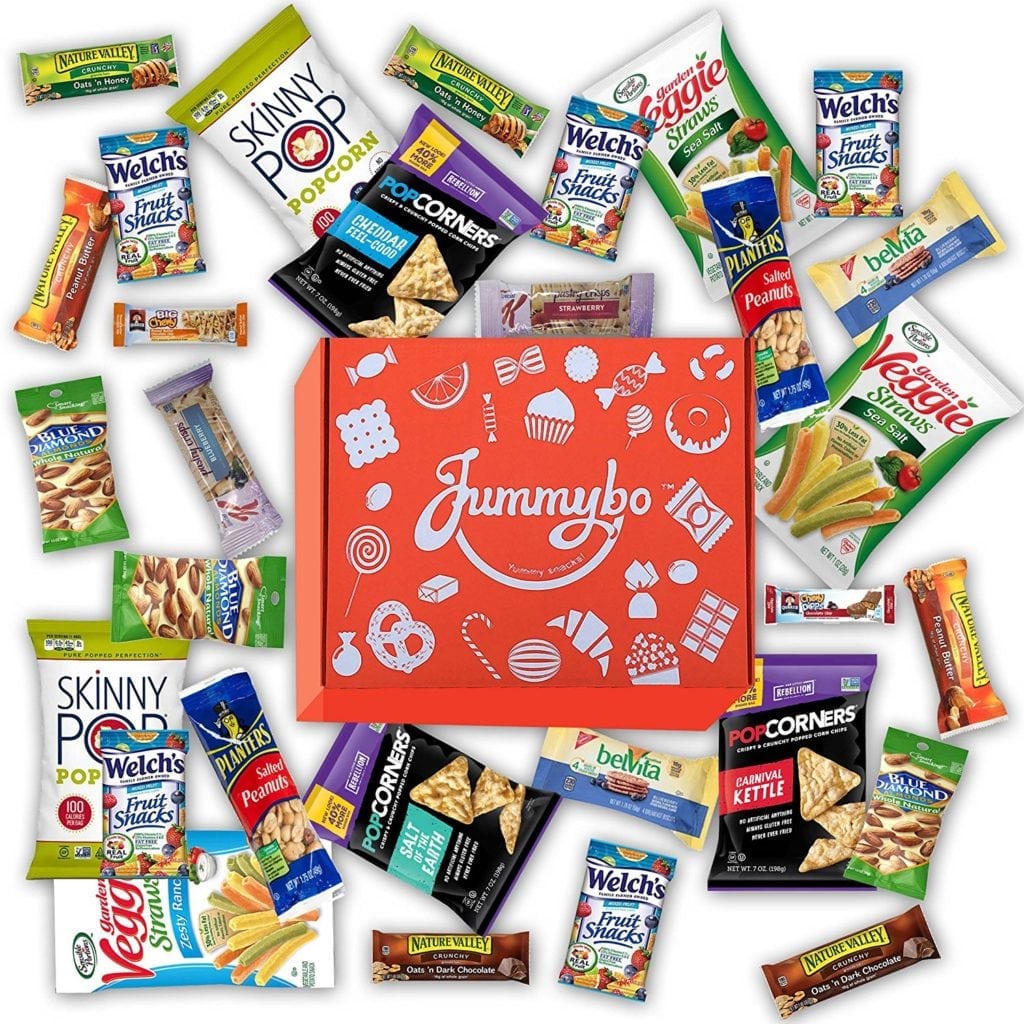 Healthy Snacks Variety Package
This variety box includes 30 health and travel-sized snacks to take on your upcoming trips. $31.95, Amazon
See more healthy snack ideas for travel:
Paww WaveSound 3
The Paww WaveSound 3 are wireless, Bluetooth headphones that are noise canceling. These headphones are made for travelers with the travel case, ability to fold-up, and included airplane adapters. The Wave Sound 3 Wireless Headphones effectively blocks out surrounding noises so you can enjoy listening to music or comfortably watch movies and TV shows. $99, Amazon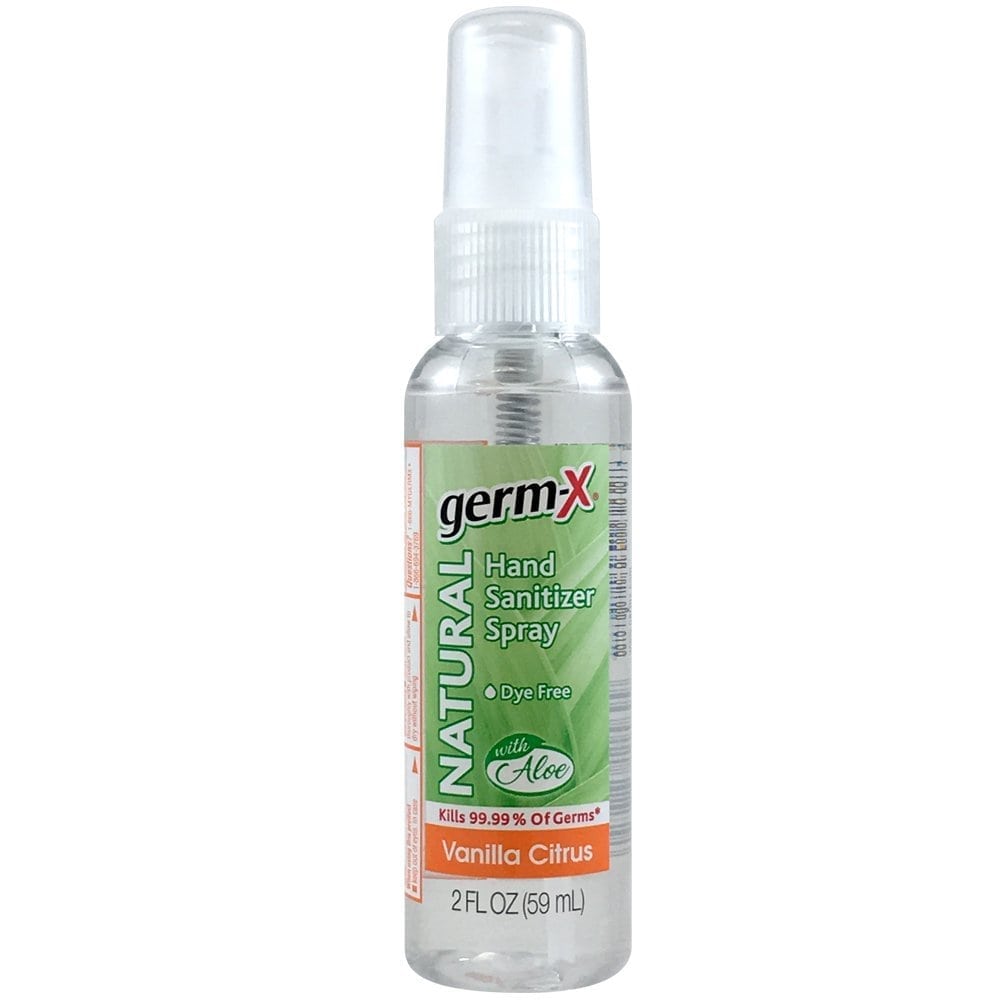 Germ-x Natural Hand Sanitizer Spray
Airplanes and airports are crawling with germs. Kill 99.99% of many common harmful germs and bacteria in as little as 15 seconds with germ-x. $1.39, Amazon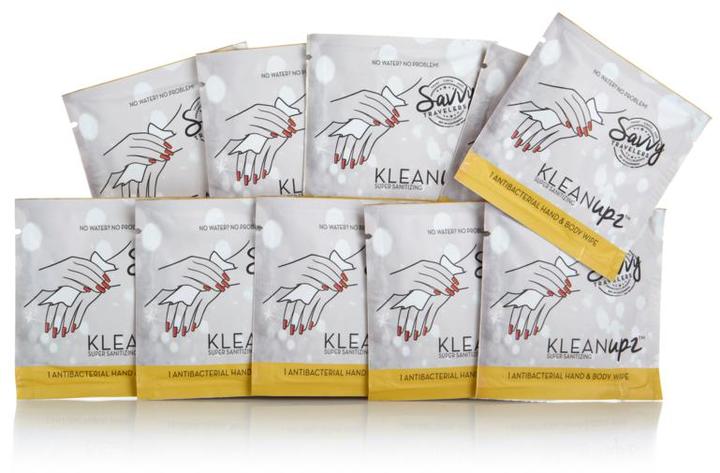 Savvy Travelers Klean Upz Hand Sanitizer and Body Wipes
Savvy Travelers Klean Upz Hand Sanitizer and Body Wipes Freshen your face and sanitize your hands. These on-the-go wipes work wonders whether you're mid-air or making your way across town in your car. With ingredients like Aloe and Vitamin E the paraben-free formula means you're doing good things for the skin you live in. 10 Individually wrapped wipes, $10 HSN.com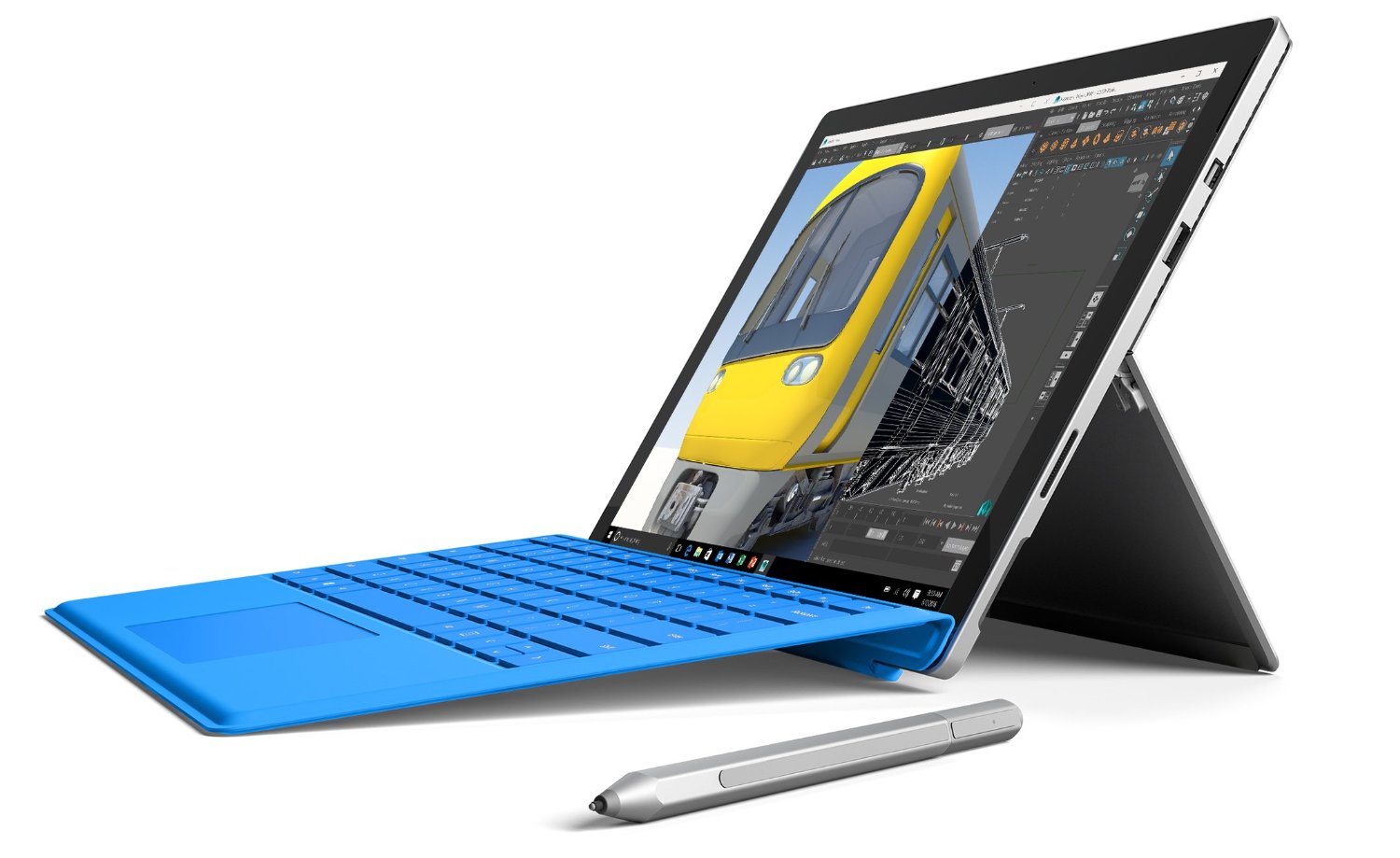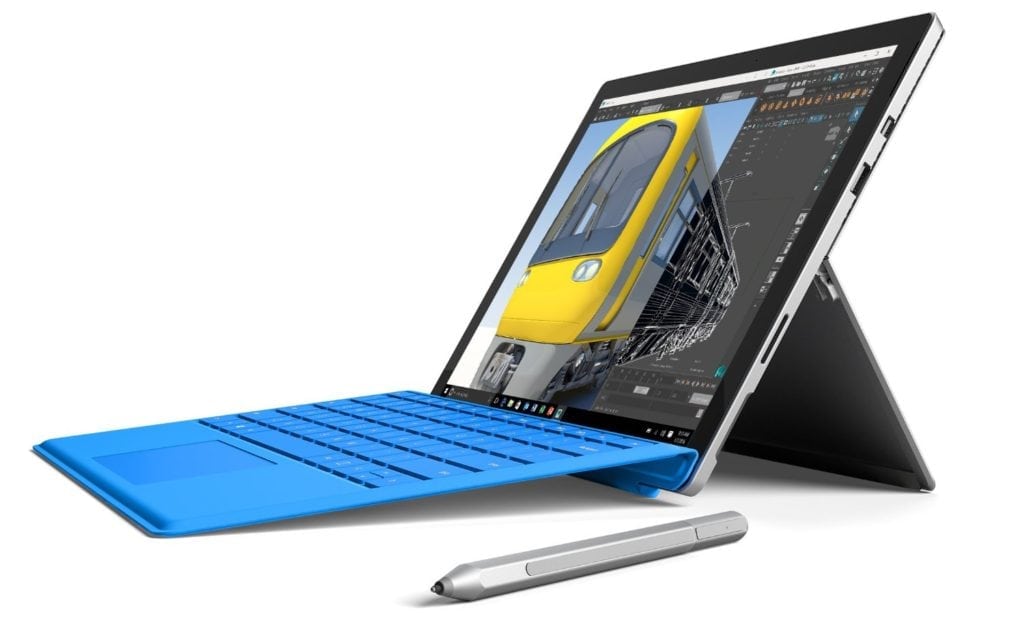 Microsoft Surface Pro 4
The Surface Pro 4 powers through everything you need to do, while being lighter than ever before. Weighing in at 1.7lbs, this tablet is a bit heavier than an iPad, but can operate seamlessly as a tablet and laptop. The 12.3″ PixelSense screen has extremely high contrast and low glare so you can work through the day without straining your eyes. Starting at $623 on Amazon.
What items are on your must pack for business travel list? Please share below!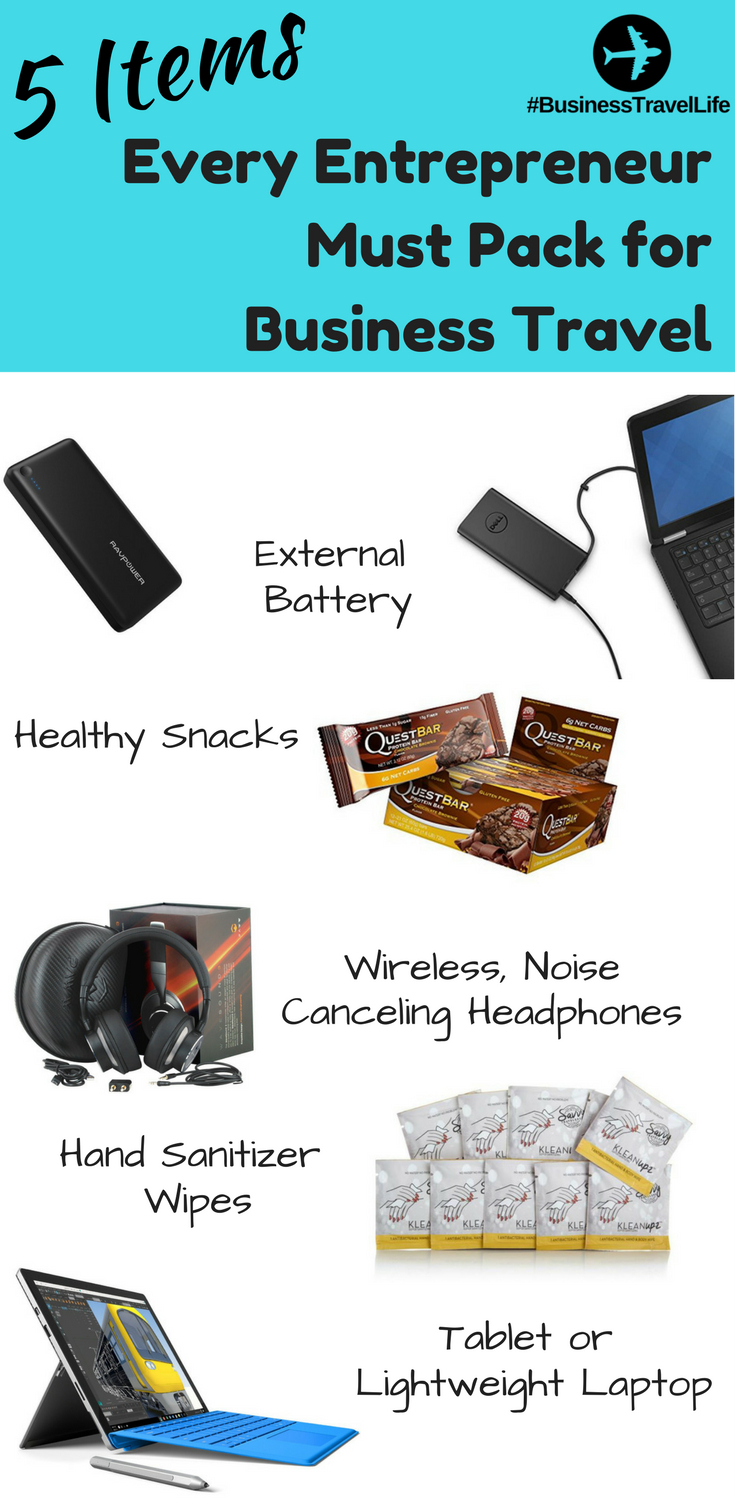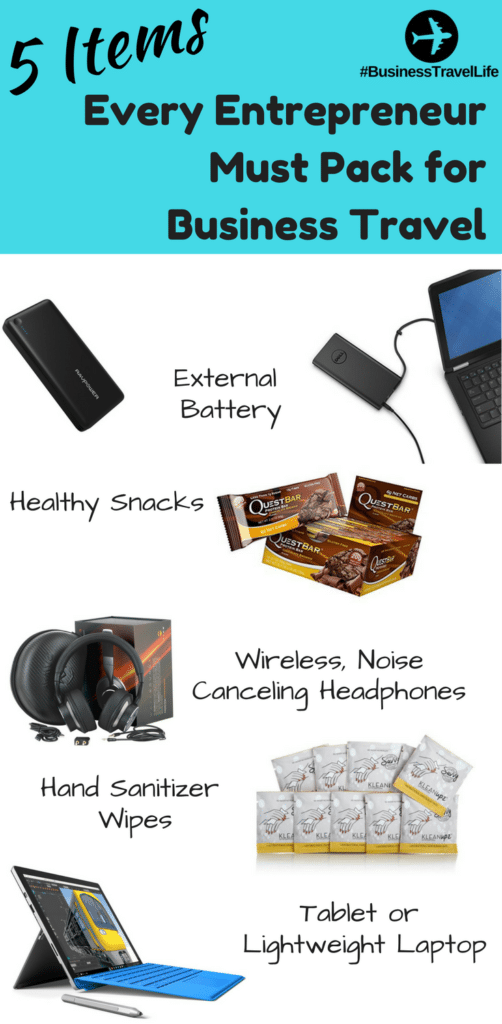 Business Travel Life
Business Travel Life is an online resource supporting the road warrior lifestyle. We give business travelers the tools they need to maintain their wellness and productivity when traveling. The topics we cover include business travel tips, travel workouts, healthy travel hacks, travel products, general travel tips, and industry trends. Our goal is to make business travel a healthier experience – and to make healthy travel practices more accessible to all road warriors.