Today is National Running Day. This annual event was created in 2009 as a day to celebrate running. According to www.runningday.org, National Running Day is the day that runners everywhere declare their passion for running. As runner myself, I am a huge supporter of this idea. I also see this day as a way to inspire those who are not runners to reconsider.
For business travelers, running is a simple travel workout. You can do it from any location, whether at home or on a trip. There is no facility or equipment required. All you need is a good pair of shoes and you can explore the city you are traveling in while getting some exercise. Many hotels provide running maps and the Westin even offers running gear (http://gear.westinwellbeing.com/). If you wish to create your own route, there are websites and apps that provide running routes or will track your distance as your run with GPS.
Here are some websites and apps for running:
What's that? You don't fancy yourself a runner? Just walk!
One of my favorite aspects of running is that anyone can do it. You can start out walking and then jog for as far as you can, and then walk again. Running is a way to challenge yourself step by step one day at a time. If you wish to avoid running outside due to weather or preference nearly every hotel offers a fitness center with a treadmill.
If you are new to running while you travel, here are some suggestions:
Consult with your physician prior to starting a new exercise program.
Invest in a good pair of running shoes. If you go to a running store the experts who work there will help you find the best type of shoe for your gait.
Add necessary running gear to your travel packing list (shorts, tank top, socks, shoes, etc.).
Plan ahead. Prior to arriving at your hotel call the concierge and find out if running maps are offered. If not, go to online and plan your route prior to your arrival.
Schedule your run. If you know you will be getting back to your hotel late, get up earlier and run in the morning. If you have an early start, plan your run at the end of the day. Either way, put the time you would like to run into your day planner and consider it an appointment with yourself.
Do not get discouraged if you can only run for a few minutes at a time without walking. The important thing is that you are being active!
Follow a plan. Whether you are new to running or a seasoned athlete, a plan is critical to your success. Click here to see an example 10 week beginners plan from Active.com.
Contact Business Travel Life for travel and hotel workouts that can be customized to your travel destination and travel schedule (including running route maps based on your hotel location).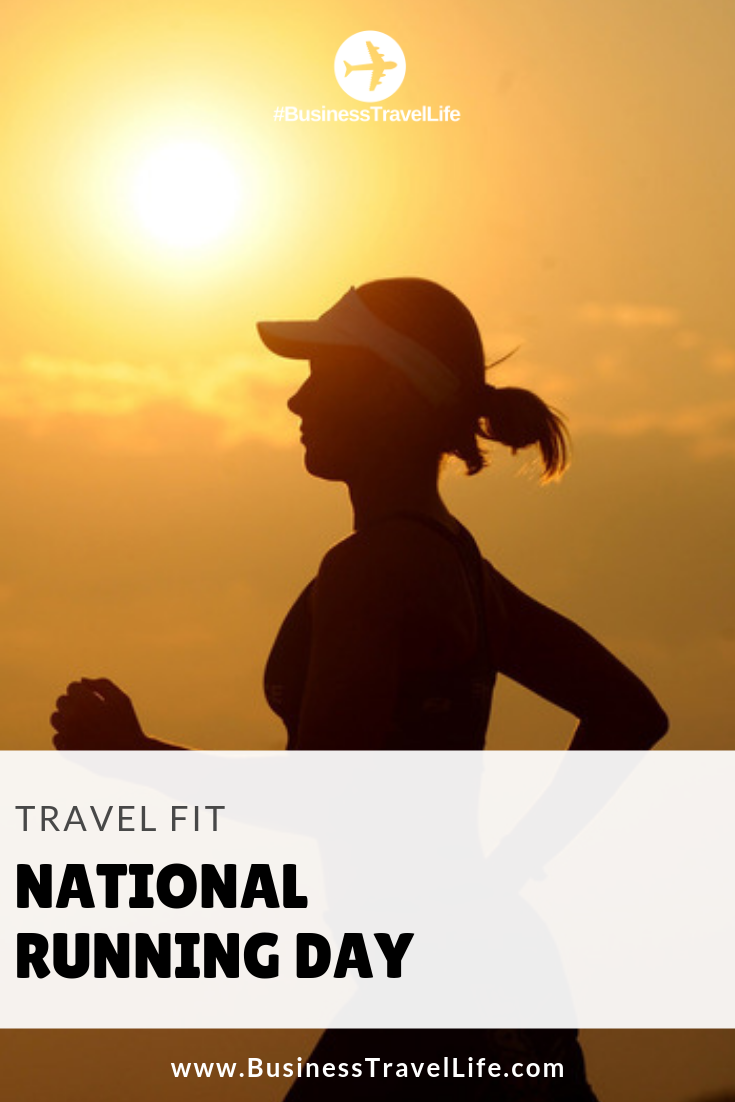 Business Travel Life
Business Travel Life is an online resource supporting the road warrior lifestyle. We give business travelers the tools they need to maintain their wellness and productivity when traveling. The topics we cover include business travel tips, travel workouts, healthy travel hacks, travel products, general travel tips, and industry trends. Our goal is to make business travel a healthier experience – and to make healthy travel practices more accessible to all road warriors.