Thomas Kentouris is a Divisional Sales Leader for Techtronic Industries, North America and over the past two years has mastered the art of work life balance on the road. He shared some of his secrets to success in business and healthy travel for our Road Warrior Interview Series.
As a former track athlete, Thomas Kentouris understands the importance of maintaining a strong physical regiment when he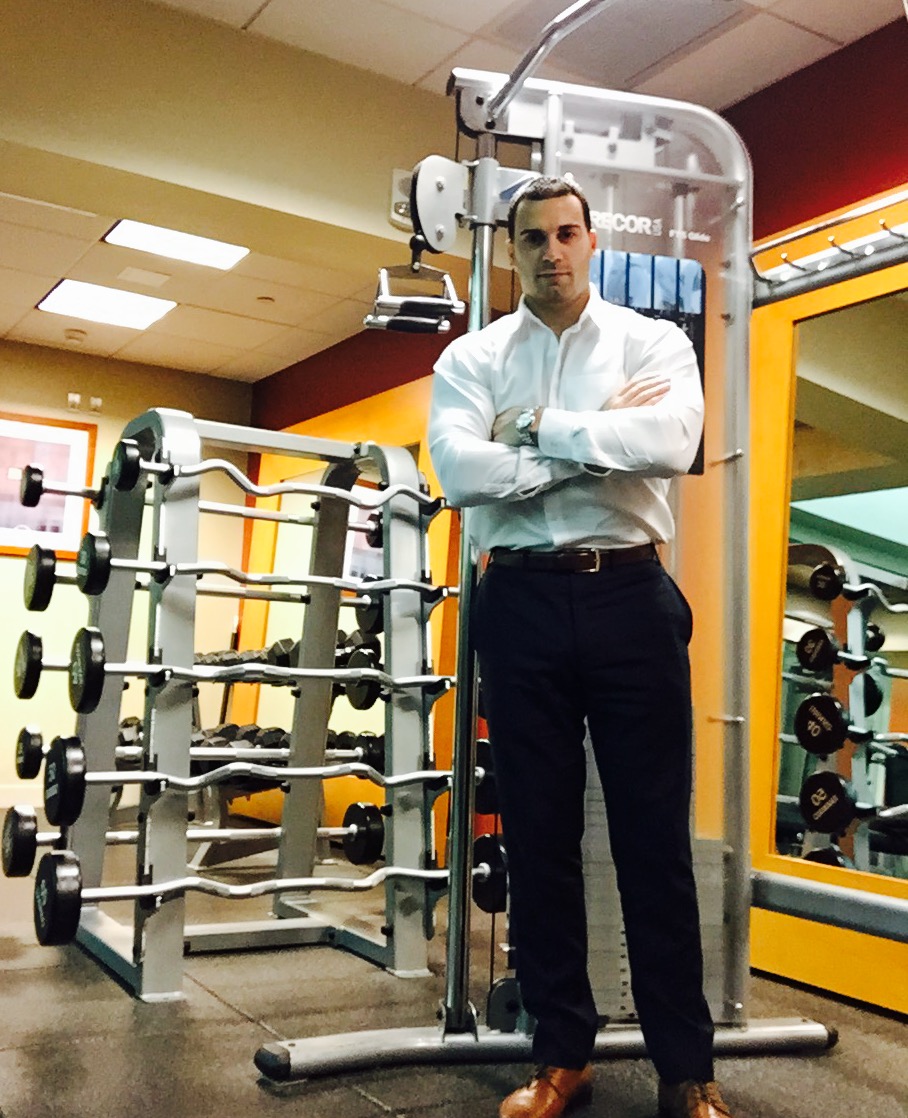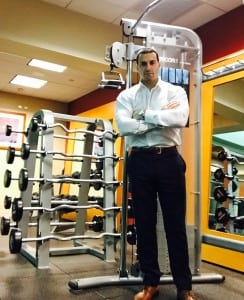 entered the business world. Thomas has been fortunate enough to have taken on several different roles with TTI, all of which have enabled him to navigate through the obstacles of keeping a consistent fitness routine. In 2014 he took on a position at TTI, where he was on the road daily for five months. Covering over thirty markets across the country, he was staying in a new city every other night and began to experience the hardships of leading teams, traveling and maintaining a healthy lifestyle.
Staying Committed on the Road
"I quickly began to realize that the hotel gym could offer more than just a workout. The gym is a place that makes me feel at home on the road. Being part of a fast growing company, and having to make decisions on a daily basis that impact the organization both in the short and long term; I utilize my time in the gym to strategize and reflect." Kentouris explains. "Whether it's an approach on how to support my team more effectively, or generating ideas to capitalize on opportunities; here is where I can accomplish that without distractions".
Maximizing Productivity
Currently, Thomas travels three to four days a week. He prefers to take the train rather than flying when possible. He says, "The train is more manageable from an efficiency perspective, as it allows me to be more productive. I can use Wi-Fi, make phone calls, and waste less time than I would going through the airport procedures." He also prefers the healthier food offerings on the train including fresh fruit, steamed vegetables and health bars.
Thomas knows he has to be efficient to maximize his time during travel. "I prefer to stay at the hotel to eat and workout. Most hotel gyms are open 24 hours so I can work out at any time." He even mentioned a recent 2 am workout- that is dedication. Thomas prefers to stay at Hilton Hotels because they typically have a wider variety of equipment in the gym – including free weights and bicycles.
Eating Healthy on the Road
When it comes to eating healthy on the road, Thomas has three rules: Keep it simple.
Try not to eat after 7:00 pm.
Kick your morning off with a solid breakfast. (Oatmeal, fruit, eggs)
Drink at least two bottles of water per night. (Hilton Hotels offer two complimentary bottles of water to Hilton Honors Guests)
He says keeping his eating regimen as simple as possible, allows him to remain consistent when he travels. The biggest challenge for Thomas is the lack of protein shakes, pre-workout snacks or drinks, and supplements available at the hotels.
Leading by Example
Thomas believes business and fitness ultimately tie together. He created a fitness challenge for his team to push each other to get to the gym. In addition to his team members maintaining a healthy lifestyle, the challenges created a stronger community and a connection, which has led to improved collaboration and creativity.
Staying in peak physical shape builds confidence."
Another commonality between business and fitness that Thomas is certain of is commitment. In business and in fitness, "you have to find ways to stay committed", Thomas explained. "You have to be dedicated to get to your end result. You will always have unexpected conference calls, delayed flights, meetings, etc."
On a daily basis, there will always be activities that can deter you from executing your goals. It's how you manage those happenings, to stay focused on your work, that separates those that who consistently get it done, and those who fall short."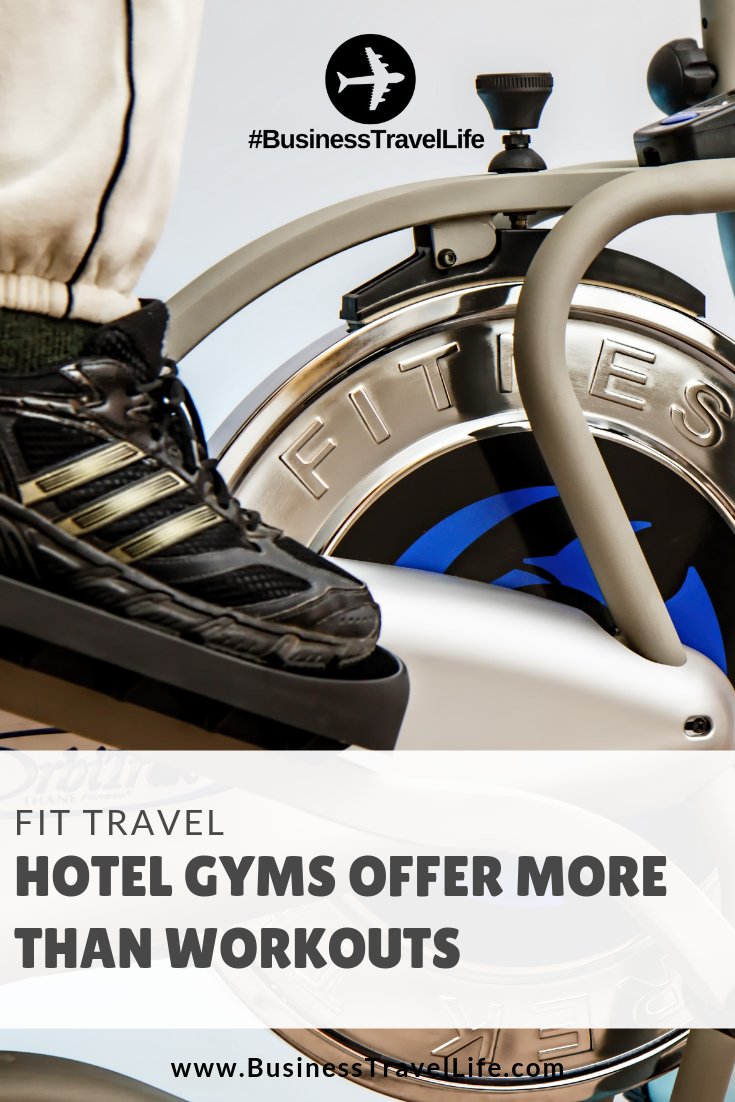 Business Travel Life
Business Travel Life is an online resource supporting the road warrior lifestyle. We give business travelers the tools they need to maintain their wellness and productivity when traveling. The topics we cover include business travel tips, travel workouts, healthy travel hacks, travel products, general travel tips, and industry trends. Our goal is to make business travel a healthier experience – and to make healthy travel practices more accessible to all road warriors.