You don't have to be traveling with a large company to receive corporate hotel rates.
Have you been wondering how to access a corporate hotel rate for your small business?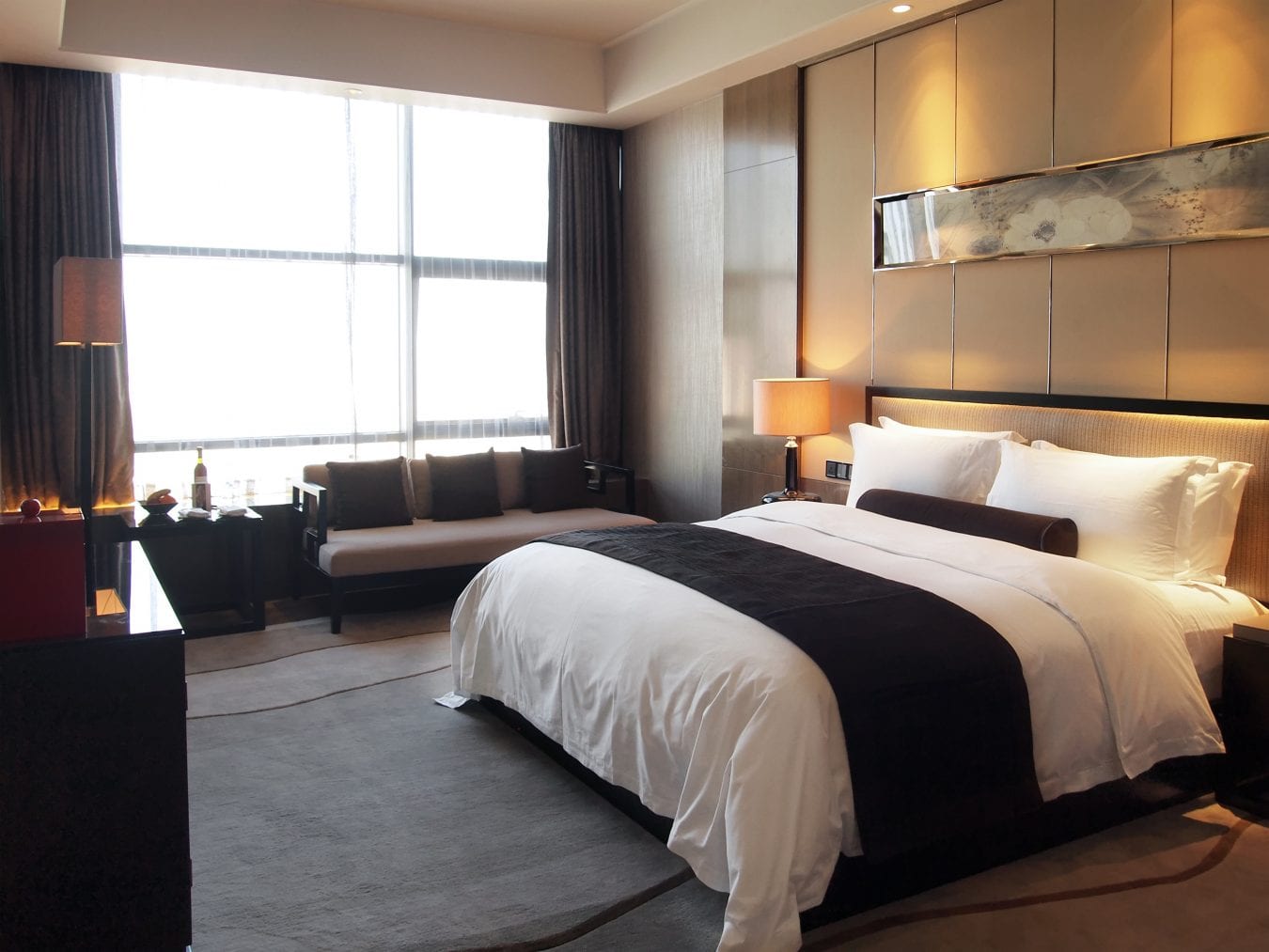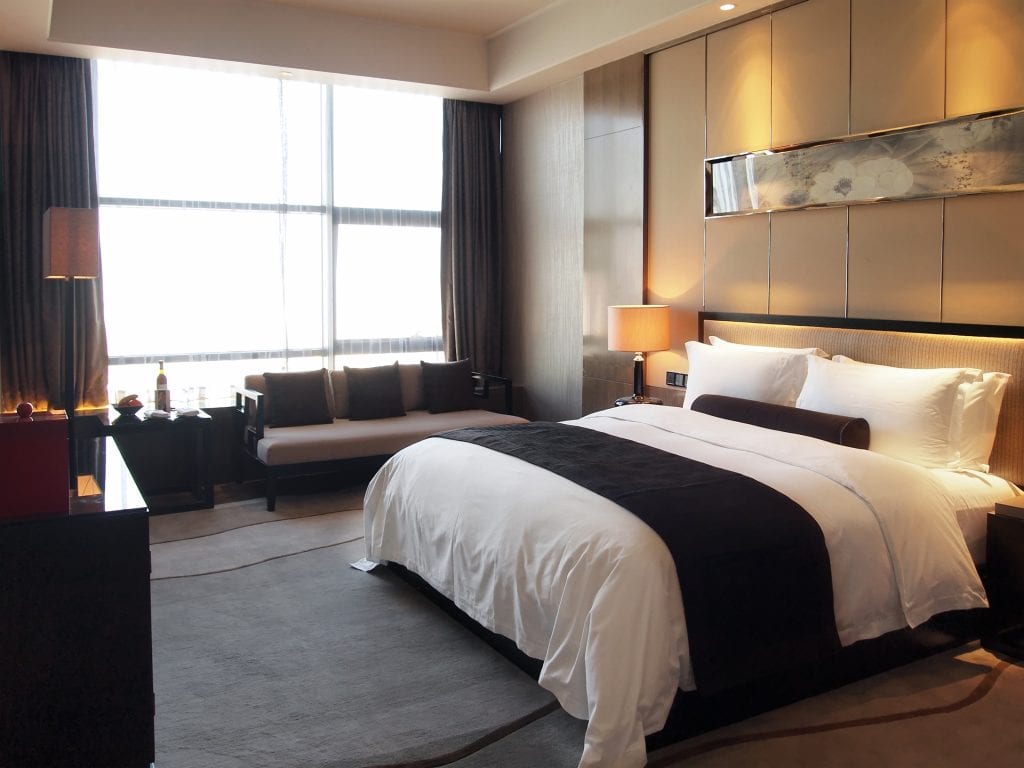 Many small business owners believe corporate hotel rates are for large companies only. While large companies may receive a better discount nationally due to volume, many hotels will offer business clients a corporate rate for frequent stays.
Here are some tips for receiving a discount on your hotel room: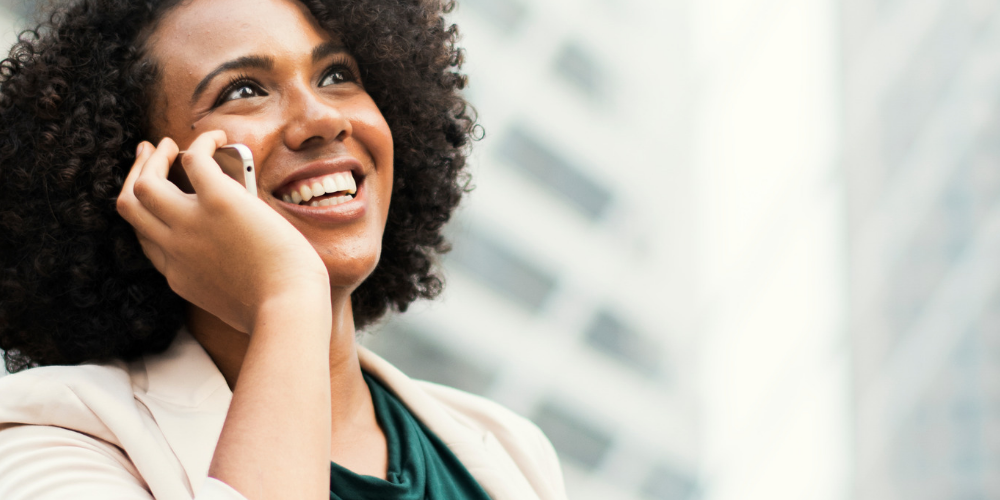 Do not make your reservation using the 800 number: Call the actual hotel (not the 800 number) to talk to an employee who actually works onsite. See if they are able to assist you with a better rate, with the understanding that you are traveling there for business.
Request a corporate rate: If you are doing business with a local company ask if the company has a corporate rate you can use. More likely than not, you are not the only business traveler visiting this company, especially if it is a large company.
Ask for an unofficial corporate rate: If you travel to the same hotel frequently it may be as simple as asking the general manager for a corporate hotel rate when you check in.
Ask for an extended stay rate: If you will be staying longer than 5 nights, find out if they can offer you an extended stay rate.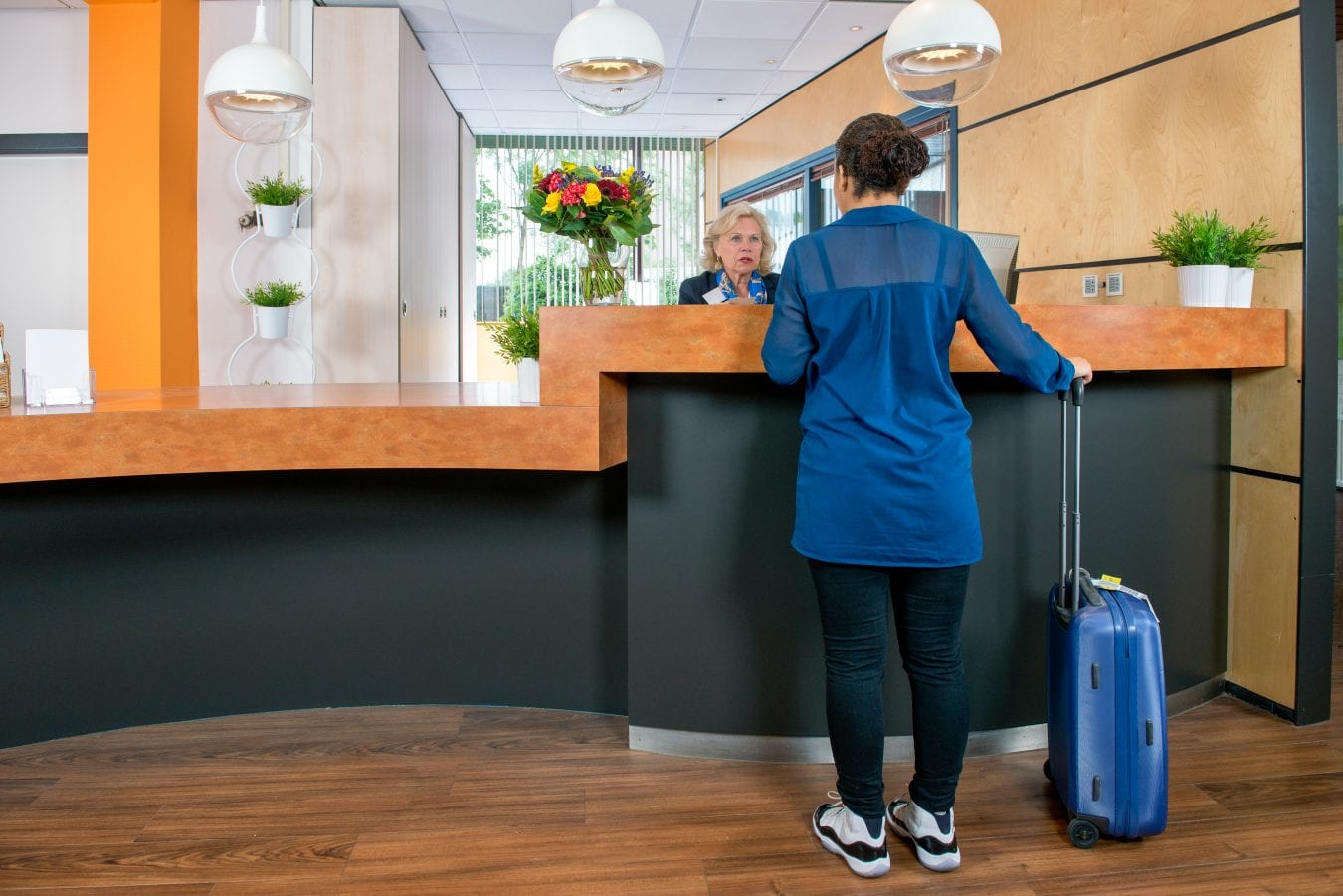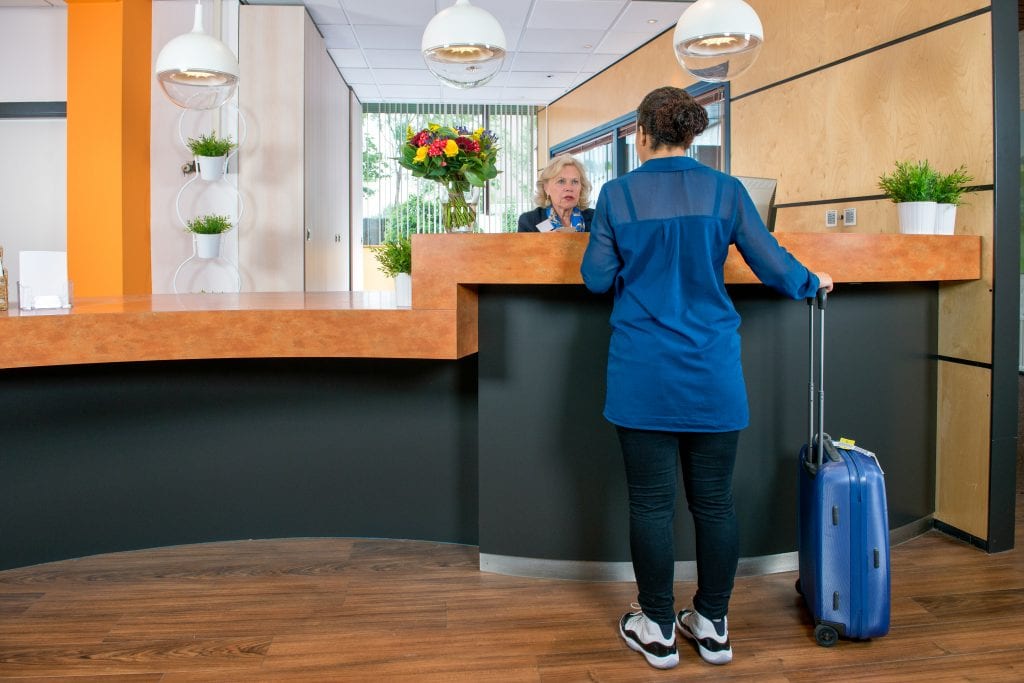 Do not approach a busy check-in desk: If you are attempting to request a discount, do not do so during busy check-in times. If there is a line, and you have time, wait until there is no longer a line. Keep this in mind when you call the hotel. Do not call during the busy morning check-out or evening check-in.
Ask for a non-refundable rate: If you are 99% sure that your plans will not change, book your hotel room online using a prepaid rate or call and request a non-refundable rate, which is usually 10-25% less than the refundable rate. While this is not a corporate discount per se, you are still receiving a discounted room rate.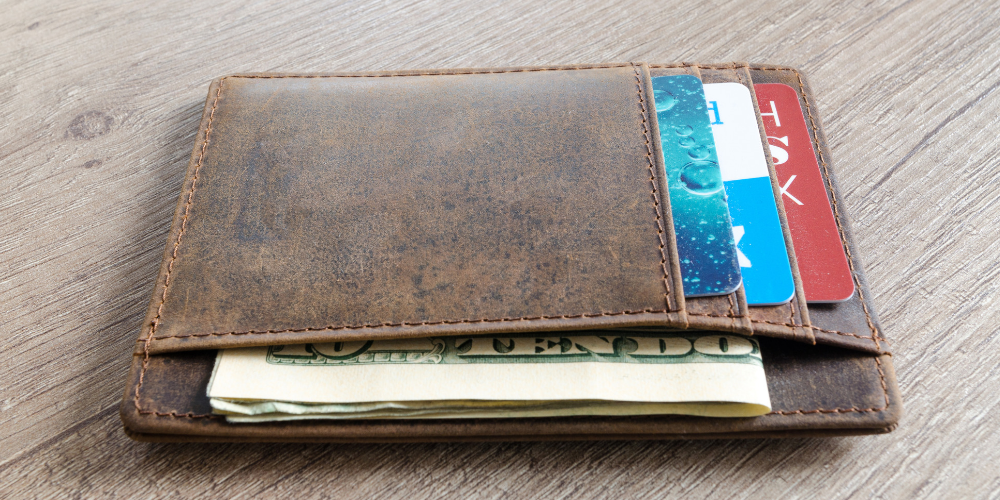 Join AAA– While it may sound silly, joining AAA can almost always get you a better rate on your hotel room. You can join for less than $100 and receive discounts of 10% off or more from certain hotels.
Use a discount card: For Small Businesses, get the CheckINN Hotel Discount Card to get 40% off the lowest listed rates at 17,000 hotels in the CLC Network.
Do you have any tips for other small business travelers for receiving a corporate hotel rate?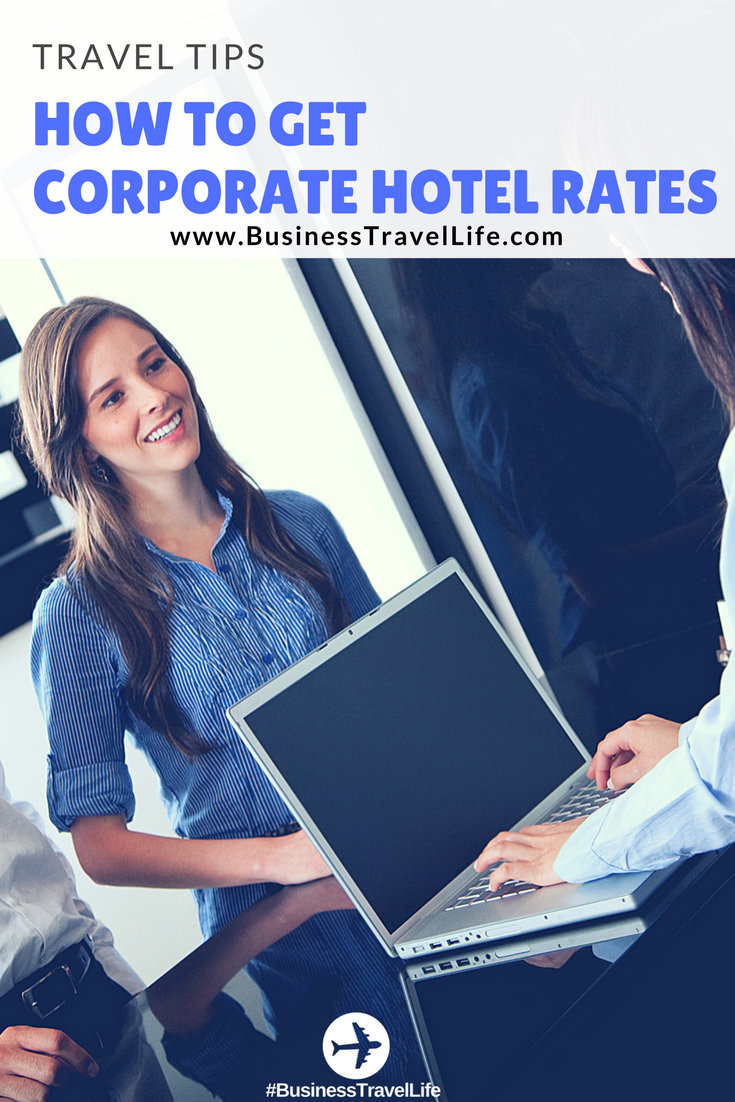 Business Travel Life
Business Travel Life is an online resource supporting the road warrior lifestyle. We give business travelers the tools they need to maintain their wellness and productivity when traveling. The topics we cover include business travel tips, travel workouts, healthy travel hacks, travel products, general travel tips, and industry trends. Our goal is to make business travel a healthier experience – and to make healthy travel practices more accessible to all road warriors.