How have the top travel apps affected business travel trends? The Certify Q2 2018 SpendSmart summary offers insight into the digitization of work travel habits.
Earlier this year, we gushed about the rising popularity of both Uber and Lyft amongst road warriors, as was revealed in the Certify Q1 2018 SpendSmart report. The ride hailing apps continue to wow us, with additional digital resources gaining more traction in the business travel industry. Recently, Certify published their Q2 report, releasing up-to-date findings regarding the top travel apps used by work travelers.
As with all their quarterly reports, Certify also keeps us informed on the most-expensed car rental services, hotels, and airlines. We'll see that while some road warrior habits die hard, others are easily influenced by the convenience offered by digital services.
Ground Transport & Ride-Hailing Apps
This quarter sees Uber gobbling up 74% of ride-hailing expenses, trailed by Lyft at 19% and taxis at 7%. To give you an idea of how app growth has skyrocketed, the same quarter four years ago saw taxis at 74%, followed by Uber at under 26% and Lyft under 1%. With the tables turned in the ride-hailing market, business travelers are depending on Uber and Lyft now more than ever before when it comes to ground transportation.
Between Uber and Lyft, the gap is gradually closing. Compared to Q2 2017, Uber usage has declined by 3% while Lyft usage has grown by 8%. While there remains many more expense reports for Uber rides than Lyft (in fact, Uber appeared on more work traveler receipts than any other service this quarter), the latter's development indicates that more changes are to be seen in the ground transport industry.
Meanwhile, road warriors with their own means of vehicular transport have embraced a different kind of app: SpotHero. Designed to help drivers find parking, SpotHero has experienced a whopping 216% increase in usage by business travelers since this time last year, the Certify report found.
Restaurants & Delivery Apps
This quarter, Starbucks was the most expensed restaurant for work travelers, followed by McDonald's and Panera Bread. Starbucks also graced the most receipts for breakfast meals, while McDonald's ruled lunch and dinner.
There is some overlap between what business travelers prefer versus what they actually buy. Panera tied for the second top-rated restaurant of Q2 2018 with Chipotle and Texas Roadhouse, while Starbucks tied for third with Jimmy John's and Olive Garden. Chick-Fil-A was number one, consistent with their status at the end of 2017.
Little by little, eat-in restaurants are also starting to share their market with delivery apps. This quarter, Certify analyzed road warriors' use of GrubHub, Uber Eats, Doordash, Postmates, and Seamless, finding that GrubHub is the most expensed delivery app for work travelers.
Interestingly, a similar trend is taking place with delivery apps as with ride-hailing. Between Q2 2017 and Q2 2018, GrubHub experienced a 10% decline while Uber Eats boasted an 11% increase in the delivery app market. Taking out the changes experienced within this category, all five of the examined delivery services experienced overall growth compared to last year.
Certify CEO Robert Neveu shares his thoughts on the impact of digital apps on traditional work travel services: "What the data tells us is that business travelers are embracing digital services like never before because convenience on the road is foremost. Two of the top five most expensed services by business travelers in Q2 2018 were digital – Amazon and Uber – and apps for food delivery, parking and lodging are quickly establishing themselves as worthy competitors in their markets. To wit, it's not such a stretch to imagine services like Grubhub, DoorDash, Uber Eats and Postmates coming to dominate traditional eating options like Starbucks, McDonald's and Panera Bread over the next five years, just as Uber and Lyft have taken down taxis."
Additional Findings: Hotels, Airlines, & Car Rentals
Hampton Inn was the most-expensed hotel for business travel of Q2 2018, taking up 9.32% of the market and averaging $245.88 per stay. Closely behind, Marriott and Courtyard by Marriott took second and third place, with both also ranking in the top-rated accommodations. While Certify didn't release any data on Airbnb this quarter, we know from previous reports that it's challenging more traditional business travel accommodations.
Also this quarter, Delta took the most receipts for airlines, at 20.23% of the category and $430.67 per booking. American Airlines and Southwest followed, and the three were also in the top-rated list. All were bested by JetBlue, with a rating of 4.6 out of 5 stars among work travelers.
At last, National Car Rental ran away with 26.92% of the rental car industry, with Enterprise Rent-A-Car about 10% behind. However, both tied as the top rental car services of Q2 2018.


Have you made the switch from taxis to Uber and Lyft, or do you find that traditional services share your budget reports with digital ones? Comment and share your experience!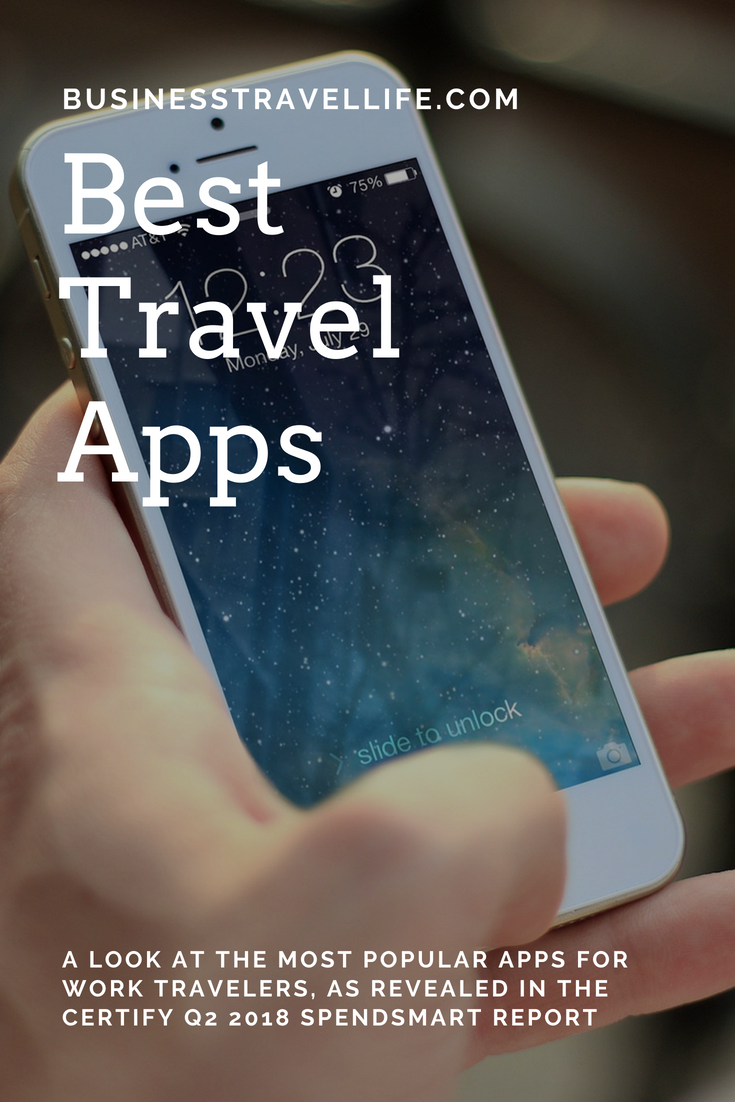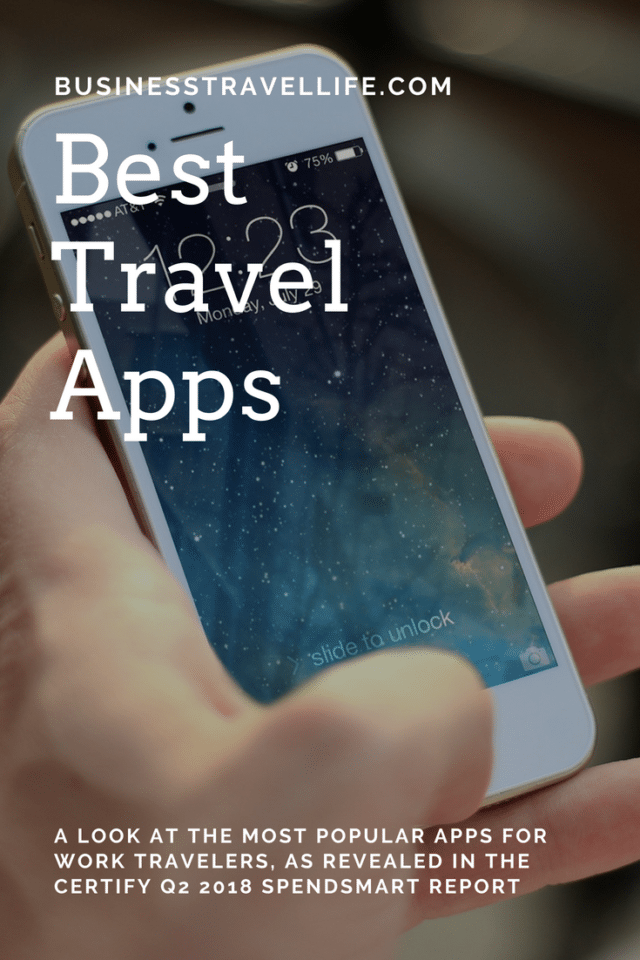 Business Travel Life
Business Travel Life is an online resource supporting the road warrior lifestyle. We give business travelers the tools they need to maintain their wellness and productivity when traveling. The topics we cover include business travel tips, travel workouts, healthy travel hacks, travel products, general travel tips, and industry trends. Our goal is to make business travel a healthier experience – and to make healthy travel practices more accessible to all road warriors.