As a road warrior, do you need travel insurance? Our guide answers all your questions about getting coverage for business travel.
When preparing for a business trip, road warriors have no shortage of items to check off their to do list. Book transportation and accommodation. Finalize meetings. Pack your bags. Yet, there's one more thing to consider that many business travelers overlook: when you're on the road for work, do you need travel insurance?
What is travel insurance?
Travel insurance covers the unique risks that may transpire over both short-term or long-term trips. Depending on the plan you purchase, you can file claims for issues like:
Lost or delayed baggage

: Reimbursement for a capped value on possessions lost with baggage.

Rental car damage

: Covering harm done to the vehicle that was not caused by you.

Injury and illness

: Medical treatment received during the trip for sickness, trauma, and sometimes even dental emergencies.

Emergency evacuation

: In case of things like natural disaster or national security crises, which may require you to leave suddenly.

Trip Delay, Interruption, or Cancellation

: Costs incurred when the parameters of you trip change due to events out of your control.
When weighing coverage costs against actual potential risks for a specific trip, most travelers are content to wing it on the road. But there may be times you should consider investing in a travel insurance plan, especially as work traveler.
Do you need travel insurance?
Whether or not travel insurance is worth the investment for you as a business traveler depends largely on the nature of your trip. Plenty of travelers opt to go without it. When the company is covering the expenses, you're not as invested in the loss if things go awry.
But if your trip is on a larger scale, whether it's longer in length, involves sending multiple team members, or entails overseas travel, you might want to make a case for folding it into the trip's budget. Your boss may thank you if things don't work out and the company is able to file claims for some or all of the expenses paid.
In the end, it doesn't really hurt to get travel insurance, unless the cost hurts your budget. Choosing your insurance plan may also come down to the price of the plan. Luckily, it is possible to get travel insurance for free.
What are the best coverage options for work travelers?
In some cases, travelers may be able to acquire free travel insurance thanks to their credit card benefits. A 2018 study conducted by WalletHub examined the car rental insurance and travel insurance plans covered by top cards. Research concluded that, when it comes to travel insurance, some cards perform better than others in certain areas.
WalletHub took a look at three core areas for credit card travel insurance: accidents, luggage, and trip delay or cancellation. For business cards, Chase Ink Business Preferred swept all categories and earned the title for best "Overall Travel Insurance Coverage." Highlights of their policy include up to $500,000 in coverage for accidents, up to $3,000 for lost luggage, and up to $5,000 in trip cancellation.
For personal cards, the results were a little more mixed. Chase Sapphire Preferred was awarded the overall best, present in two of the three categories. Citi Prestige shared the luggage department, while Chase Sapphire Reserve took accident coverage.
When it comes to acquiring free travel insurance, it's best not to mix work with pleasure. As such, try to use your business card's plan for work travel insurance rather than your personal one. If you've looked into your business card's options and they aren't checking off all the boxes for you, you may have to purchase a travel insurance plan. RoamRight, Travelex, or World Nomads are popular among travelers.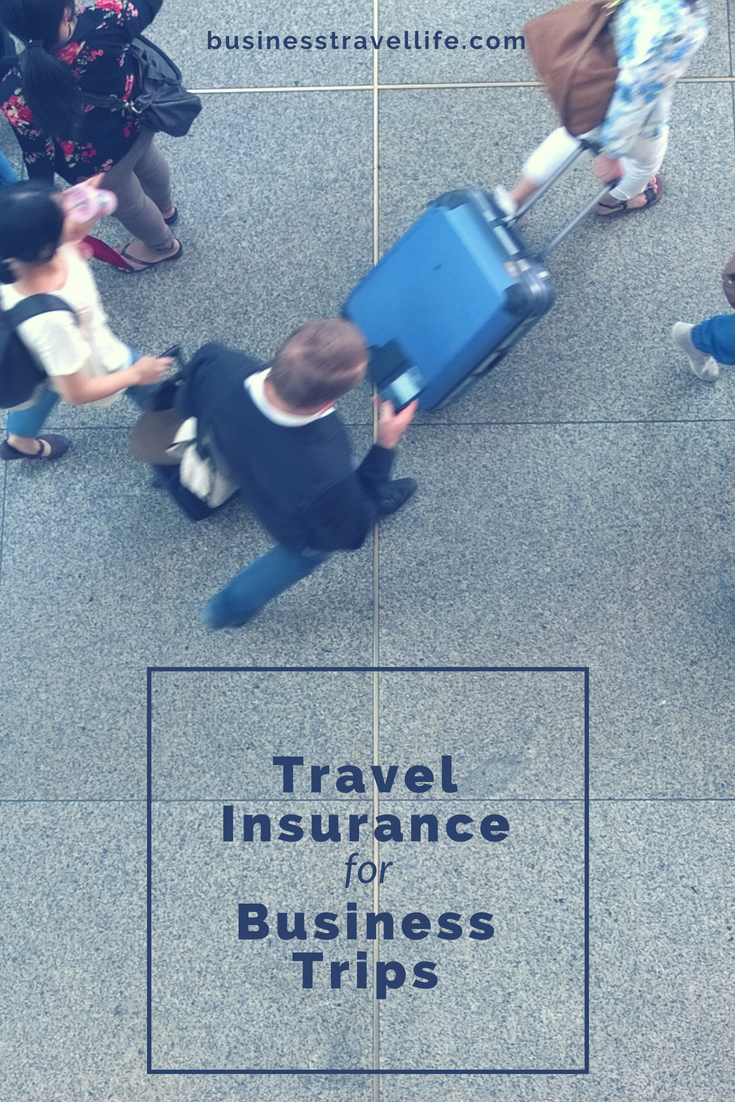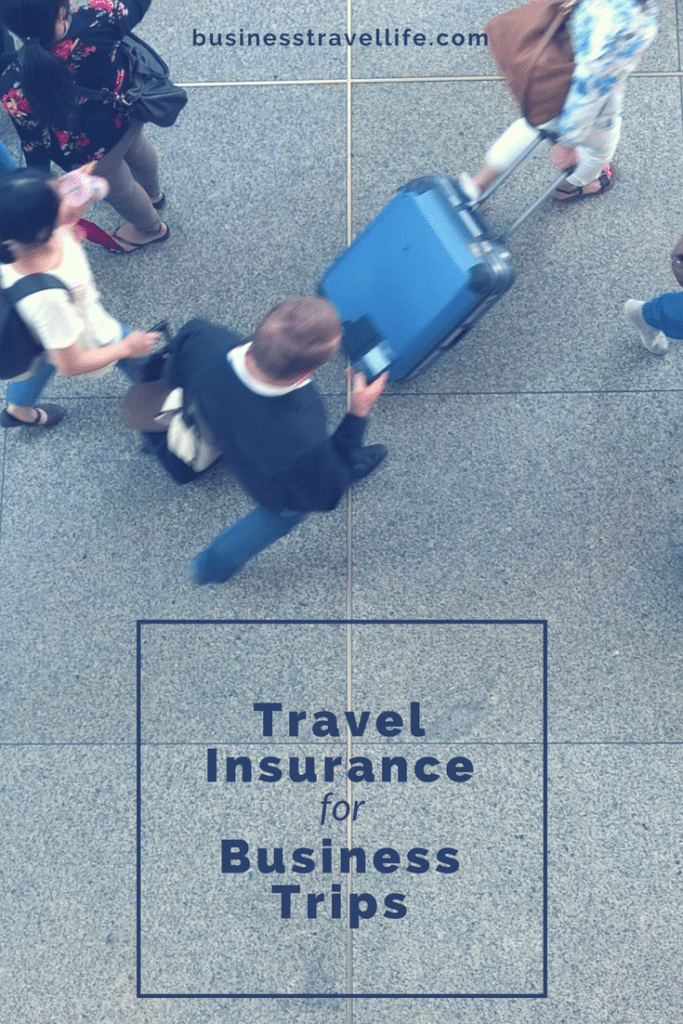 Do you purchase travel insurance for all or some of your business trips? Comment and share your thoughts below.
Business Travel Life
Business Travel Life is an online resource supporting the road warrior lifestyle. We give business travelers the tools they need to maintain their wellness and productivity when traveling. The topics we cover include business travel tips, travel workouts, healthy travel hacks, travel products, general travel tips, and industry trends. Our goal is to make business travel a healthier experience – and to make healthy travel practices more accessible to all road warriors.