Traveling with vitamins is a great way to stay healthier on the road.
It is no secret that frequent travel can take a toll on your emotional and physical health. Jetlag, exposure to germs while in enclosed spaces (like the plane), less nutritious meals when dining out, and overall stress, can weaken your immune system, making you very vulnerable during travel. While daily multivitamins are somewhat controversial, they can provide vitamins and minerals that you may be missing in your diet during travel. LifeHacker.com reports that multi-vitamins can assist with bodily functions, mental health, and decrease stress. I am not a doctor, and strongly recommend you speak with your doctor about your travel schedule and diet to determine what vitamins you should take during travel (and perhaps when you are at home).
Vitamin Packing Tips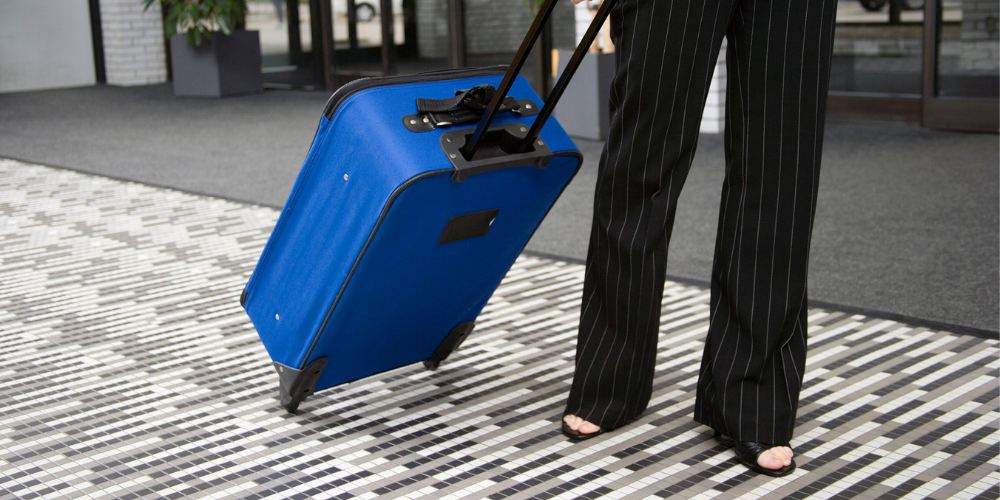 If you are going to be traveling with vitamins, pack at least enough for the first two days of your trip in your carry-on bag, just in case your checked luggage is delayed. If you will have two carry-on bags, keep all your vitamins in one bag, preferably in the same bag or container to save time at security screening. You will not be required to take the vitamins out of your bag to be X-rayed, however, the agent may request to look in your bag if anything looks odd during scanning.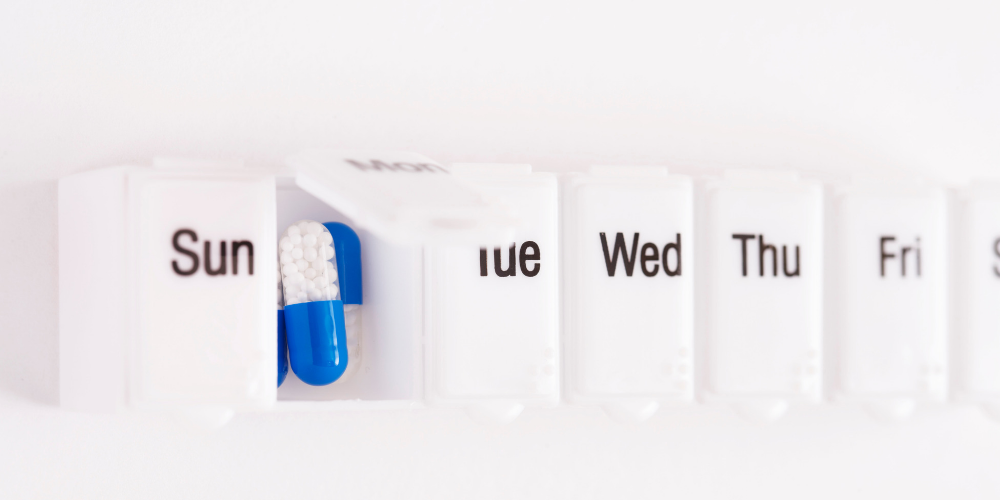 I prefer to use a travel pill box for my vitamins. The advantage of the pill box is that I can organize my vitamins by day and it takes up very minimal space in my luggage. There are a variety of pill boxes and organizers to choose from. If you do not want to purchase a pill box, you can use a small Ziplock bag or small Tupperware container. If you are less concerned about space, you can pack the original bottles.
TSA Rules for Vitamins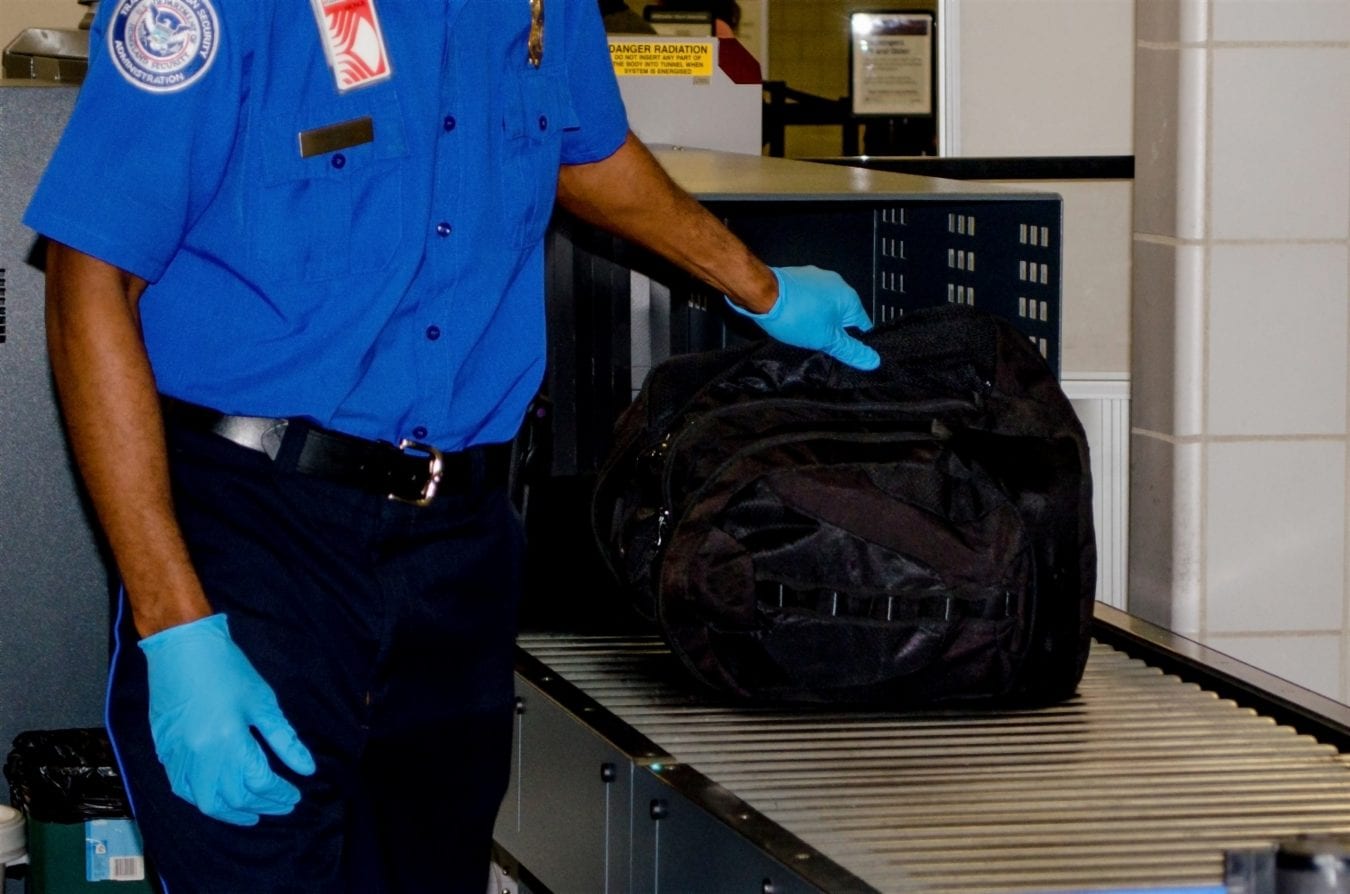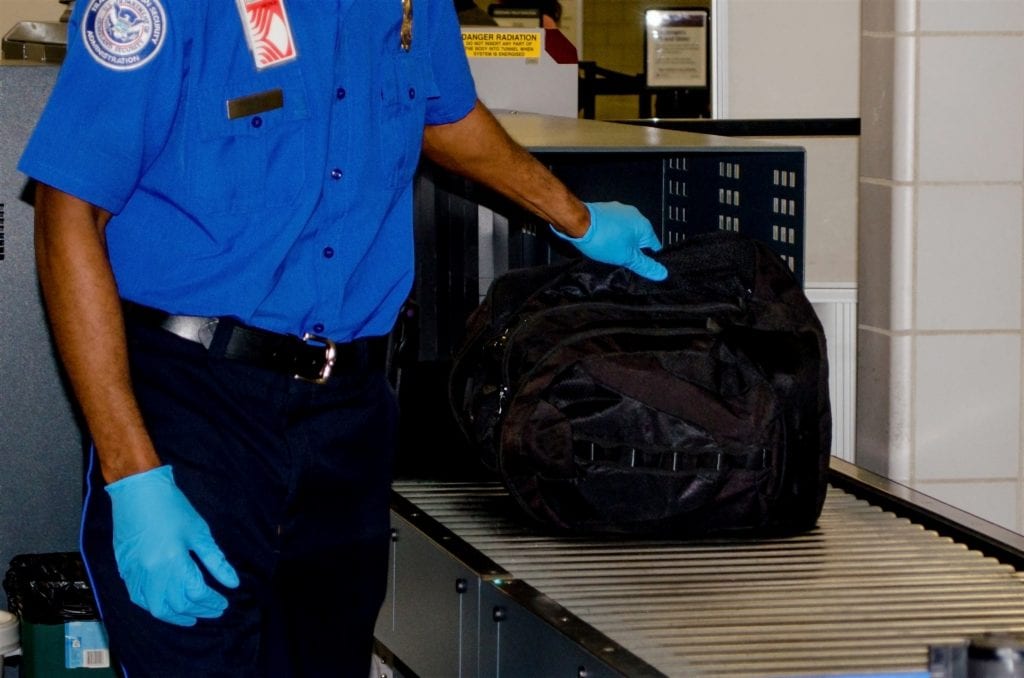 Despite the many restrictions TSA has placed on items in your carry-on bag, TSA is more lenient when it comes to medication and pills. You can take an unlimited quantity of vitamins in pill or tablet form through TSA. The TSA website has a search function for pills that you can access by clicking here. While you can bring an unlimited amount, it is a good idea to bring the amount you require for the duration of your trip, not your monthly supply. If you are traveling for longer than a week, find out if you can purchase your vitamins when you arrive. This will save packing space and hassle.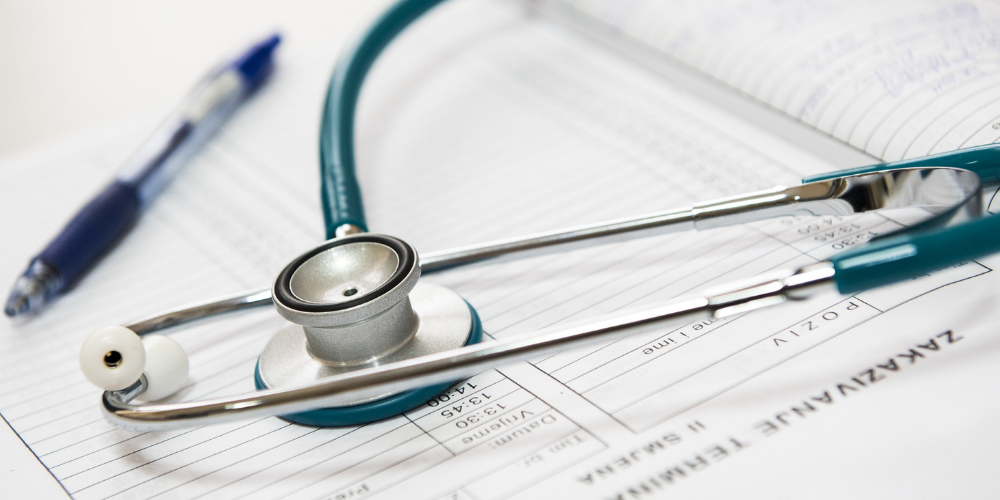 As previously suggested, I recommend discussing any important health choice with your doctor to determine what vitamins are appropriate for you to take. If you are traveling internationally, double check with your airline to make sure there are no known restrictions against taking your vitamins to the country to which you are traveling. There is a strong case for the importance of taking vitamins when traveling in certain regions made here.
What vitamins do you travel with? Please comment below!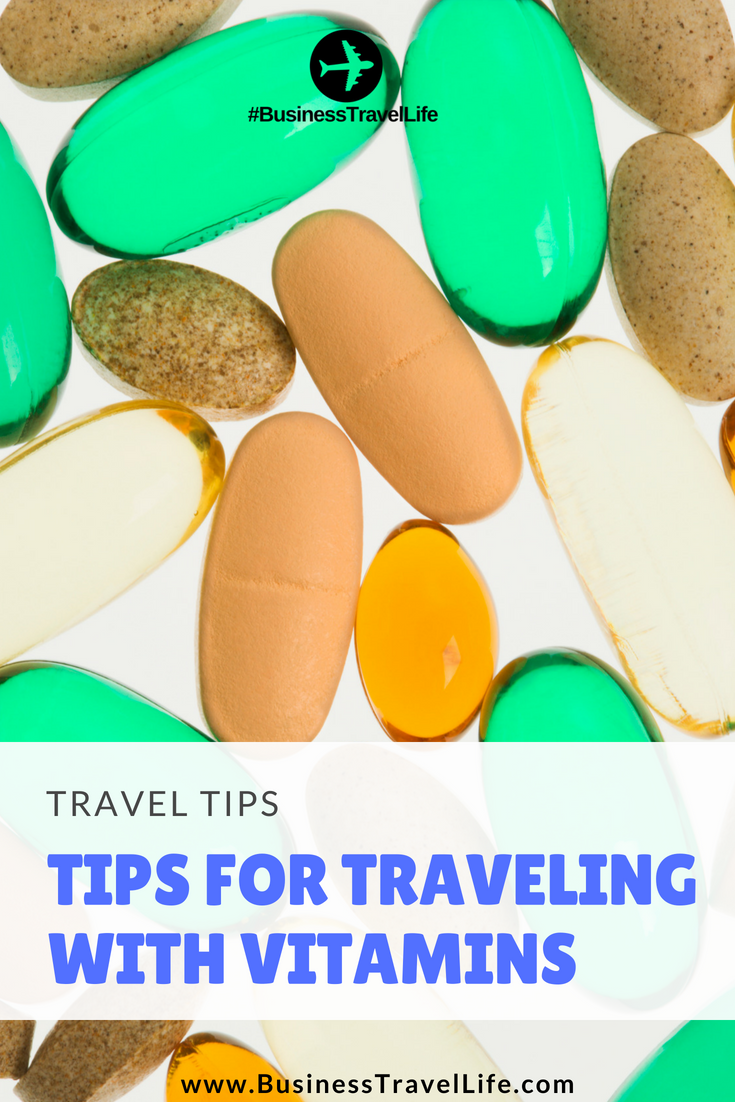 Business Travel Life
Business Travel Life is an online resource supporting the road warrior lifestyle. We give business travelers the tools they need to maintain their wellness and productivity when traveling. The topics we cover include business travel tips, travel workouts, healthy travel hacks, travel products, general travel tips, and industry trends. Our goal is to make business travel a healthier experience – and to make healthy travel practices more accessible to all road warriors.