Conference Survival Kit Essentials For a Successful Tradeshow
Business travel can be tiring, but trade shows can be exhausting. Many trade shows and conference open bright early for networking and coffee, followed by exhibit hall hours, presentations, panel discussions, and keynote speakers. By the time 5:00 rolls around, you are ready to head to the hotel and put your feet up. But wait, now you have evening networking obligations in the form of cocktail hours, dinners, entertainment. If you are lucky, you are back to your room by 9:00, with enough time to check email, get to bed and wake up seven hours later to do it all again. We won't even talk about the hours of standing and miles of walking that you are doing.
After years of attending conferences as both an attendee and an exhibitor, I have a conference survival kit that goes to every conference with me. It stays in my purse all day and in the evening because you never know when your phone will die, your foot will get a blister or your hair clip will break.
While nothing can prepare you for non-stop networking nature of trade shows, you can be fully prepared to handle any unexpected surprises along the way.
What to Pack in Your Conference Survival Kit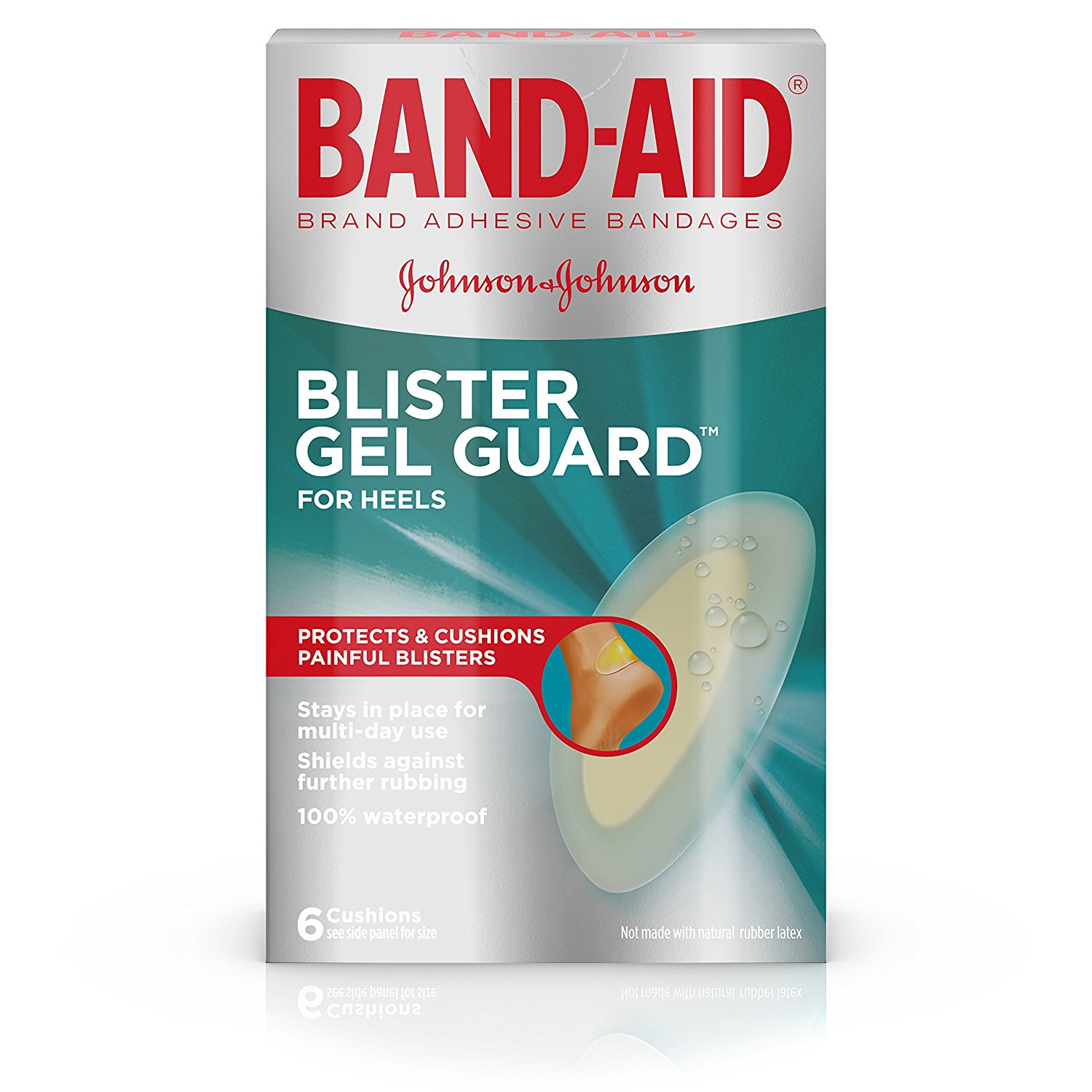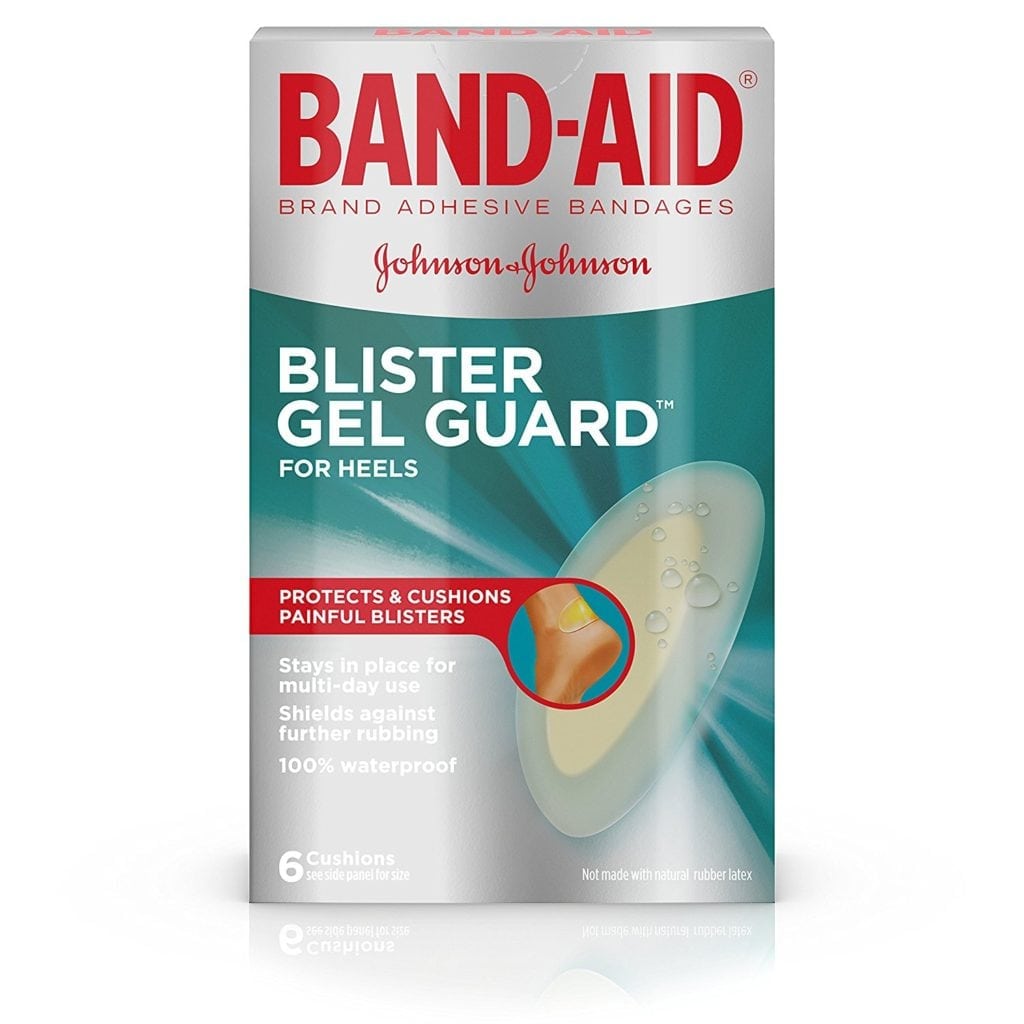 Band-aids & Blister band-aids: You never know when you will get a cut setting up your booth or a blister from all the walking. Always keep at least two of each in your bag. Blister band-aids- $4.22, Amazon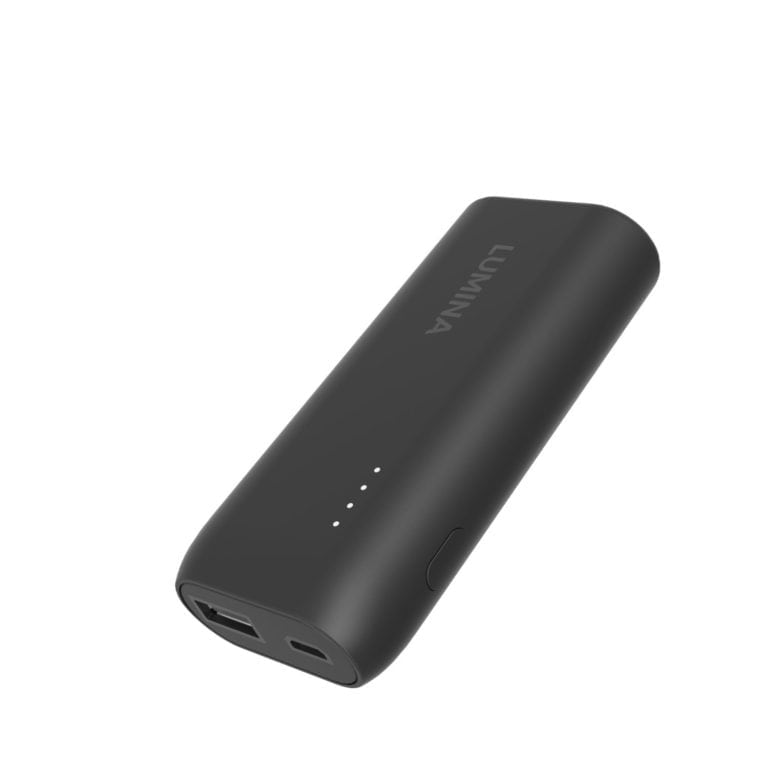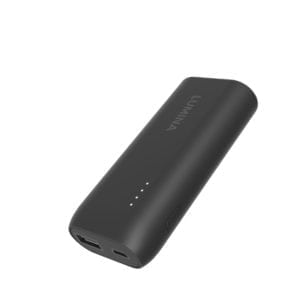 External Battery Pack: This has been a life saver for my phone during many conferences. Not many phones will hold a charge all day and it is unlikely you will have 30+ minutes to sit next to an outlet and charge your phone. You can easily charge your phone in your bag while you are watching a session or networking. Another option (that takes up less space!) is an extended phone battery back cover . This is only available for certain phone models. External battery Pack, $19.99, Amazon

Hand Sanitizer: I travel with hand sanitizer. The Honest Company is my favorite- it smells nice and it's made from natural ingredients. The Honest Company hand sanitizer is paraben-free, phthalate-free, Sulfate-free, dye-free, and fluoride-free. $2.99, Target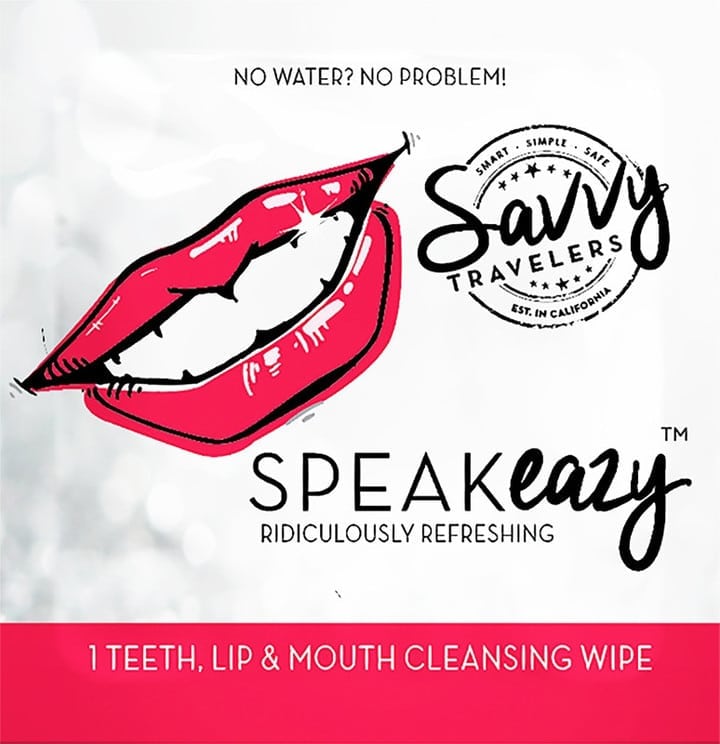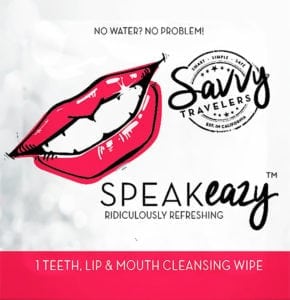 Speakeazy Wipes: I love the Savvy Travelers Speak Eazy wipes. They taste like spearmint and have a unique texture helps remove coffee, wine, and lipstick stains. $2.50 each, Ulta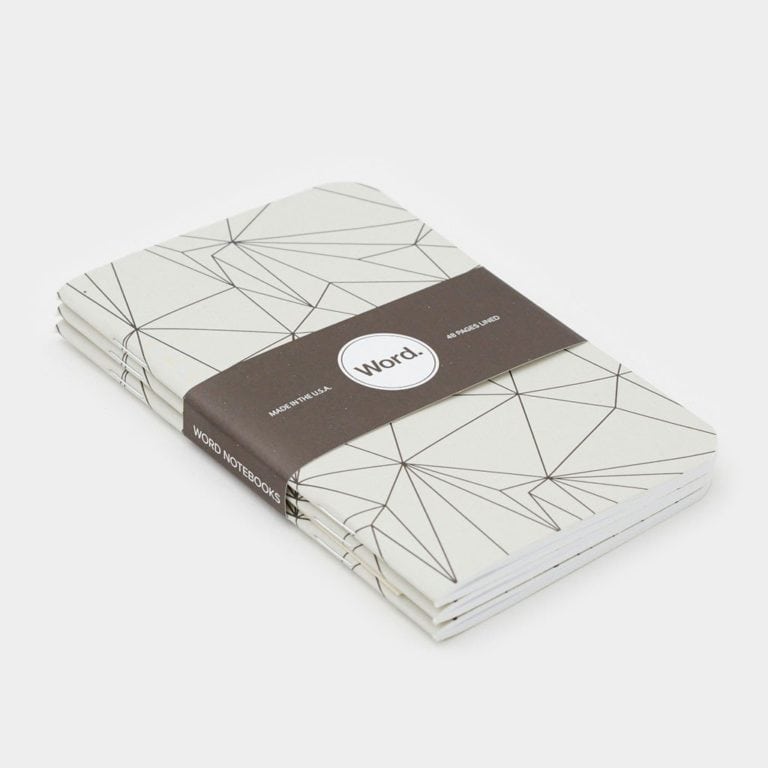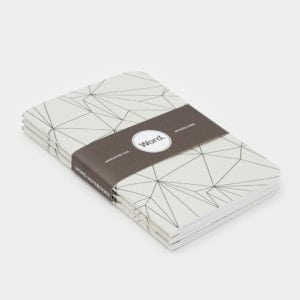 Mini Notebook & Pen: Don't be caught without a place to write and a pen! Call me old fashioned, but sometimes writing down a note (or making a checklist) is better than typing it into your phone. These cute little notebooks are 3.5″ x 5.5″. $10.99 for a 3 pack, Amazon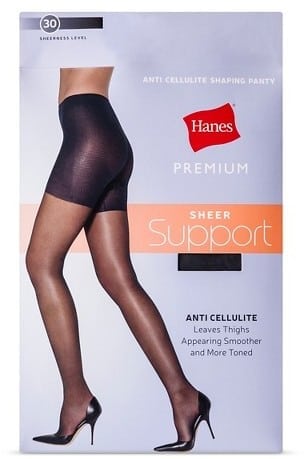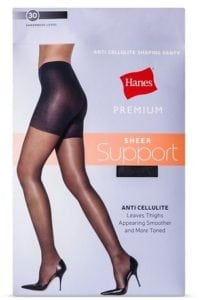 Support Panty Hose: Support hose serve two purposes- support for standing all day and warmth in a cold exhibit hall. I don't wear them all day, but always have them ready to put on if I get cold or my back or legs start to ache. $9, Target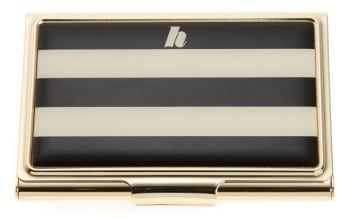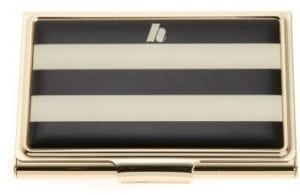 Business Card Holder &Extra Business Cards: Look professional by keeping your business cards in a card holder. Keeping them in your pocket or in your bag without protection will bend corners and make them look worn. Always take extra business cards. $30, Nordstrom
See Related: Business Cards Still Matter- Especially For Road Warriors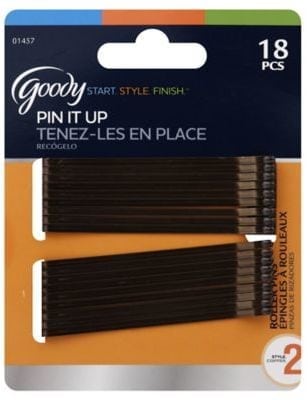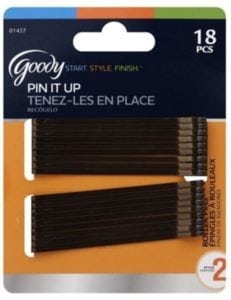 Bobby Pins: Bobby pins are obviously helpful for your hair, but they have other uses as well, including zipper repair. $1.00, Bed Bath & Beyond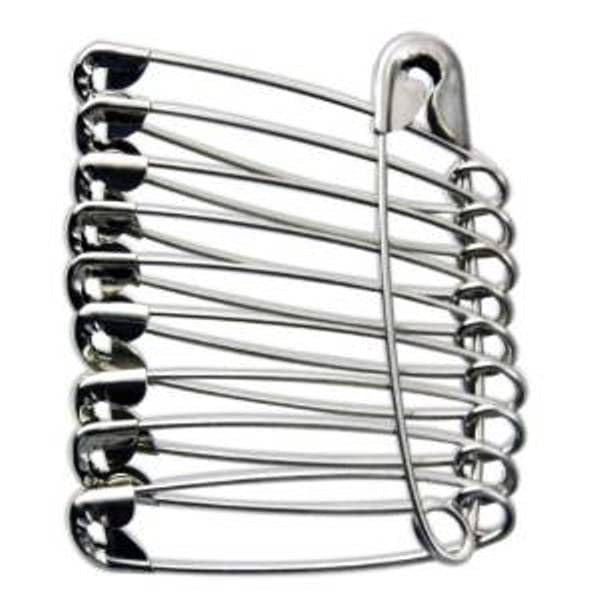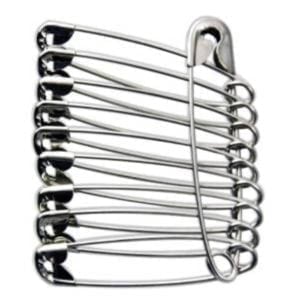 Safety Pins: Keep a small one and a large one in your kit.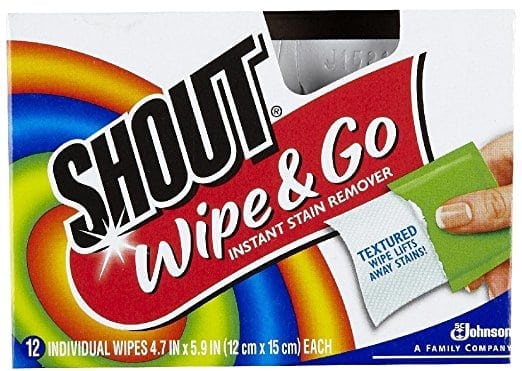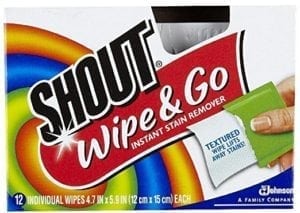 Shout Wipes: There is nothing worse than getting a stain on your shirt when you are not able to change. A shout wipe is your best bet for getting the stain out, or at least getting the most of the stain out. $4.49 for 12, Amazon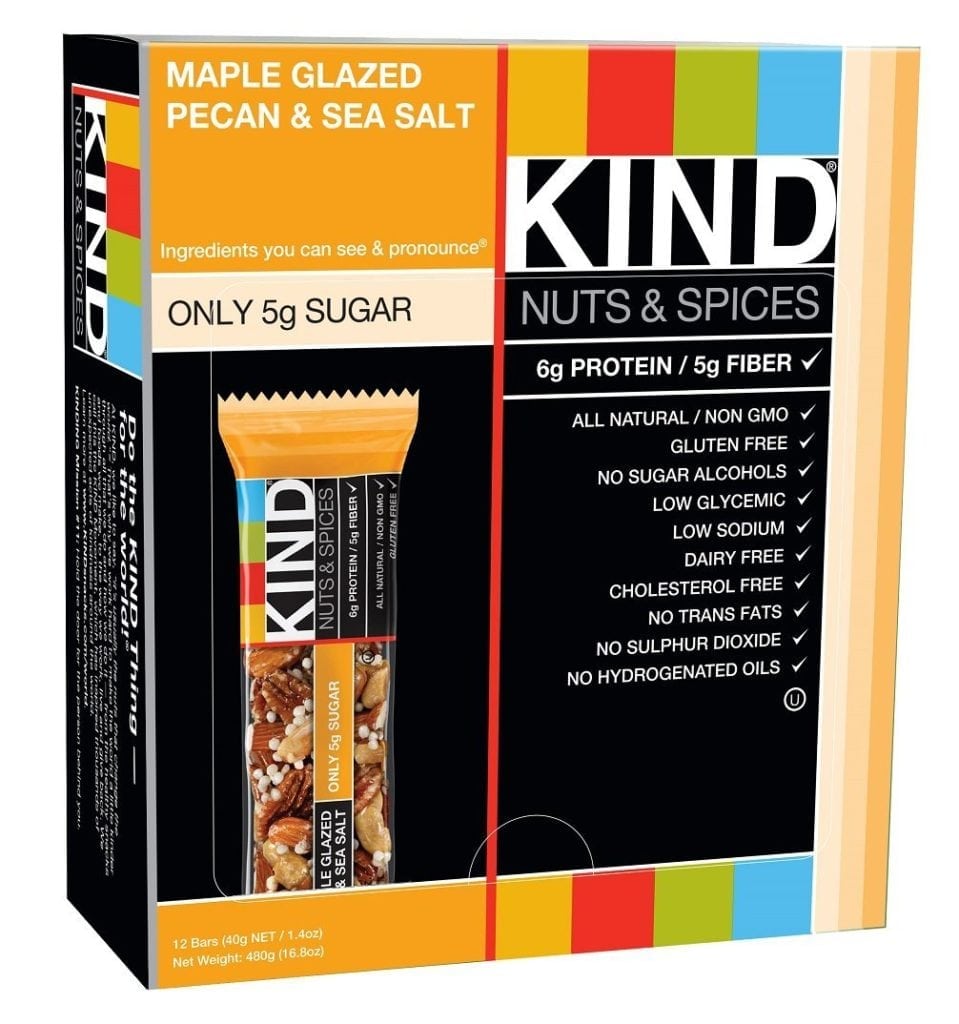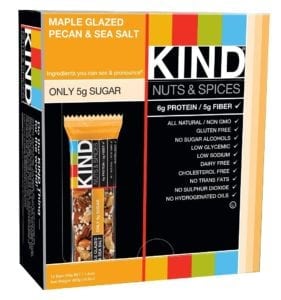 Snack Bars: As a healthy traveler, I always travel with snacks. And, I always have a least one Luna or Kind bar in my conference survival kit. I never rely on the conference snacks, as sometimes you get fruit and sometimes you get candy. $14.05 for 12 bars, Amazon
See Related: Top Protein Bars for Travelers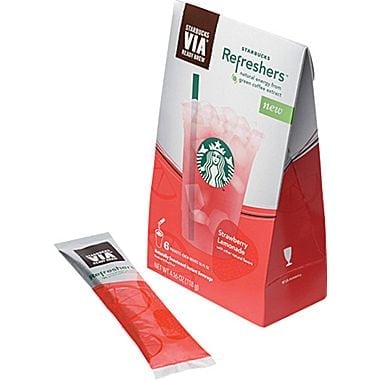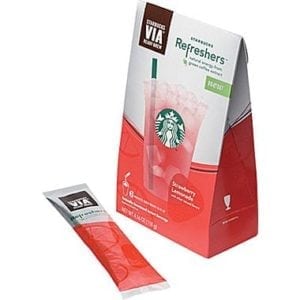 Starbucks Via: Whether you need a quick cup of coffee or a refreshing caffeine burst in the afternoon, Starbucks Via Instant Coffee and Refreshers are great. I keep one coffee and one refresher in my bag. It seems like some conferences hide the coffee after breakfast and others only offer soda in the afternoon. Either way, I am always relieved to get my Starbucks kick. All you need is hot water for the coffee or a water bottle for the refresher. Various flavors Available on Amazon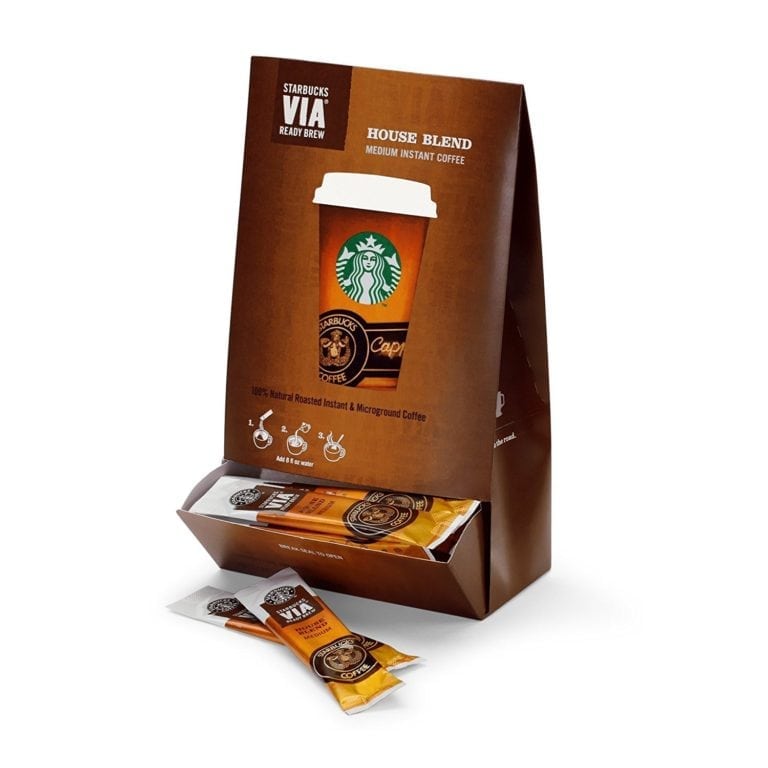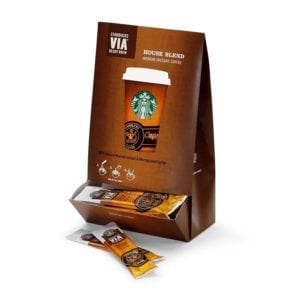 Gums & Mints: These are obvious- gum is great for freshening after lunch and mints always come in handy, especially if you are doing a lot of talking.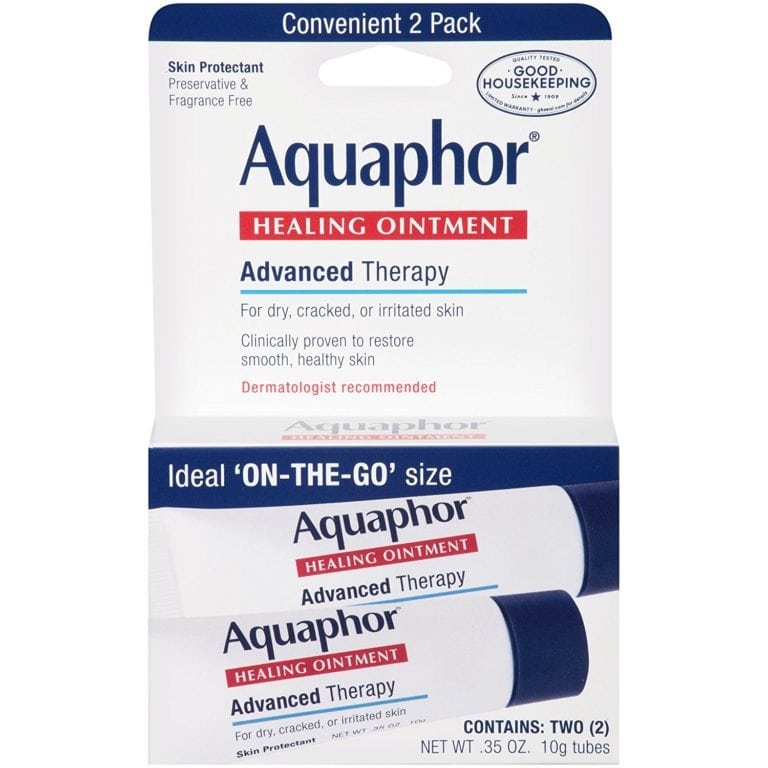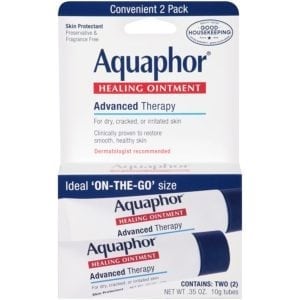 Aquaphor: I am addicted to Aquaphor. I don't leave home without it. It is great for chapped lips and also for dry skin. $5, Amazon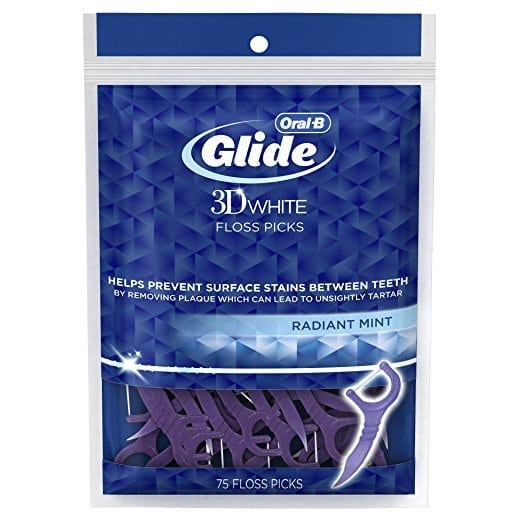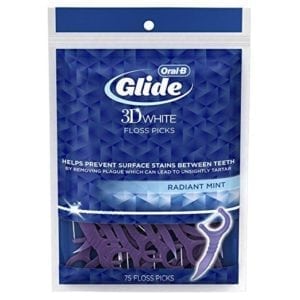 Tooth Floss Pick: These are really useful after a meal. $2.99 for 75, Amazon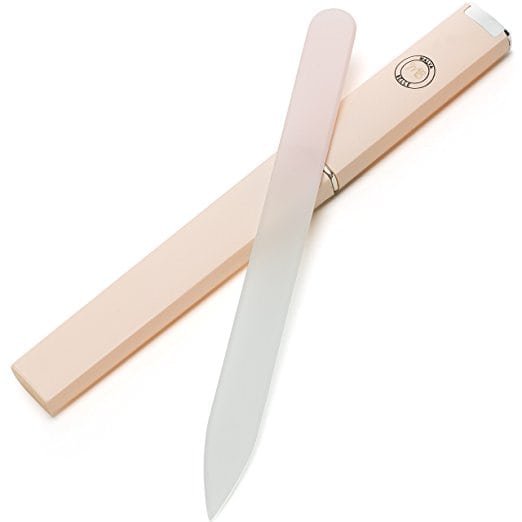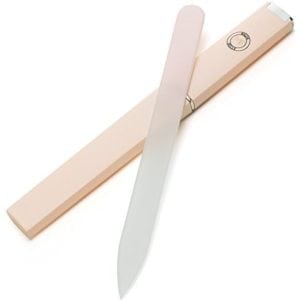 Nail File: After assembling a trade show booth, snagging a nail is nearly unavoidable. I like this nail file that has a case, but any small nail file will do. $9.49, Amazon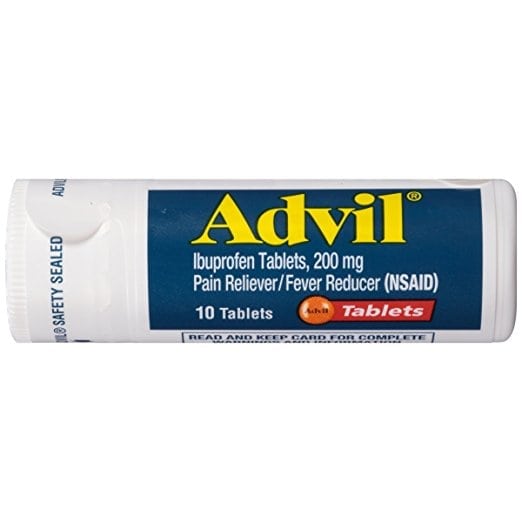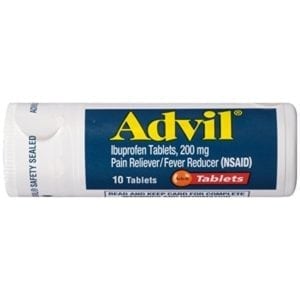 Pain Killer: By the end of trade show day two, a headache and/or a backache is a guarantee for me. I keep this small bottle of Advil in my conference survival kit. I keep one small bottle and fill it up as needed.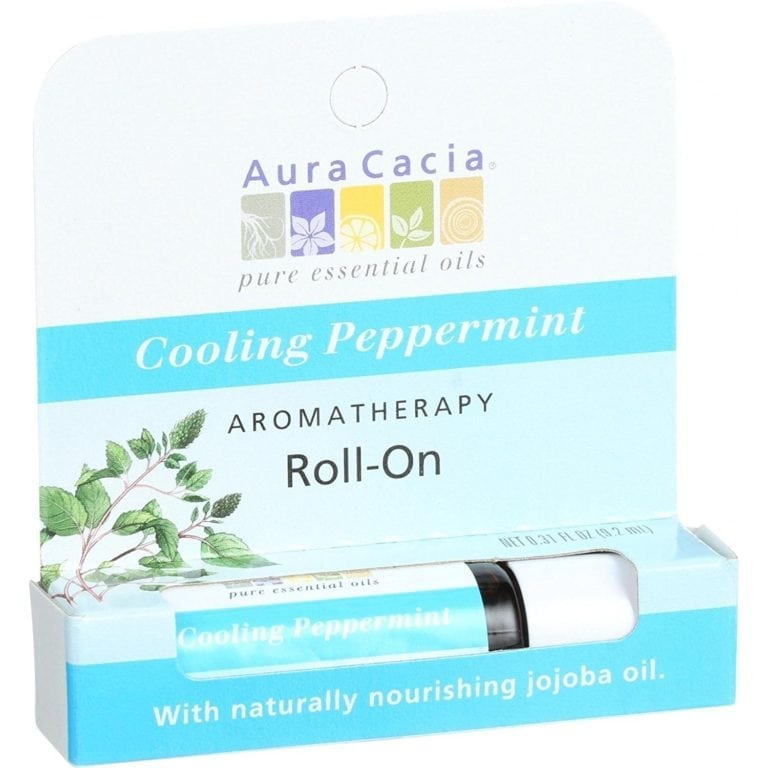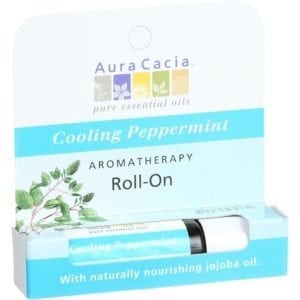 Peppermint Essential Oil Roller: Peppermint can be energizing, cooling and refreshing. It also can help with congestion and headaches. $10.99, Amazon
Cash: It is a good idea to take some cash. You never know when a food vendor will be cash only or the bar during the cocktail hour will be a cash bar.
Small bag: You might need a larger bag to fit everything you bring, but I prefer something smaller that I can throw into my purse. I use a tumi amenity bag that I got from a Delta flight. The first class amenity bags are great for your conference survival kit! Here are some similar options:


Business Travel Life
Business Travel Life is an online resource supporting the road warrior lifestyle. We give business travelers the tools they need to maintain their wellness and productivity when traveling. The topics we cover include business travel tips, travel workouts, healthy travel hacks, travel products, general travel tips, and industry trends. Our goal is to make business travel a healthier experience – and to make healthy travel practices more accessible to all road warriors.