If you're looking to get in a hotel workout while away on business or on a regular vacation, then look no further than these fit accommodations.
Most hotels have basic exercise facilities, but some go above and beyond when it comes to travel fitness. From in-room equipment to outdoor trails, more and more accommodations are providing expanded options in the workout department. If you can't leave home without taking your fitness routine with you, or if you're looking for unique exercise opportunities when traveling, this hotel workout guide will help you find the best accommodations for staying in shape.
EVEN Hotels (Multiple Locations)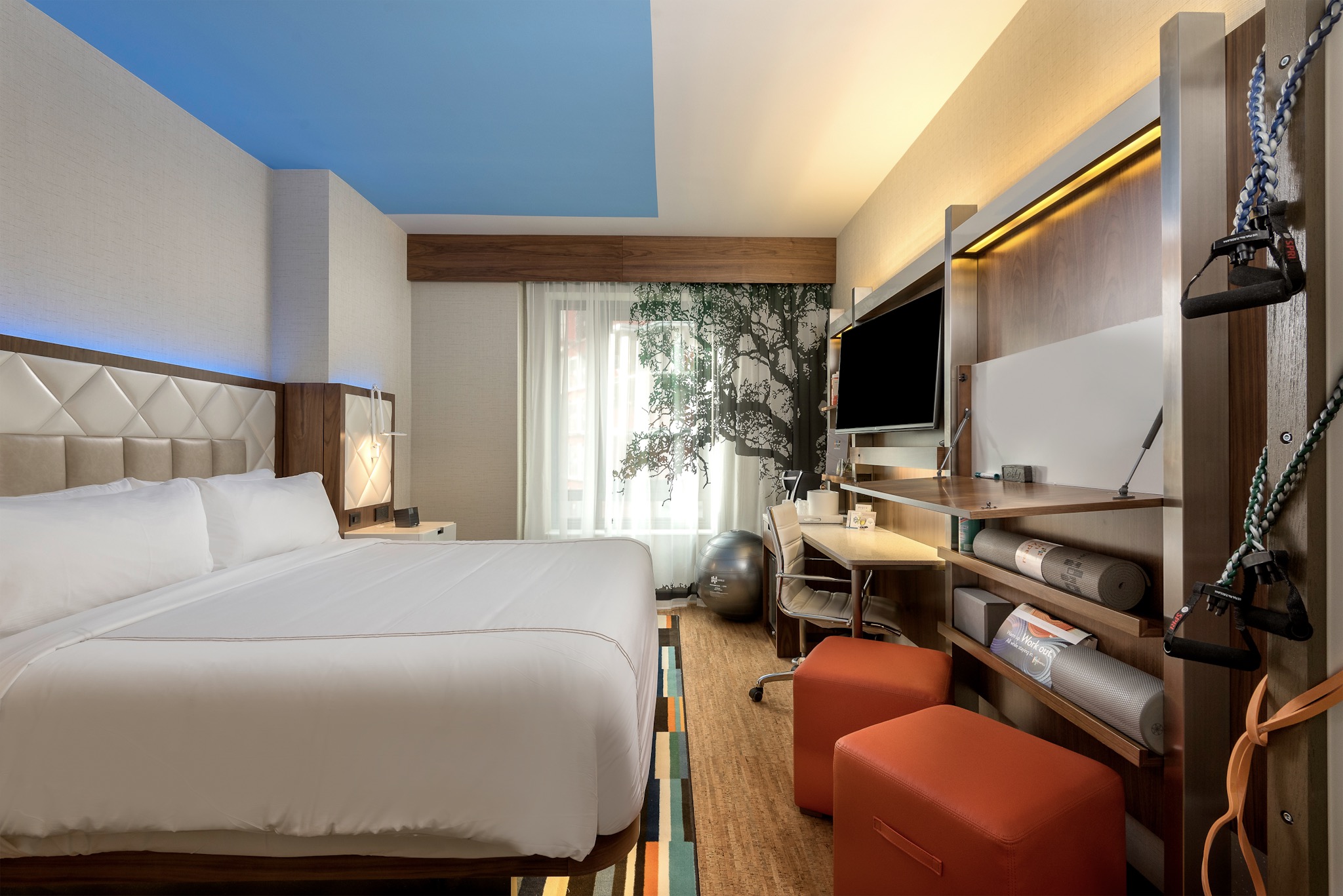 There are a myriad of hotel workout resources available at EVEN Hotels, a brand of IHG that's expanding across the country. Every room comes outfitted with select fitness equipment and dozens of accompanying exercise videos. If you have your own routine, the cork flooring and generous room size make it easy do yoga, pilates, and more tried and true travel workouts.
Outside of your room, additional equipment can be found in the exercise facilities, where you can workout solo or join group sessions. Extra touches round out the fitness experience at EVEN, like complimentary laundry for fitness apparel.
Hilton Sedona Resort at Bell Rock (Sedona, AZ)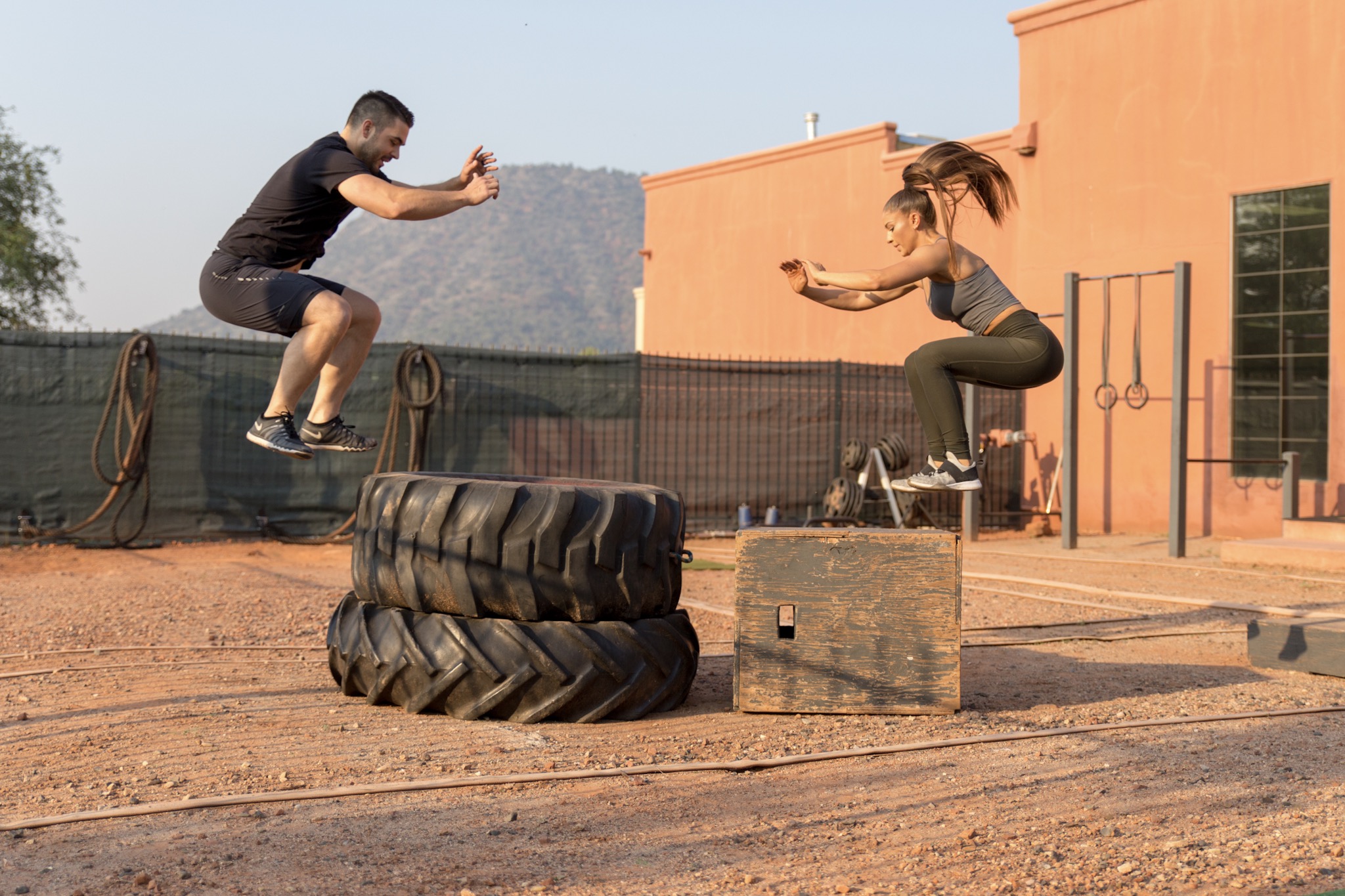 "At Hilton Sedona Resort, we celebrate the Red Rock spirit of adventure through a wealth of offerings and amenities that encourage overall well-being and exploration. The Warrior Pit offers a one-of-a-kind outdoor cross training experience where Sedona's colorful landscape meets a rugged playground boot camp." – Andra Dan, PR Manager, Arizona & New Mexico Hilton Resorts
This Hilton in Sedona, AZ specializes in high intensity workouts. In addition to a traditional fitness center, pool, and tennis courts, the property also boasts an outdoor Warrior Pit, where ropes, sledgehammers, and more cross-training equipment can be found. If you find yourself lacking the motivation to workout on your own, then jump in on a group session under the supervision of experienced instructors.
Radisson Blu Minneapolis Downtown (Minneapolis, MN)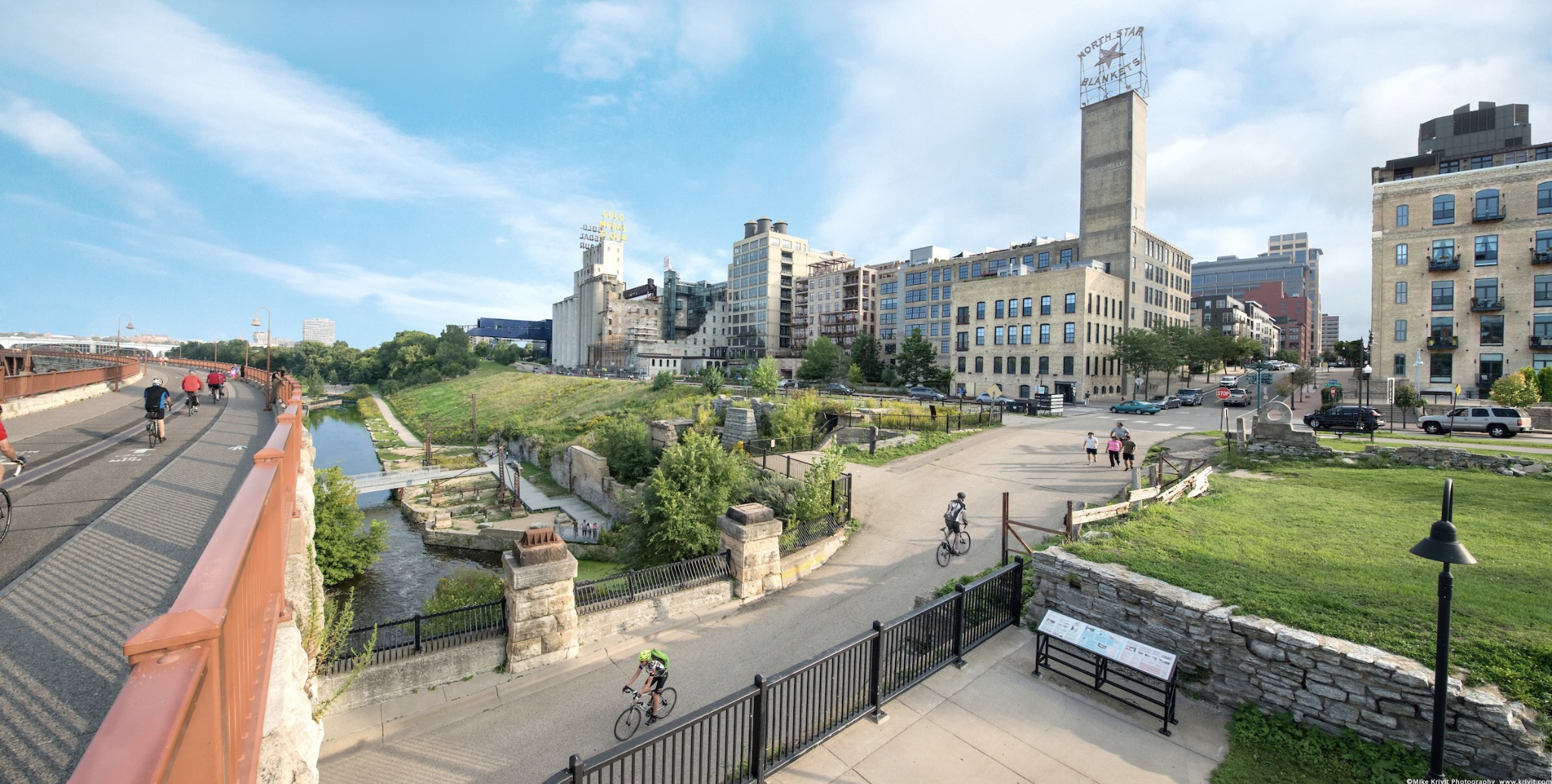 Combine sightseeing and exercising on BluRoutes, mapped by Radisson Blu Minneapolis Downtown. Taking you from sites like the Mississippi River to the city's Sculpture Garden, these tracks lead guests through local landmarks. Whether you're jogging or biking, you can be sure you're getting in a good workout on these specially designed paths.
Hard Rock Hotels (Multiple Locations)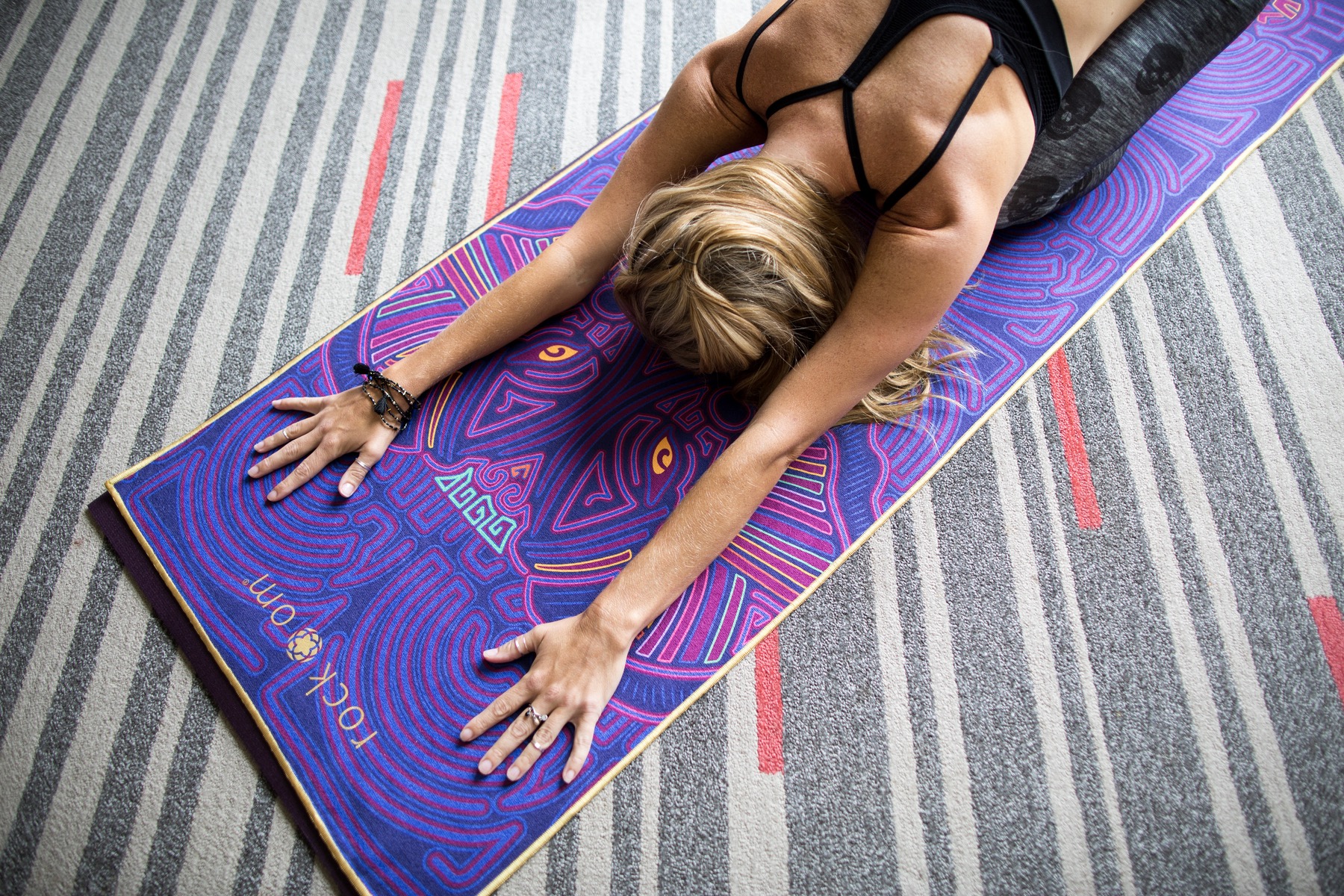 Location isn't the only thing hotels take advantage of when shaping a fitness program. The Hard Rock Hotels "Rock OM" program hones in on the hotel's fun brand, choosing to focus on a routine that's very fused with music: yoga. Request a complimentary mat and tune into one of three yoga videos (Zenith, Zeppelin, or Zen) all from your room – it's a convenient and calming way for guests to stay on top of their fitness.
Chicago Marriott Downtown Magnificent Mile (Chicago, IL)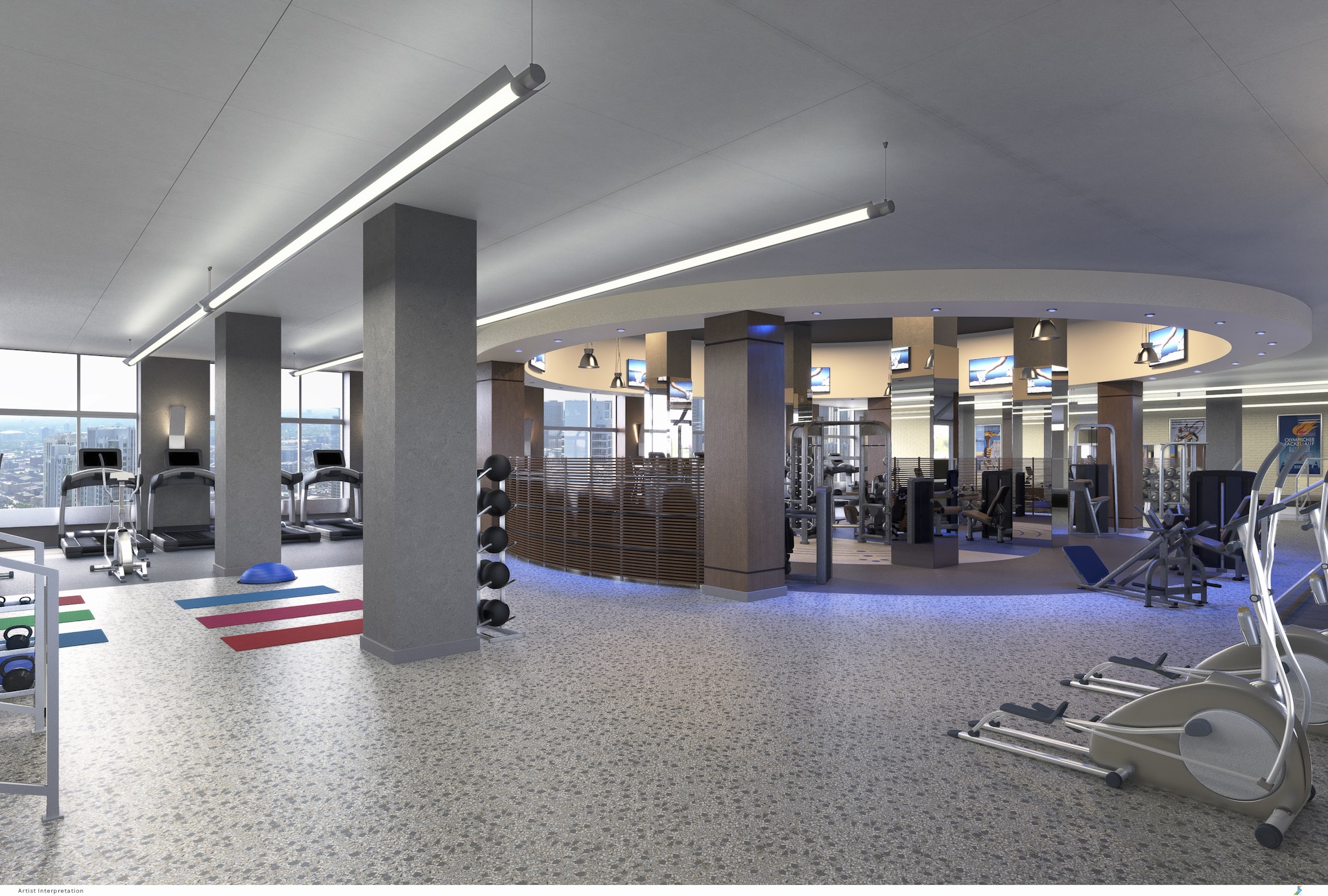 "The hotel's fitness center which opened last March is unlike any other in Chicago boasting over 9,000 sq. ft. of redesigned space ideal for every active lifestyle… was so sad to leave, their fitness center puts at least half of the fitness centers in the city to shame!" Sany Nguyen, Health & Wellness Blogger
This Chicago Marriott took their traditional hotel gym and expanded it – by almost 7,000 square feet! The now 9,000 square foot space space contains your choice of exercise equipment, including treadmills, bikes, chest press machines, and much more. Where the hotel really shines is in its Fitness Lab – a workout center containing over 1,200 instructional videos for cycling, pilates, hip-hop dance, and just about every type of workout you can imagine.
The Omni Homestead Resort (Hot Springs, VA)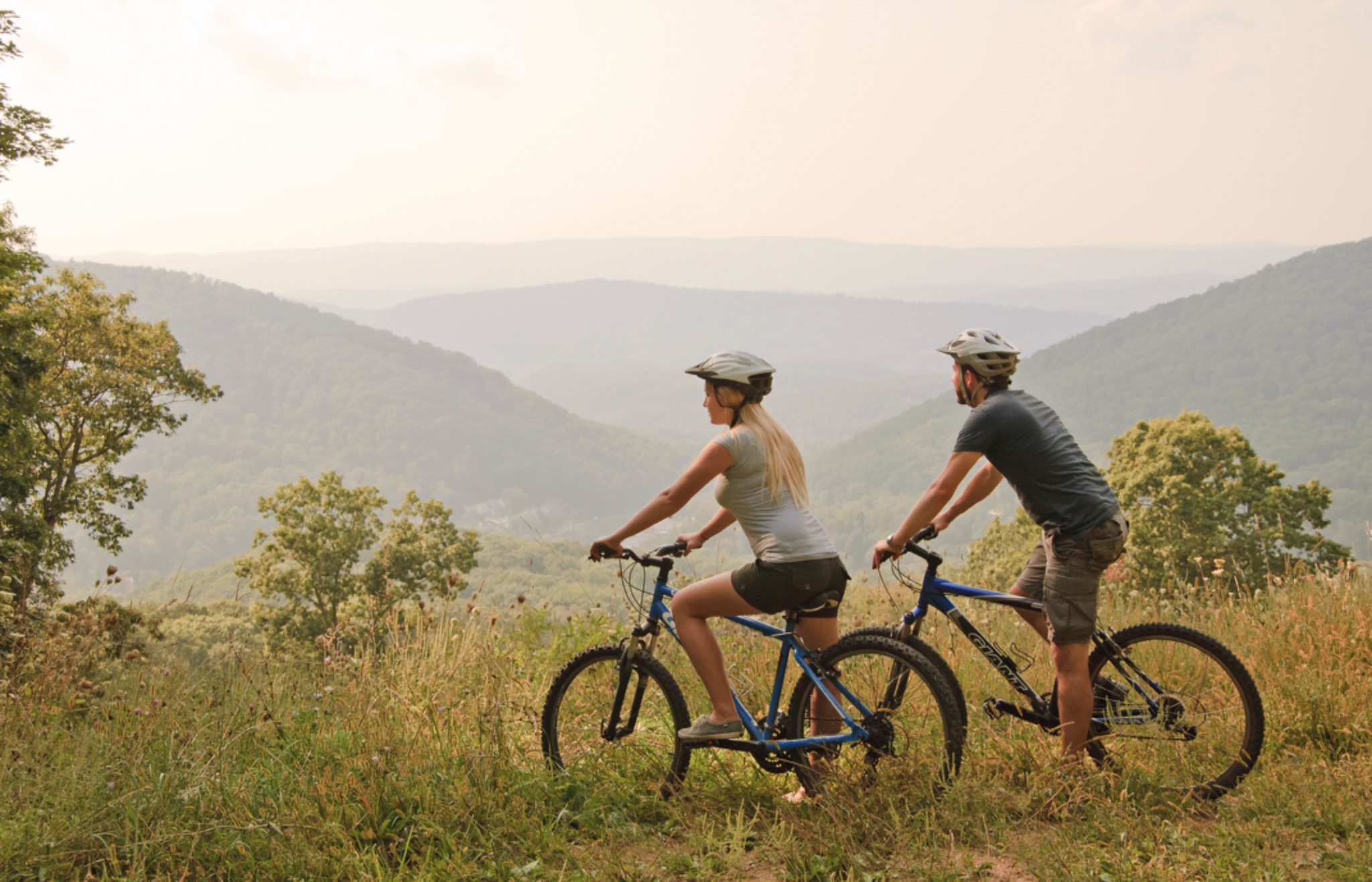 At the Omni Homestead Resort, fitness pros are available to guide your workout. You can exercise one-on-one with a personal trainer, have a physiologist help you map out a customized fitness plan, or participate in group sessions at the resort's gym. Perhaps the most unique aspect of this accommodation is the network of biking and hiking trails winding through the nearby Cascades Gorge region, most notably, the hotel's own Waterfall Wellness Walk.
The Westin Riverfront Resort & Spa (Avon, CO)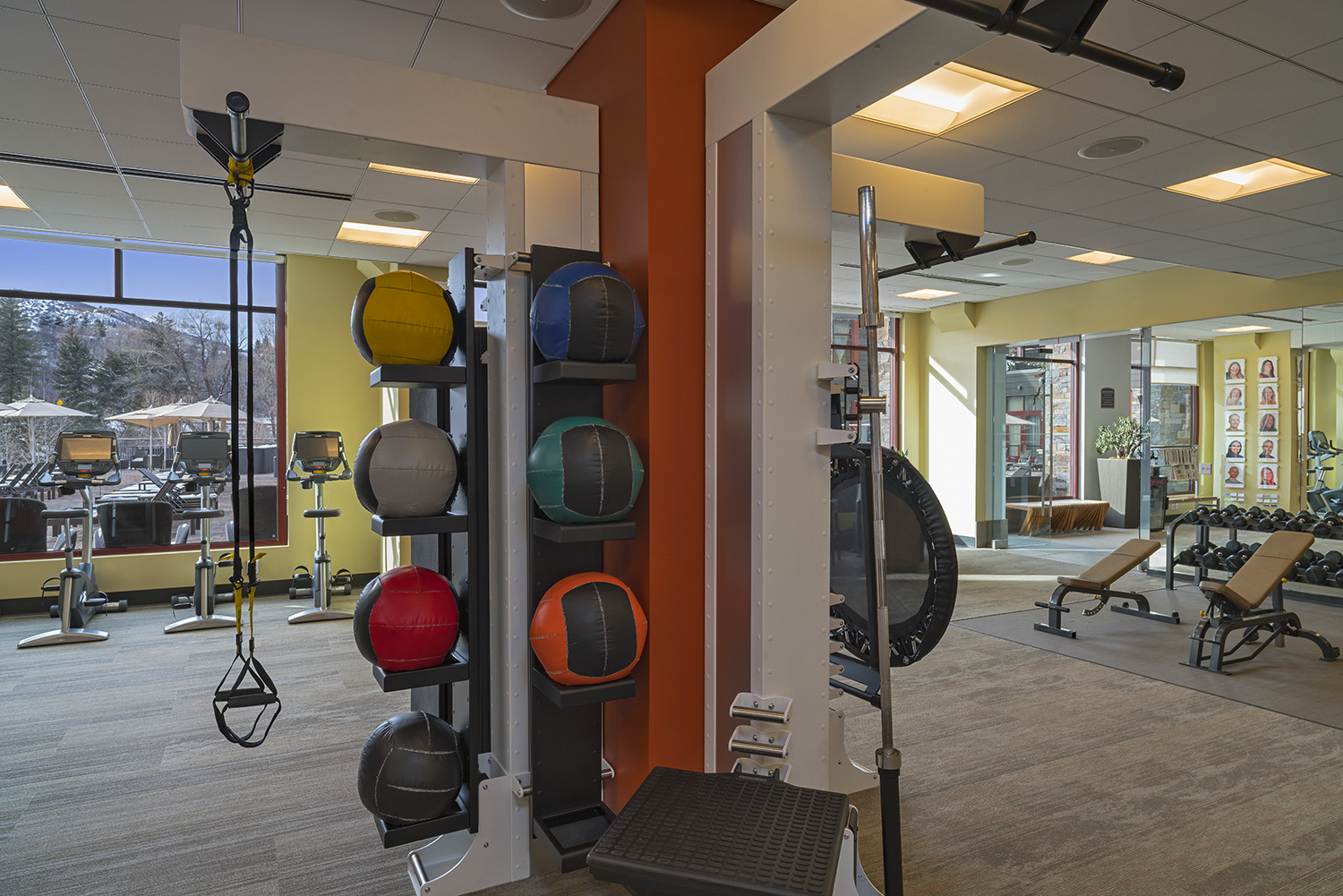 Westin is known for being fit friendly, but this Colorado location takes working out to a whole new level. Their Triathlon Training program has athletes preparing alongside seasoned triathlete Josiah Middaugh. As if this isn't impressive enough, the resort also offers 60 group sessions per week in yoga, pilates, and more exercises, taking place in their fitness studio. Local running routes, a lap pool, and biking trails are a few more workout perks of a stay here.
Vail Mountain Lodge (Vail, CO)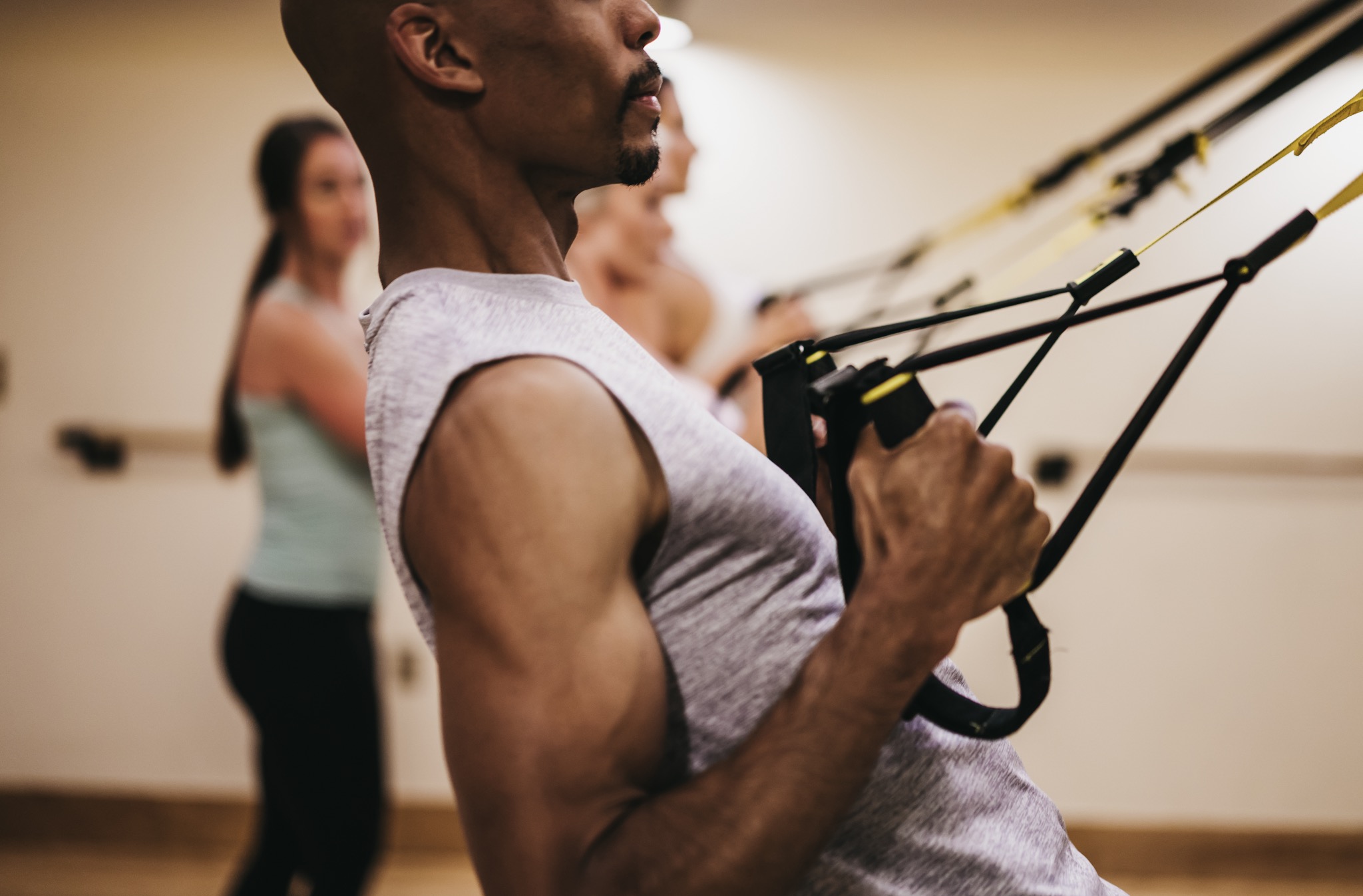 Also in Colorado, Vail Mountain Lodge has guests testing their hiking and climbing abilities. Up Vail Mountain, you can participate in an interval training program led by an experienced guide. At the lodge, a climbing wall is available for guest use. With classes in yoga, pilates, strength, and more at their fitness facilities, there's something for everyone.
Arizona Grand Resort & Spa (Phoenix, AZ)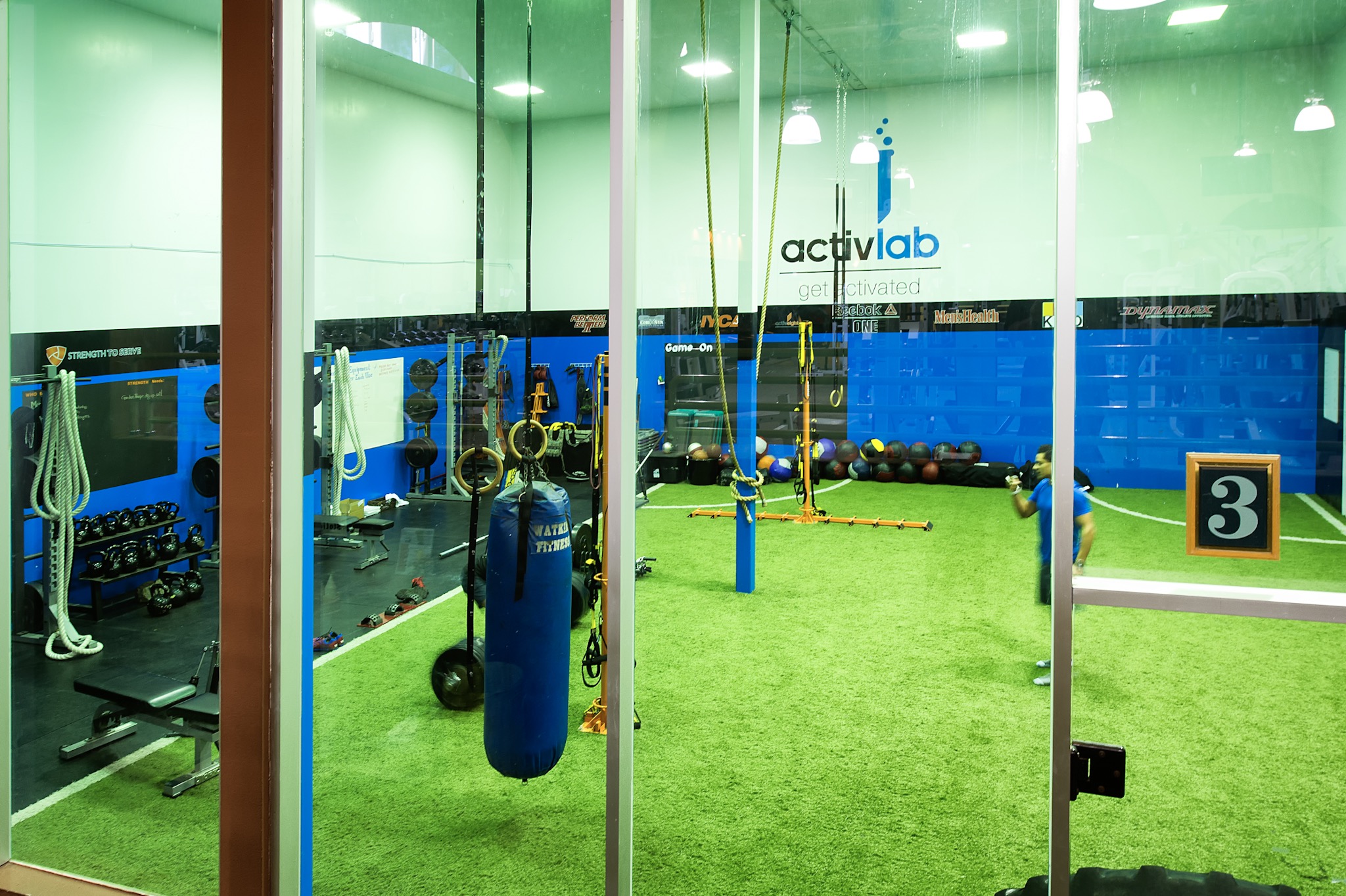 "Our mission is to show you the goodness of fitness and demonstrate how fun exercise can be." David Jack, Activlab Director at the Arizona Grand Athletic Club
In Phoenix, the Arizona Grand Resort & Spa makes the most out of their Athletic Club and the surrounding outdoor area. Over 30 group sessions per week will have you cycling, lifting, and downward dogging over the course of your stay. In particular, the resort's ACTIV8 program provides organized team events under the guidance of seasoned instructor David Jack. Outdoors, guests can hike and bike in the South Mountain Preserve.
Kimpton Hotels (Washington, D.C.)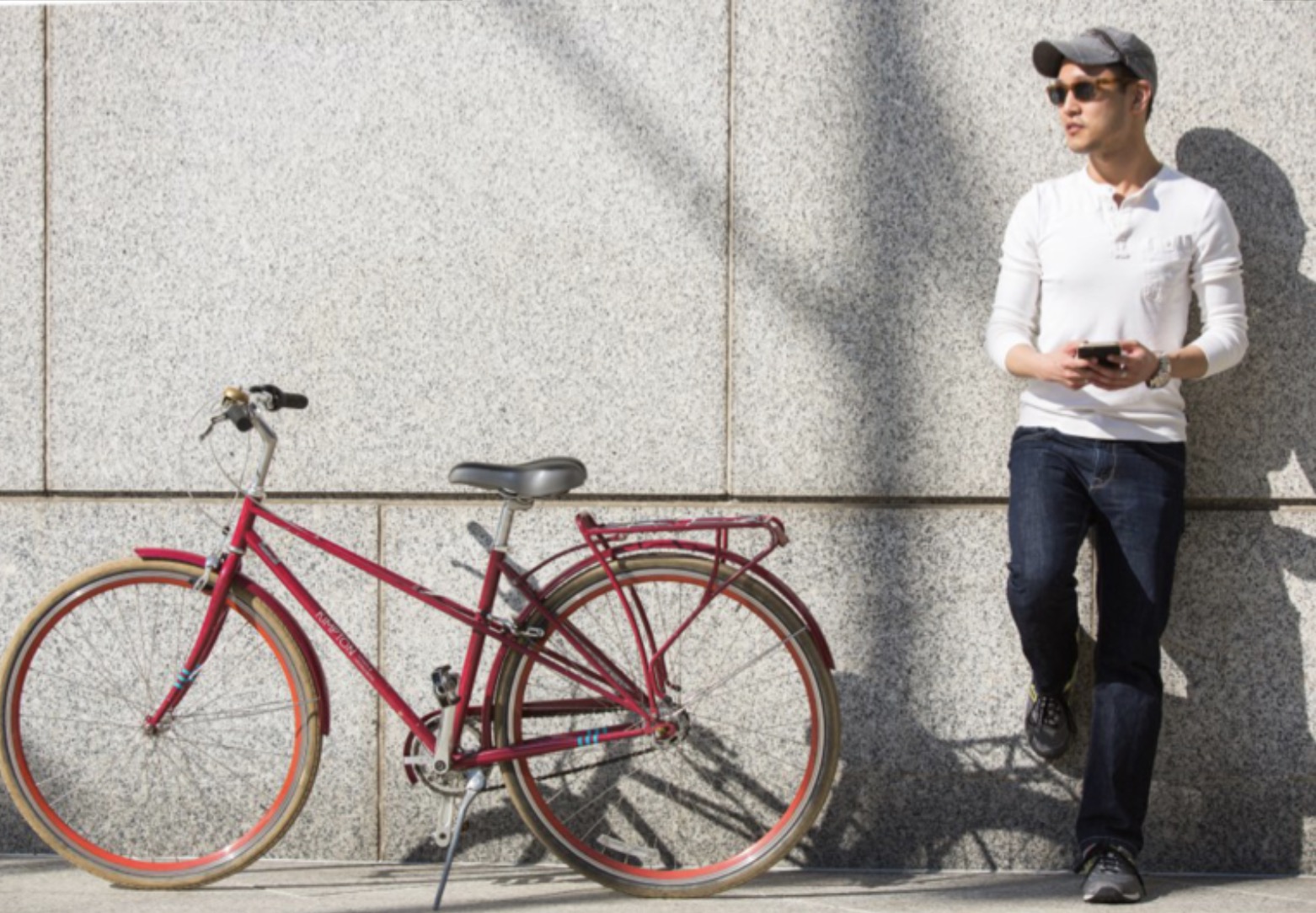 Kimpton's two Washington, D.C. hotels – Palomar (city center) and Glover Park (northwest) – have a couple of unique fitness opportunities for travelers. With a yoga mat in every room and bikes available for use, all Kimptons make it easy to stay in shape without having to go far. If you're feeling more adventurous, Kimpton Palomar also offers a workout package (Stay Sweat and Repeat) including a strength/cardio interval session at the nearby Barry's Bootcamp. Meanwhile, Glover Park has upped their on-site gym, dubbed the Urban Athletic Club, with a variety of equipment and high-intensity classes.
The Chase Park Plaza Royal Sonesta St. Louis (St. Louis, MO)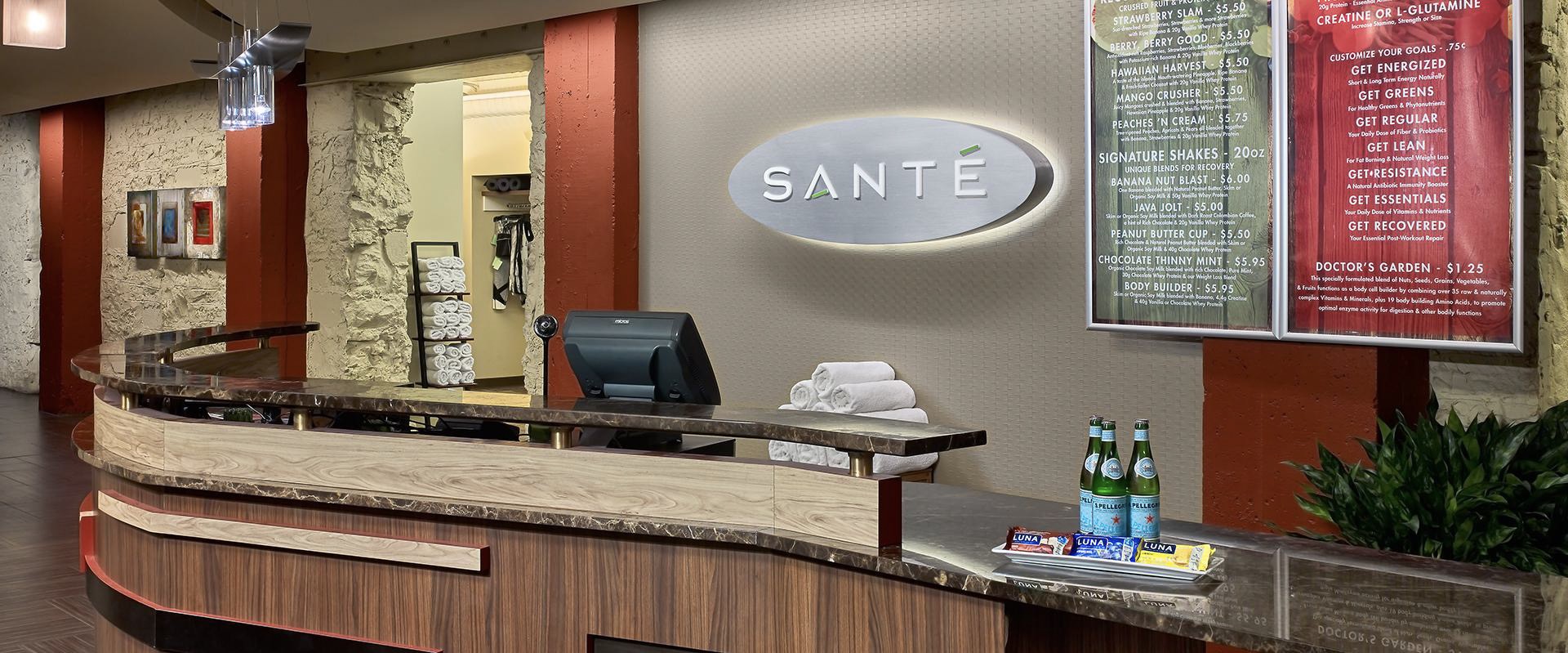 You'll have plenty of space to move around in the 18,000 square foot fitness center located at The Chase Park Plaza Royal Sonesta. The Santé Fitness Center is armed with the latest in workout equipment, and guests will enjoy exercising on their own or in one of the 40 classes available every week. With security lockers, smoothies, and personal screens on the equipment, Chase Park Plaza knows what extra amenities fitness-minded guests seek in a hotel workout.
Queen Kapiolani Hotel (Honolulu, HI)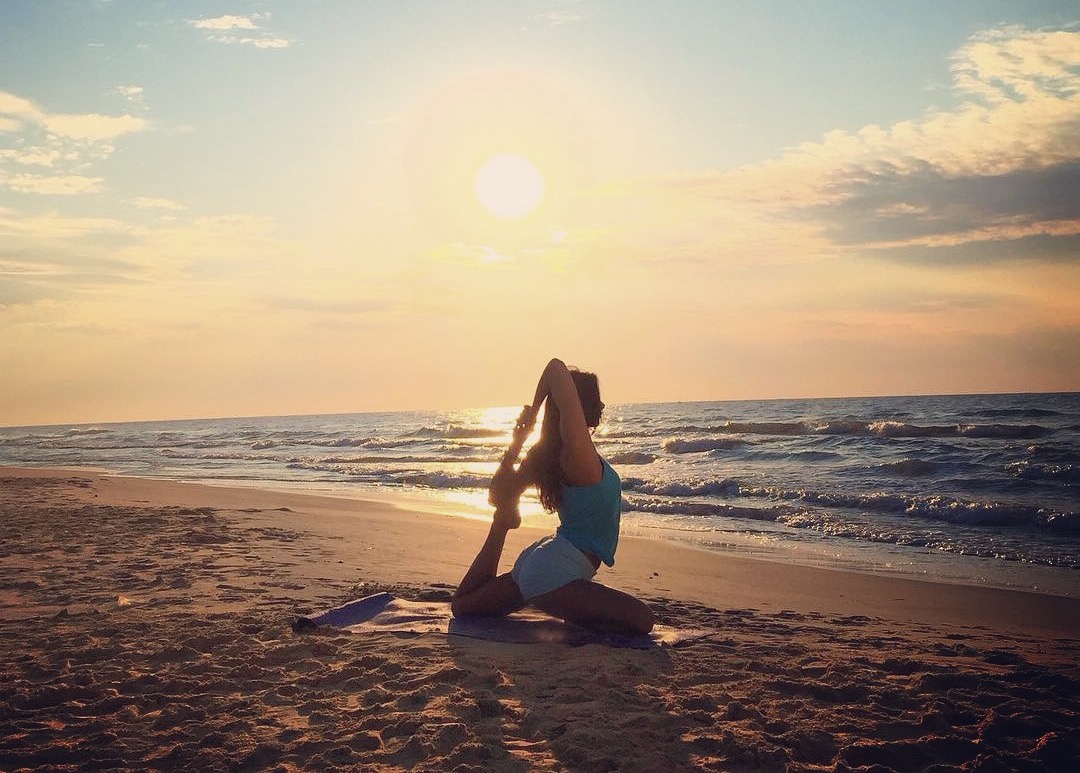 When you're in a gorgeous location, it's best if your accommodation takes advantage of what the surrounding area has to offer in terms of fitness. Enter: Queen Kapiolani Hotel. In addition to a well-equipped gym, this Honolulu hotel offers group sessions in hot hula, surfing, Waikiki guided jogs, beach yoga, and more.
Westgate Park City Resort & Spa (Park City, UT)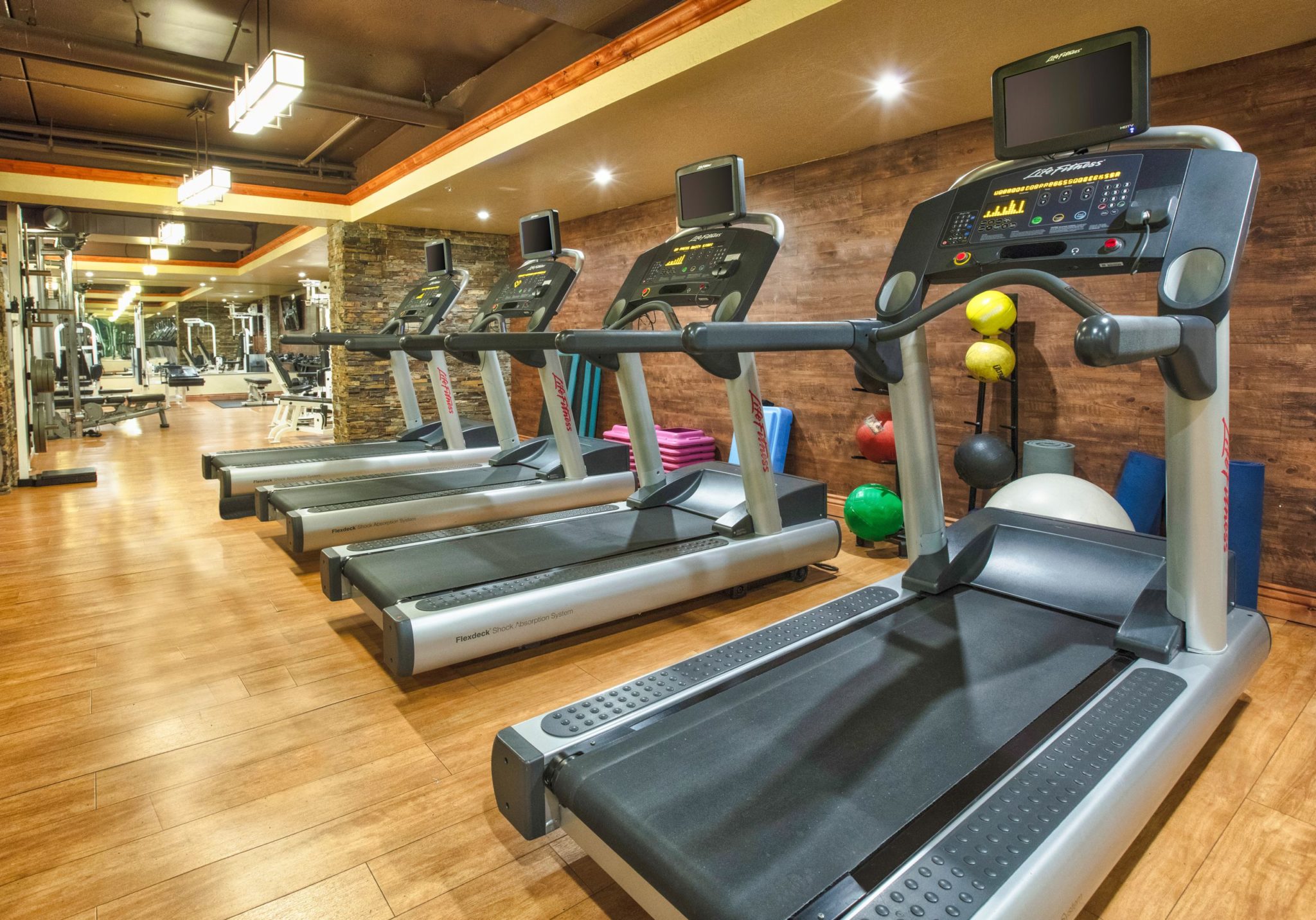 Another hotel with a program designed around fit vacations is Westgate Park City Resort & Spa in Utah. Their OneFitness Camp has guests sweating through strength and cardio workouts, all led by professional trainers. Rounding out the experience are healthy meals and guidance for integrating a fit lifestyle into your everyday routine. If you don't intend to make exercise the focus of your entire stay, then enjoy working out as you wish in their gym and yoga studio.
Skamania Lodge (Stevenson, WA)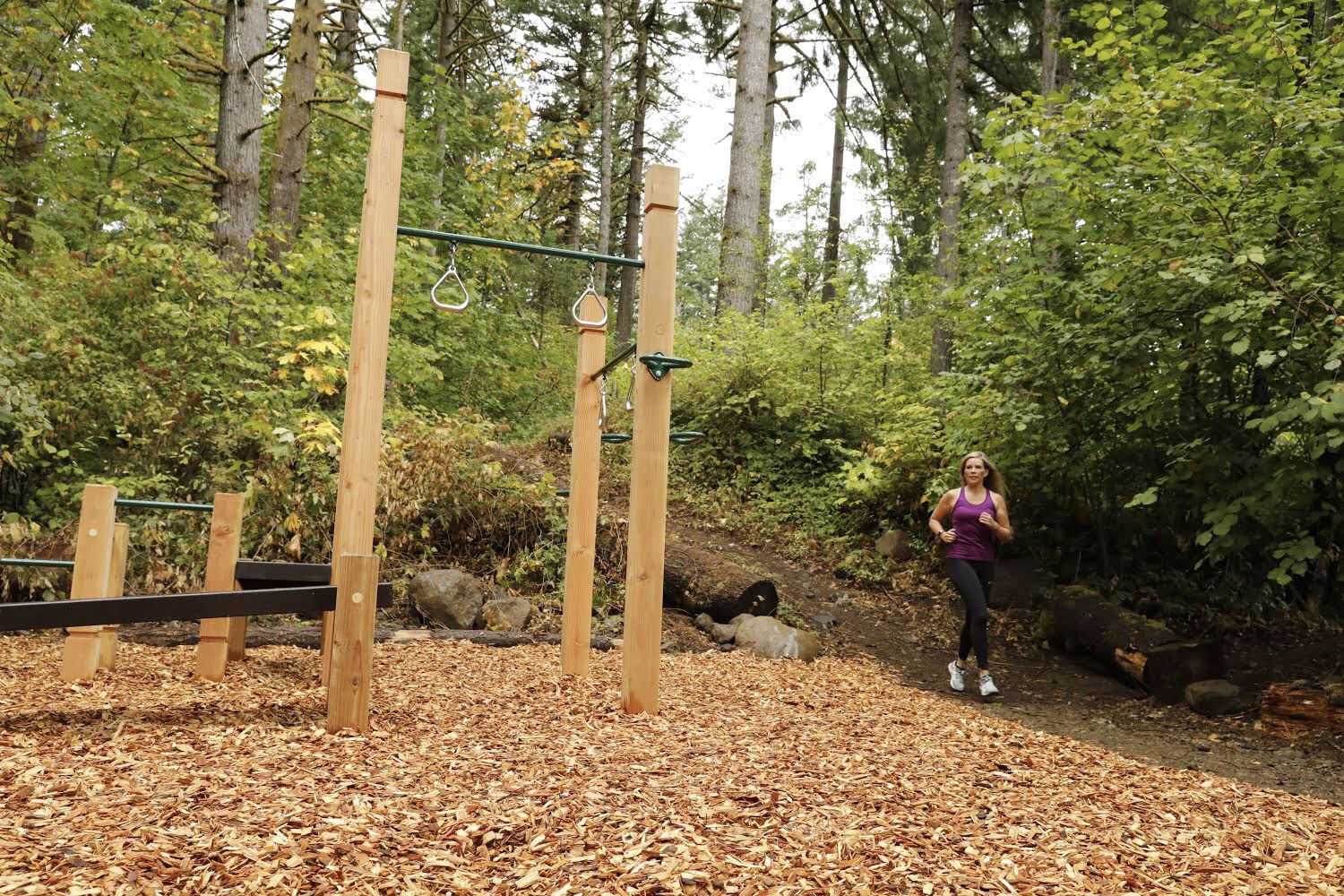 Surrounded by northwestern wilderness, Skamania Lodge has opportunities to take your workout outdoors. Your choice of challenging trails wind through the neighboring Columbia River Gorge National Scenic Area. One of the Skamania Lodge tracks, Gorge Loop, was designed with fitness in mind. The mile-long course features six exercise stations, where runners can pause and tone different parts of the body, before carrying on through the forest trail.
Loews Atlanta Hotel (Atlanta, GA)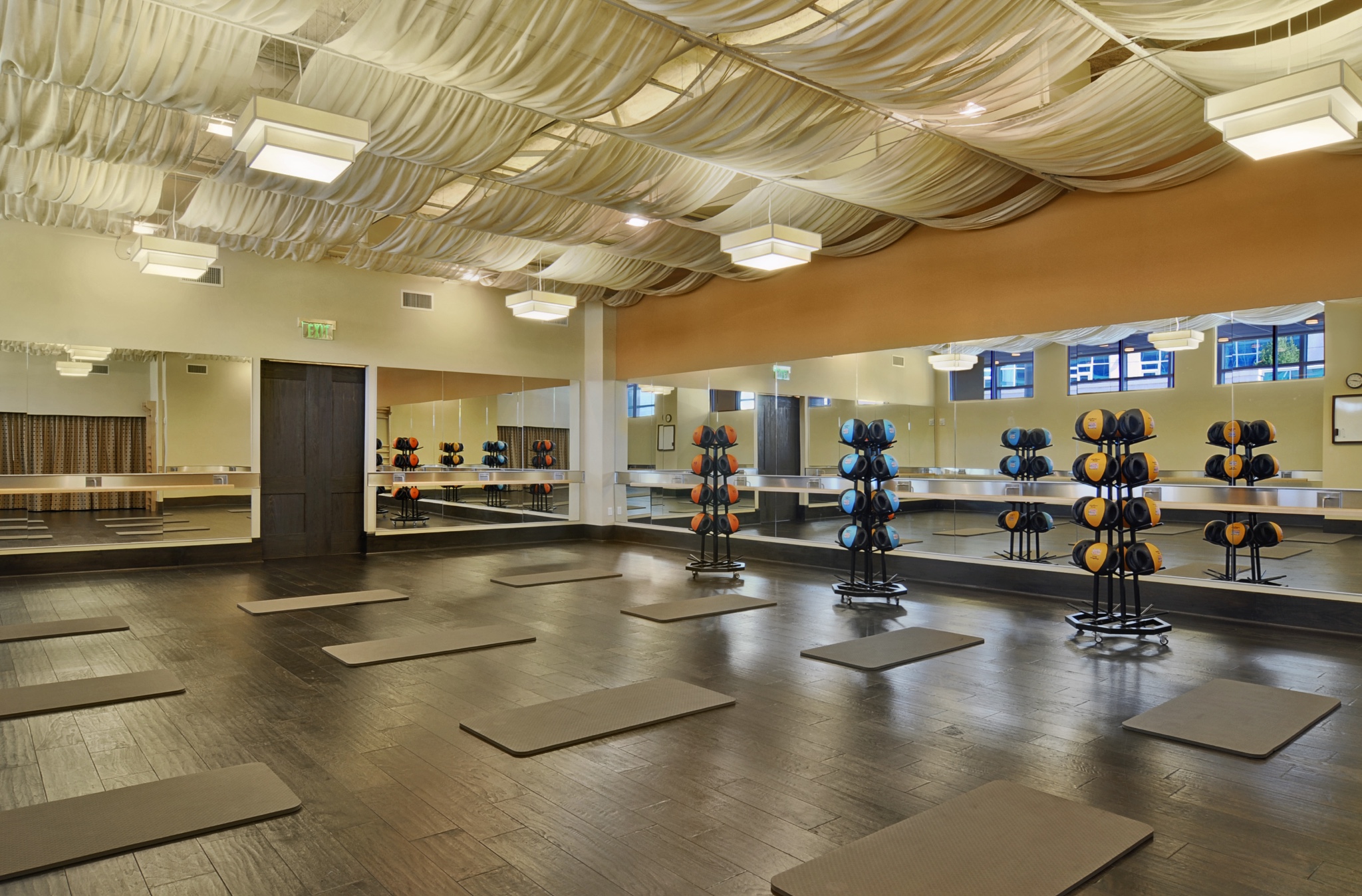 In Georgia, the Loews Atlanta Hotel spoils fit-minded travelers with their carefully designed Lifestyle Suites. These rooms come equipped with a Peloton bike, spare space to exercise, and video classes available to guide your workout. Plus, you'll be able to whip up your own healthy dishes thanks to the mini-fridge and kitchenette. Outside of your room, the hotel provides a fitness center and group classes for additional opportunities to stay in shape.
Four Seasons Hotel Westlake Village (Westlake Village, CA)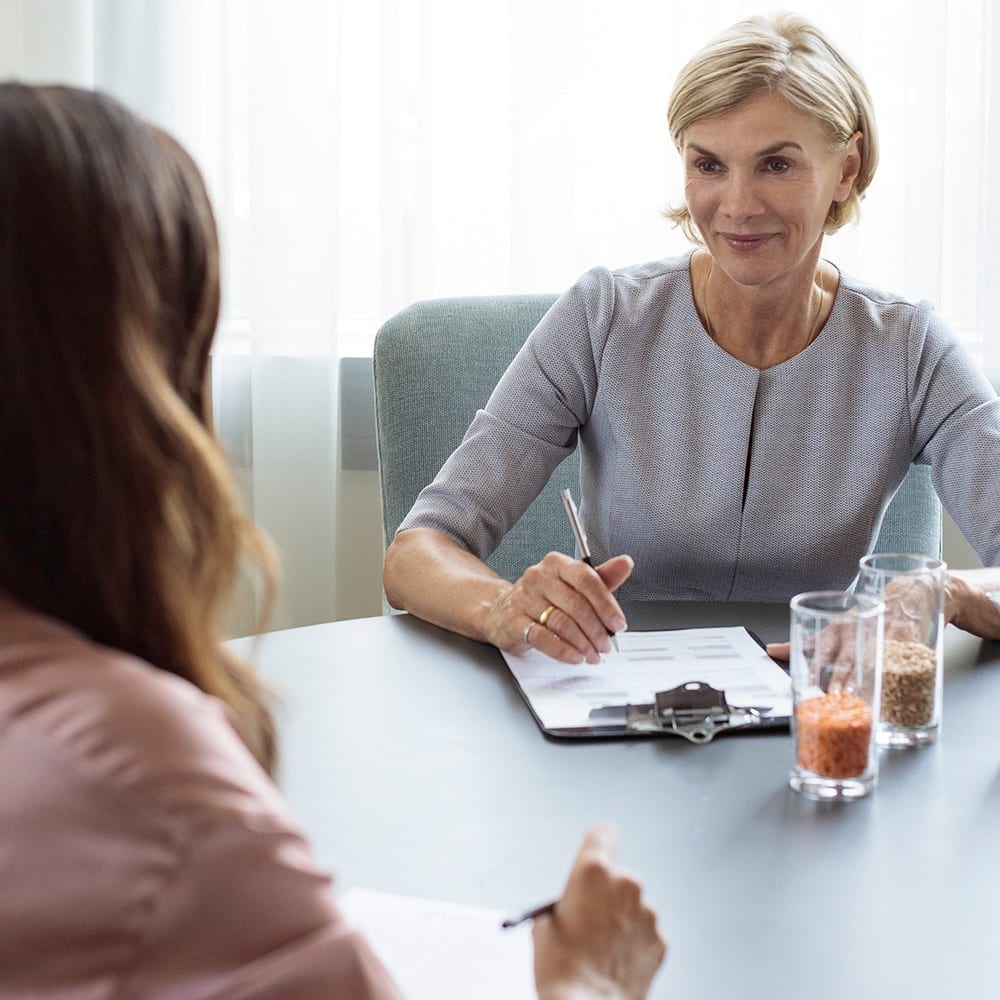 When it comes to fitness centers, the Four Seasons in Westlake Village, CA isn't shy about being super extra. Beyond boasting top-tier exercise equipment, the hotel also has on-site physiologists to help guests hone their workout routine, group classes ranging from cycling to pilates, and outdoor activities like hiking and parcourse.
If your getaway is focused on health and fitness, then you'll appreciate the Four Seasons' partnership with the California Health & Longevity Institute. Guests can choose from four packages that emphasize healthy eating, working out, and more fit practices.
"Our mission at California Health & Longevity Institute is to provide the tools and education necessary to improve one's quality of life and create long-lasting change using a comprehensive approach including lifestyle retreats, wellness packages, and individual health consultations. We pride ourselves in being able to offer these services to guests and find many business travelers take advantage of our offers." – Michelle Punj, Executive Director of California Health & Longevity Institute
Across the U.S., these are our picks for the accommodations with the coolest hotel workout amenities. Do you have a favorite that didn't make the list? Comment below to share your experience with us!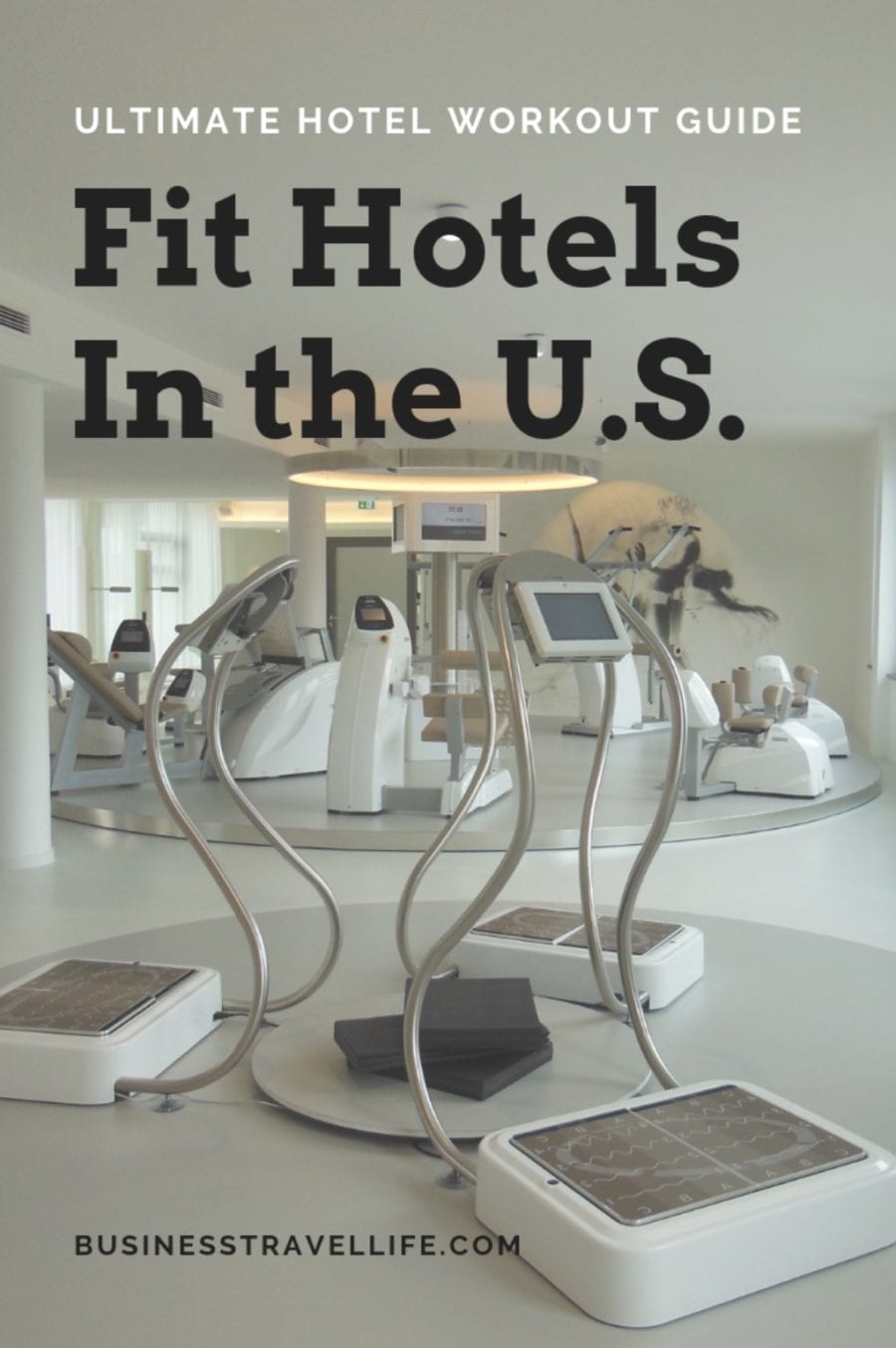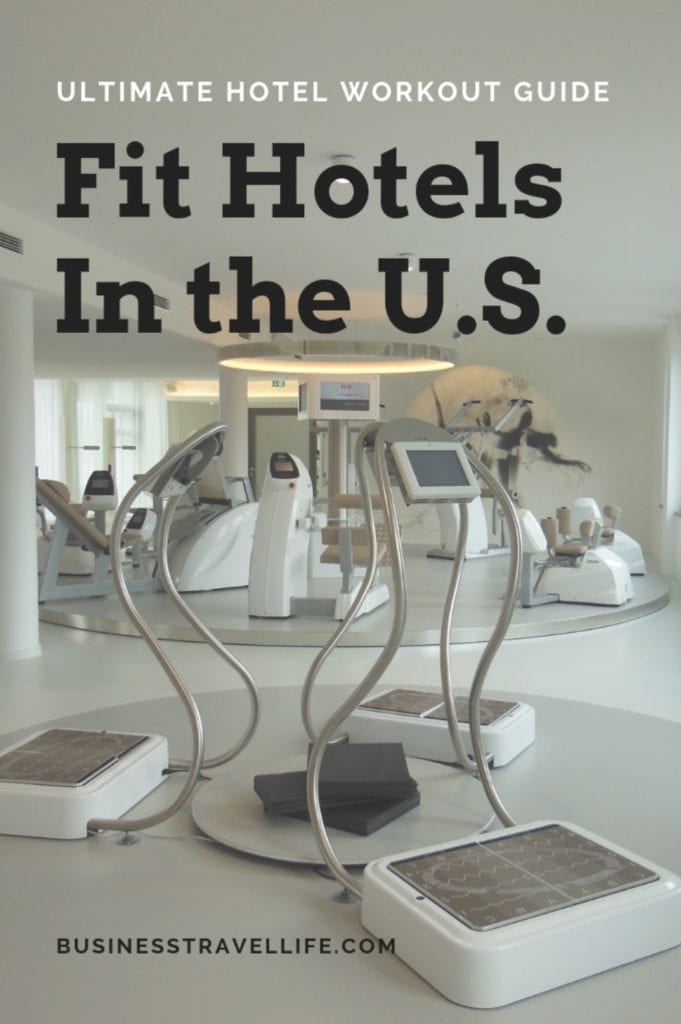 Business Travel Life
Business Travel Life is an online resource supporting the road warrior lifestyle. We give business travelers the tools they need to maintain their wellness and productivity when traveling. The topics we cover include business travel tips, travel workouts, healthy travel hacks, travel products, general travel tips, and industry trends. Our goal is to make business travel a healthier experience – and to make healthy travel practices more accessible to all road warriors.