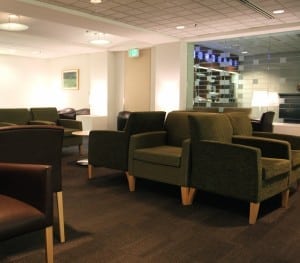 If you have been to an airport lounge, especially during a high traffic time, you have likely had a hard time finding a place to sit or an outlet to use. Increasingly, airport lounges in United States airports have become more accessible and as a result more crowded.
In an effort to reduce the over crowding in airport lounges, United has announced a change for lounge access in 2016. According to Skift.com United has announced that starting August 18 of 2016, members will only be allowed access to the United Club with same day boarding passes.
This policy changes follows United's price increase for lounge membership in June. United increased the club membership fee in June and removed the spousal discount. For now, United has not announced any additional prices increase for lounge access in 2016.
United was not the first airline to increase their lounge membership fee. Last year, Delta increased the lounge membership fee for members who wanted free guest passes.
The change to United's Club policy will likely have the most impact on red-eye flight passengers that use the Untied Club as a used as place to refresh after arriving. As blogger Matthew Klint it is not the everyday frequent fliers causing the over crowded lounges. He blames the Chase one day passes for the congestion.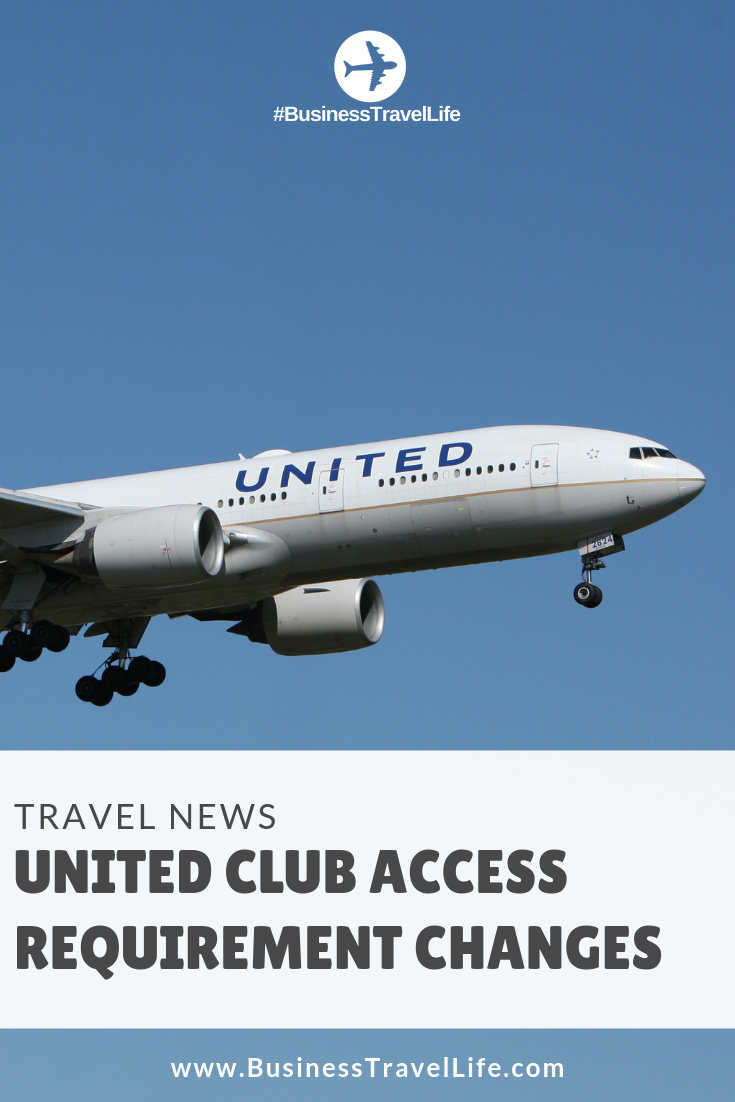 Business Travel Life
Business Travel Life is an online resource supporting the road warrior lifestyle. We give business travelers the tools they need to maintain their wellness and productivity when traveling. The topics we cover include business travel tips, travel workouts, healthy travel hacks, travel products, general travel tips, and industry trends. Our goal is to make business travel a healthier experience – and to make healthy travel practices more accessible to all road warriors.