Fresh, Fast, Vegan Dining is Possible at Veggie Grill
We all know how hard it can be to find freshly prepared, healthy food on the road. This task is even harder for vegan travelers or those just trying to eat more vegetables as part of their diet. For this reason, we are so excited to tell you about a healthy West Coast fast food restaurant chain called Veggie Grill. Even meat lovers will love and appreciate the offerings at Veggie Grill (don't believe us- check out their Beyond Burger, which was recently featured in Forbes).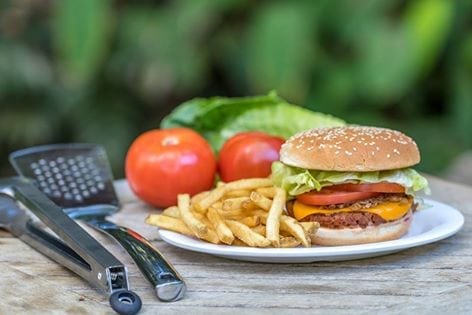 Veggie Grill places the focus on vegetables. All the menu items are free of meat, dairy, eggs and other animal products, and therefore, free of antibiotics and hormones. We interviewed Veggie Grill CEO, Steve Heeley, to learn more about what Veggie Grill has to offer healthy business travelers.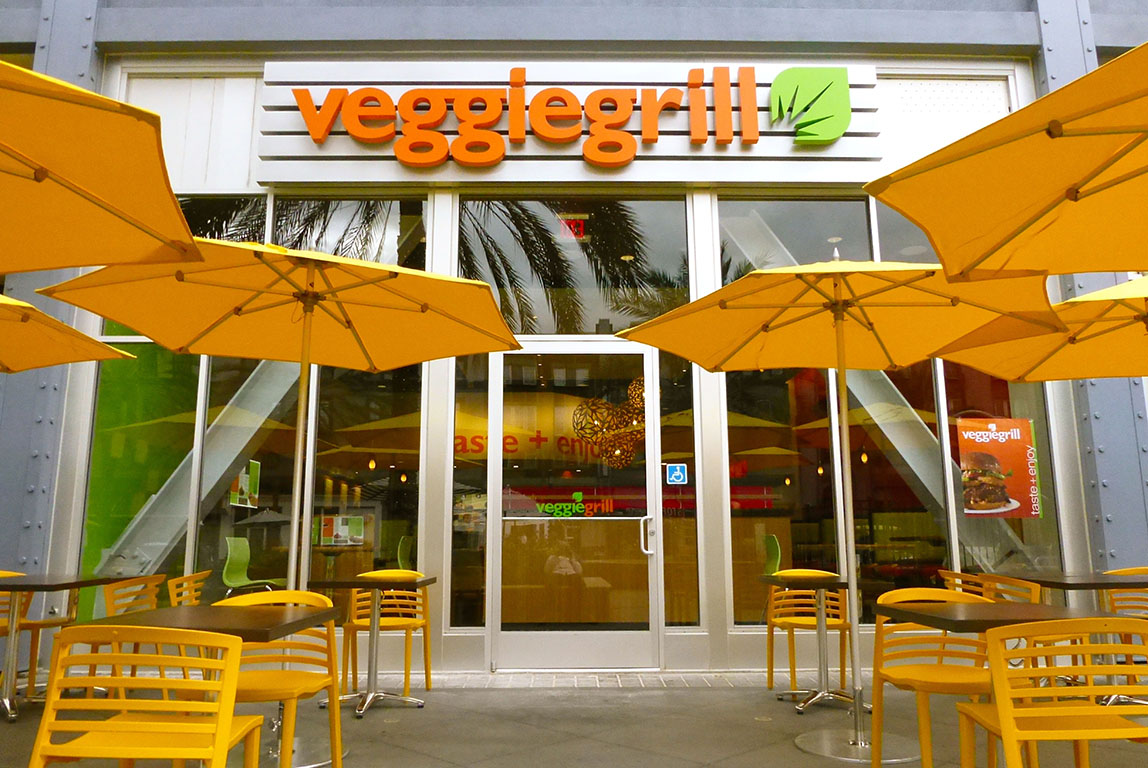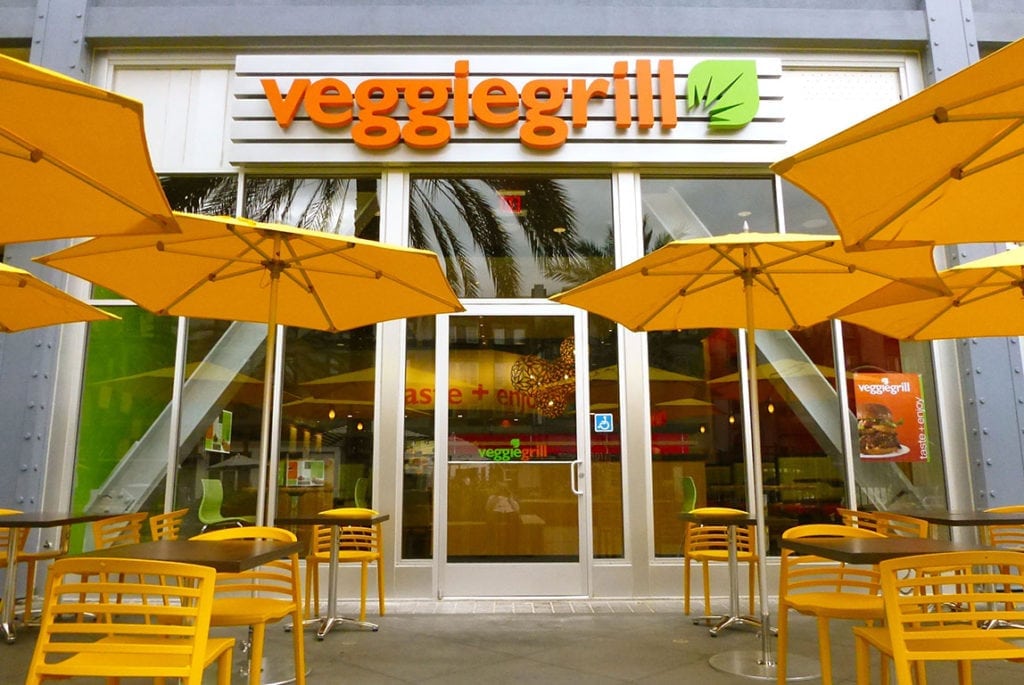 Where is Veggie Grill located?
Veggie Grill currently has 28 locations spread out on the West coast from San Diego up to Seattle. We are very excited to announce that we will be expanding into new markets next year.
Do you have any airport locations?
Not currently, but we think Veggie Grill would be a great fit in airports to feed hungry business travelers. This is currently very challenging at most major airports throughout the U.S.
How do you make healthy eating convenient for business travelers?
Veggie Grill makes it convenient to order our food through our VG Rewards app, takeout or delivery.
Do you offer online ordering?
Yes, convenient online ordering is available through our website and VG Rewards app.
Do you publish your nutritional information and where could someone go to find it?
Yes, nutritional information is available on our website and VG Rewards app.
What are your most popular dishes?
Some of our guest favorites include our Santa Fe Chickin' Sandwich, Quinoa Power Salad, Sonoran Bowl, Koreatown Tacos, Buffalo Wings and new Gluten-Free Chocolate Brownie.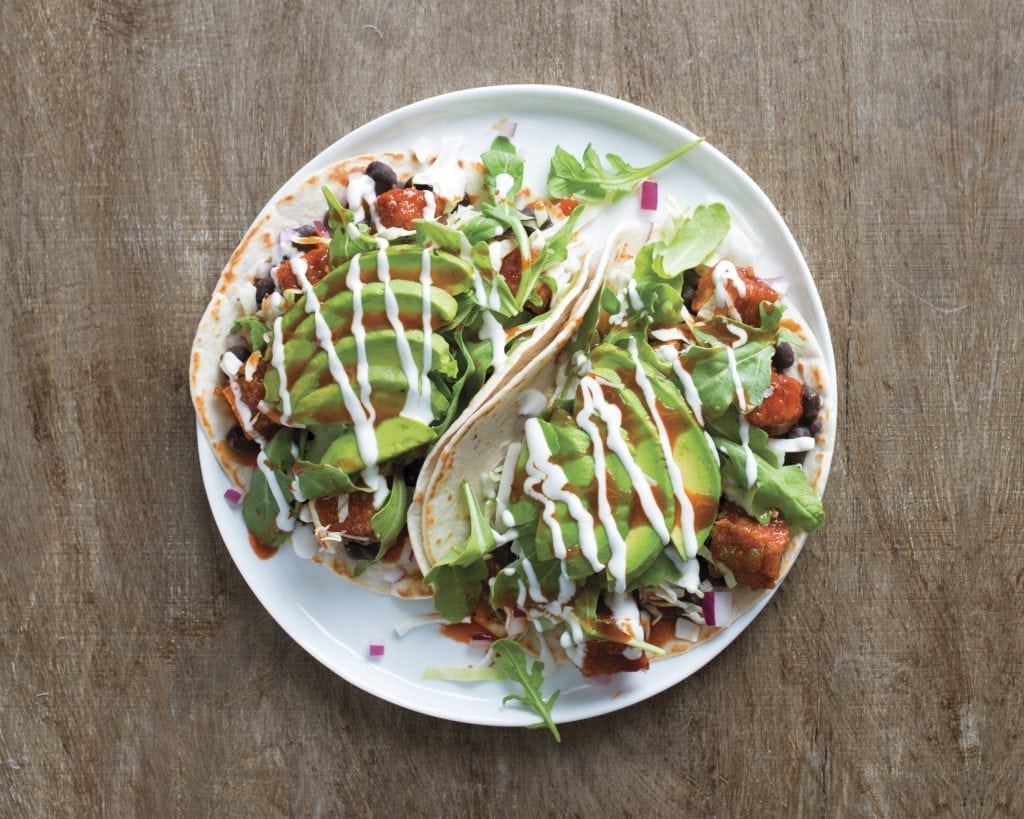 What are some of your gluten-free and vegan options for business travelers?
All of our menu items are prepared using vegetables, grains, fruits and nuts. We have a number of gluten-free options, including our Seoul Bowl with crispy tofu or Banh Mi Salad.
Why have you chosen to target business diners with Dinova?
Dinova provides us access to business professionals who are looking for a healthier meal while traveling or entertaining clients.
What would you tell someone who is not vegetarian about Veggie Grill? Why should they give you a try?
Veggie Grill provides a wide array of crowd-pleasing dishes that celebrate vegetables at the center of the plate. With a focus on fresh, seasonal ingredients and innovative flavors, guests can choose from tacos to burgers to salads and more.
Do you have any holiday promotions?
We currently have a gift card promotion where you earn $10 for every $40 purchased in gift cards. We also have our Turkey Dinner Sandwich featured for a limited time only through January 10, 2017.
This article was written in partnership with Dinova. Dinova is an innovative, proprietary marketplace connecting business diners to restaurants nationwide. Dinova offers companies the unique opportunity to manage the business dining spend portion of T&E through its 14,000+ restaurant network across the U.S. Participating companies range from Fortune 500 enterprises to small to medium sized businesses.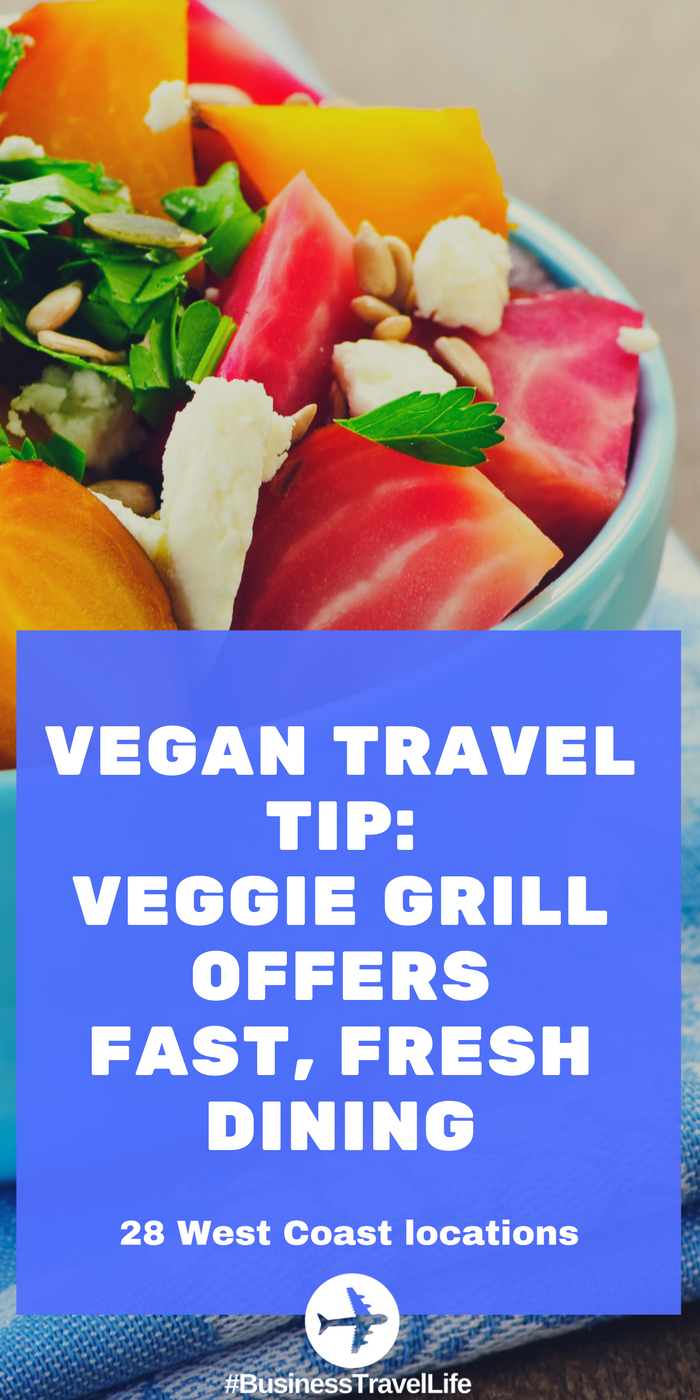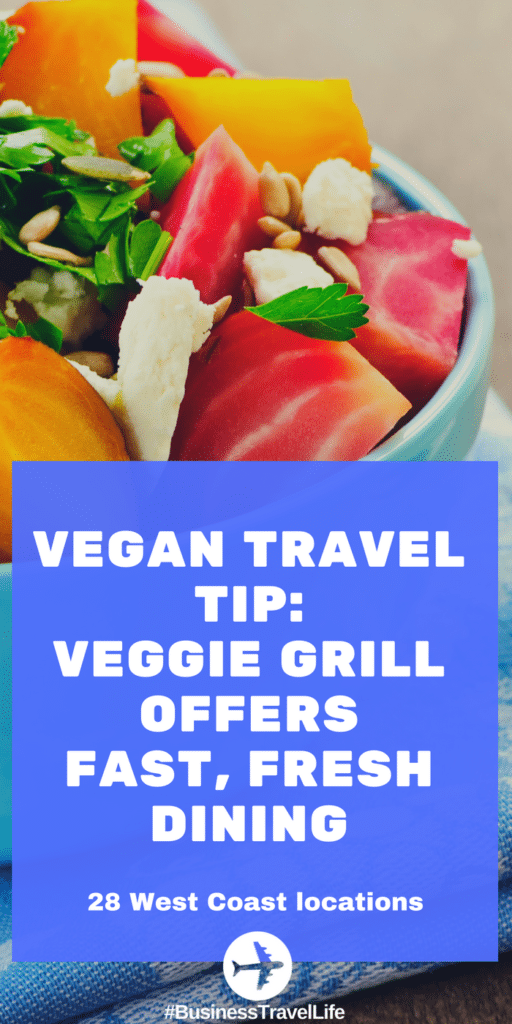 Business Travel Life
Business Travel Life is an online resource supporting the road warrior lifestyle. We give business travelers the tools they need to maintain their wellness and productivity when traveling. The topics we cover include business travel tips, travel workouts, healthy travel hacks, travel products, general travel tips, and industry trends. Our goal is to make business travel a healthier experience – and to make healthy travel practices more accessible to all road warriors.