CEO Shares Top Ten Traveling For Work Tips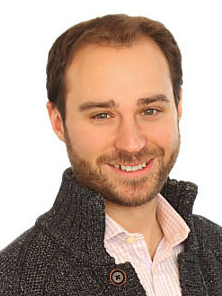 After spending the majority of his consulting career on the road, Jeff Berk has mastered the art of business travel. Now as the CEO of Tripkicks, a travel technology company that helps organizations reduce their travel spend in a way that benefits employees, he works to reward travels for making more cost effective travel decisions. He currently travels a few times a month, but spent a good portion of his consulting careers living out of a suit and racking up top travel loyalty awards in the process.
During his time as a consultant, he helped large organizations with their Corporate Travel and Expense programs. As an industry expert in corporate travel, Jeff has some great insight on how frequent travelers can improve their life on the road. He is also an avid backpacker.
I pride myself on my packing abilities and have a keen appreciation for the balance of functionality and practicality.
Who can't benefit from functional and practical packing tips? Jeff shared his packing and traveling for work tips with us.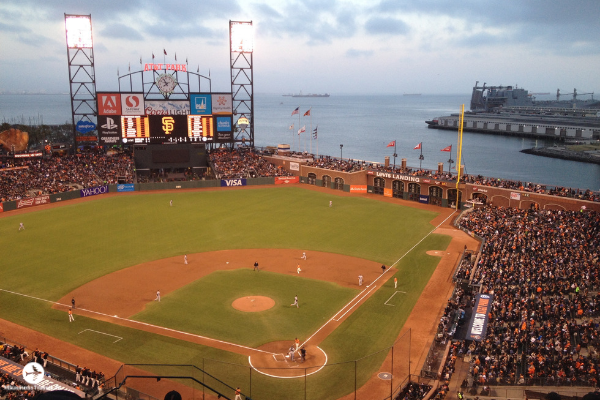 Make it a "Bleisure" trip. Adding a leisure component to a business trip is becoming more common with travelers. If you love museums, check out that modern art museum you've been dying to see. Like baseball? Check that ball park off the list. Book an "experience" that your colleagues would enjoy as well, and help strengthen the team bond. Initially popularized by platforms like Viator, Airbnb has since jumped on the experience bandwagon. If you're traveling over the weekend, or on a solo trip, these provide a nice break from work.
Raise issues of archaic business travel policies to your organization to allow for more humanity in your travels. Leading companies are focused on improving employee experience, and business travel is a huge component of this. Make sure your employer is staying competitive and keeping up with the times. Tripkicks is focused on rewarding business travelers when they go above and beyond what is required of them – helping to improve employee satisfaction, and save companies money.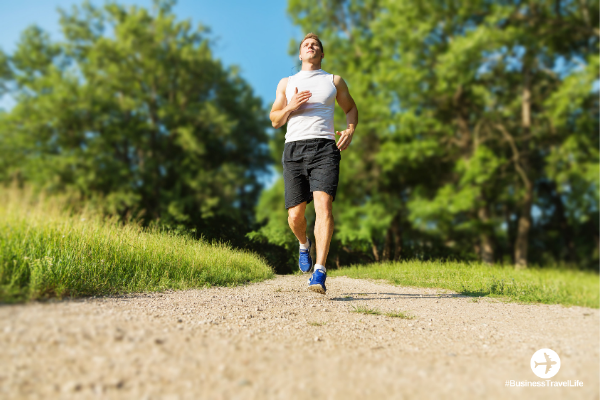 Self-care. Book that spin class. Nice weather? Run outside. Business trip downtime is the best time for "me" time – especially if there are kids or other obligations waiting when you get home.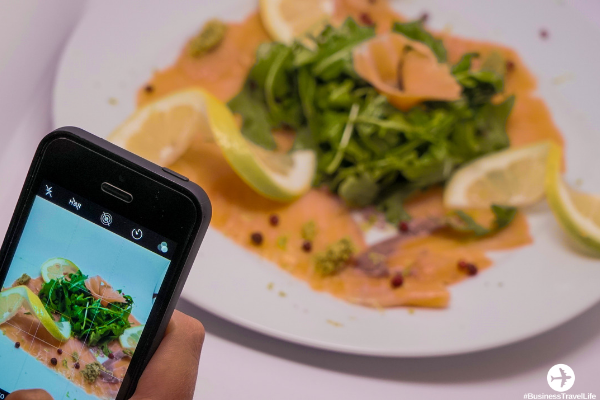 Embrace your inner foodie, and sample the local cuisine. Although your work day may be packed with meetings, your evenings are generally free. Use the idle time directly after you board your flight to scope out (and "favorite") some local restaurants on Yelp. When I travel, I'm not looking for the best restaurant, rather, the one that I "need to" check out.
Make a point to visit some friends and family when you're in town. A platform like Tripkicks actually rewards you if you stay with friends and family instead of paying for a hotel.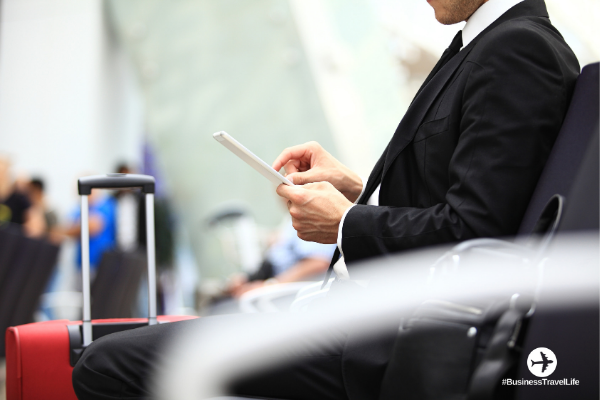 Be efficient with your time. Travelers spend a good amount of time waiting, but that does not mean that time needs to be wasted. Plan wisely, and have the tools to stay productive. Priority access (e.g., Clear, lounges) help me stay efficient, saving both time and money. Boarded and ready for takeoff? Reach for your tablet to get some reading and background research in on whatever you're about to do when you land. Just make sure you've planned in advance, since you won't have wifi.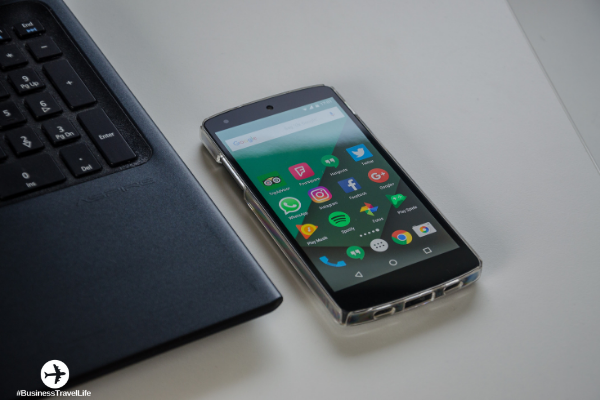 Know your apps. Today, there is a never-ending supply of mobile apps that "might be" helpful on your journey, but make sure your key ones are ready to go. Test your language translator in advance, make sure Dropbox is properly syncing, that ensure any "oh crap" apps (haven't we all been saved by HotelTonight?) have your login credentials and payment methods properly stored. Like most executives, I live by my calendar, so an itinerary aggregator (e.g., TripIT, TripCase) is essential. I know that my calendar has all of the details about my trip. I gave both my mother and wife access to my TripIt account years ago, eliminating the need to constantly send trip details – another efficiency tip!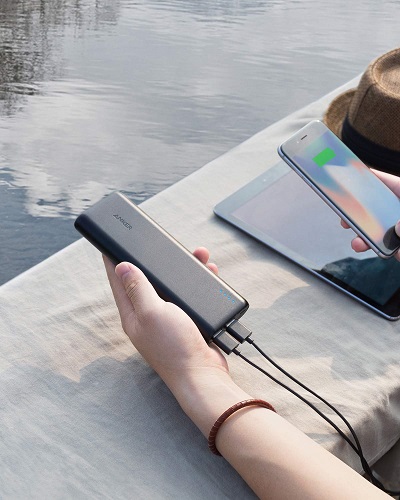 Power up. When I travel, I place a huge reliance on mobile devices and my laptop. Any road warrior will tell you how critical power backups are, and I couldn't agree more. Invest in quality. Personally, I love the Anker PowerCore 20100, and an extra (fully charged) laptop battery. It prevents stress.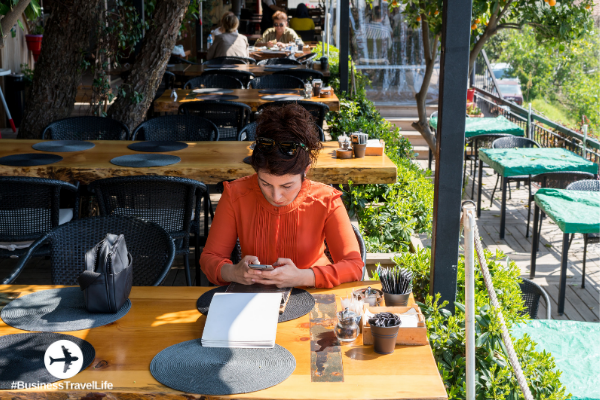 Party of 1? Get over it. Perhaps more geared towards newer business travelers, but get over your fear of doing things by yourself. Once you do that, you'll open up a lot more options.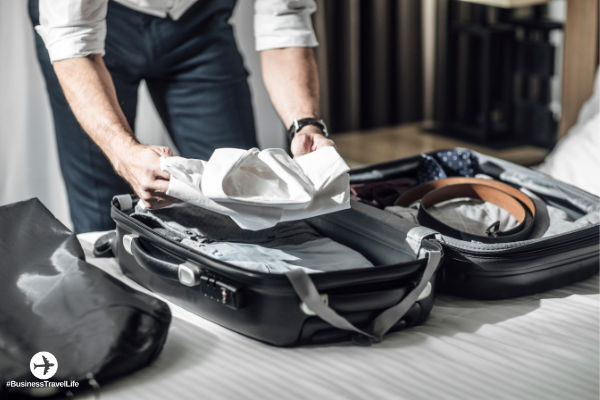 Packing. I am a bit obsessive when it comes to packing. I always pack light, which allows for more versatility in a trip. A key to packing light is to have layers. My business trips always have some "go to" business casual neutrals that you can dress up or down, and match almost anything. I also always keep a stocked toiletry bag ready at home, and never worry about forgetting anything.
Thank you to Jeff for sharing his helpful business travel tips!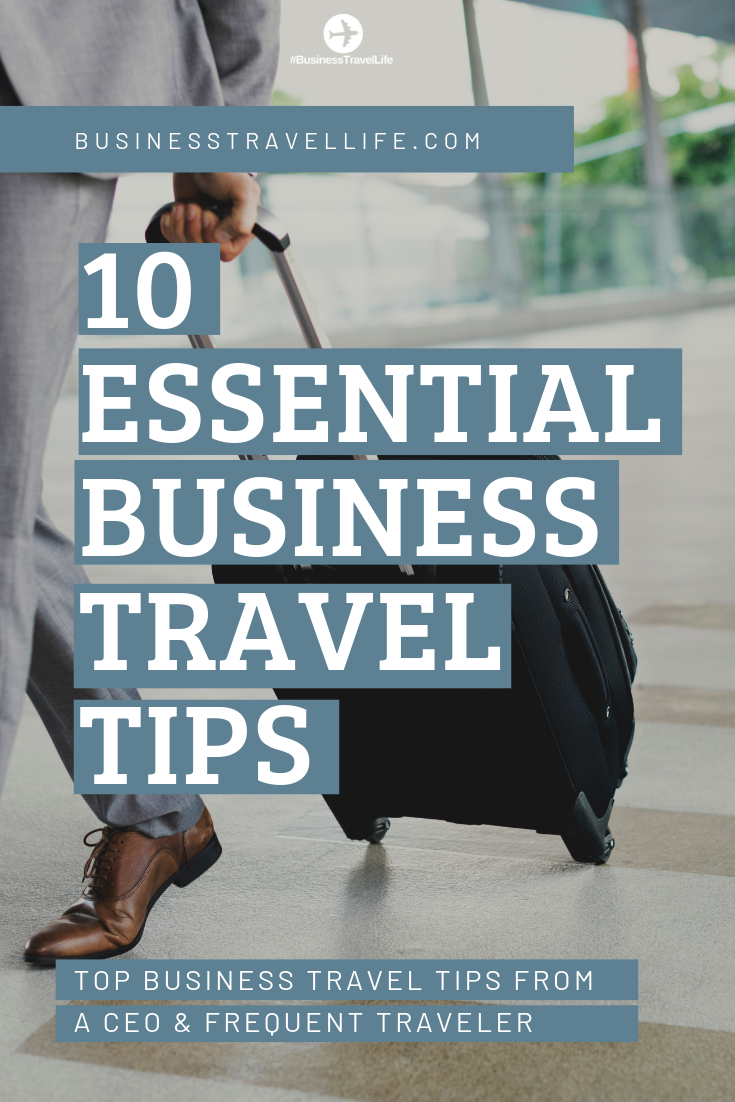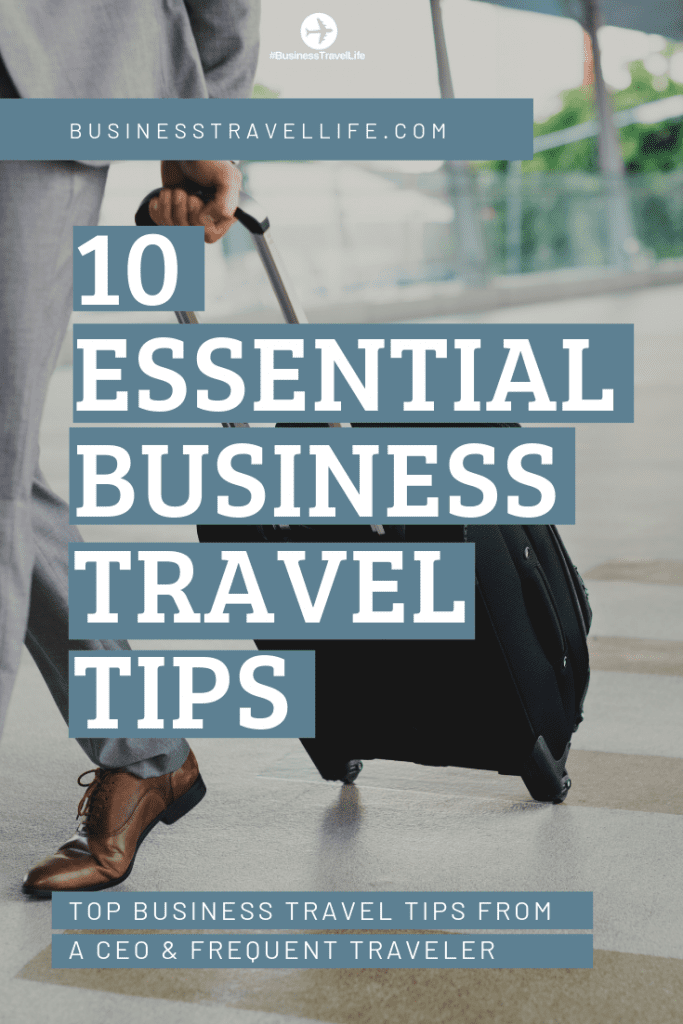 Business Travel Life
Business Travel Life is an online resource supporting the road warrior lifestyle. We give business travelers the tools they need to maintain their wellness and productivity when traveling. The topics we cover include business travel tips, travel workouts, healthy travel hacks, travel products, general travel tips, and industry trends. Our goal is to make business travel a healthier experience – and to make healthy travel practices more accessible to all road warriors.