If you're a business traveler headed for Auckland City, this wellness guide will outline everything you need to know about fit travel in the City of Sails.
New Zealand's adventurous nature shines in Auckland City. There's a wealth of outdoor attractions, physical activities, and more workout opportunities for travelers to take on. Road warriors visiting Auckland City will find that the fit fun doesn't stop there – in addition to an abundance of outdoor ventures, there's plenty of places to stay and eat with your health in mind. So without further ado, here's your business traveler's guide to wellness in Auckland City!
Stay in Auckland City
Luckily for business travelers, there happen to be several Auckland City accommodations that fall under the category of fit-friendly. Let's start by taking a look at Sofitel. There's not a lot of info out there on how this 5-star luxury hotel invented its name, but we like to think of it as "So Fit" + "Hotel." Cute, huh?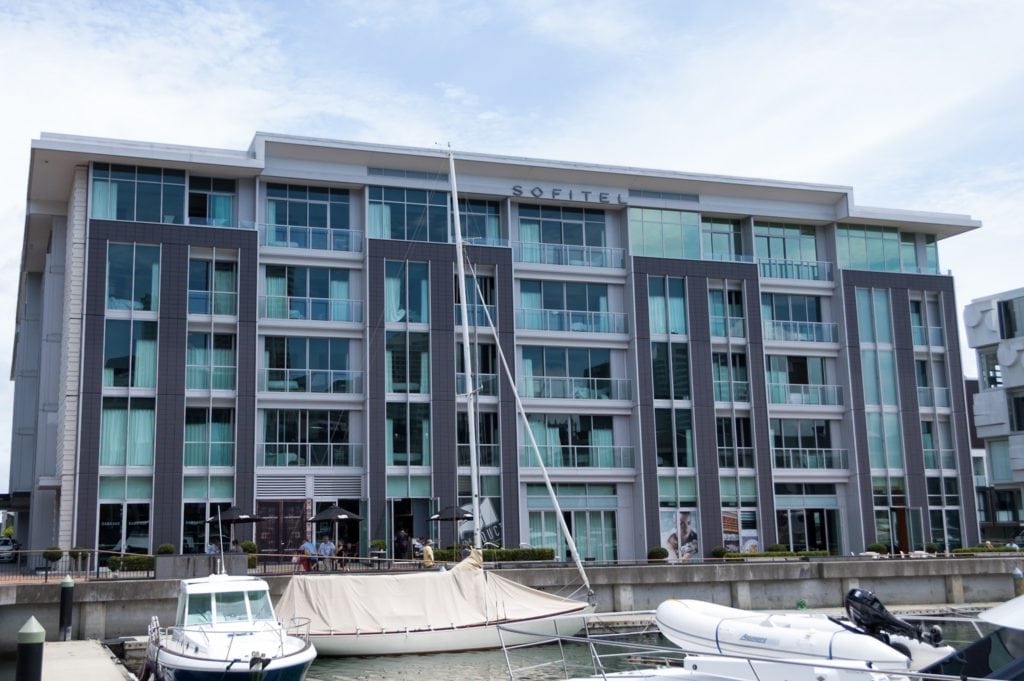 Located in Viaduct Harbour in the central business district, or CBD, Sofitel offers a wealth of fitness resources for its guests. Their So FIT gym is equipped with treadmills, exercise balls, and lots more workout materials. Plus, there's a locker room, pool, and spa to help you unwind. To top it off, its central waterfront location make it easily accessible if your meetings and conferences are happening in the CBD.
Close by, Heritage Hotels thinks that two is better than one! Choose between their indoor and rooftop pools, or ponder over which of their two fitness centers you want to workout in. At the time of writing, their tennis court is closed through March 2018, but if you're reading this after, make a friend and hit the courts. Heritage is also in the CBD, making for easy access to Auckland City's business region.
In 2020, one of our favorite hotels is slated to open an Auckland City location: EVEN Hotels. Healthy travel is the name of the game with EVEN, who boast in-room workout equipment, a nutritional room service menu, and an overall holistic approach to wellness for travelers. We can't wait for them to open their doors, but until then, you still have plenty of options from which to select the best fit accommodation.
Eat in Auckland City
Should you stay in Heritage, you'll have access to their Healthy Menu, a tasty selection of nutritional and plant-based dishes. Some mouthwatering titles include the Charred Eggplant with Chilli or the Grilled Mushroom & Tofu Wrap. Heritage's restaurant, Hector's, also offers vegan and vegetarian menus if you want to go full green.
But no matter how delectible the dish, you can't eat hotel food forever! Venture out and head to one of Auckland City's many Tank Juice locations. They specialize in juices and smoothies, salads, wraps, and healthy breakfasts. From their breakfast menu, they offer great morning pick-me-ups like an Organic Acai Energy Bowl. For lunch or dinner, we suggest a Lemon Herb Chicken wrap or salad. It's delicious, nutritional, and energizing.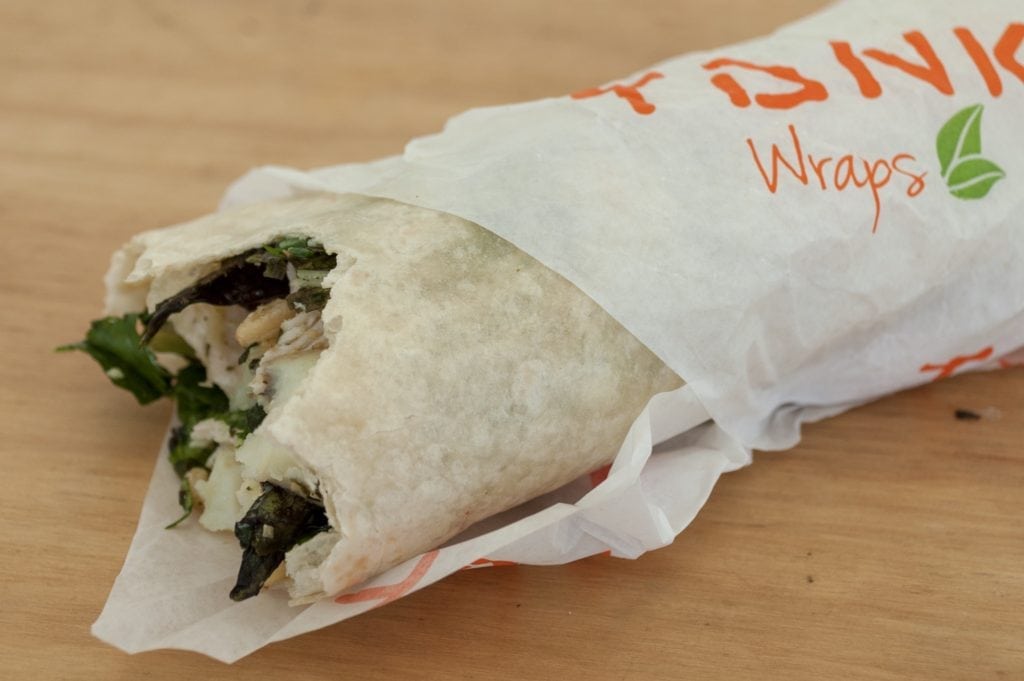 If you're looking for more variety, try Green Time. This vegan restaurant has healthy burgers, nachos, noodles, and more. For business meals, Ostro Brasserie & Bar is known to be a client-pleaser. With New Zealand dishes crafted by chef Josh Emett and stunning harbour views, Ostro certainly won't disappoint.
Work Out in Auckland City
If the in-house exercise amenities at your hotel aren't inspiring any workout motivation, why not step outside? This is where Auckland City really delivers when it comes to fit travel. There are a host of places to go for a jog or, if you feel up for renting a bike, take a cycling excursion and enjoy the local sights. One popular route to bike is the Pink Path, a neon orange road running through the city (just kidding, it is pink).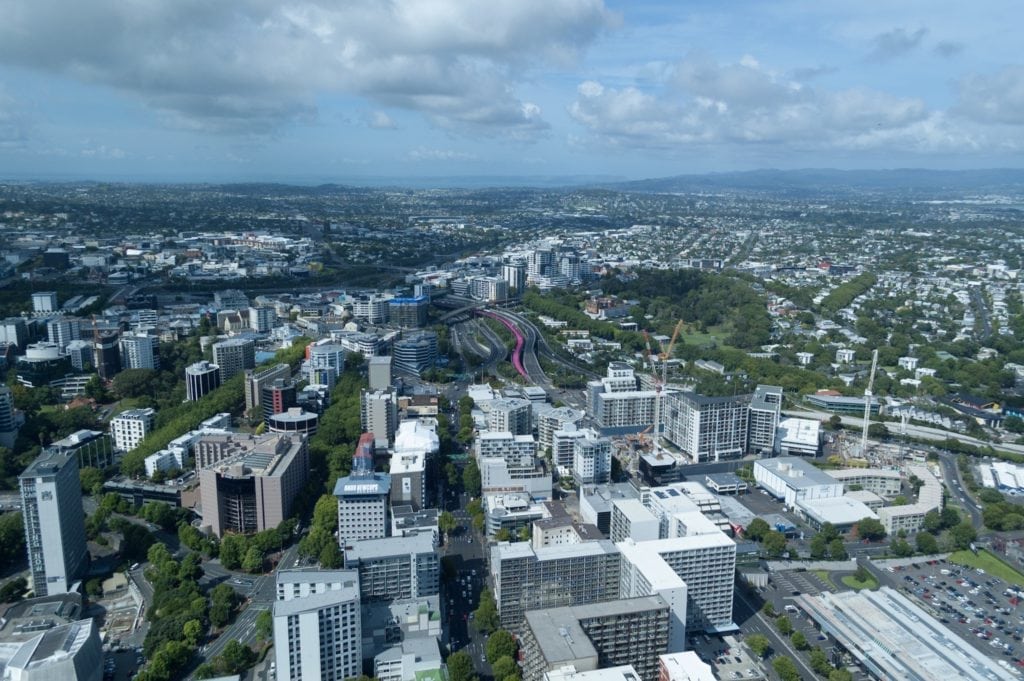 Alternatively, there are lots of places to jog, such as along the harbour. Waterfront views are always a pleasure, but keep in mind the season and time of day in order to avoid crowds. The City of Sails is riddled with gorgeous and historic parks, and The Urban List suggests the Domain Walk, Cornwall Park (home to One Tree Hill, the volcano not the TV show) and more amazing spots to hit the trails. While I was in Auckland City, I stayed by Victoria Park, a compact green space with a path circumnavigating the park for a leisurely stroll or an intense jog.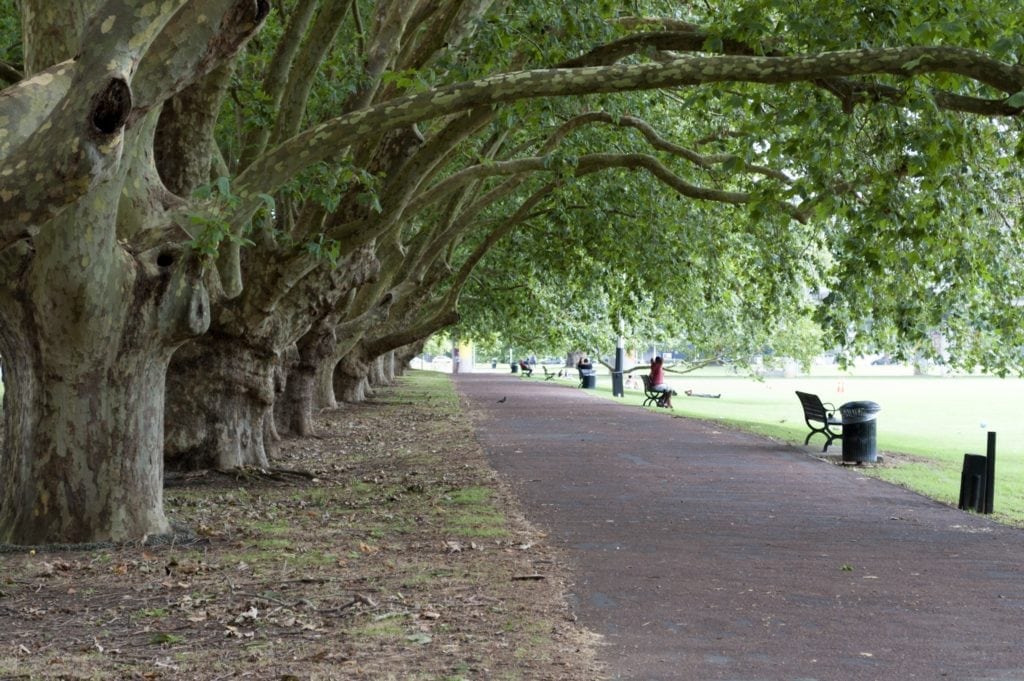 You've got more in-city options for outdoor workouts than you'll probably have time to accomplish, but just in case you're craving more adventurous activities, try one of the many hiking experiences around Auckland City. Just a ferry ride away is Rangitoto Island. Enjoy escaping the hustle and bustle of urban life on its hiking trails and take in the spectacular views. Our sources tell us it's worth the extra expense.
That's a wrap on Auckland City! On your next business trip to the City of Sails, let us how you did keeping your health in check.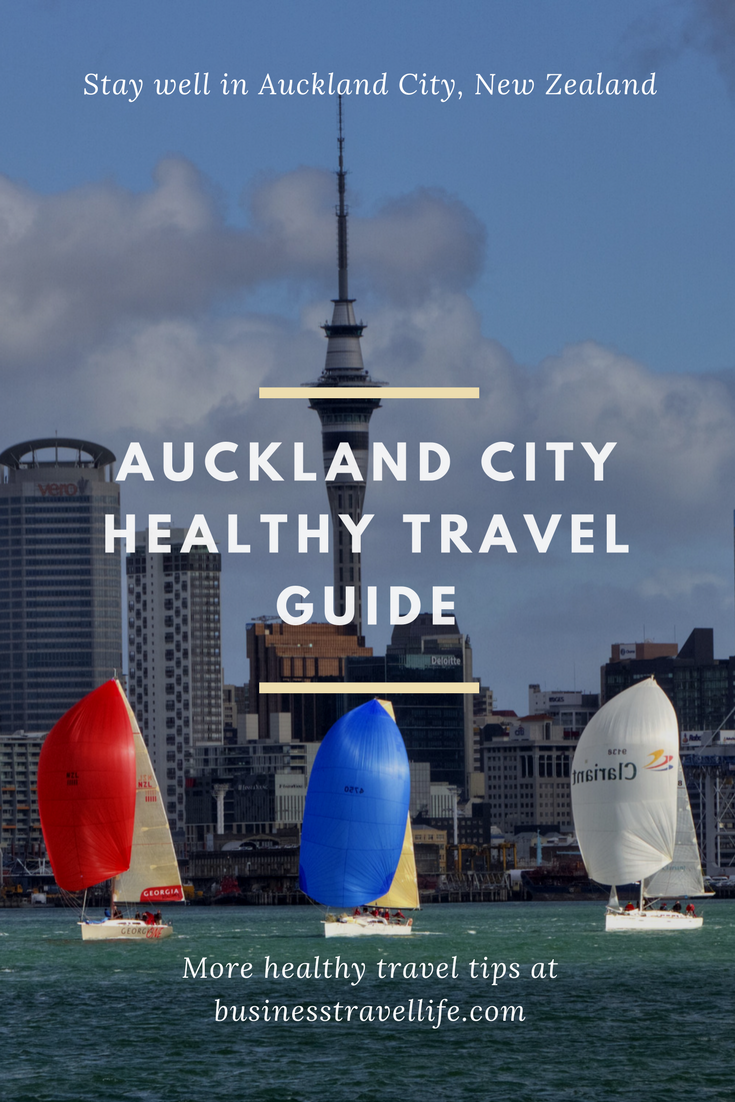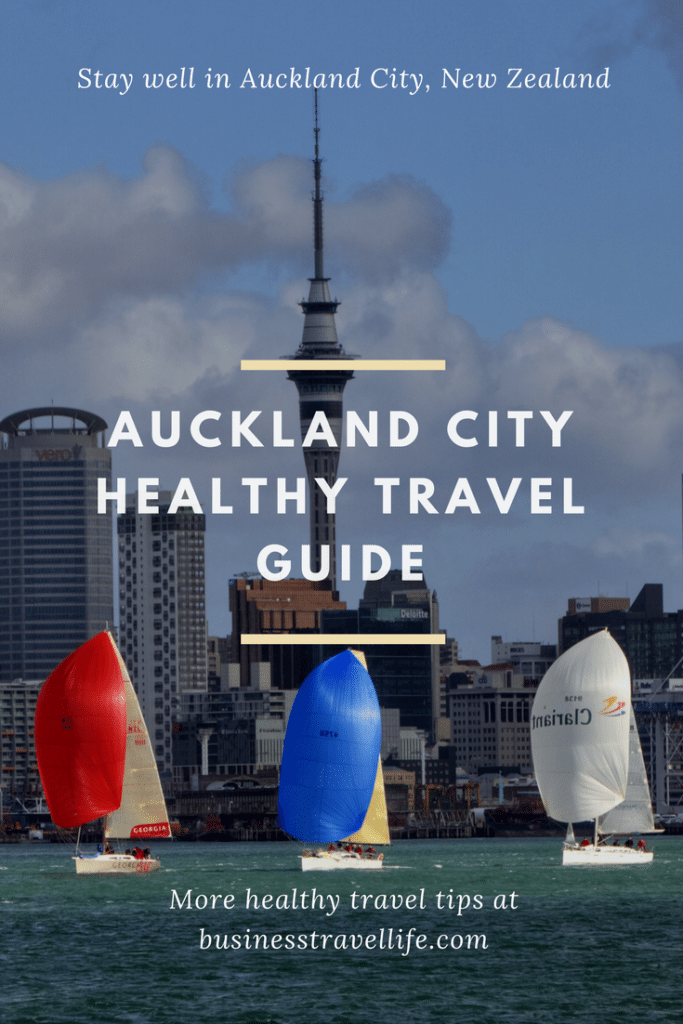 Business Travel Life
Business Travel Life is an online resource supporting the road warrior lifestyle. We give business travelers the tools they need to maintain their wellness and productivity when traveling. The topics we cover include business travel tips, travel workouts, healthy travel hacks, travel products, general travel tips, and industry trends. Our goal is to make business travel a healthier experience – and to make healthy travel practices more accessible to all road warriors.