Try these airplane exercises and stretches during your next long flight to reduce body aches caused by staying seated for long periods of time.
Business travel comes with long periods of sitting. As a result,travelers experience tight muscles and joints, especially after a long flight. Simple stretching and airplane exercises can minimize this common discomfort.
Many people don't realize how beneficial stretching can be. It can be done anytime, anywhere and helps your body in a ton of different ways. According to this article, stretching can even be considered just as important as your regular exercise routine. Stretching helps your body by improving both your flexibility and posture, decreases your risk of injury, and increases blood and nutrient flow to your muscles. Stretching also helps your mind by calming you down, giving you a mental break and releasing stress and tension.
All of these important benefits are valuable to business travelers. I have compiled a list of airplane exercises and stretches that are great for a travel day. The constant sitting does not stop after you get off the airplane, so keep these stretches and exercises in mind throughout your trip. Whether you're on the plane, in the terminal or in your office, these stretches are perfect for when you're sitting down and have a couple free extra minutes.
Arm Across: Hold your left arm across your body using your right arm, you should feel the stretch in your shoulder. Repeat on the opposite side.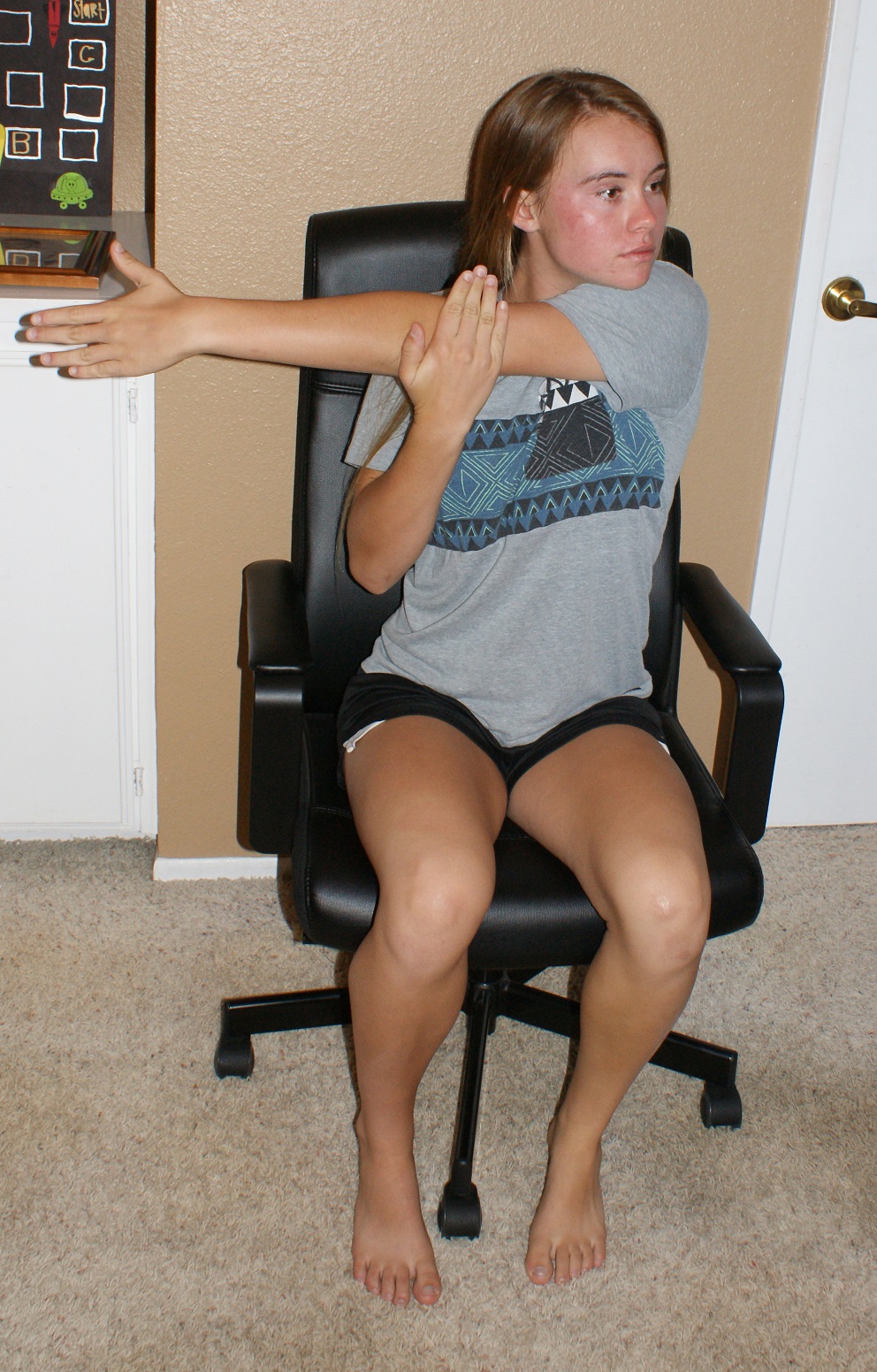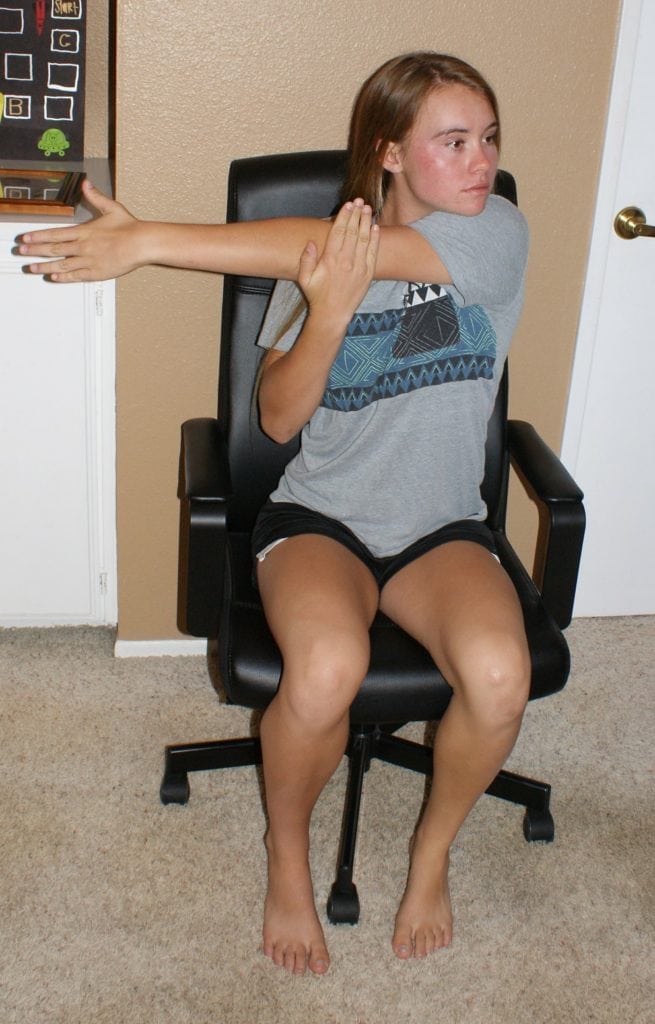 Ankle Over Opposite Knee: Place your left leg across your right knee with your right leg at a 90 degree angle and your right foot planted on the floor. You should feel the stretch in your hip. Repeat on opposite side.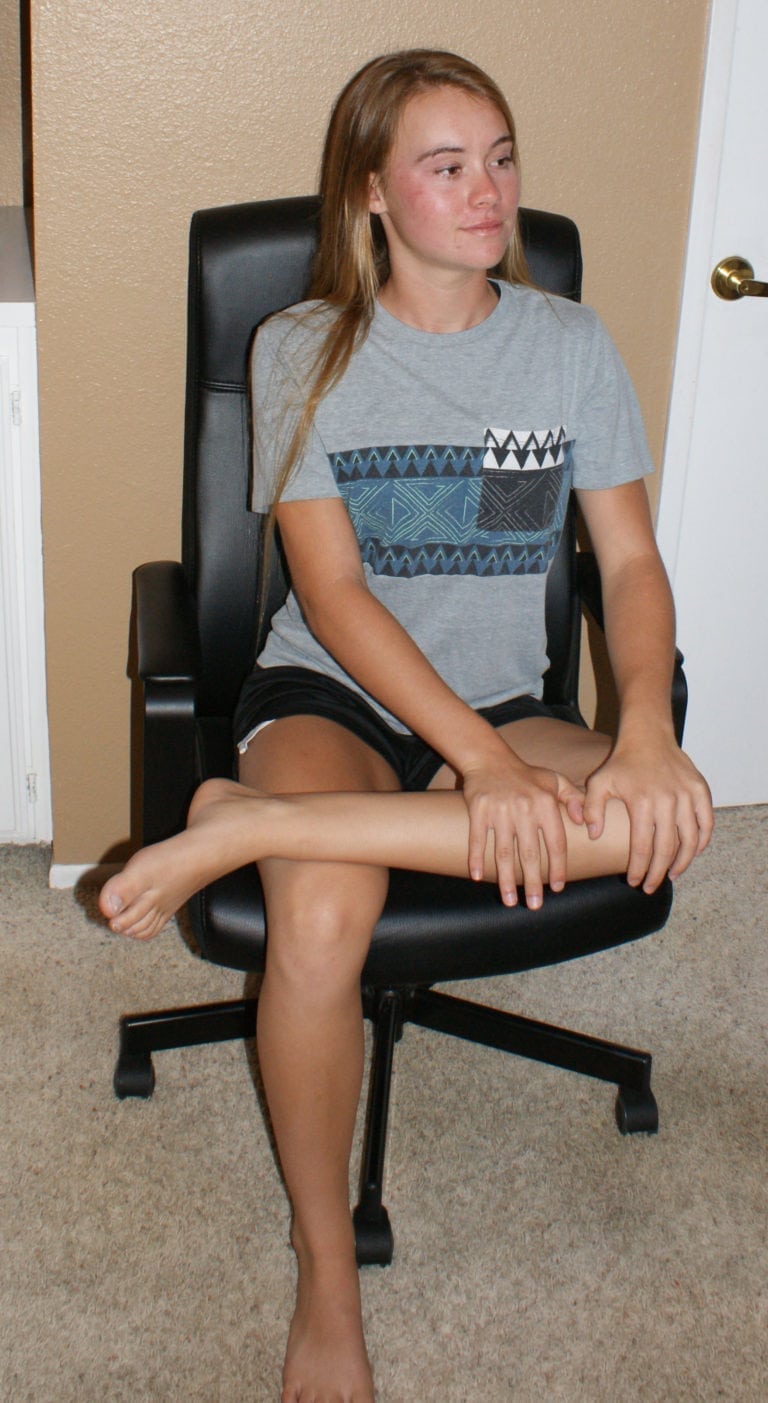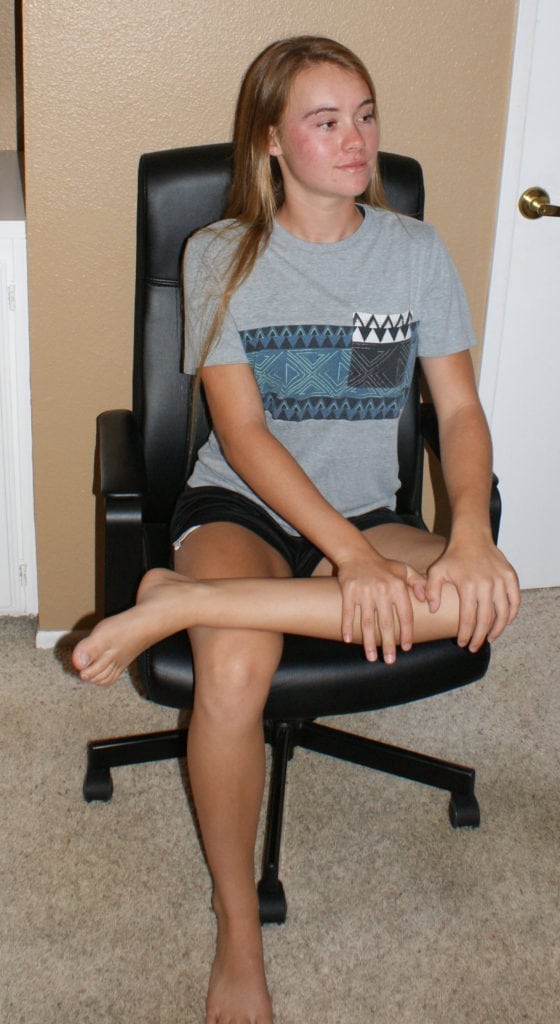 Leg Extension: Hold your left leg out completely straight for 15 seconds. You should feel the stretch in your hamstring. Repeat on opposite side.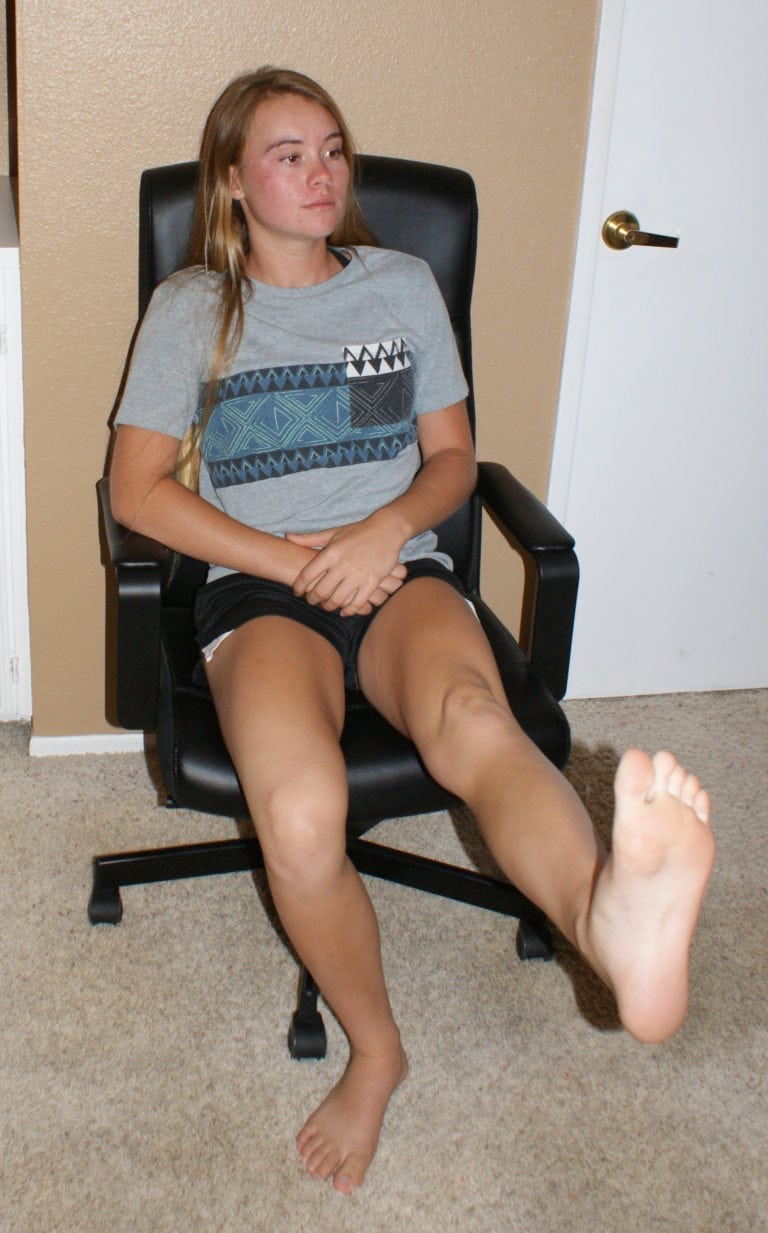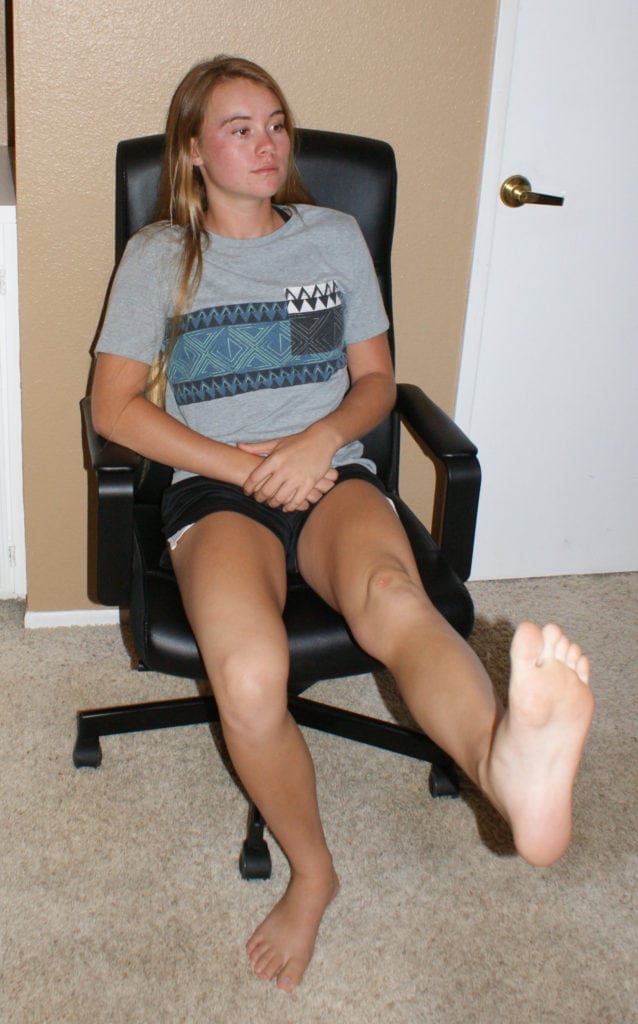 Ankle Rotations: Hold both of your feet up together and rotate them in circles for 15 seconds. Stop and repeat 5 times. This should alleviate stress in your ankle bones.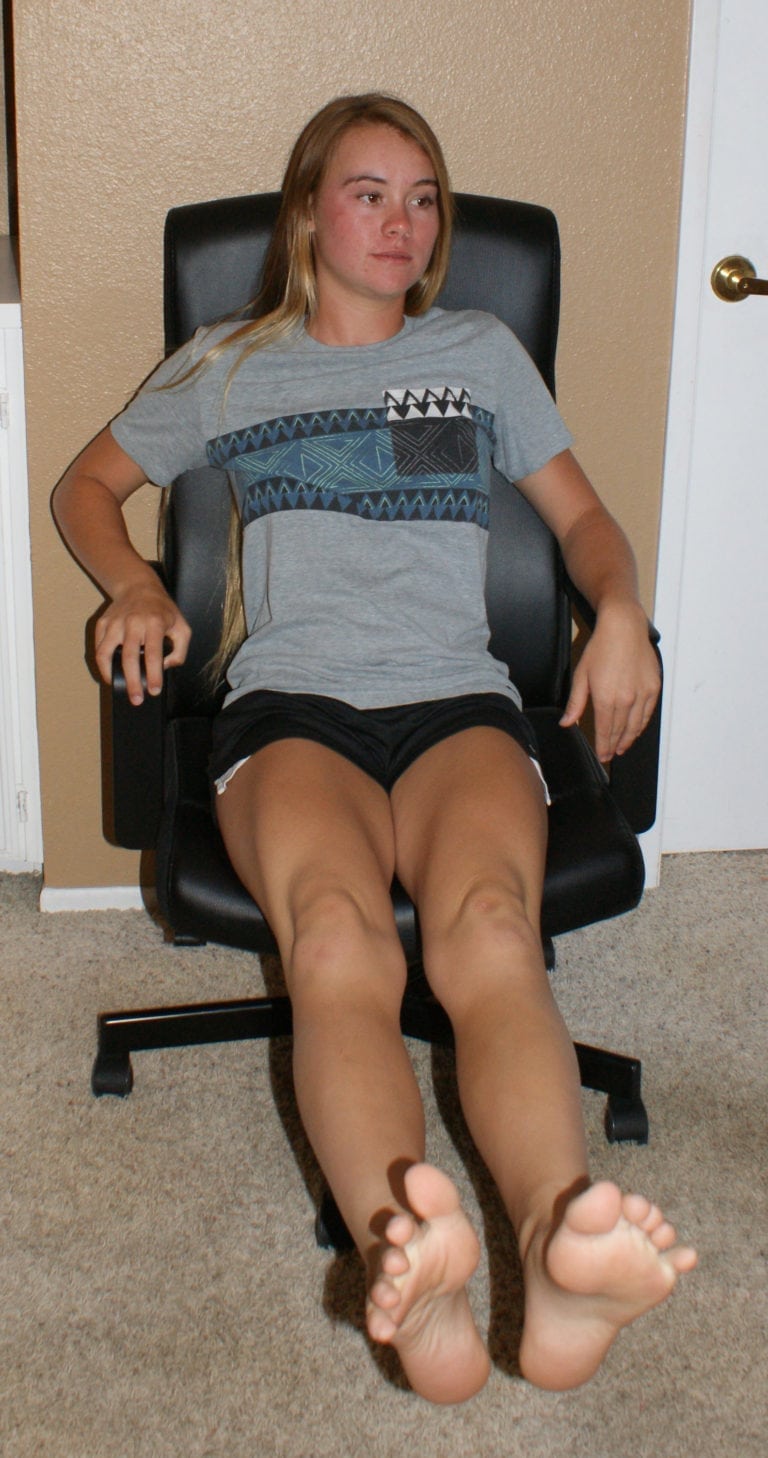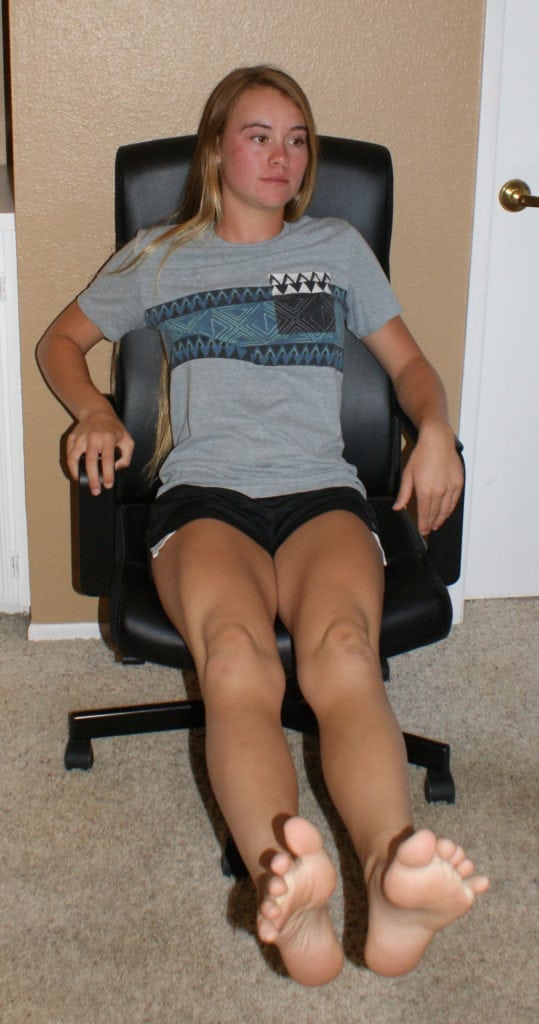 Shoulder Shrugs: Sit up straight, keep your arms still and roll your shoulders back 5 times. Then, roll your shoulders forward 5 times. This should help your spine and back tension.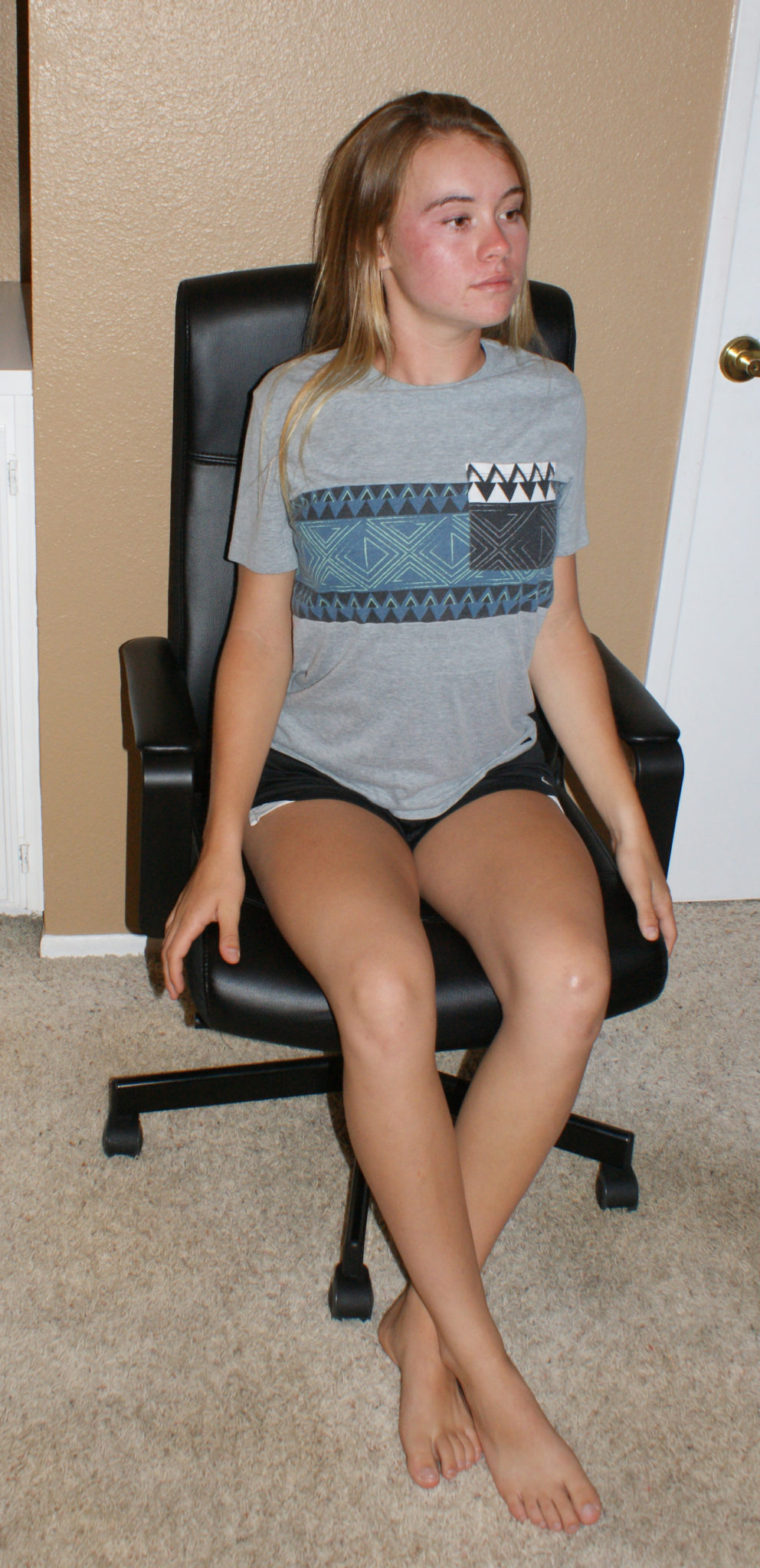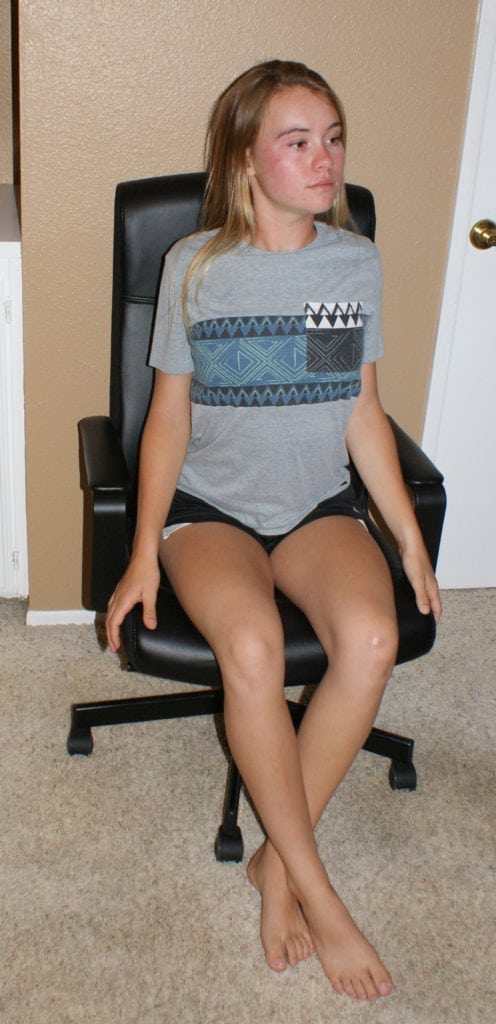 Knee Ups: Sit with your back straight and your feet flat on the ground. Pull one knee up to your chest and hold for 15 seconds. This should help your quadriceps and hip flexors.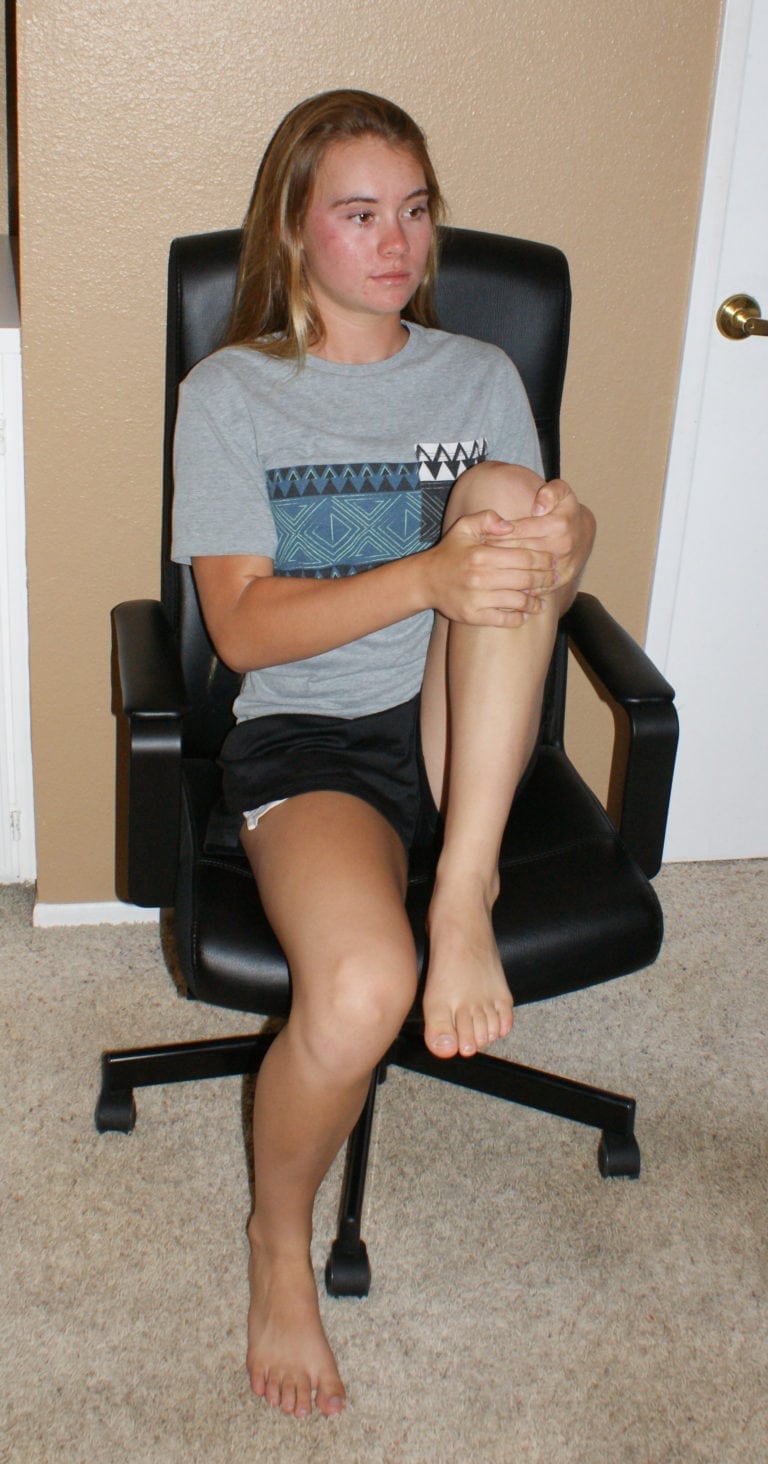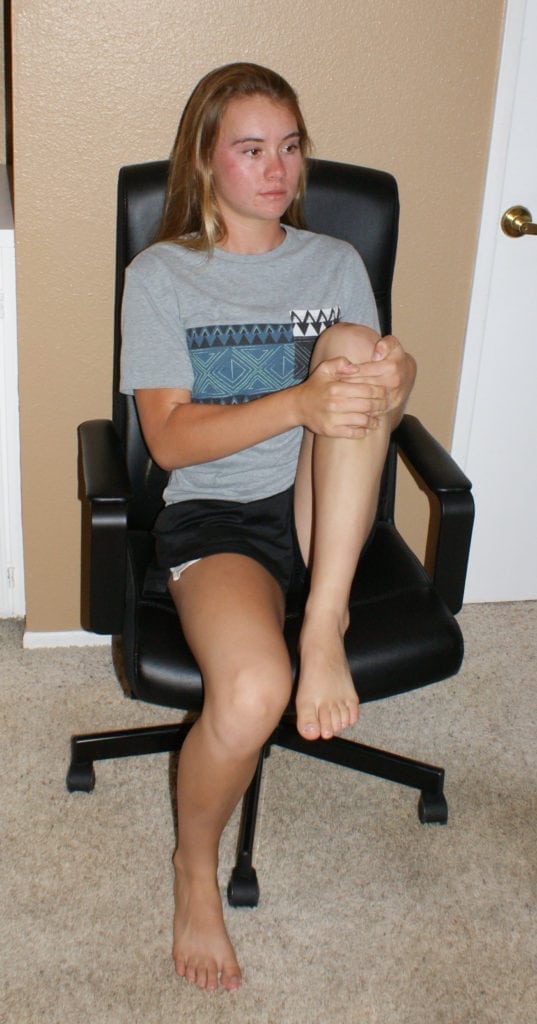 Foldovers: Keep both feet flat on the ground and lean over so your chest lies flat on your knees. Let your arms go to your feet. Hold this for as long as you want, it's pretty relaxing! This should help your back and spine.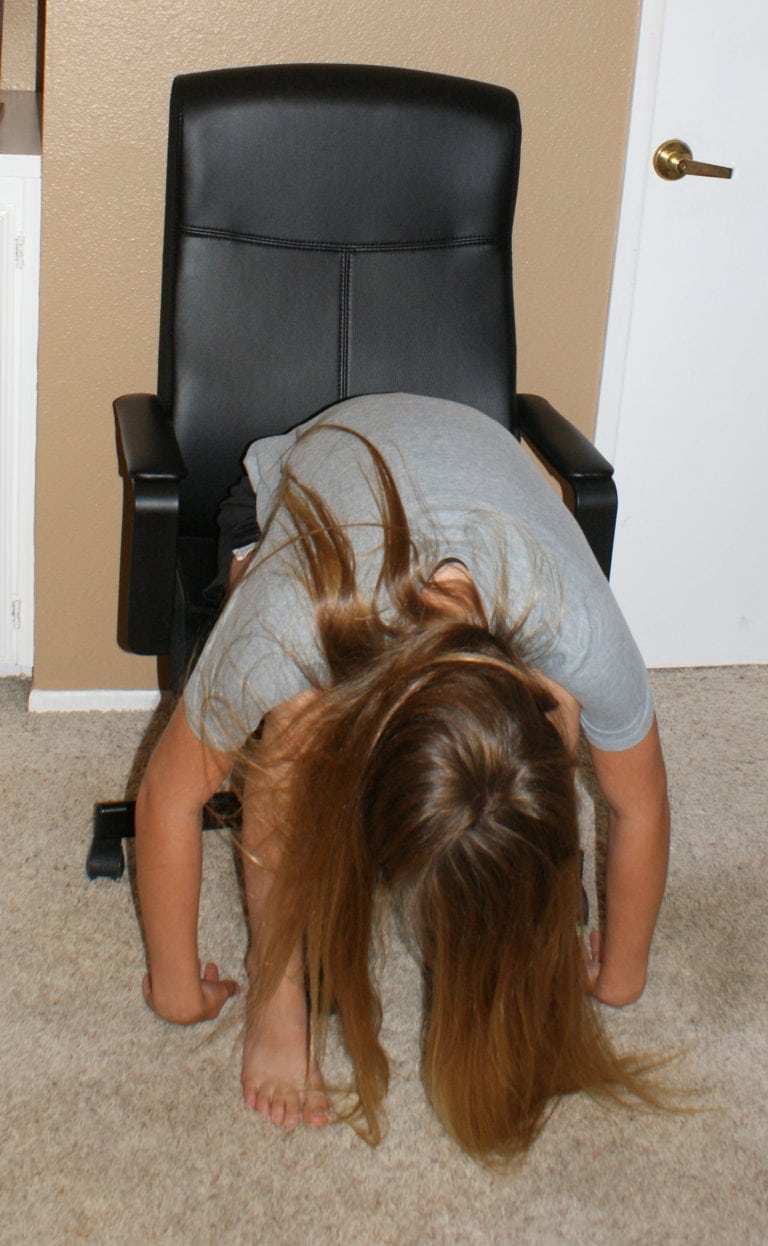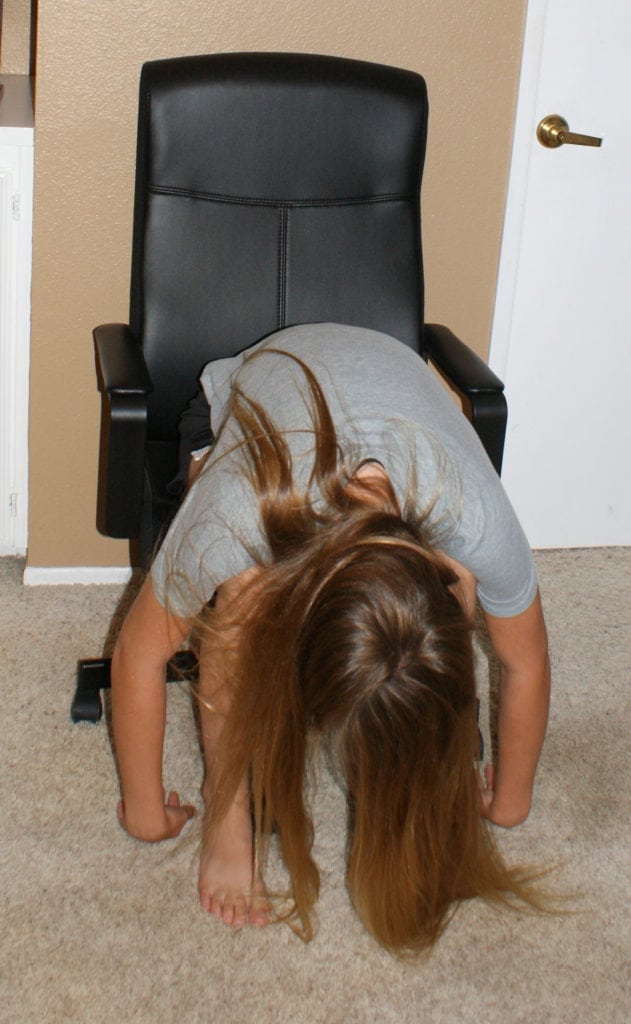 Neck Rolls: Close your eyes and roll your neck in 10 clockwise circles. Then switch it up and go in 10 counterclockwise circles. This one is also relaxing and helps with your spine and neck.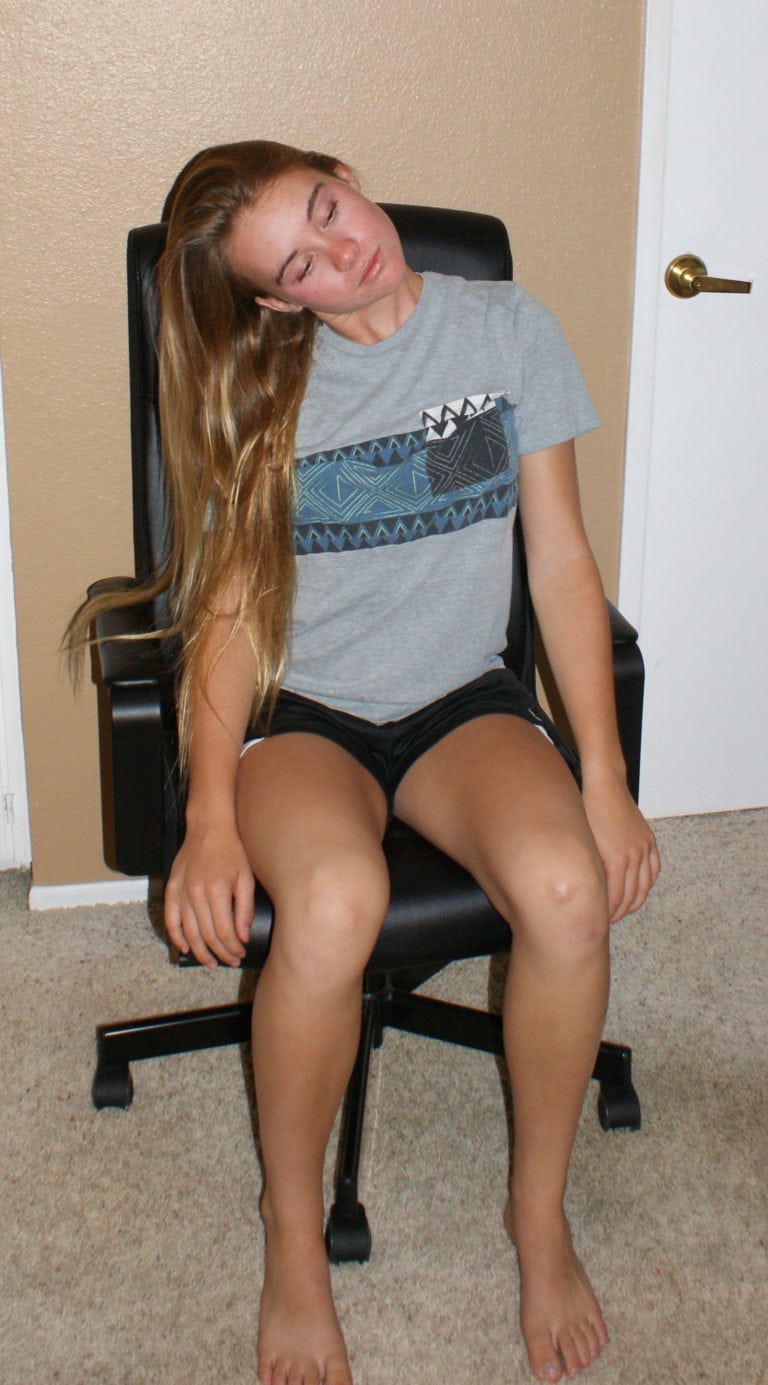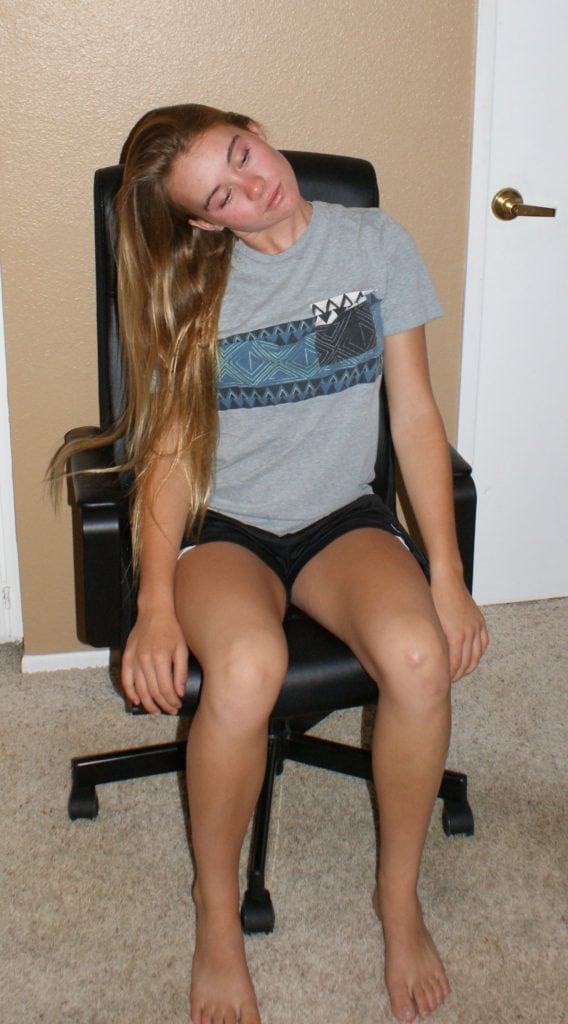 Fist Lifts: Another exercise rather than a stretch. Place both of your fists next to your legs and push up until your bottom is lifted off the seat and hold for as long as you can. You should feel this in your arms.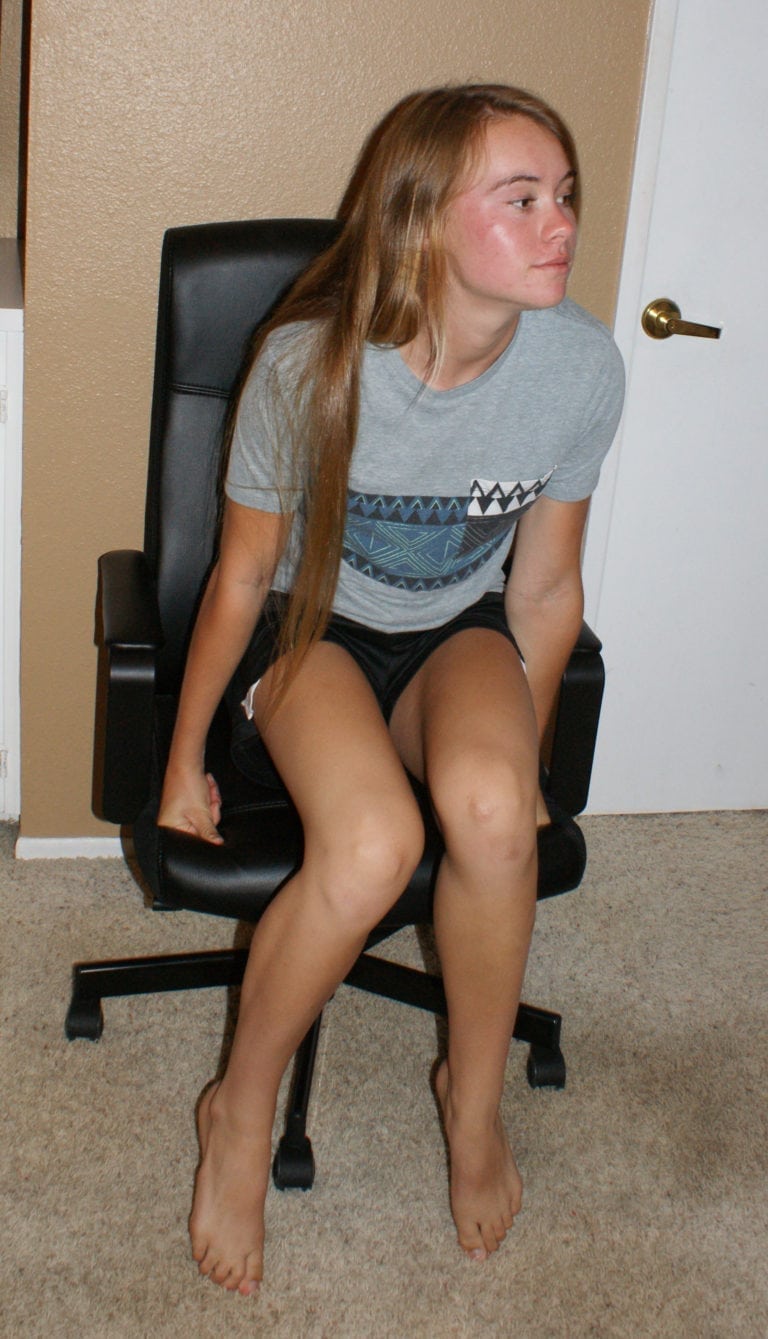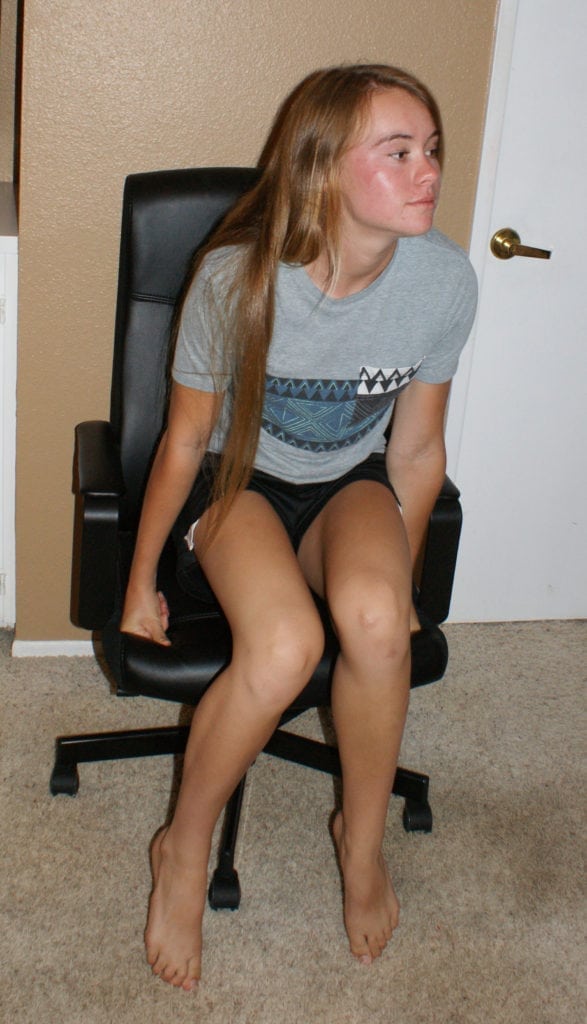 Leg Lifts (not pictured): This one is like the knee ups but more of an exercise than a stretch. Sit with your back straight and feet flat on the floor. Lift both of your knees up at the same time to your stomach. You should immediately feel this in your abs.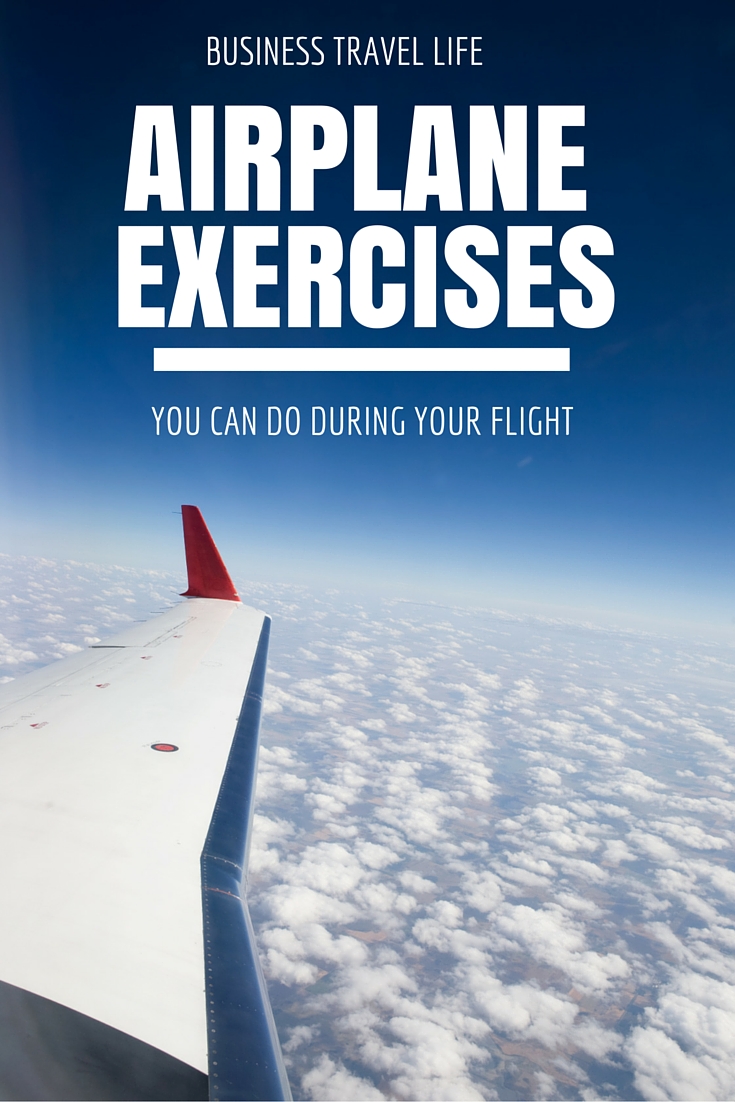 What are some of your favorite stretches or airplane exercises to do while seated?
Business Travel Life
Business Travel Life is an online resource supporting the road warrior lifestyle. We give business travelers the tools they need to maintain their wellness and productivity when traveling. The topics we cover include business travel tips, travel workouts, healthy travel hacks, travel products, general travel tips, and industry trends. Our goal is to make business travel a healthier experience – and to make healthy travel practices more accessible to all road warriors.