Cords can be a real challenge to keep untangled during travel. Between headphones, your computer/tablet charger, phone charger, car charger and other tech cords, it is hard to all of the cords organized. And, unorganized cords can easily lead to lost cords, as it is hard to notice if something is missing. Using a cord organizer is a great way to keep your cords (and bag) more organized.
This week, we have found five cord organizers to add to your packing list.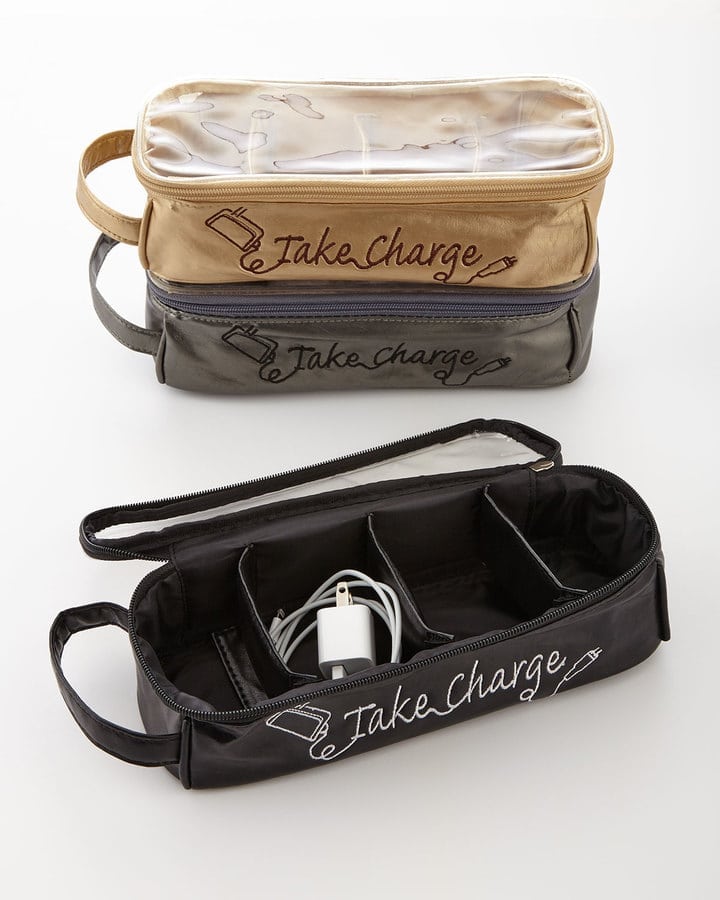 Charger & Cord Case
Why we love it: The dividers will keep multiple chargers and cord separated.
The Take Charge Charger and Cord case includes four individual compartments. The top of the case is clear, so you can see what is inside without unzipping it. Size: 10.5″W x 4″D x 3″T. Available in Black, Gold or Charcoal, $30, Neiman Marcus
Charger organizer keeps chargers in individual compartments.
Made of polyurethane textured to look like leather.
Polyester lining.
10.5″W x 4″D x 3″T.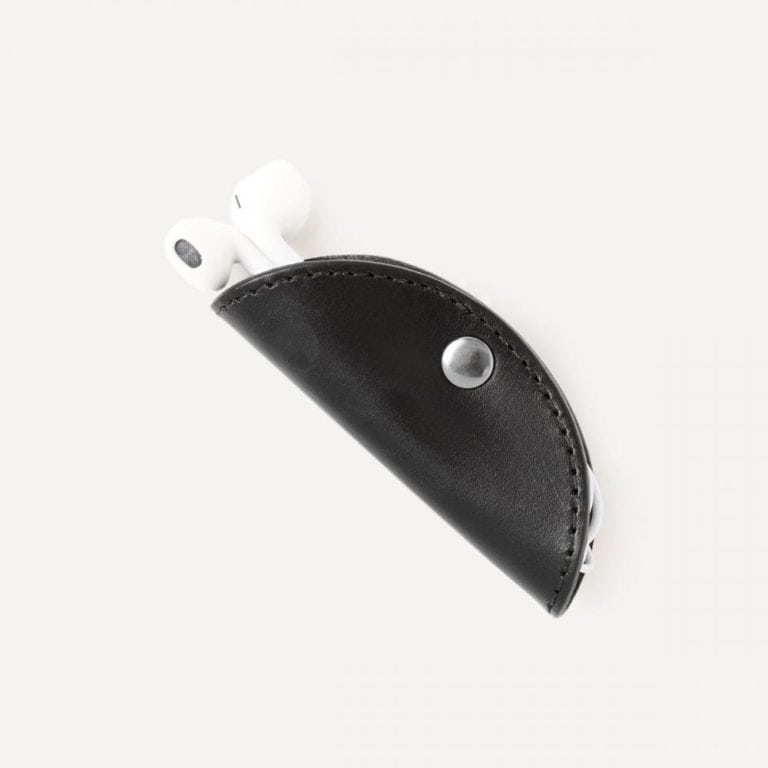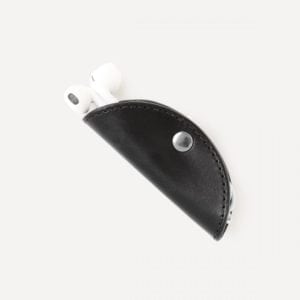 Leather Earpod and Cord Organizer
Why we love it: While only large enough for headphones, the small profile makes this easy to fit in any size bag.
The Leather Earpod and Cord Organizer will keep your earbuds secure and tangle-free. The holder is made of leather and fits easily into just about any bag. Size: 1.5″ x 3.5″. Available in Black or Brown, $18, Frankandoak.com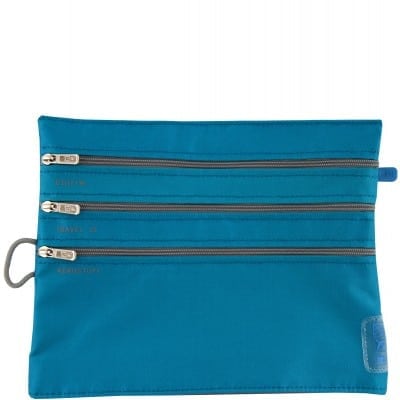 Flight 001 SeatPak
Why we love it: A great way to store cords and other small items for access in the airport and in-flight without dumping our your entire bag.
The SeatPak has so many pockets you may run out of things to put in it. With 3 front pockets, 2 interior pockets, and 1 large rear pocket, you can keep all of your travel essentials organized from takeoff to landing, with a place for everything and everything its place. There is a loop on the side to hook it to the tray table latch. Size: 9″x 7″ and expandable up to 2.5″ deep, $28, ShopBusinessTravelLife.com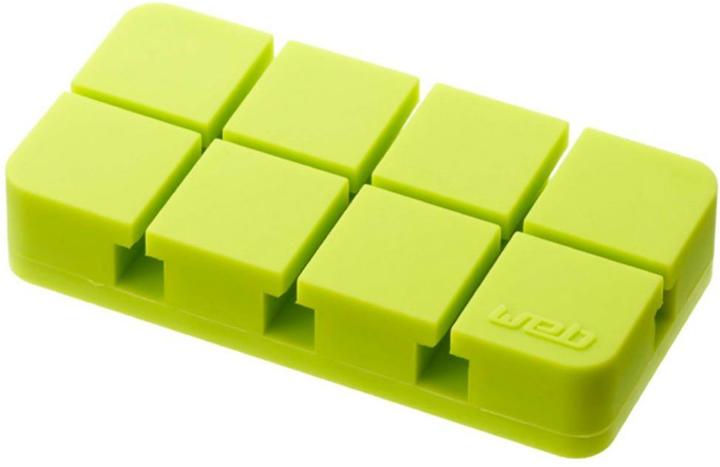 Adhesive Cord Holder
Why we love it: The holder is sticky on the bottom (hence the name) and can be stuck onto a desk (or tray table) to hold cords in place.
The Web Cable Organizer is an excellent way to organize cords of all sizes. In an age of many electronics and cords in most households, this organizer will help avoid tangles and mix-ups. The perfect way to organize many cords and avoid tangles. It is compact and portable. This is a great tool to use if you are plugging in multiple devices on site or even in the airport lounge. $35, shoptiques.com

Grid-It with Tablet Pocket
Why we love it: We love the clever design and tablet pocket on the back.
GRID-IT is the ultimate mobile organizer. GRID-IT uses rubberized elastic straps to hold ear buds, cords, chargers, your cell phone, pencils, pens, your wallet and more firmly in place. A convenient pocket on the back is just right for your 9″ to 11″ tablet. $29.95, HSN
How do you keep your cord organized during travel? Please comment below!
Business Travel Life
Business Travel Life is an online resource supporting the road warrior lifestyle. We give business travelers the tools they need to maintain their wellness and productivity when traveling. The topics we cover include business travel tips, travel workouts, healthy travel hacks, travel products, general travel tips, and industry trends. Our goal is to make business travel a healthier experience – and to make healthy travel practices more accessible to all road warriors.