Add a travel sleep mask to your packing list for a better night's sleep.
I can't tell you how many times I have used a sleep mask during travel. I always keep one in my bag, even when I do not have a redeye flight. If I want to take a nap in-flight or even take a nap at the airport, the sleep mask will help to make it darker. I prefer my hotel rooms to be as dark as possible and needed to use my sleep mask in a few hotel rooms due to street lights outside or not-so-dark shades. Sleep masks can also provide some relief if you find yourself with a headache during travel.
There are many benefits to wearing a sleep mask. Research shows that sleeping in total darkness allows your body to produce as much melatonin as possible (which also helps to decrease jet lag). A study was done to test the effectiveness of wearing a sleep mask and ear plugs to improve the quality of sleep. Participants who wore the sleep masks and ear plugs experienced increased REM sleep. You can also use a gel-based sleep mask to alleviate puffiness around the eyes and sinus pressure (though TSA may consider the gel a liquid).
Here are five sleep masks to consider before embarking on your next trip.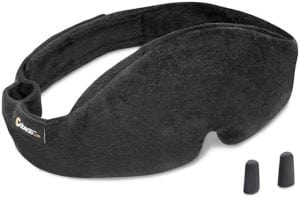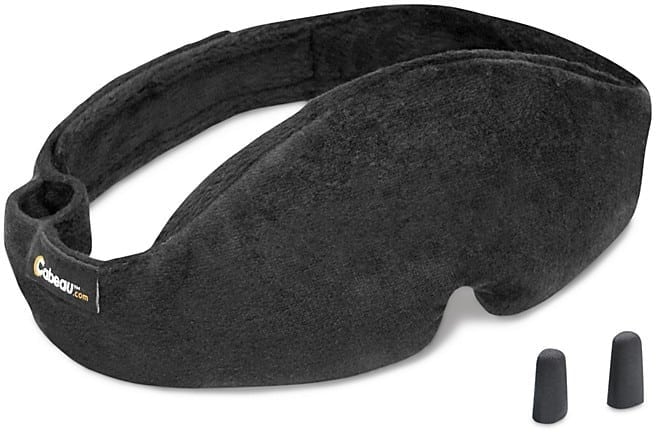 Midnight Magic Sleep Mask With Earplugs
Why we love it: Includes ear plugs, which are also a travel (and sleep) essential!
The Midnight Magic Sleep Mask is very soft and features inner rounded eye liners. The nose bridge is adjustable and padded. The straps are elastic-free. Memory foam earplugs included and the mask has a side pocket for storage.  $20, Bloomingdales
[divider_line]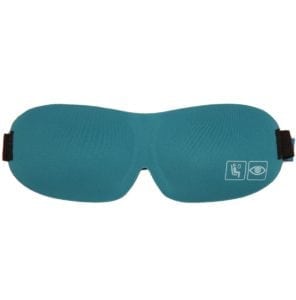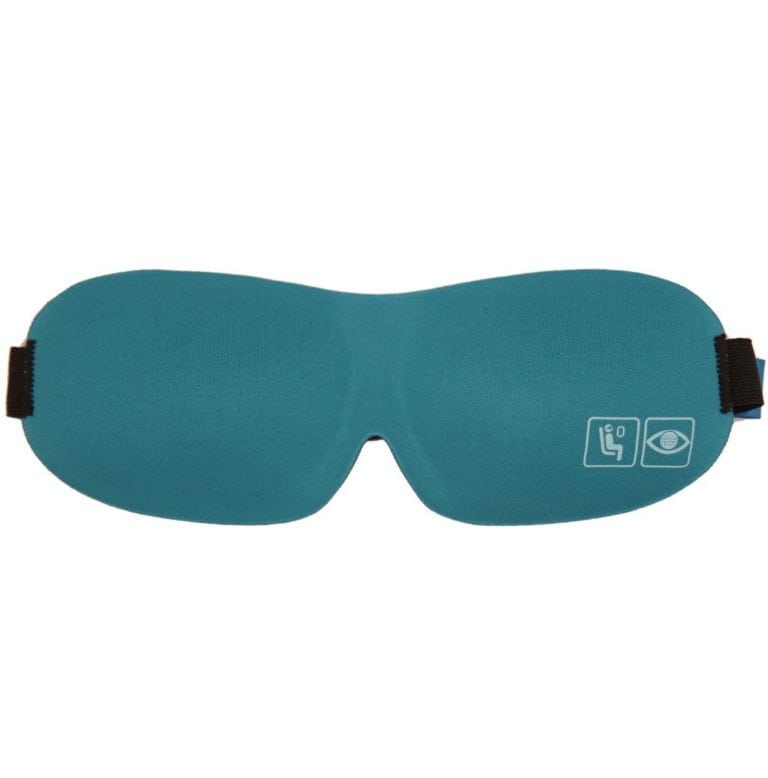 In-Flight Molded Eye Mask
Why we love it: The molding around the eyes leaves enough room for blinking (which also leaves eye makeup safe!).
The In-Flight Molded Eye mask is soft and lightweight. The padded mask blocks out light and has a raised shape that avoids touching the eye area. This allows for pressure-free, smudge-free comfort, and uninterrupted rapid eye movement. Features a comfortable wide elastic strap with a velcro closure. $18, Business Travel Life Store
[divider_line]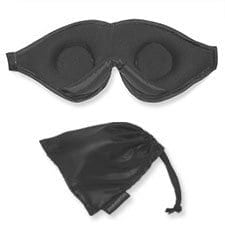 Dream Essentials Escape Luxury Travel Sleep Mask
Why we love it: Special eye cavity to reduce pressure on the eyes with 100% light blocking.
The Dream Essentials Escape Luxury Travel Sleep Mask is no ordinary sleep mask. It is a luxury class with eye cavities so your eyes do not touch the fabric and to ensure that the mask completely blocks all light. It comes with a free pair of earplugs and a drawstring carry pouch.$19.95, Amazon
[divider_line]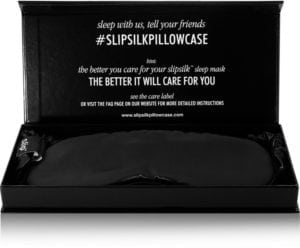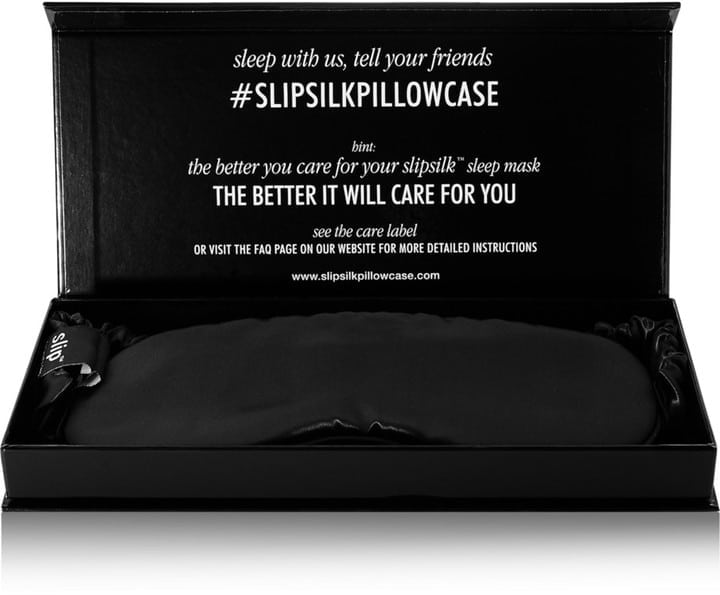 SLIP Silk Eye Mask
Why we love it: The silk feels very luxurious and it is available in five colors.
Slip's silk eye mask will ensure a night of uninterrupted beauty sleep. This luxurious design is crafted from the brand's signature Slipsilk™ – the highest grade mulberry silk with the perfect amount of shine, thickness, softness, and durability. Available in White, Tan, Pink, Grey, and Black$40, Net-A-Porter
[divider_line]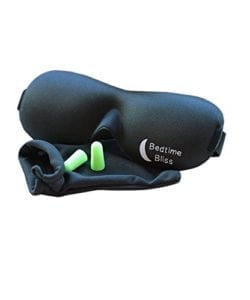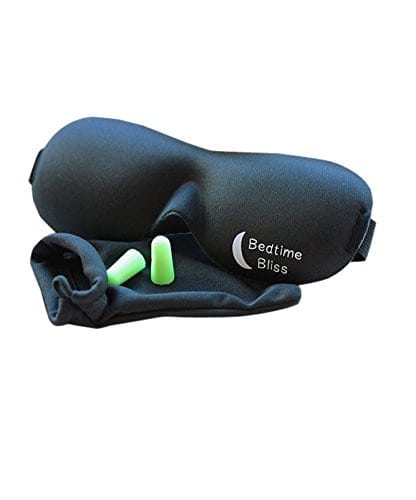 BedTime Bliss
Why we love it: Includes earplugs and a carrying case.
Bedtime Bliss is designed for comfort. The contoured design of the sleep mask makes it more comfortable than the traditional style masks. It blocks out the light while still giving you the freedom to open your eyes. $12.97, Amazon
[divider_line]
[divider_line]


Business Travel Life
Providing nationwide nutrition and fitness concierge services, Business Travel Life seamlessly integrates a healthy lifestyle into corporate and business travel . We partner with our clients to provide nutrition plans and workouts that are achievable on the road. Our clients benefit from the customized level of service and ongoing support we provide. Check out our online store before your next trip to shop for travel accessories and travel-friendly workout tools  that make healthy travel easier.