Business Travelers Will Appreciate the Fresh and Healthy Menu Items at P.F. Chang's.
P.F. Chang's is a popular chain restaurant that can be found in many cities (and a few airports) around the United States. Business travelers seeking fresh food (and burned out on salad) will appreciate the variety of healthy options at P.F. Chang's. We interviewed P.F. Chang's to learn more about their Farm to Wok offerings.
Please explain the Farm to Wok concept?
Farm to Wok is the food philosophy P.F. Chang's lives by every single day. Our chefs use real, whole ingredients and we make our food and signature beverages from scratch every day, in every restaurant. We also believe in the power of the fiery wok, which is a 2,000-year-old tradition that is one of the purest forms of cooking. Wok cooking focuses on using a few clean ingredients that have been selected for their flavor profile and health benefits.
What will business travelers love the most about Farm to Wok?
Business travelers, like all P.F. Chang's fans, love that every dish, in every restaurant, is made from scratch every day. They will also love the benefits of our wok-style cooking. It's one of the purest forms of cooking. The secret is the intense 700-degree flame that quickly and consistently cooks meat and vegetables so it retains its nutritional value.
What are the healthiest dishes in the farm to wok offerings?
Salt, seasoning, and sauces are key ingredients in many of our recipes. Ingredients such as umami, spicy gochujang sauce and Thai spices help to curate the incredible flavors and tastes that you have come to know and expect at P.F. Chang's. For guests seeking low calorie options, there are a number of dishes on our menu that are less than 600 calories. We also have an extensive gluten-free menu, available upon request at any one of our restaurant locations. P.F. Chang's nutritional information is always available online and in our restaurants for those seeking low-carb dining options– just ask your server!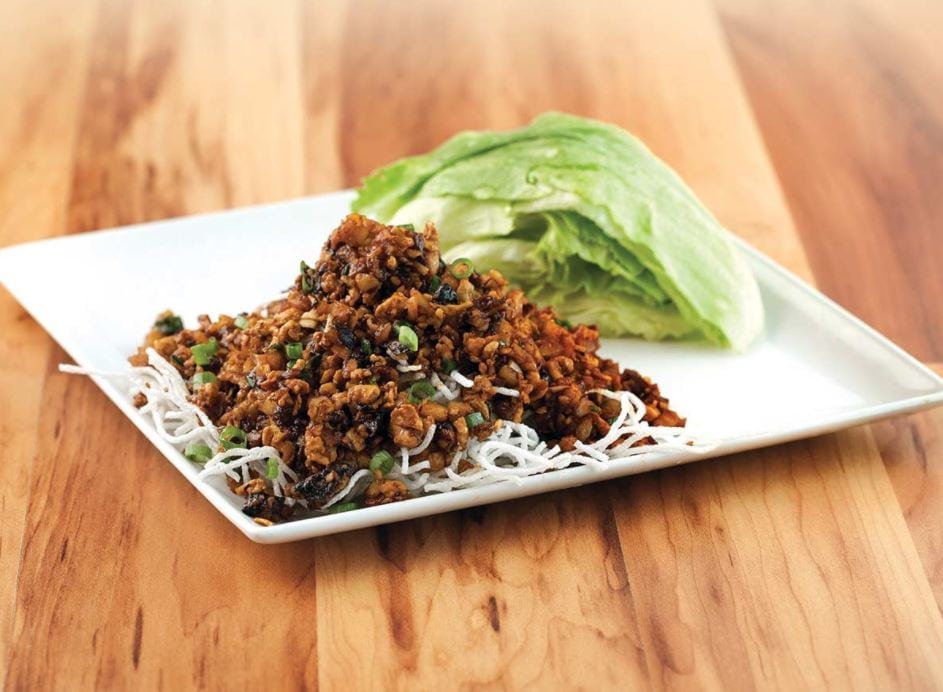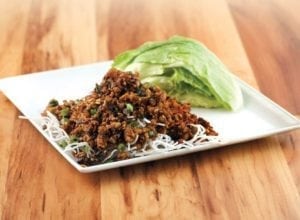 Does P.F. Chang's have menu options for gluten-free and vegan travelers?
P.F. Chang's offers numerous gluten-free options such as Chang's Lettuce Wraps, Egg Drop Soup, Chang's Spicy Chicken, Mongolian Beef, Beef with Broccoli, Pad Thai, Hokkien Street Noodles, and many more.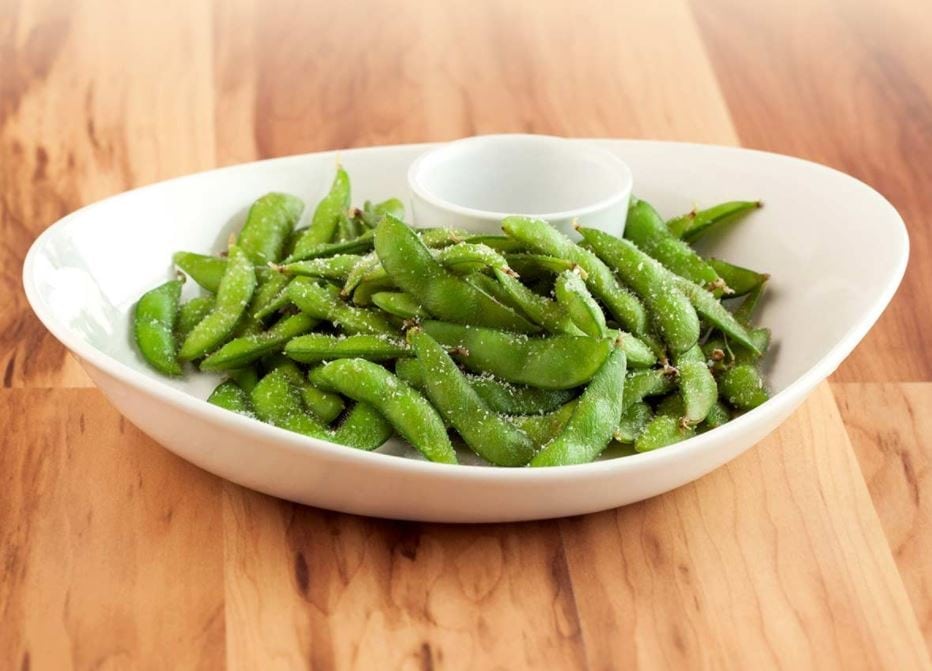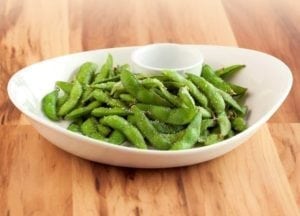 P.F. Chang's also offers a variety of vegan options such as Chang's Vegetarian Lettuce Wraps, Stir-Fried Eggplant, Buddha's Feast (Five-spice tofu, savory sauce, asparagus, shiitakes, broccoli and carrots), Edamame, and more.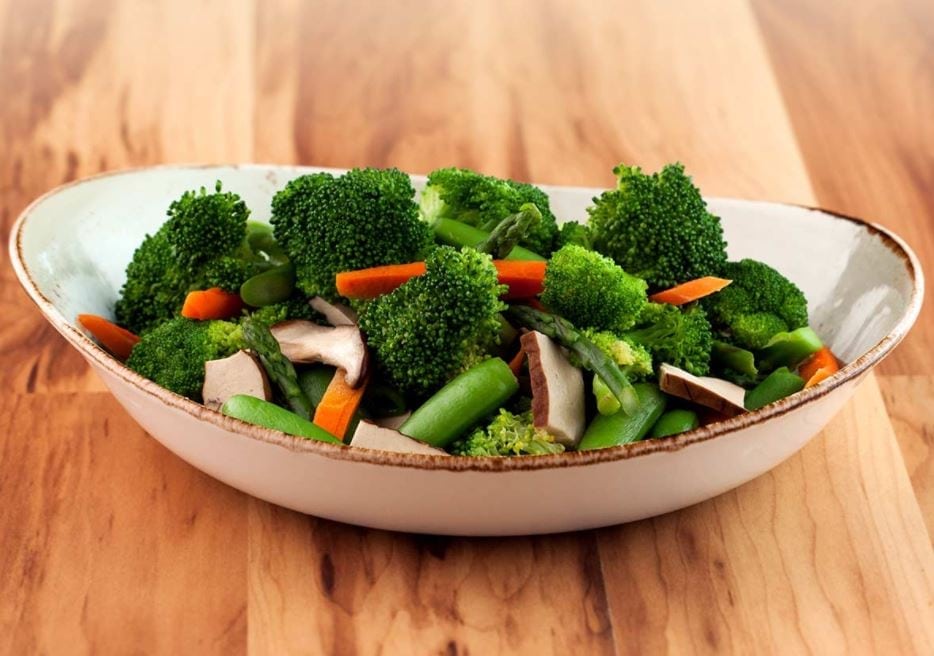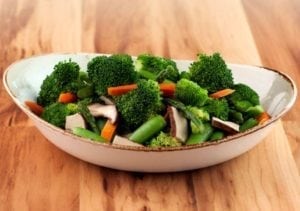 How many airport location does P.F. Chang's have?
P.F. Chang's currently has three airport locations: Atlanta Hartsfield-Jackson International Airport; Detroit Metropolitan Airport; and Tampa International Airport.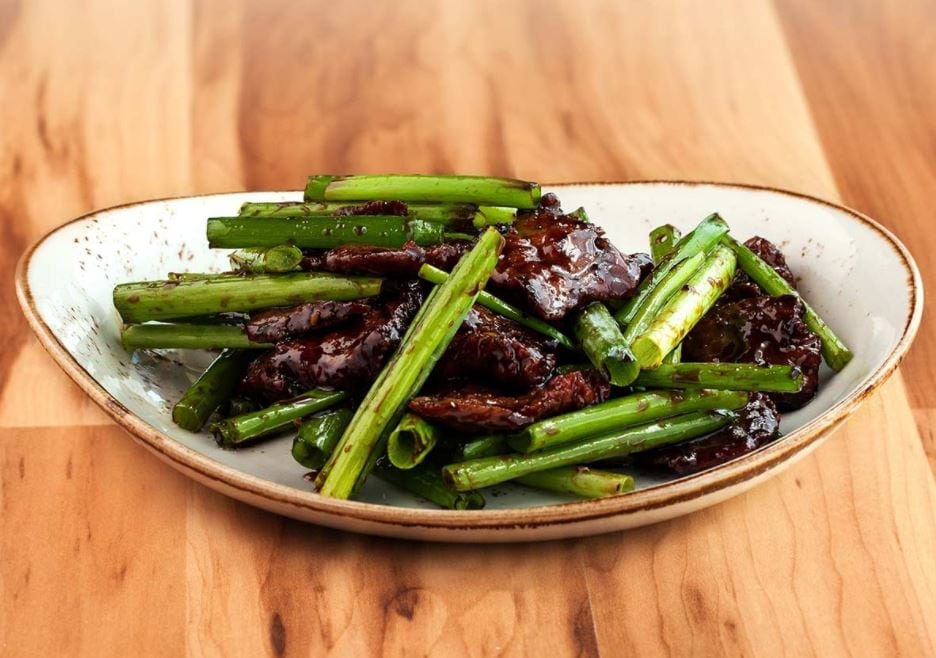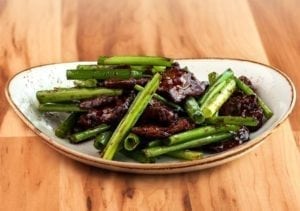 Does P.F. Chang's offer online ordering or have an app?
P.F. Chang's offers online ordering for take-out at all of its more than 212 US restaurants. P.F. Chang's also has a loyalty program, P.F. Chang's Preferred, where just by joining, guests will receive 1,000-points, which will immediately get loyalty members halfway to their first free entrée.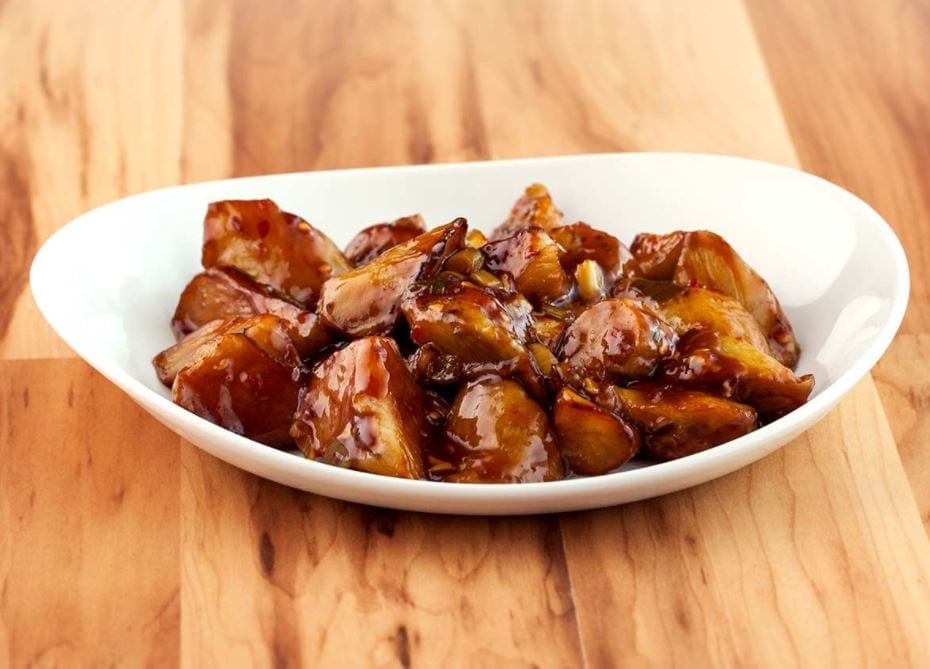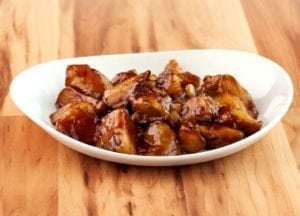 Why should healthy business travelers head to P.F. Chang's?
Because we make our food and signature beverages from scratch every day, that means that everything can be customized to your preference. If you don't find something you like on our regular menu or gluten-free menu, we are happy to customize your dish to meet your dietary needs.
Why have you chosen to target business diners with Dinova?
Our partnership with Dinova has allowed us to communicate with and serve thousands of business diners and companies, both large and small over the last year. We have created many new business relationships and have been able to provide a familiar place to eat for those who spend their weeks in business meetings or on the road.
This article was written in partnership with Dinova. Dinova is an innovative, proprietary marketplace connecting business diners to restaurants nationwide. Dinova offers companies the unique opportunity to manage the business dining spend portion of T&E through its 14,000+ restaurant network across the U.S. Participating companies range from Fortune 500 enterprises to small to medium sized businesses.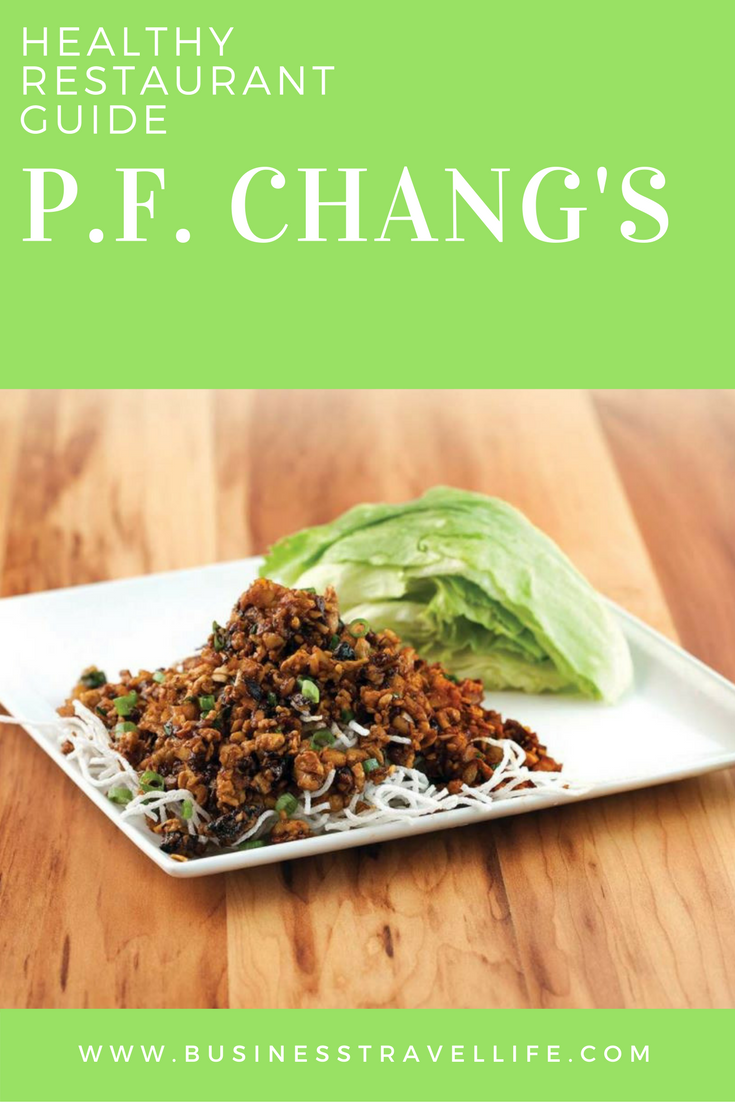 Business Travel Life
Business Travel Life is an online resource supporting the road warrior lifestyle. We give business travelers the tools they need to maintain their wellness and productivity when traveling. The topics we cover include business travel tips, travel workouts, healthy travel hacks, travel products, general travel tips, and industry trends. Our goal is to make business travel a healthier experience – and to make healthy travel practices more accessible to all road warriors.