Find out what was included in my POPSUGAR Must Have Box
Last week I received a POPSUGAR Must Have Box to try. I was so thrilled, I could not wait to open it and see what surprises were included. Much to my excitement, the box was filled with summer goodies that are travel sized! While not all items are useful for business travel, there are a few that will permanently stay in my travel bag. And, all items will be used for my upcoming 4th of July lake getaway.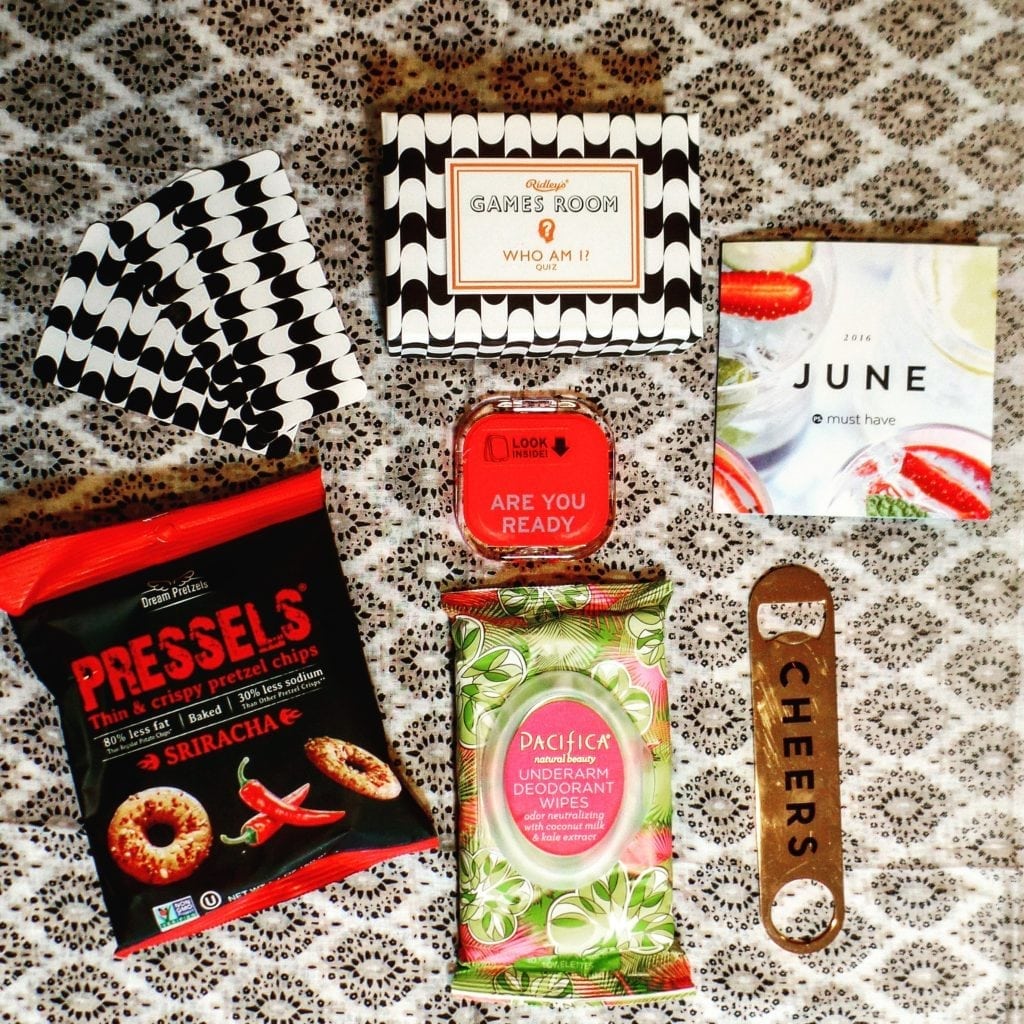 I loved everything in the box. The three standout products for lady road warriors are the sarong/scarf, compact mirror, and underarm wipes. The POPSUGAR Must Have Box also included this nice product guide that shows where the items came from and what the retail value is. I was shocked the total retail value for the box is $119!!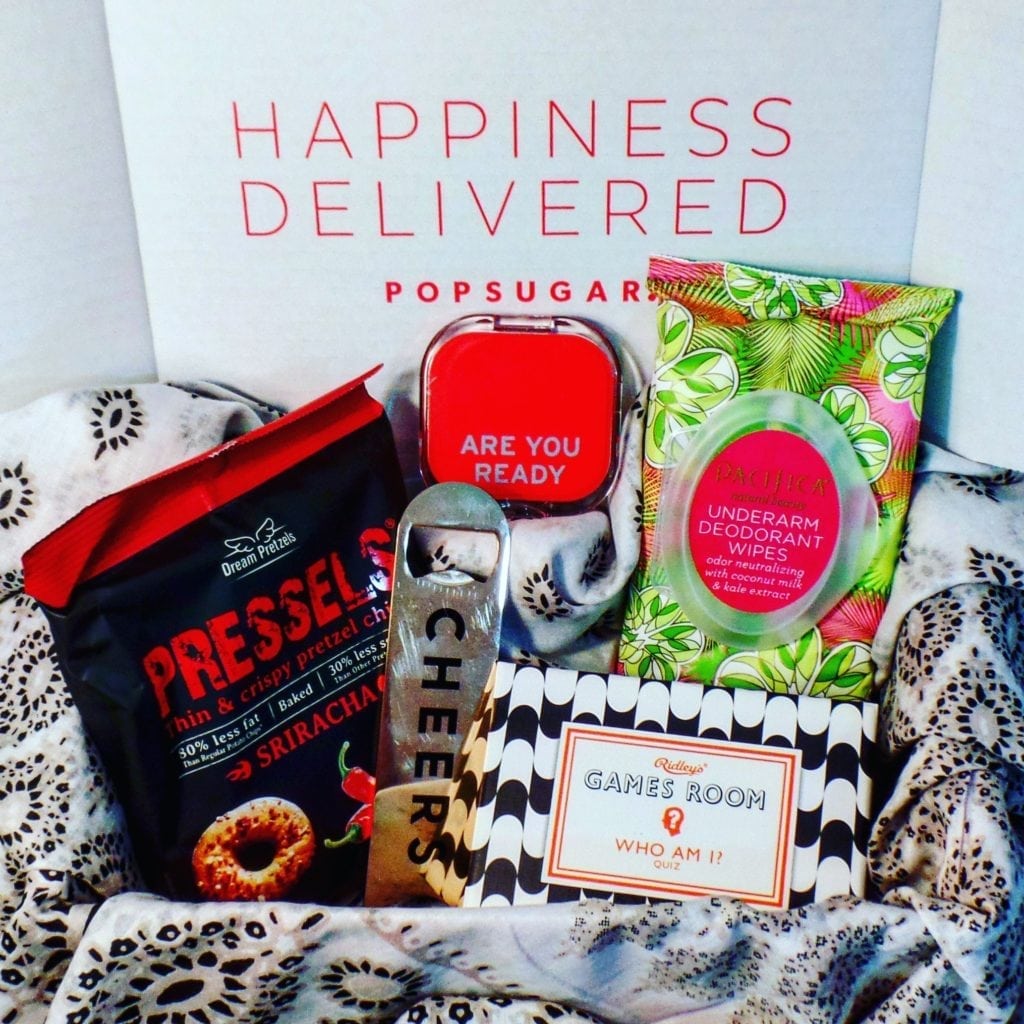 Happiness was delivered!
Huge thank you to POPSUGAR for sending me the Happiness Delivered Box for review. You can subscribe to monthly POPSUGAR Must Have Box Subscription here!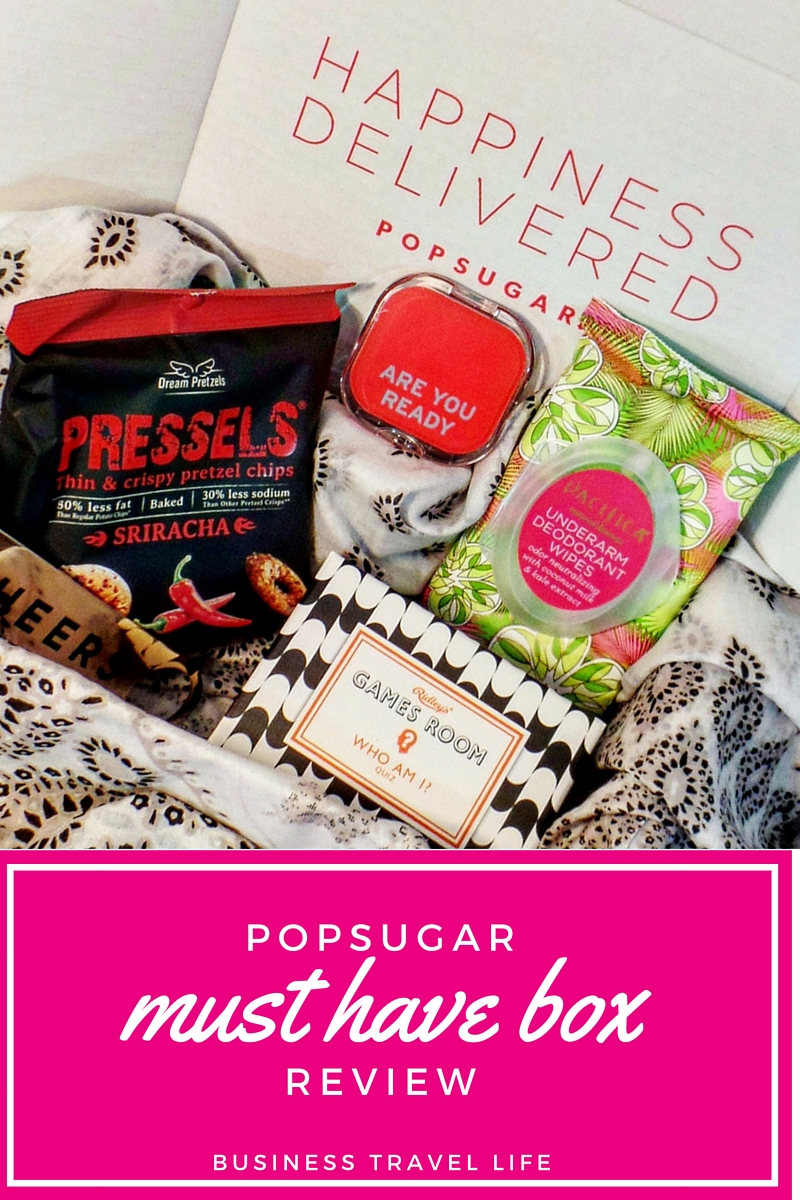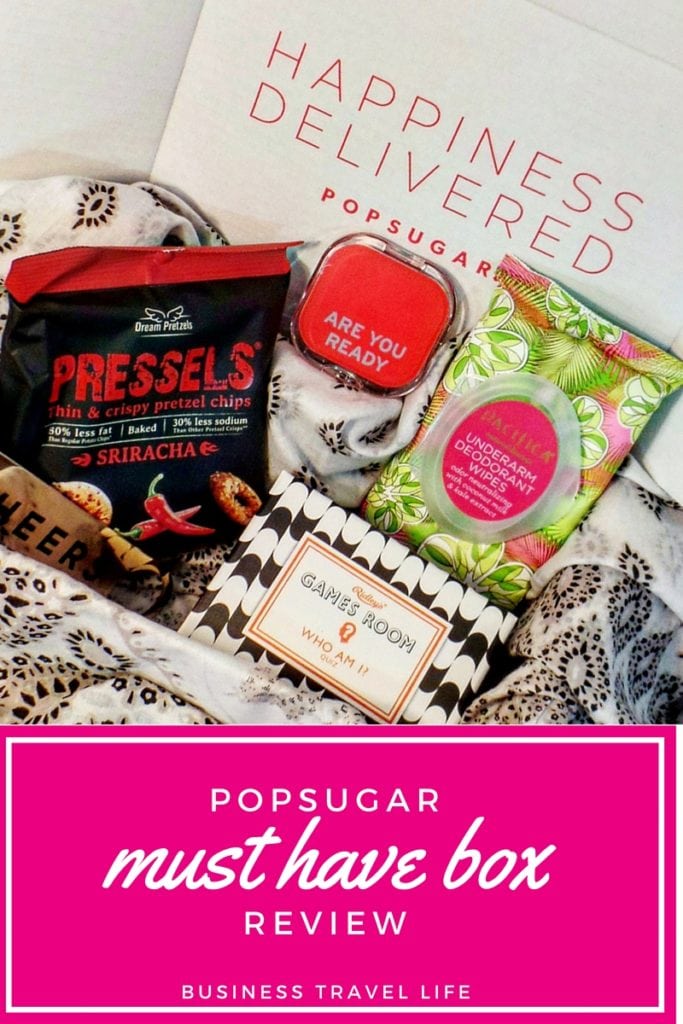 Business Travel Life
Business Travel Life is an online resource supporting the road warrior lifestyle. We give business travelers the tools they need to maintain their wellness and productivity when traveling. The topics we cover include business travel tips, travel workouts, healthy travel hacks, travel products, general travel tips, and industry trends. Our goal is to make business travel a healthier experience – and to make healthy travel practices more accessible to all road warriors.