Lessons learned from an experienced traveler who had her purse stolen during a business trip in Vienna.
Guest Author: Sophie Harwood, Women and LGBT Advisor for beTravelwise
This was a classic case of poor decisions on my part as a traveler. I was changing hotels in Vienna and so I packed up all my luggage and took the tram across town with a colleague. I had put all my valuables and travel documents into my handbag, which I then put on the floor between my feet. I was so distracted chatting to my colleague that I didn't even notice someone take my bag.
When I did realize, it was too late. I alerted the driver and the police, and eventually, the bag was found dumped in a bin at a station about a mile away. My phone, wallet, iPod, and passport had all gone (of course), but my jewelry was all still there (I had put it in my make-up bag, which they had obviously discarded as worthless).
I went to my hotel as planned and they were wonderful in helping me coordinate with the police and the British Embassy to report the incident and get replacement travel documents. They also helped me call my bank to cancel my credit cards and they waived the usual requirement to provide copies of passport and credit cards at check-in as the police report stated these had been taken.
How to Prevent Theft During Business Travel
• Even the safest of destinations can still be risky. Austria is one of the safest countries in the world, but it's not immune from petty crime.
• Always remain vigilant. I felt a false sense of security because I was chatting with a friend, enjoying myself, on a nice easy tram ride. I let my guard down – which made me vulnerable – and a petty criminal took advantage of that;
• Keep your valuables on you, not just near you. Tt's not always enough to put everything in a bag and then keep the bag near you. If possible, either use secure bags (with inner zips for example) and wear them across your body or consider coats with inner zipped compartments. Whatever your choice, keep a close watch;
• Disguise valuables as something else. If my jewelry had been in a jewelry box, it would have gone along with everything else. The same goes for laptops in laptop cases, or passports in passport holders. If you can, don't advertise what you have. Disguise your valuables as less-desirable items wherever possible.
What to Do Your Valuables are Stolen
• Report incidents to the police. Not only were the police able to track down my bag for me (which contained other items apart from those taken), but the official police report helped me at my hotel – it meant I could make a claim on my insurance for all losses incurred.
• Ask your hotel for help. They will often have local contacts and help advise you on the best course of action with relevant local knowledge.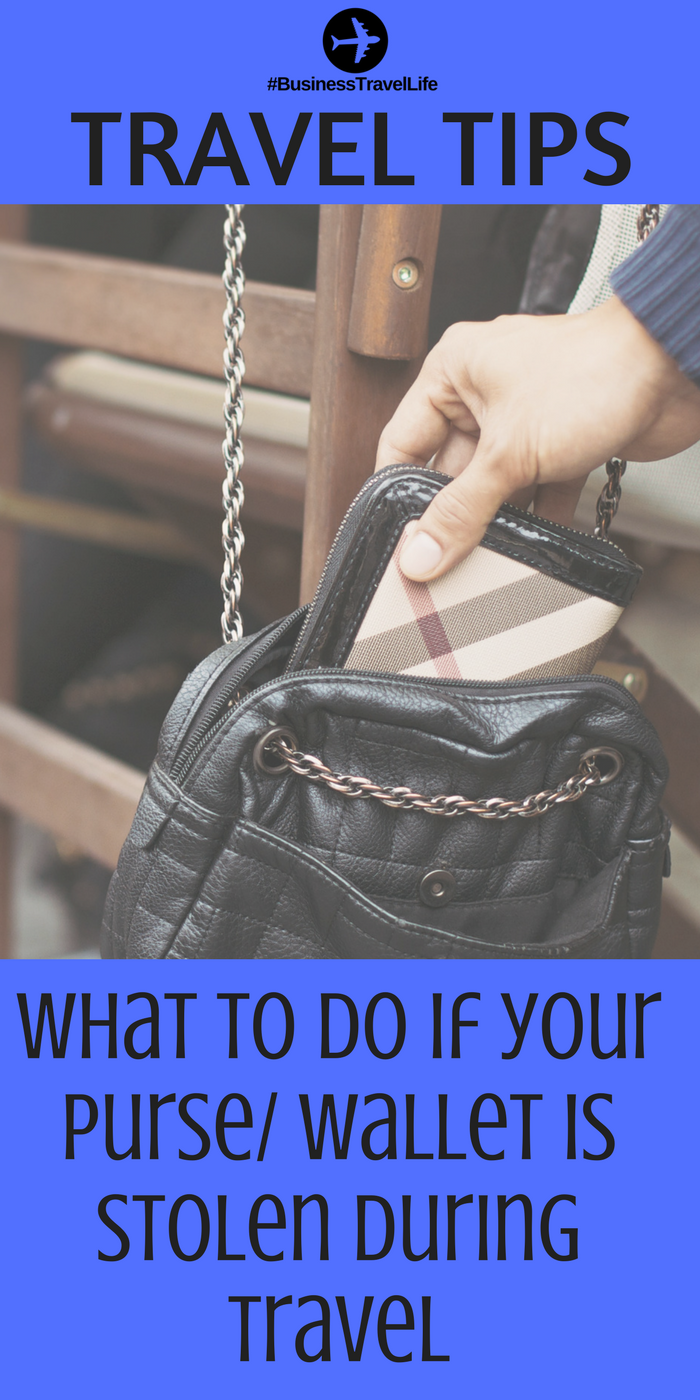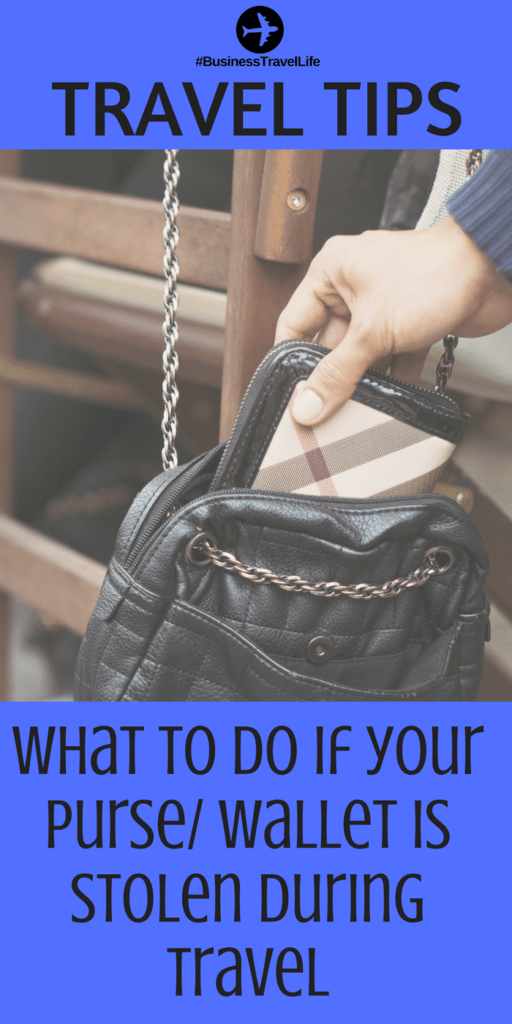 Sophie Harwood
Women and LGBT Advisor
Sophie specialises in travel risk mitigation strategies for women and LGBT travellers. She is passionate about other cultures and has lived and worked in Zimbabwe, India, China, France and the USA. She has worked as a security risk analyst for a Fortune 100 investment bank and as a training manager for a travel security consultancy. She has a BA (Hons) from University College London, an MA from King's College London, a diploma from the University of Paris, and is currently working on her doctorate (researching women and warfare) at the University of Leeds.
Business Travel Life
Business Travel Life is an online resource supporting the road warrior lifestyle. We give business travelers the tools they need to maintain their wellness and productivity when traveling. The topics we cover include business travel tips, travel workouts, healthy travel hacks, travel products, general travel tips, and industry trends. Our goal is to make business travel a healthier experience – and to make healthy travel practices more accessible to all road warriors.