Traveling with any kind of specific dietary habits can be tough, but vegan travel can be extremely difficult without specific planning and knowledge.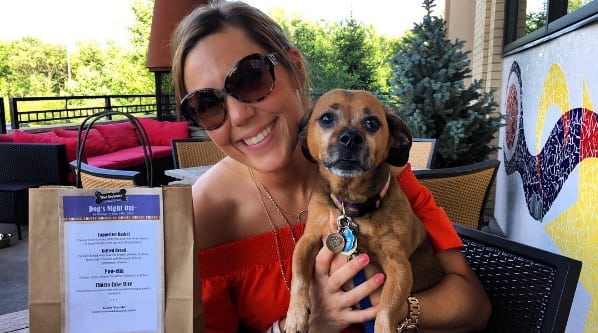 Luckily, Molly, a Vegan Road Warrior and frequent traveler was kind enough to let me conduct an interview with her. Molly works in banking, where she is a Sales Support Manager who travels about 3 weeks out of every month providing sales and service support to senior leaders in their retail space. Molly travels all over the country for her job and manages to keep to a vegan diet while doing so. Here's some of her advice on how she avoids eating animal products and aces the do's and don'ts of vegan travel while on the road:
What specific kind of Vegan are you? (Plant-based, raw till 4, raw food vegan etc.)
I try to be as Vegan as possible–meaning no animal products whatsoever. However, sometimes, it is very difficult to find things without egg or dairy. When I have complete control over the situation, I am completely vegan. I am always vegetarian and do not eat meat of any sort.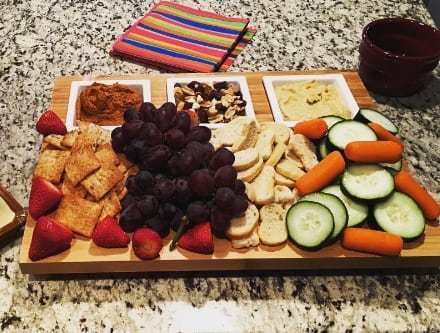 How long have you been Vegan?
I have been vegan for about 3 years.
Do you also count calories?
I don't necessarily count calories, but I am conscious of my calories. I use the food tracking component of my FitBit app on my phone, so that keeps track of my calorie intake.
When travelling do you prefer to book hotel rooms with places to cook inside or go out to eat?
When I am traveling, I prefer to try new restaurants. I do a lot of research before I go to find the hot spots and the vegan-friendly spots.
What are your three favorite chain restaurants/"fast food" places to eat at and what do you order? (Including coffee places like Starbucks?)
To be honest, I am not a big chain restaurant person. My husband and I are eaters (not foodies…we love to eat), so we are constantly trying new restaurants. Date night is Saturday night, and we always try a new restaurant.
I will say, however, I am a sucker for a Chipotle Sofritas burrito!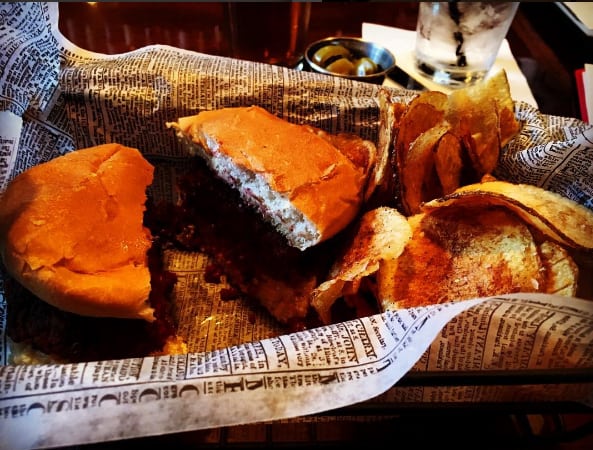 6) What do you eat/drink when sitting in the airport for long periods of time?
I drink a LOT of water! I don't drink any caffeine, so there are not a lot of other options. If I'm finished with work for the day, I will likely have a beer, if they have something local on tap, or a glass of red wine.
As far as food, I try to find the healthiest option. If I can't find a restaurant that has a good option, I will hit a store that has snacks as well as grab-and-go to create my own meal. My favorites are hummus, fresh fruit, nuts, and energy bars.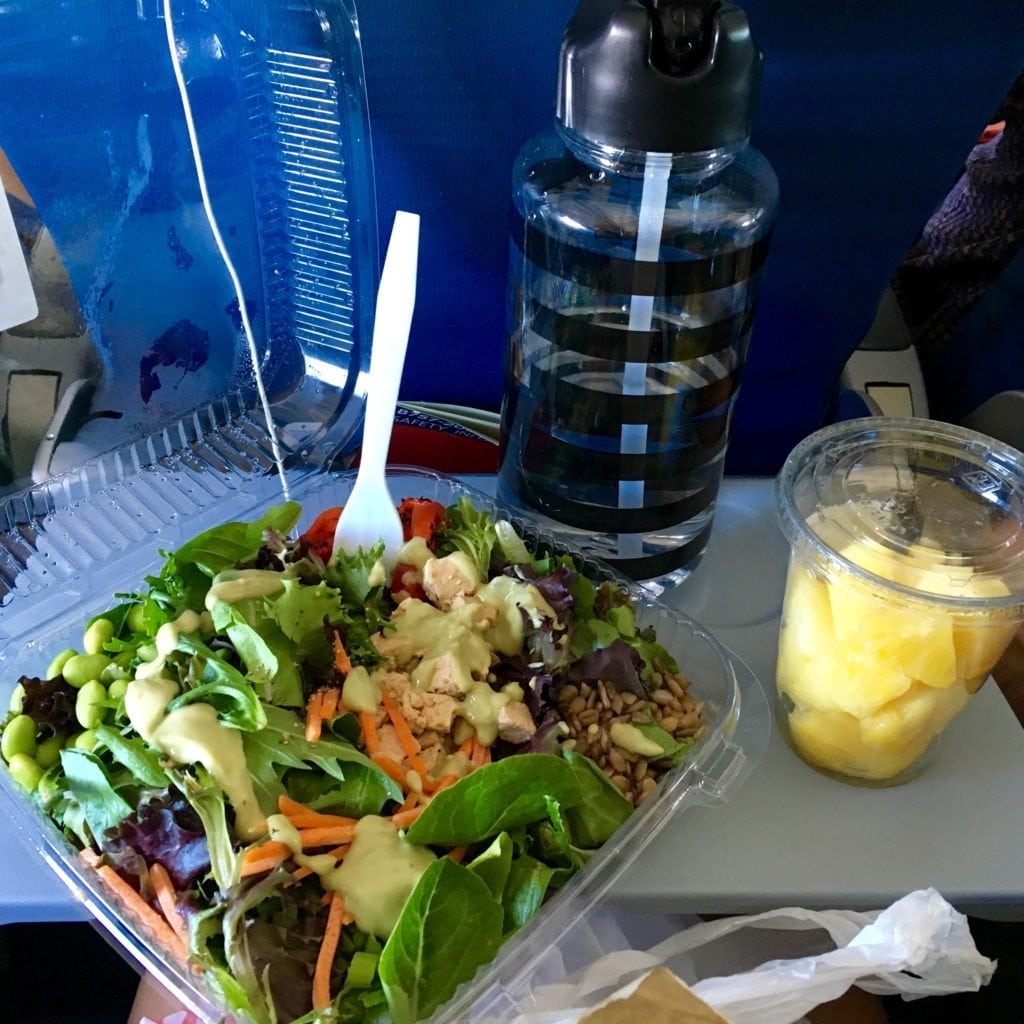 7) Do you pack any specific foods/supplements/vitamins with you when traveling?
I try to pack healthy snacks as much as possible. I make my own overnight oats, and bring those along in plastic containers for a healthy breakfast. I bring my protein powder and peanut butter. I do take vitamins every day, so those definitely come along.
8) Do you also exercise during business travel? If so, what workouts do you normally do?
I definitely exercise when I travel! I am a member at OrangeTheory Fitness, and they have clubs all over the country. If I am not close to a club, I take full advantage of the hotel fitness center to get in a 60-minute HIIT workout.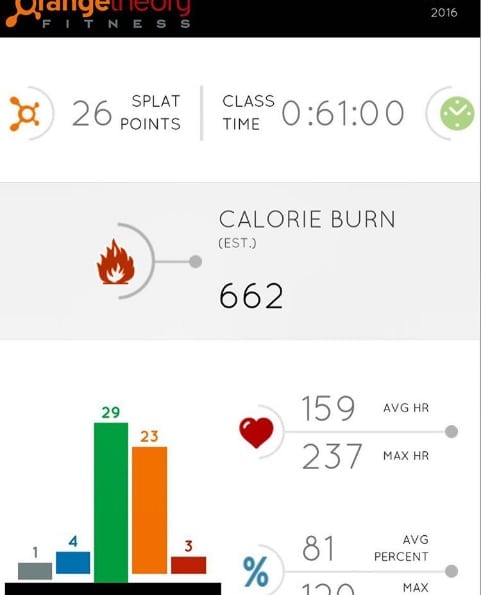 9) What challenges do you face as a Vegan traveler?
The biggest challenge is when you are eating with partners that are not educated on your preferences and practices. I want to be polite, but I often wind up starving, because they want to show off their favorite burger joint, and I order a side salad.
10) What advice would you give other Vegan travelers?
Plan ahead! Do research on the restaurants in your area and on your hotel. If you know that you may face challenges, bring as many healthy items with you as you can. Or take your car/cab/Uber to a grocery store to stock up for your hotel room.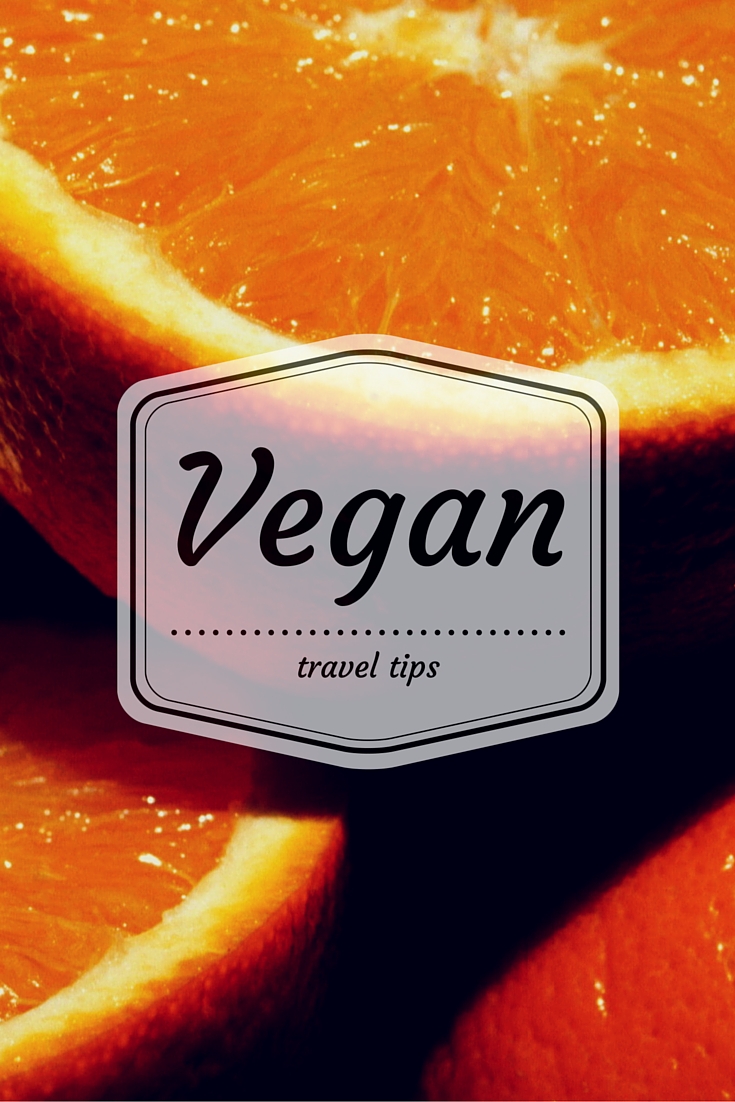 Are there any readers out there that practice vegan travel? What are some of your favorite tips for maintaining a vegan lifestyle while on the road?
Business Travel Life
Business Travel Life is an online resource supporting the road warrior lifestyle. We give business travelers the tools they need to maintain their wellness and productivity when traveling. The topics we cover include business travel tips, travel workouts, healthy travel hacks, travel products, general travel tips, and industry trends. Our goal is to make business travel a healthier experience – and to make healthy travel practices more accessible to all road warriors.