The hottest topic in travel this year is the "sharing economy." Thanks to companies such as Uber and Airbnb, the sharing economy is taking off in travel. Airbnb was founded in 2008 and has quickly gained popularity. According to Certify, in the third quarter of 2015, Airbnb was the fifth most popular consumer travel booking site. With over 2,000,000 listings worldwide in over 190 countries, it is worth learning more about Airbnb.
What is Airbnb?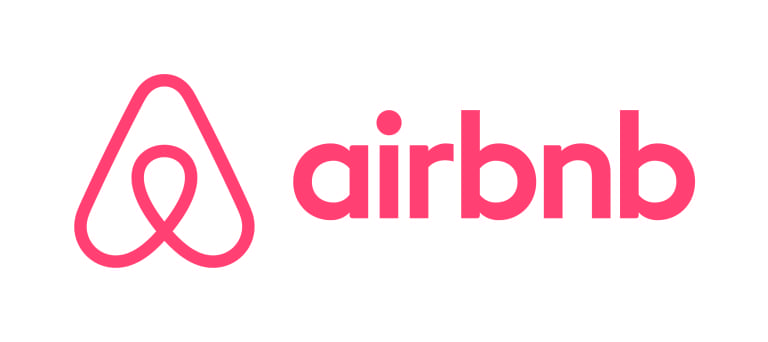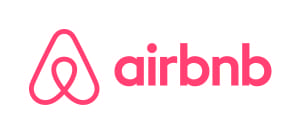 Simply put, Airbnb is a short term accommodation booking service that allows travelers to rent lodging from local hosts through the Airbnb website or app (available on iTunes/GooglePlay).
The rental units can range from a spare bedroom to an entire home, based on the traveler's preferences and willingness to pay. When searching for a place to stay in the area you are traveling to, you can filter your search to find listings that meet your preference. There are some very unique places to stay such as a boat or a castle; however, the three categories are: shared room, private room, and entire home/apartment.
A shared room would be very similar to a hostel. Expect to share your bedroom and space with at least one other person, maybe more. This is the most budget friendly option on Airbnb.
A private room means you have your own bedroom, but will share common space and potentially a bathroom with others (the host and/or other travelers).
Renting an entire home or apartment ensures the highest level of privacy. This is typically the most expensive choice.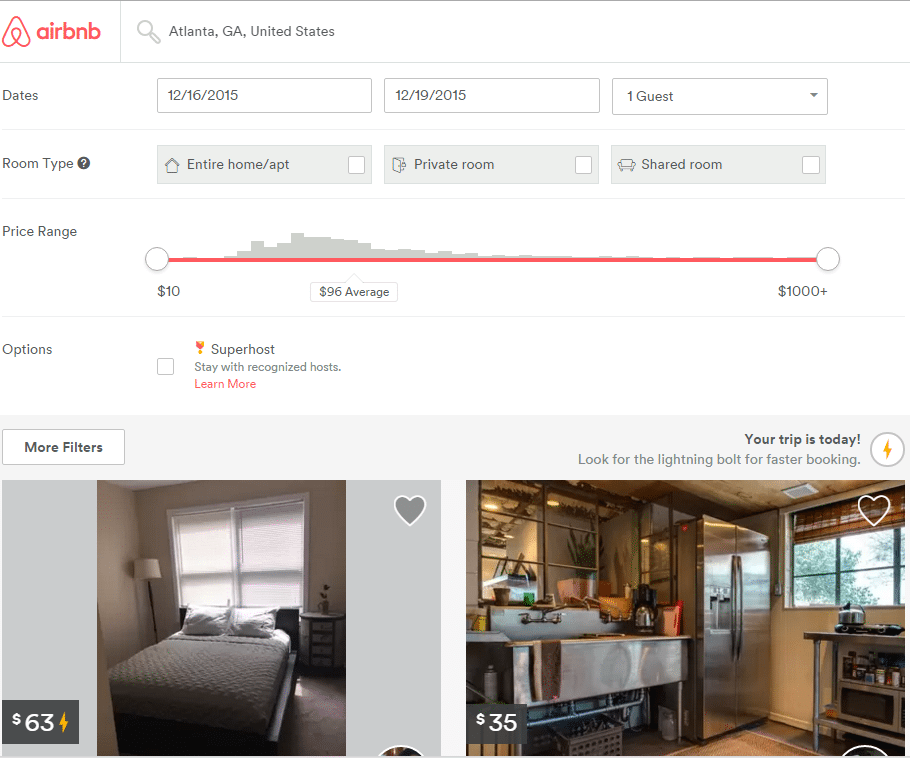 The reasons users prefer Airbnb to a hotel is based on personal preferences, or the type of experience they have. Airbnb provides a more personal, "homey" experience that often involves meeting your host and experiencing the community on a local level versus as a tourist. Airbnb's are often in residential areas instead of commercial areas like typical chain hotel.
Another interesting component of Airbnb is that the Airbnb hosts approve your stay. This means, you are not 100% guaranteed to get a booking when you request it. All communication is done through Airbnb until the reservation is confirmed. After the reservation is confirmed, the traveler will receive contact information for the host.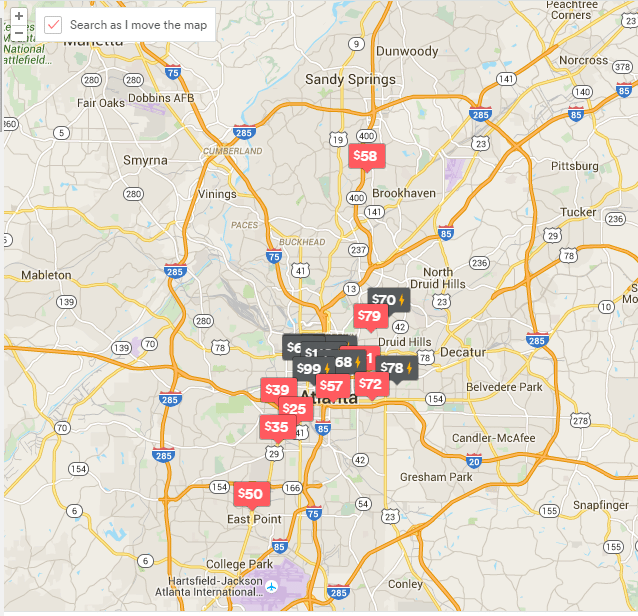 Payment for your Airbnb is completed directly through Airbnb, not directly to your host. Just like staying in a hotel, Airbnb guests receive a list of house rules to comply with and may be asked to make a security deposit prior to booking.
Sarah Mader, who has stayed with Airbnb 23 times (and counting), loves Airbnb. We asked her if she has ever had a bad experience with an Airbnb. She told us, "I have not actually. There has only been one instance where the room was not as clean as I would of liked, but besides that- no. I think hosts do an excellent job representing what they are offering and the community seems to be thoughtful and honest in their reviews of where they stay, which is very important."
Airbnb has created controversy in areas such as New York City, with a New York Times article estimating up to 75% of NYC Airbnb rentals are run illegally. It is important to note, this is a legal issue between the host and the city, not something for Airbnb travelers to worry about.
Business Travel Life
Business Travel Life is an online resource supporting the road warrior lifestyle. We give business travelers the tools they need to maintain their wellness and productivity when traveling. The topics we cover include business travel tips, travel workouts, healthy travel hacks, travel products, general travel tips, and industry trends. Our goal is to make business travel a healthier experience – and to make healthy travel practices more accessible to all road warriors.