From co-working space to social events, millennials are changing the way we think about traditional business trips.
Business travel is no longer all work and no play, and millennials are part of the driving force behind this change. Bleisure trips have become more popular among work travelers, so much so that in a recent study, 62% of travelers aged 30 and under were found to have combined vacation days with business trips. But combining work with leisure is just the tip of the iceberg for changing business travel trends. Millennial road warriors are inspiring new travel habits and fresh accommodations.
Business Travel Habits & Desired Amenities
In addition to bleisure travel, there are a couple of other business travel trends that millennials are redefining. For one thing, the younger generation is overall taking more trips-for work and pleasure. An Expedia study discovered that millennial travelers take business or leisure trips 4.7 and 4.2 times a year, respectively, while those aged 30-45 traveled 3.6 times for work and 2.9 times for leisure.
Millennials not only travel more, but they also travel in style. Younger road warriors are not shy with the company card, especially when it comes to food. Room service, expensive dining, and cocktails are a few things that millennials have been splurging on when on the road for work. In fact, food is so important that 98% of young travelers believe in trying authentic foods in a new destination, and it shows with how they have been spending.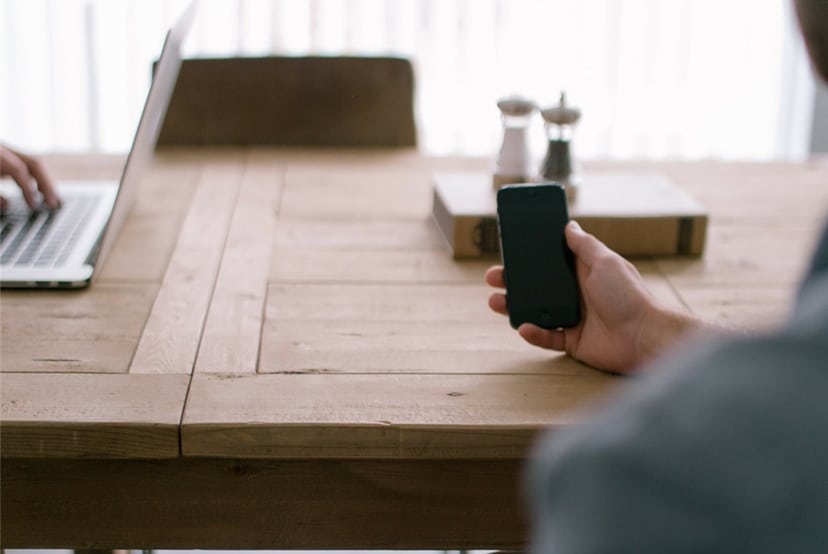 Having grown up in an age of massive technological advances, millennial travelers are also (not surprisingly) incredibly tech-savvy. Of the younger generation of road warriors, 32% use a smartphone to book their travel and 20% use a tablet, according to the Expedia study. There's an app for almost everything a traveler could need, from airport amenities to basic language learning, and millennial travelers have tapped into this unique platform for their business trips.
The integration of technology into business travel habits is an element of millennial travel that finds its way into changing accommodations as well. Young road warriors desire hotel amenities that are not only tech-savvy but also conducive to socializing and breaking out of the lonely hotel room norm. Cocktail nights and other events at accommodations make it convenient to socialize, and increased co-working space means you don't have to attend to business imprisoned in a hotel room. Next, we will examine how accommodations are meeting these desires of millennial travelers.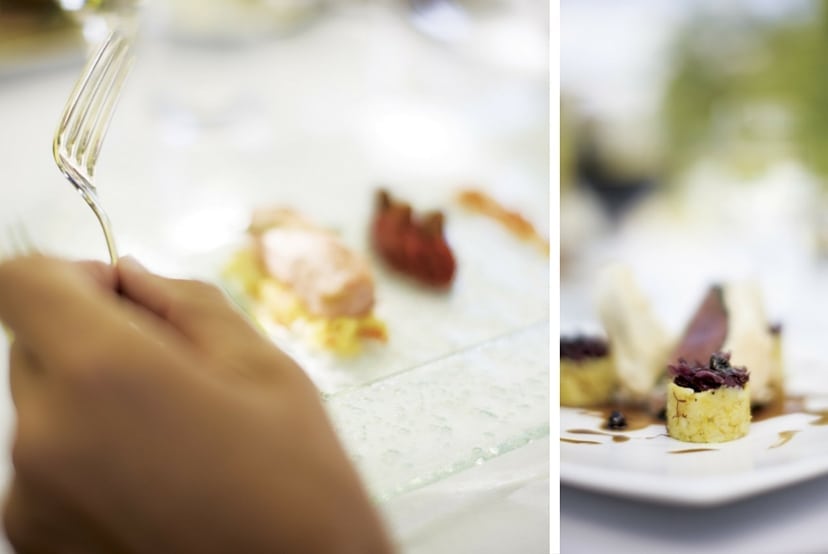 Unique Accommodations
Traditional business travel accommodations, hotels with an emphasis on privacy and neutral paint colors, are not cutting it for millennial road warriors. Some accommodations, like Hilton, are changing their vibe to appeal to the younger audience. Due to open later this year, Tru by Hilton will boast various "zones" meant for more social interaction. With co-working, gaming/relaxing, and dining spaces, visitors will have plenty of opportunities to become familiar with their fellow travelers. Tru's colorful and upbeat decoration is also a fresh and energizing approach to design.
Another trend among millennial business travelers is opting for alternative accommodations instead of the traditional hotel. Airbnb has becoming increasingly popular for work travel with their commitment to providing Business Travel Ready listings. The insider perspective offered by Airbnb hosts and locations cannot be matched by a hotel, and millennials crave these more personal travel experiences.
Hostels, too, are becoming increasingly popular for business travelers. According to a recent study, about 10% of hostel guests are business travelers. Originally established as youth accommodations intended for frugal travelers willing to bunk up with strangers, hostels have since adopted a range of amenities and special qualities that allow them to compete with hotels. With clean rooms, ample facilities that make sharing easier, kitchens, and plenty of social space, hostels provide the necessities and then some. Even if you absolutely must have your own space, most hostels now offer private rooms that still rival hotel prices. Millennial travelers have not only changed the face of hotels but also put Airbnb and hostels on the radar for road warriors.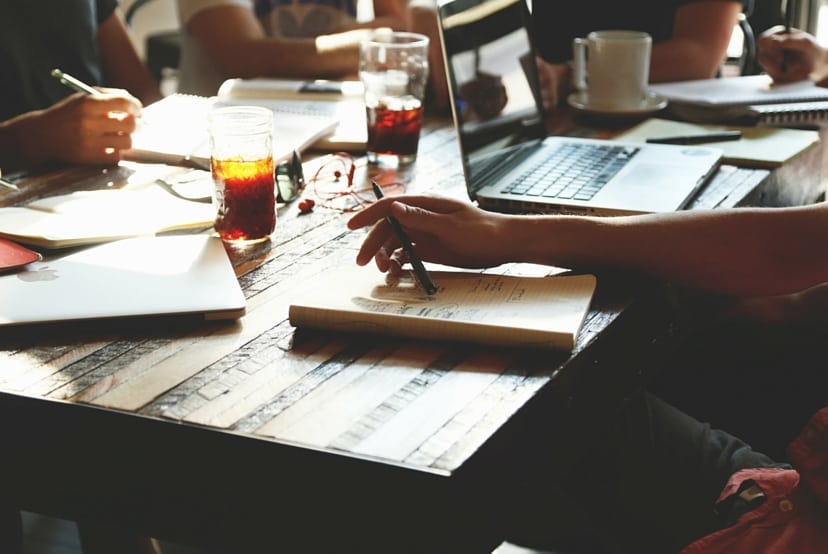 So there you have it, a glimpse into changing business travel trends thanks to millennials. From technology to bleisure travel, young road warriors use their resources wisely and are eager to get acquainted with the destination of their work trip and their fellow travelers. Sometimes, traveling is a requirement for the job, but millennials are turning it into a bonus.
How have you noticed millennial travel preferences shaping business travel trends?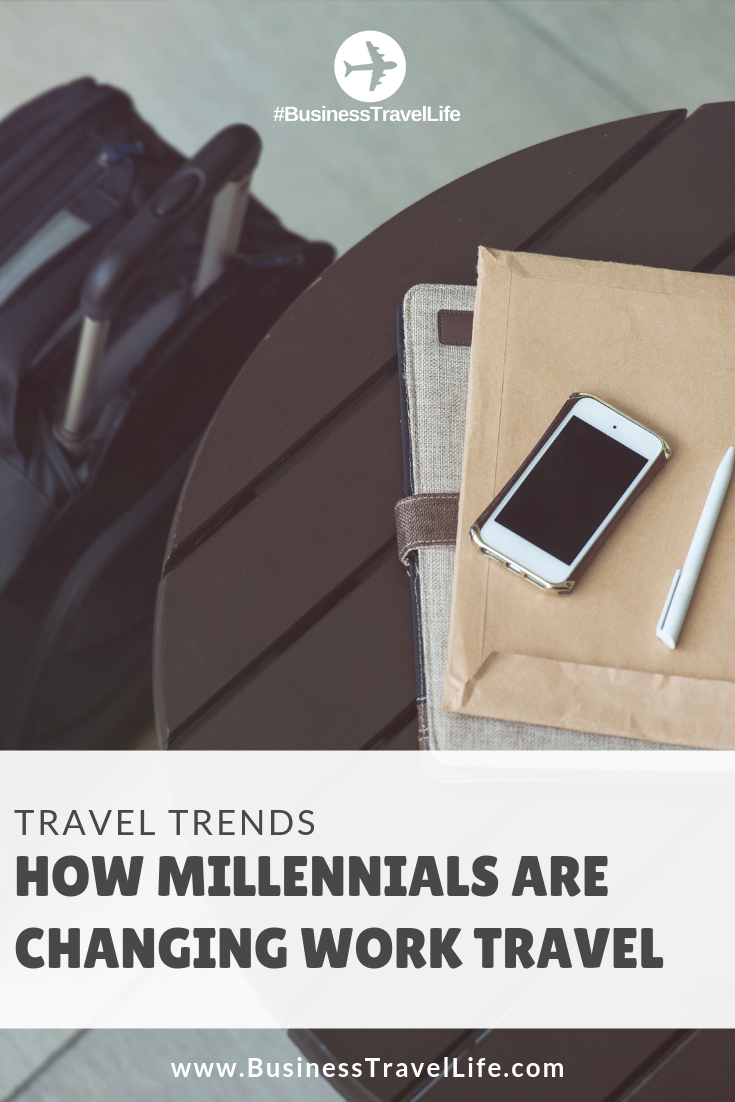 Business Travel Life
Business Travel Life is an online resource supporting the road warrior lifestyle. We give business travelers the tools they need to maintain their wellness and productivity when traveling. The topics we cover include business travel tips, travel workouts, healthy travel hacks, travel products, general travel tips, and industry trends. Our goal is to make business travel a healthier experience – and to make healthy travel practices more accessible to all road warriors.